Parent & Kid
40 Thank You Dad Messages Every Dad Will Appreciate
Sometimes it is hard to find a way to tell your father how much he has impacted your life, how important he is. These messages are only some of the ways you can let him know.
Conveying gratitude, respect and love when saying the simple words "Thank You dad" to your father goes a long way. The sacrifices they make, and the worry fathers harbor for your sake should never be allowed to go unnoticed.
You can make your old man feel like a million bucks, with a few simple words. Here are 40 heartfelt "Thank You dad" messages for your father:
Thank you dad messages that every dad will surely feel touched
01
"I could not have wished for a better friend, companion, and father. Thank you dad."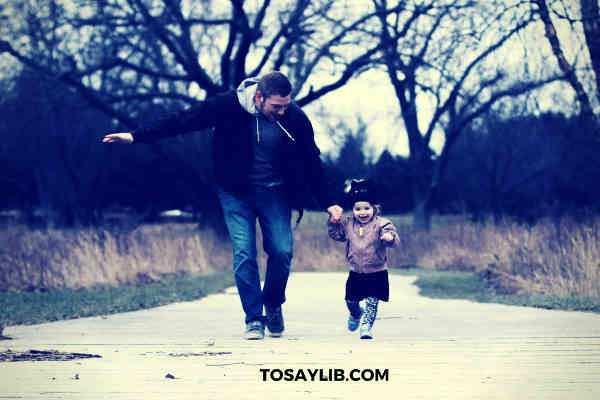 Photo by Josh Willink from Pexels
02
"You have always been there for me in time of need. Even when I didn't know who to turn to, or when I didn't know who to trust, you were always there."
03
"If not for you, I would not be where I am today. You have always shown me you care and have supported me like a pillar through everything. Thank you dad.
04
"I am at a loss for words when I try to express what you mean to me. I couldn't have wished for a better mentor. Thank you dad."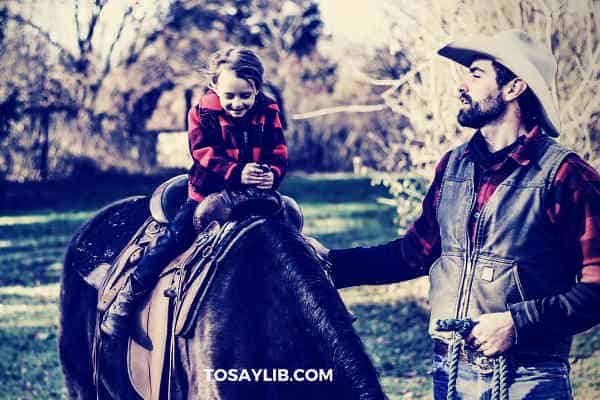 Photo by Alexandria Baldridge from Pexels
05
"People say I am a chip off the old block, a smaller version of you. , and I couldn't be prouder – I hope you are too. Thank you, dad."
06
"I remember when you would sing me songs, tuck me in at bedtime, read me poems and stories. Daddy, thank you for all you have done for me."
07
"I want to always keep the memories we've made, both the good and bad ones. I hope to learn from them and use them when I have children of my own. Thank you for your tutoring. You made me who I am."
08
"Your love for me is forever engraved in my heart, forever lingering in my mind, and forever mine to cherish. Thank you dad."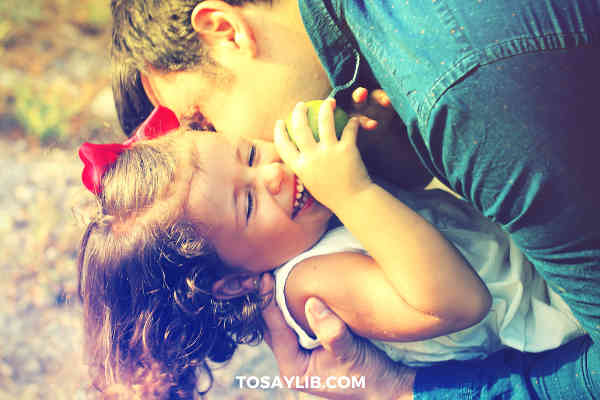 Image from Pexels – under CC0 license
09
"All those times you would take me by the hand and correct me, every moment you spent scolding me just to make me right. Thank you dad. I really appreciate it."
10
"At times when I wanted to give up or was confused about my life's ambition or career, you struggled through it all with me. You stood with me even when I needed to just be still. Thank you dad."
11
"I have learned never to give up. I always have your words with me, they lift me up when I am down and life struggles get to me. Thank you dad."
12
"All you have taught me has become the foundation of my very being. Your words have given me stepping stones when I have lost my path. Thank you, dad."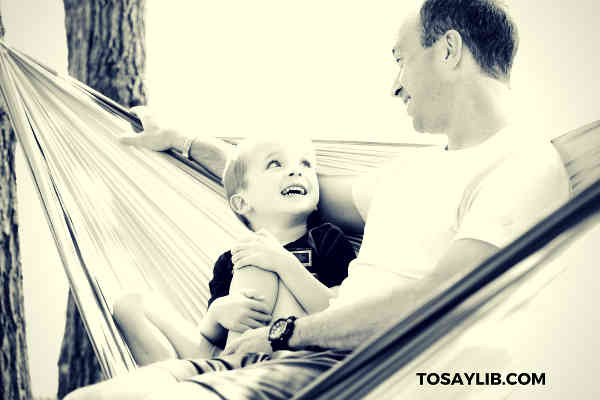 Image from Pexels – under CC0 license
13
"There aren't many superhero's, but lucky for me – I have one as my dad. You are the best."
14
"I always thought fathers were only needed by kids, but even in my adult life, you are still here with me. How blessed I am to have you. Thank you dad."
15
"I promise to always live by your tutoring and corrections; never to disappoint you. I will always do my best to make you proud. Thank you dad."
16
"Lucky me to have the world's best dad. I see some other fathers and I know I am blessed to have you."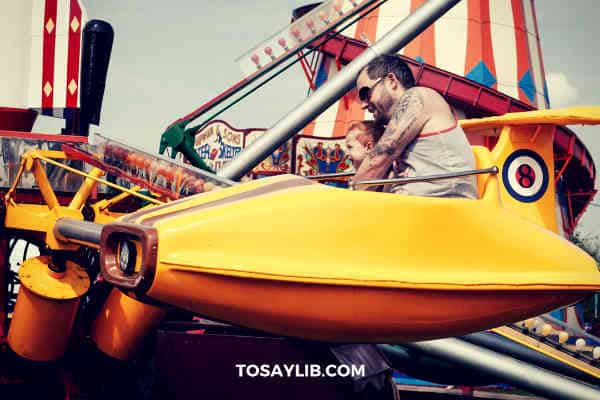 Photo by Clem Onojeghuo on Unsplash
17
"I have allowed to many years and too much time go by without saying thank you for believing in me unconditionally, and for always giving me a shoulder to cry on. Thank you, dad."
18
"No matter how old I grow, even if I become a parent myself, I will always be your little girl/boy, and you will always be my daddy."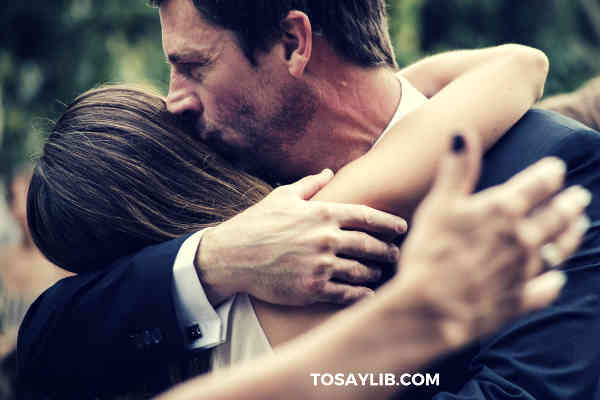 Photo by Nicolas Postiglioni from Pexels
19
"All the time, pain and effort it took you to instill discipline and success in me, I promise, will not be in vain. Thank you dad."
20
"To my teacher, my tutor, my protector, and my best friend: thank you for being all these to me and more dad."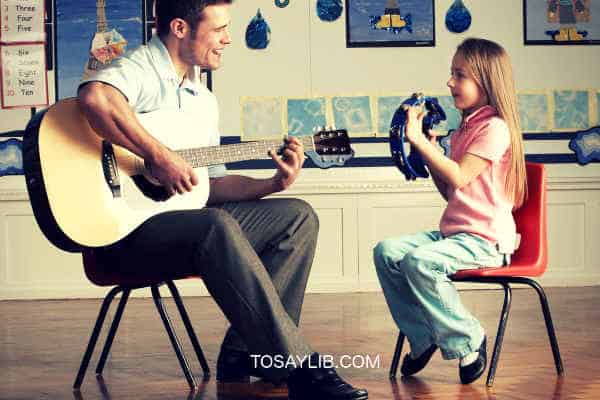 Image from Canva – under one-time use license
21
"Thank you for giving me the gift of life, and for giving me the privilege of knowing what it feels like to be loved unconditionally. I love you dad."
22
"If I could keep a penny for every time I misunderstood your love for me, I would have been rich. Thank you dad for always being understanding and patient with me."
23
"I hope I am as good as you when I become a parent. How blessed my kids would be; I will try my best, just as you have taught me. Thank you dad."
24
"Sorry for the times I was rude to you and when I stupidly tried to prove that I knew more than I did, thank you for everything, always."
25
"From the core of my heart, I thank you, for all the times I felt blue and down, for making me laugh and for laughing with me. I love you dad."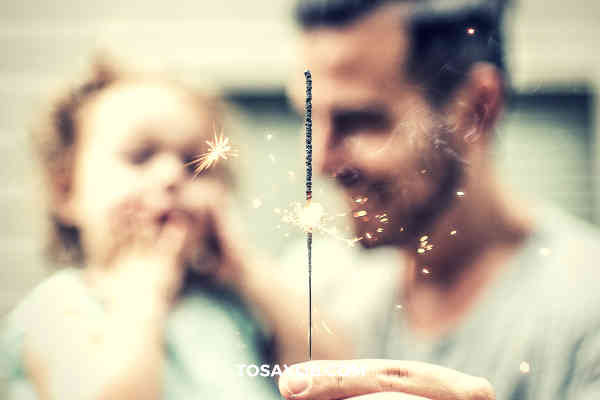 Photo by Caleb Jones on Unsplash
26
"So many things I have learned from you. Going through life with you as my guide is like walking on sunshine, with nothing to fear. Thank you dad."
27
"You have the most remarkable way of showing me love. Even at times when I argue with you, deep down inside, I know I am lucky to have you. Thank you dad."
28
"Daddy, you are the most important asset in my life, you treat me like a winner even at times when I feel dejected. Thank you, dad"
29
"From the very first moments in my life you have been with me, from my first step to the first time I learned to ride a bike, you have been my biggest supporter. Every step of the way never letting me down. Thank you dad."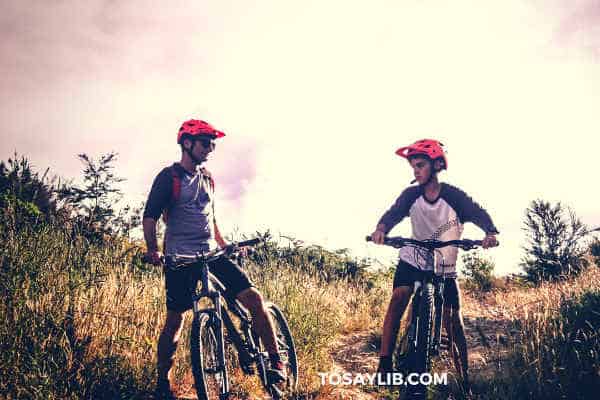 Image from Pexels – under CC0 license
30
"I was counterproductive by acting all-knowing and rebellious; you quietly and patiently put me back on track. No other person in the world can do that for me. Thank you dad."
31
"So many life principles I have learned from you dad. Some I understand now, some I know I will understand when the time comes. Thank you for imparting your wisdom to me."
32
"I cant count the sacrifices you have made for me. Tirelessly trying to do everything right by me. Thank you dad. I am forever grateful."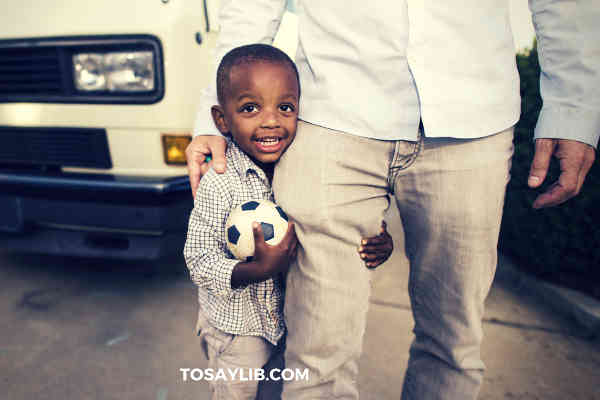 Photo by frank mckenna on Unsplash
33
"I once read that anyone who finds a magic lamp has 3 genie-wishes. Fortunately for me, you fulfill all my wishes over and over again. Who needs a genie when I have you? Thank you dad."
34
"They say the first steps one takes in life are the most important. I am lucky you were with me to teach me. Thank you dad."
35
"I cannot begin to imagine all the dreams you had to give up for me. And you smile at me without regrets. Thank you so much dad."
36
"I know we are not very rich, but against all odds, you have supported my dreams and life pursuits. Thank you so much dad. I love you."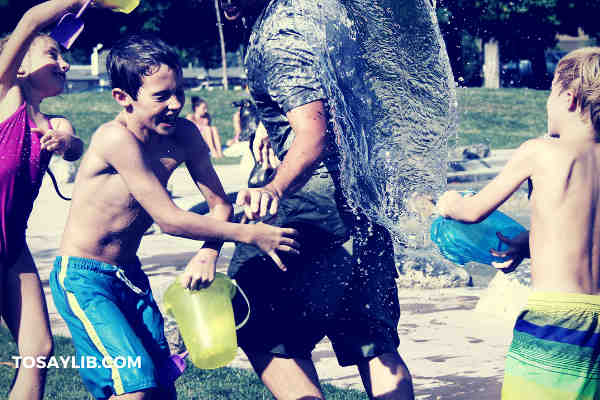 Image from Pexels – under CC0 license
37
"Sometimes I think I am old enough to guide myself; now I realize I can never be old enough to do without you. Please never let me go. Thank you dad."
38
"I know you have missed so many vacations and foregone a lot of pleasures for me, for all you have shelved for my sake I say thank you"
39
"Not all superheroes wear capes, you dad, are my superhero. Thank you dad."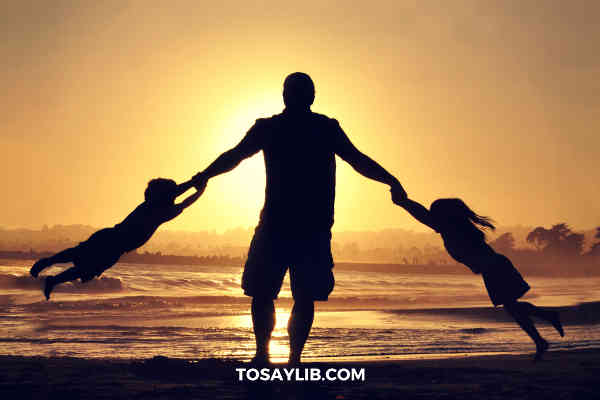 Photo by Jude Beck on Unsplash
40
"At my grouchiest and worst of times, you appeared like a guardian angel to wipe away all my frowns. Thank you dad."