If you're not in a relationship, it's likely that at some stage someone is going to ask – 'Why are you single'. You need to prepare for this question and have an answer that is quick but doesn't offend the asker.
Generally, people who ask "why are you single", are doing it out of a place of concern. Your friends and family may ask the question because they want you to be in a relationship and happy.
You need to explain to them that your single status doesn't preclude you from happiness. Your answer needs to be natural and shouldn't make anyone feel awkward.
What to say to someone your age who is married with kids who asks – Why are you single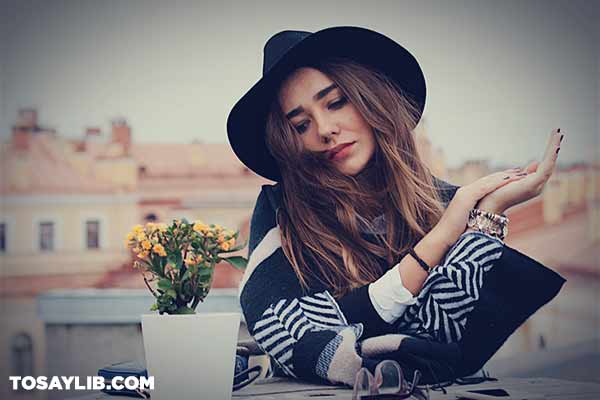 Photo by Daria Litvinova on Unsplash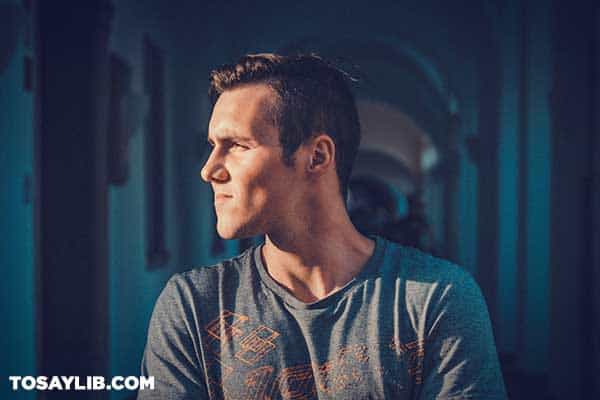 Photo by Christian Lozan on Unsplash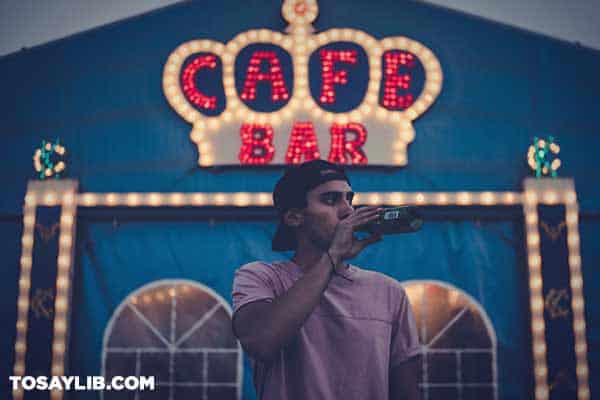 Photo by Lucas Allman on Pexels under CC0 license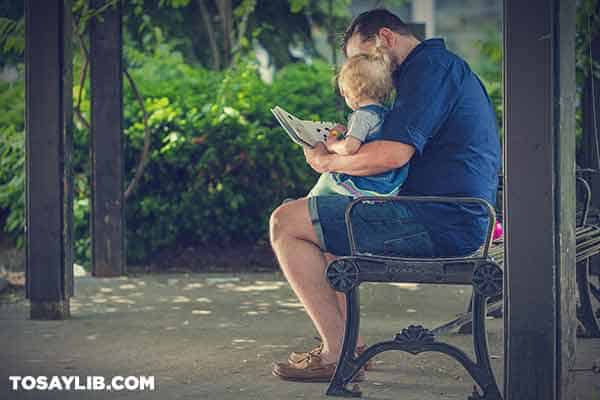 Photo by StockSnap on Pixabay under CC0 license
What to say to someone your age who is dating who asks – Why are you single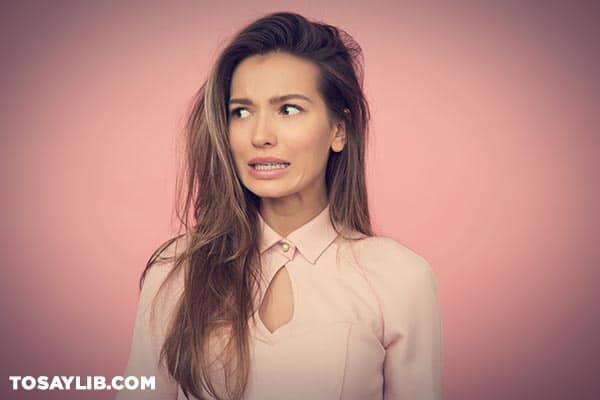 Photo by Moose Photos on Pexels under CC0 license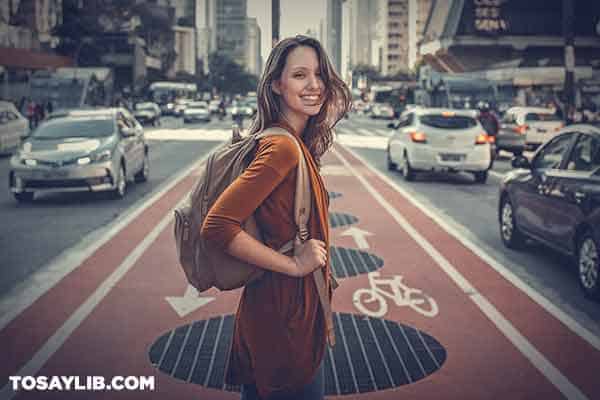 Photo by Guilherme Stecanella on Unsplash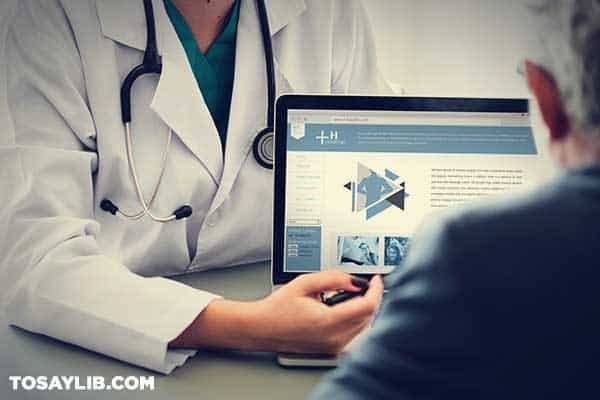 Photo by Rawpixel on Pexels under CC0 license
What to say when a family member asks – Why are you single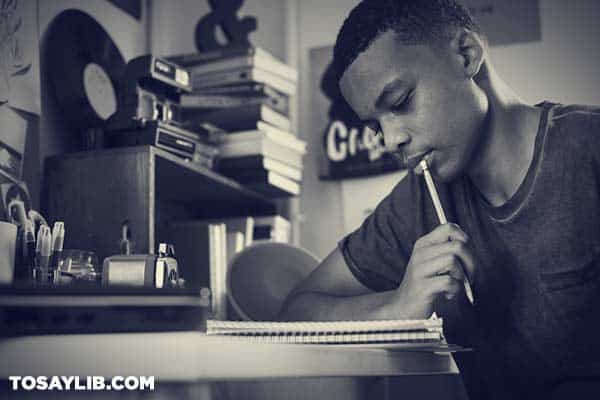 Photo by Rawpixel on Rawpixel under Free license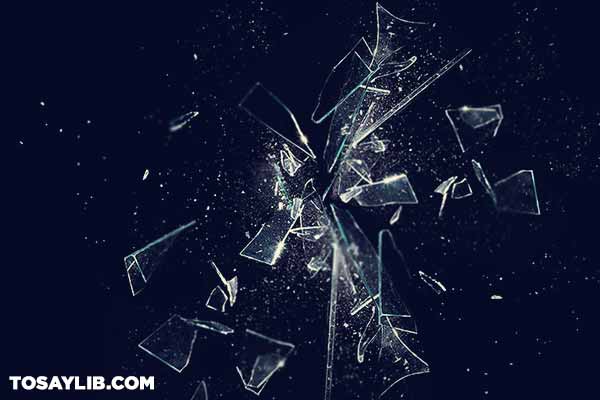 Photo by 412Designs on Pixabay under CC0 license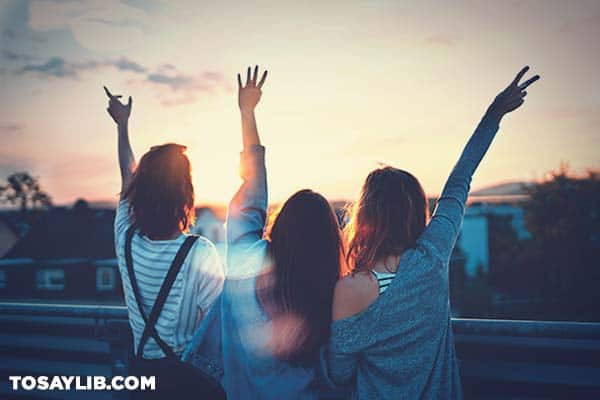 Photo by Simon Maage on Unsplash