You say or do the wrong thing and have to say sorry. People hear that little word so often, that people don't really put much importance on the word any more. In fact, they find the word sorry to be insincere because there are many other ways to convey your apology.
No matter how much you mean it, saying the word sorry may not be enough to convince a person that you mean it. There are other ways to say sorry without having to use the S-word every time.
A sincere apology needs to come from the heart and be accompanied by humility and of your error and by genuinely showing you're regret over what happened is important.
Other ways to say sorry when a formal apology is required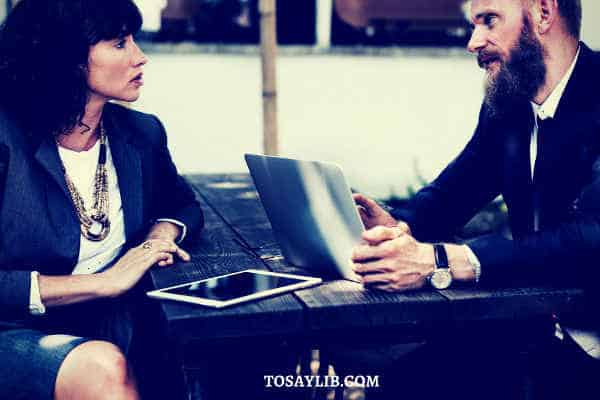 Photo by rawpixel on Unsplash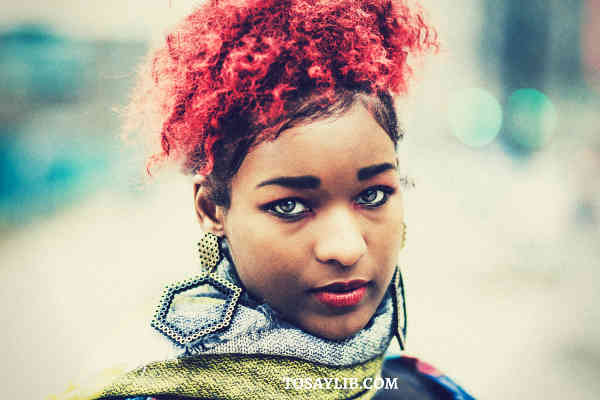 Photo by Anter Blackbird on Unsplash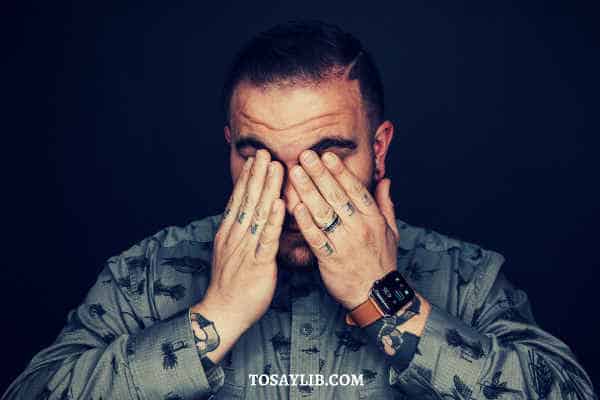 Photo by Hermes Rivera on Unsplash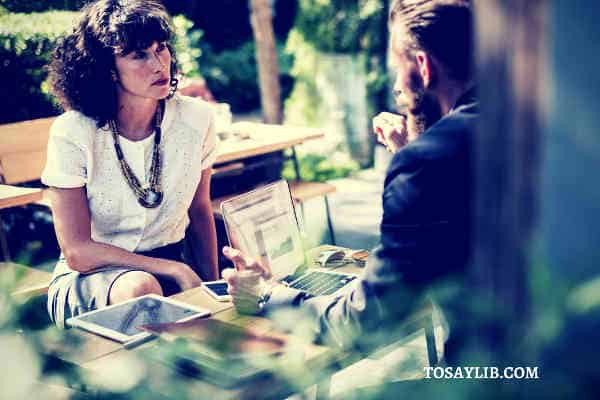 Photo by rawpixel on Unsplash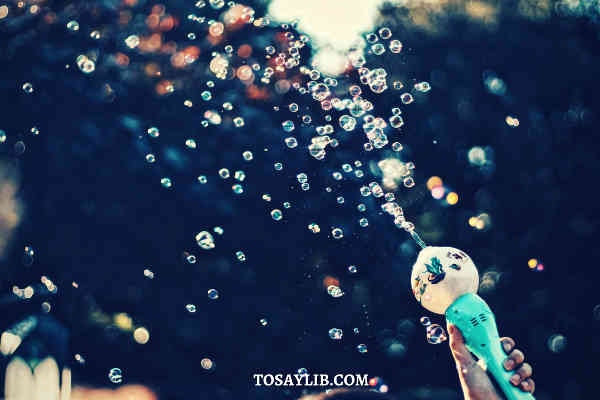 Photo by Veronica Kei on Unsplash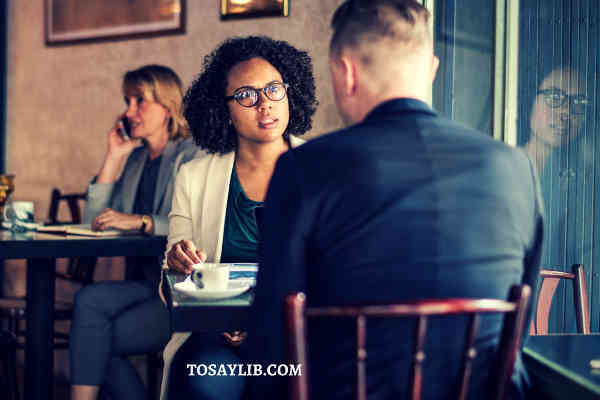 Photo by rawpixel on Unsplash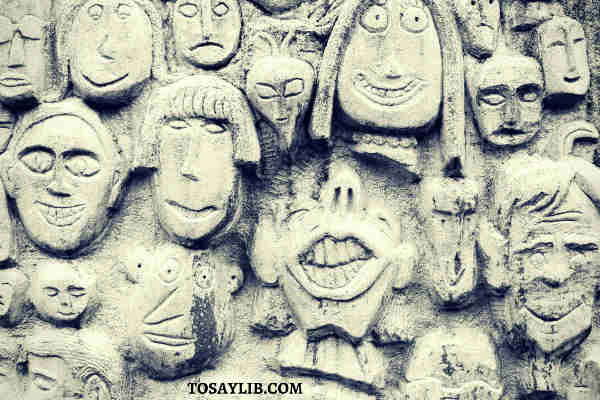 Photo by Andrew Seaman on Unsplash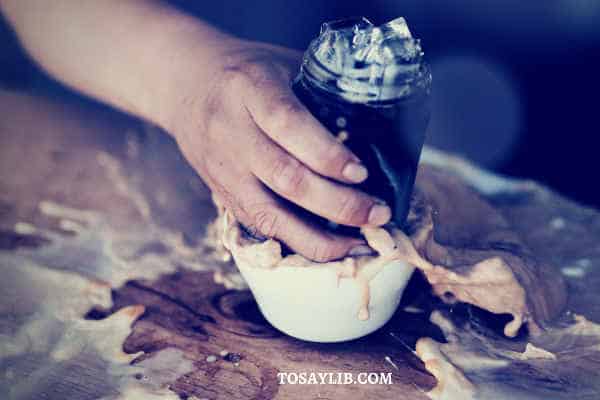 Photo by Nathan Dumlao on Unsplash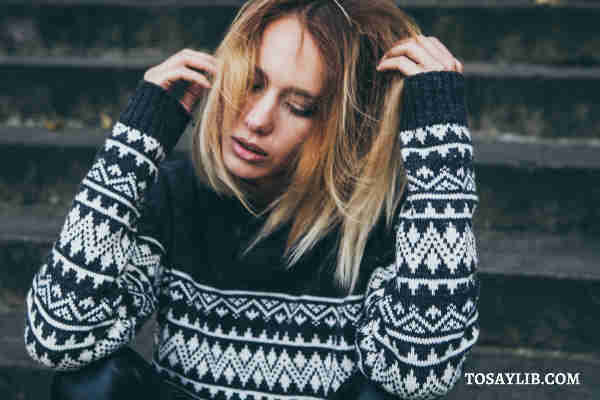 Photo by Nick Karvounis on Unsplash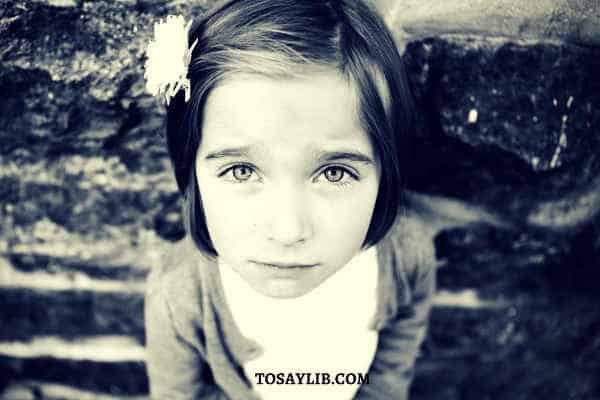 Photo by Henrikke Due on Unsplash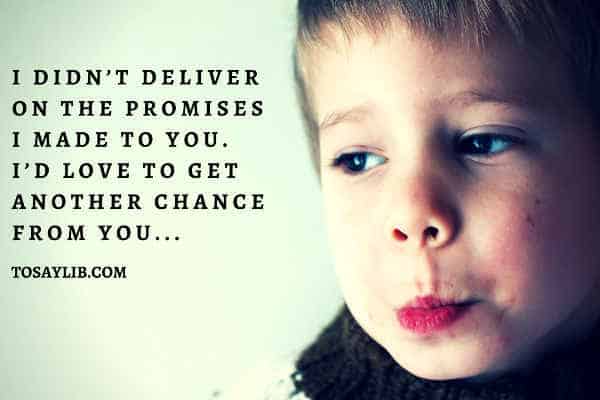 Image from Canva – under one-time use license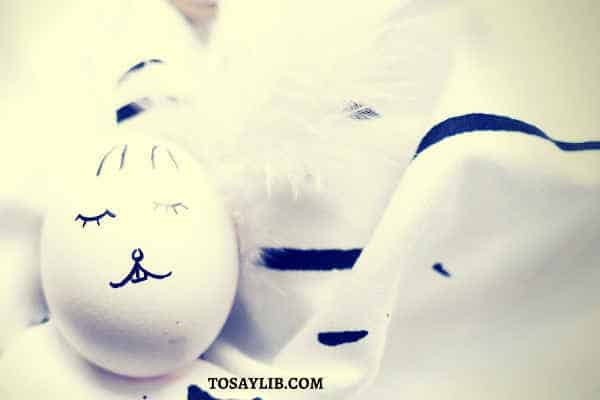 Photo by Jen P. on Unsplash
Other ways to say sorry when a casual apology is required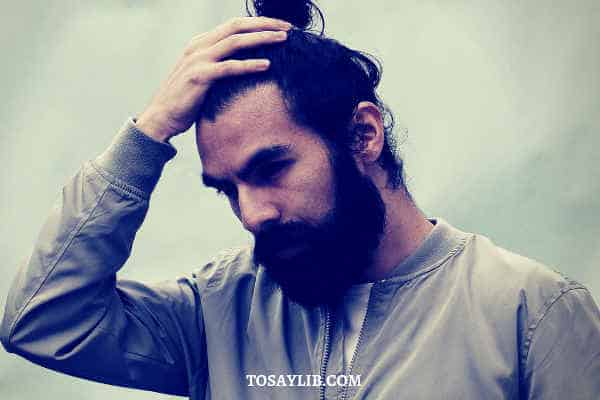 Photo by SHTTEFAN on Unsplash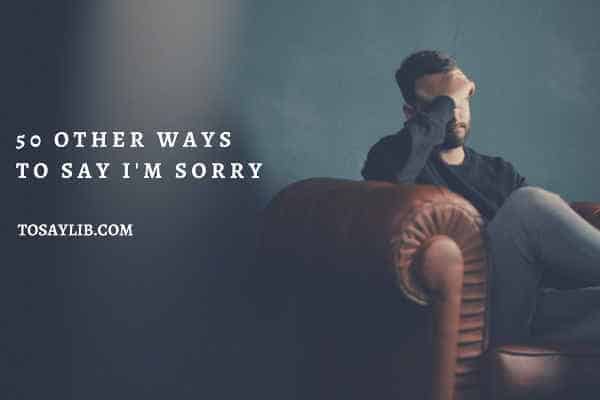 Photo by Nik Shuliahin on Unsplash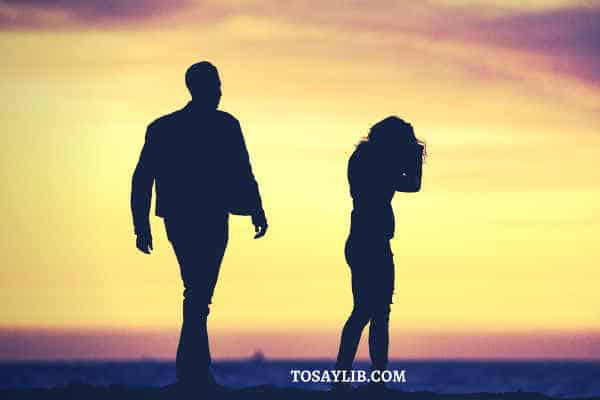 Photo by Eric Ward on Unsplash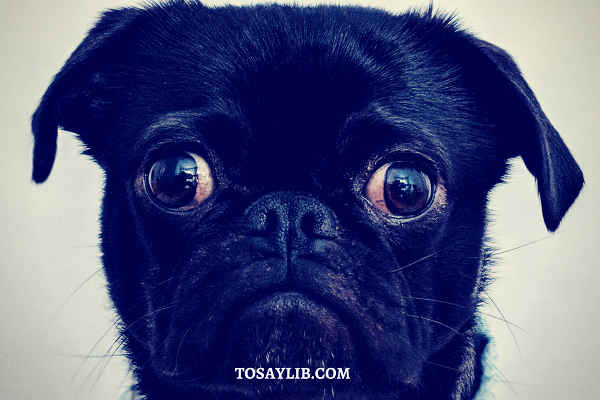 Photo by Charles Deluvio on Unsplash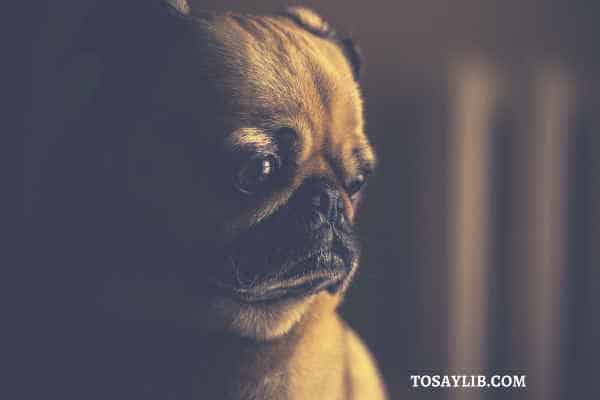 Photo by Matthew Henry on Unsplash