Celebration is in the air, the price has been paid, the sacrifices made and impressive achievements have been made, so now it's time to celebrate with the almost-graduates. If your loved ones, family or friends are graduating then the prayers, graduation congratulations texts, well-wishing and words of encouragement are already coming in by now and yours should not be missing.
For the youth, graduation is filled high hopes, expectations and a lot of confusion about what the future holds. You can do your part in making them feel better by writing warm messages and words full of hope and assurance.
Graduation congratulations texts for high school graduates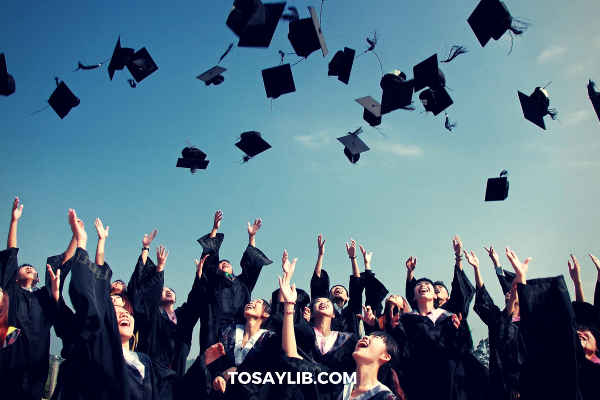 Image from Pexels – under CC0 license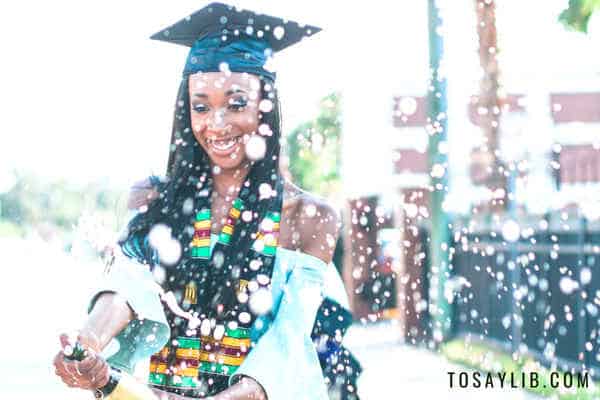 Photo by William Stitt on Unsplash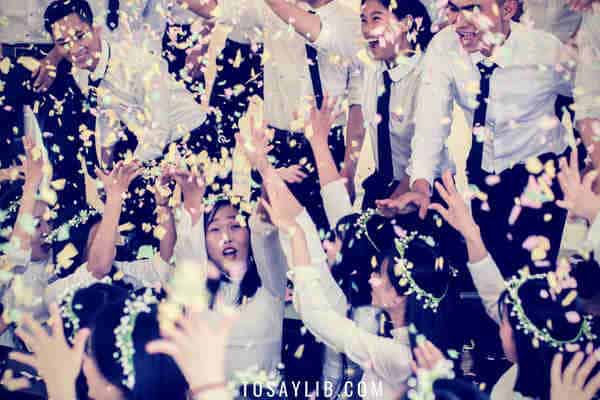 Photo by Hieu An Tran on Unsplash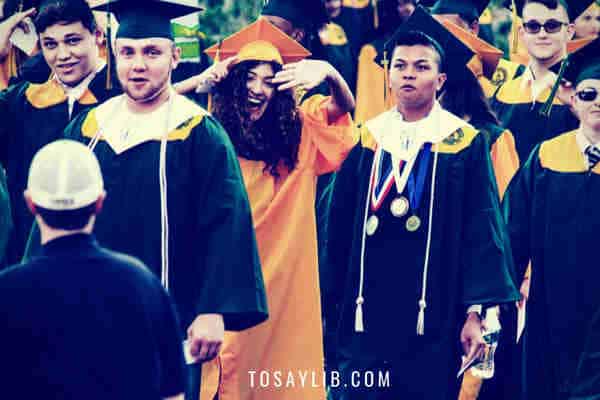 Photo by Kalm Visual from Pexels
Graduation congratulations texts for university grads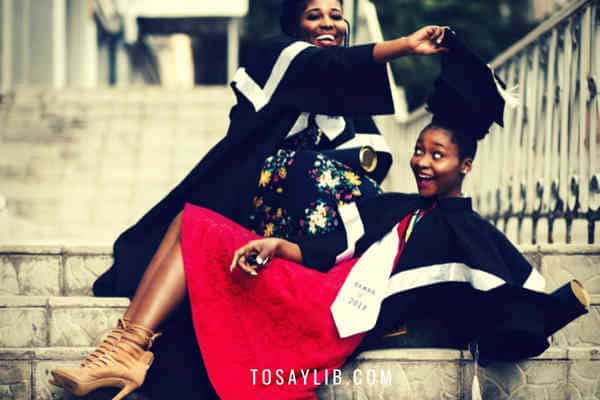 Photo by Godisable Jacob from Pexels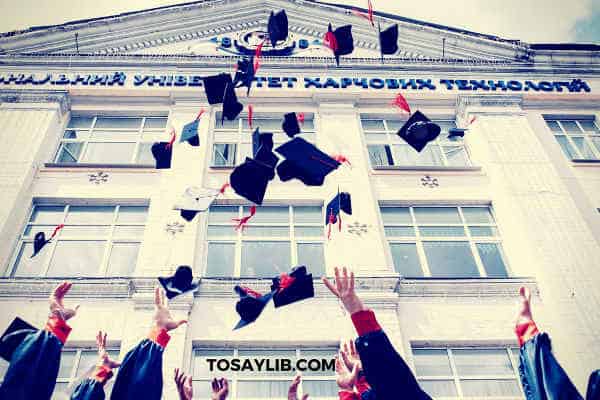 Photo by Vasily Koloda on Unsplash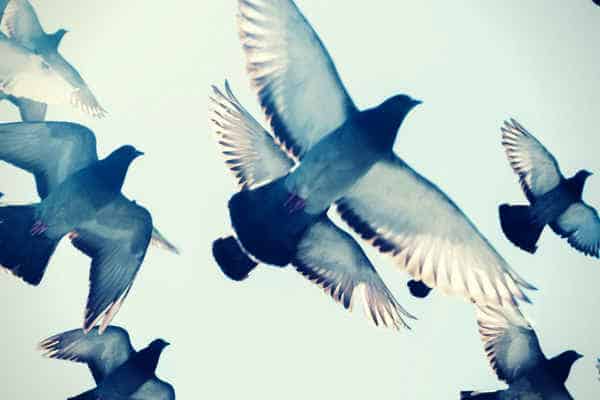 Photo by Zac Ong on Unsplash
Conclusion
A simple congratulations on your graduation can be used to show how much you care and how much you are willing to provide support.
Leaving an academic system to a higher level, or for good, is a tough leap. No matter how composed or structured a person is there may still be a hint of lingering doubt as to what to do next, what step to take, what part of life to focus on, and what to avoid.
So, providing hearty graduation congratulations as an act of support should not be overlooked. You never know; you might be the next person getting a congratulatory message.