With the passing of a loved one comes the responsibility of making arrangements for their funeral. This includes deciding who will be saying a funeral speech at the funeral service.
Saying a funeral speech is not something that should be undertaken unprepared. It requires some forethought and planning.
A funeral is an emotional occasion and delivering a speech, unprepared, in front of the congregation is a recipe for disaster = one that will not soon be forgiven.
The 'Do's and Don'ts' of a Funeral Speech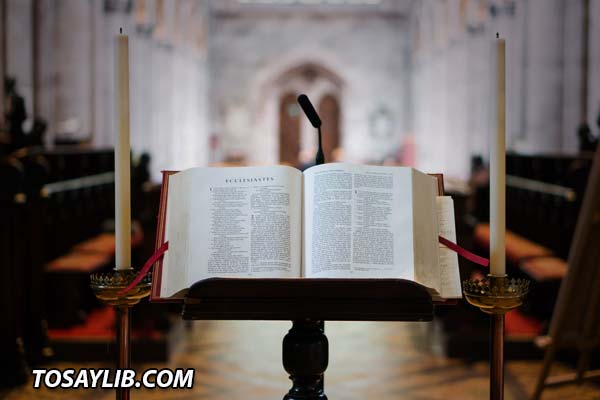 Photo by Stephen Radford on Unsplash
When you sit down to decide what you're going to say in your eulogy speech, there are a few factors you need to take into consideration.
In writing your speech, it's important to demonstrate the personal relationship you shared with the deceased. It's necessary that you give the congregation an insight into the person's life as it related to your own.
If you want to relate a situation or event that occurred in the deceased's life, do so tastefully.
Your aim is not to deliver a stand-up comedy routine, but rather, a poignant and potentially somewhat humorous view of who the deceased was and what they meant to you.
A funeral speech is difficult to deliver if you're feeling over-emotional. You cannot afford to break down and cry in the moment.

That's not to say that you cannot show your emotions and grief. But you must be able to get through the speech you have prepared.
Finally, don't use a funeral speech as an opportunity to settle old scores or tell others about unfinished business between yourself and the deceased.
Outline: How to build a funeral speech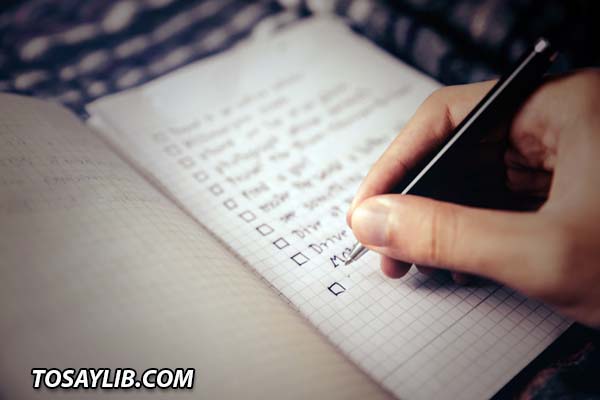 Photo by Glenn Carstens-Peters on Unsplash
Here are some examples of a funeral speech that celebrates the deceased's life but at the same time expresses the grief of the speaker.
A Eulogy for a Mother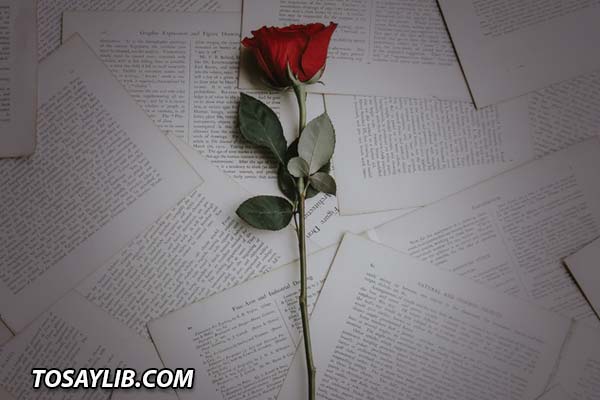 Photo by Annie Spratt on Unsplash
The last thing I imagined myself doing today was delivering the eulogy at my mother's funeral.
Despite the fact that she was ill, and we knew her passing was inevitable, it has still come as a shock to us as a family.
My mother was a phenomenal woman who possessed reserves of strength and patience that seemed to be infinite.
We, her children, were her pride and joy; she regarded us as the greatest accomplishment of her life. That doesn't mean that raising us was easy, nor always enjoyable.
My siblings and I gave her a lot of gray hairs along the way. But, regardless of our misdeeds, she would always find it in her heart to forgive us.
And not only that, she would have enough faith in us to believe that we would not transgress again.
One of my fondest memories of my mother is watching her sit down and relax after a long day. She worked hard at her job and came home to run her household. That meant that she had very little time to herself.
And even with the little 'me time' she had, she never used it for herself. She'd always be knitting or sewing or making something that we needed.
What our family lacked in money, my mother more than made up for with love.
My mother was the heart of our home, the center of our universe, and the greatest example of unconditional love we could've hoped to have.
A Eulogy for a Father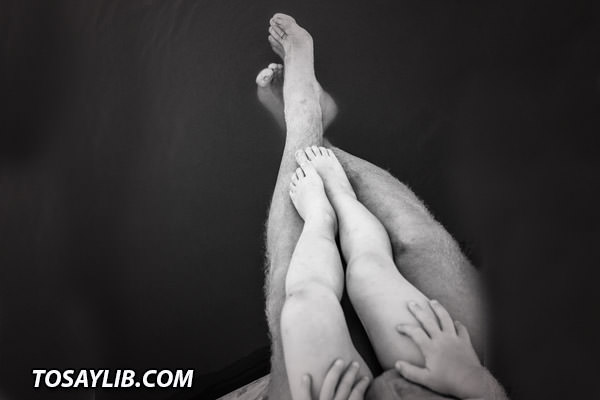 Photo by Nick Wilkes on Unsplash
My father was a quiet man. He seldom said much. That's why, when he did have something to say, we listened.
That may make him sound like he was distant, but nothing could be further from the truth.
He was always interested in what was going on in our lives and was extraordinarily proud of our achievements.
Whether it was scoring a home run in a Little League baseball game or getting a bursary for a university, he delighted in our successes.
As a child, one of the places I felt the safest was in the arms of my father. In fact, right now, that's the place I wish I was more than anything else.
He was a hardworking man who set a great example for my siblings and me. We learned from him that, regardless of the task, it was not worth doing if you didn't want to do it properly.
My father had an incredibly dry sense of humor. It took us a while to grasp it because, as children, we didn't get it.
But as we grew up, we began to understand his wit and laugh at the things he said.

He presided over family dinners with a quiet dignity that spoke of a patriarch who took that responsibility seriously.
He was the mediator in our disputes as siblings and always took the high road, refusing to take sides.
He's left a gap in our lives that we can't even begin to contemplate filling.
A Funeral Speech for a Best Friend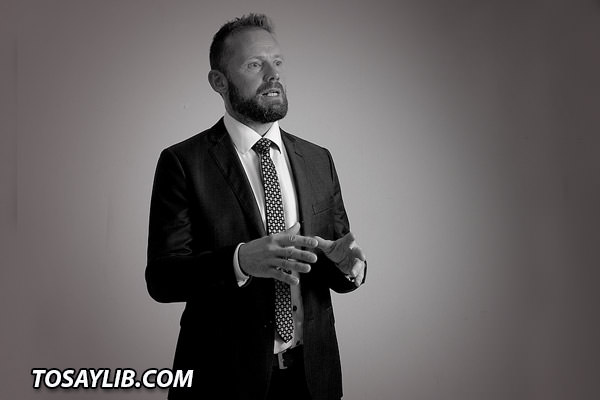 Photo by Kycer on Pixabay – under CC0 license – under CC0 license
Jennifer and I met, two gap-toothed first-grader's, on the first day of school – ever.
Something drew us to each other though. We could never quite figure out what it was, but it's lasted a lifetime.
As children, we would spend hours with each other without talking that much.
We just understood each other. Even if you put us on either side of a big room full of people, Jennifer and I would always find our way back to each other immediately.
We survived high school together. I'm not sure if either of us would've made it without the other. We laughed and cried together so many times.
There were crushes and boyfriends that caused heartache and heartbreak. But, throughout it all, we were always there for each other, no matter what – no matter how many times I needed a shoulder to cry on, Jennifer was there.
We went to different colleges after high school and the careers and lives we pursued after our studies were poles apart. We lived far away from each other and I'll be honest, we sometimes went for long periods without talking, which I regret.
I'll be honest, we sometimes went for long periods without talking, which I regret.
But every time we spoke or saw each other though, we picked up where we left off, and it felt like we'd never been apart.
It's that mutual love and respect that makes me know Jennifer was the best friend I could ever have had.
A Eulogy for a Wife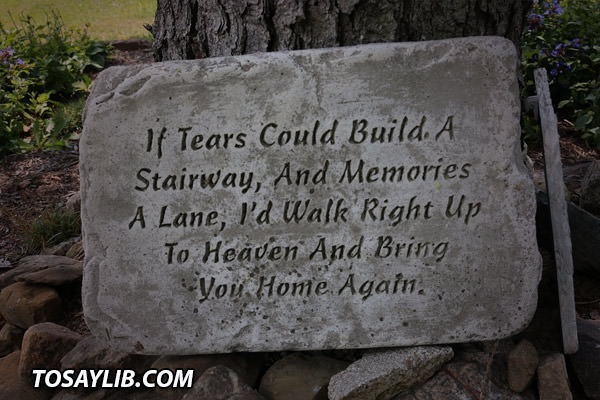 Photo by GINALOVESLIFE1110 on Pixabay – under CC0 license
I don't know where to begin to tell you about the enormous gaping hole that Samantha's passing has left in my life.
It feels like half of me has vanished in an instant, and I'm not sure I'll ever feel whole again.
Samantha was an amazing woman. She had such an infectious zest for life that she could always find the humor or a silver lining of any situation, regardless of the gravity. Anything seemed possible with her attitude.
The way she attacked the obstacles she encountered with such strength and determination was inspirational.
Samantha and I met quite by accident. I walked into her office in error – and there she was: the most beautiful woman I had ever seen. She seemed to radiate some kind of magnetic attraction.

I knew there and then that I would never be able to stay away from her, and that my life would not be complete without her in it. She didn't make it easy.
I had to ask her out several times before she agreed. But when I look back on the life we've shared, it was more than worth it.
Our children were the center of Samantha's world. She took her role as a mother seriously and did an amazing job of raising them to be the adults they are today.
I wish I'd had more time with her, I really do. But I will treasure the years I had with her in my heart for the rest of my life.
A Funeral Speech for a Husband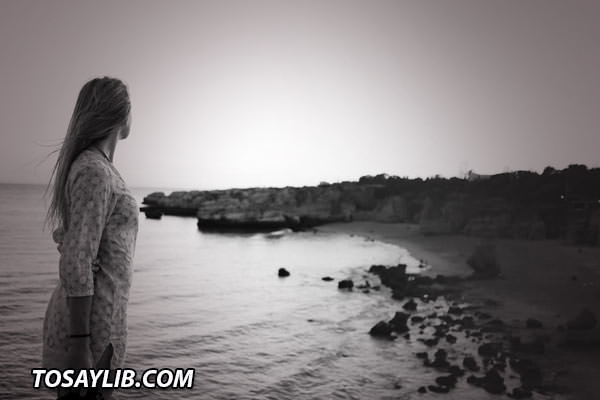 Photo by Lucian Andrei on Unsplash
The thing that made me fall in love with Stephen was his sense of humor. He always made me laugh, even when all I wanted to do was cry.
Whenever I'd get angry or upset with him – for whatever reason – I'd always wind up laughing because he could always make me see the funny side of it.
As a husband, Stephen was supportive of everything I did.
Like when I decided that the patio needed to be refurbished. He was right by my side working so hard to help me, even though I'm sure the last thing he felt like doing was revamping the patio.
In fact, I know he would have preferred to spend his weekend resting and relaxing. But he never let me down. Tired or not, he'd help me with all my 'projects'.
Stephen endeared himself to me even more when we became parents. He was so proud to be a father and a wonderfully hands-on partner.
I couldn't have asked for a better father for my children. In fact, there were times I had to ask him to be a bit more hands-off so that I could get to my babies!
The lives of our children and their achievements gave Stephen an enormous amount of satisfaction.
He supported them every step of the way. He picked them up when they fell or failed.
He encouraged them to keep going. And he showed them how to be the resilient adults they have become.
My life was better that I could have ever imagined, and fuller that I ever dreamed because of Stephen's presence by my side.
A Eulogy for a brother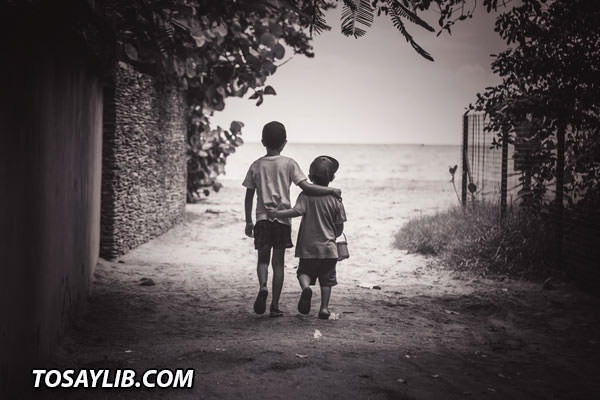 Photo by juan pablo rodriguez on Unsplash
I'm not going to stand up here and tell you that it was all sunshine and roses between David and myself growing up.
There were times I wished he wasn't my brother. And I'm sure there were times he wished I wasn't his sister.
We seemed to have a knack for pushing each other's buttons, sometimes with some amusing consequences, sometimes not.
From the outset, David stood out as an individual. He did not march to the beat of society's drum. He had his own internal drumbeat, and he remained committed to it.
One of my favorite memories of David is the one-and-only time my mother asked him to water her indoor plants. True to form, David came up with a plan to make the job easier.
He brought the hose and sprinkler indoors and turned it on. I'll never forget the look on my mother's face and the mischievous grin on David's.
As we grew older, I began to see David for what he truly was. He was a caring brother who'd do anything to protect me.
He let me cry on his shoulder when I went through my first break-up. He was the only one who understood my hurt and confusion when our parents divorced.
David was a loyal and kind person who'd never let you down.
He'd have given anyone the shirt off his back. I'm proud to have called this incredibly special man my brother.
A Funeral Speech for a Sister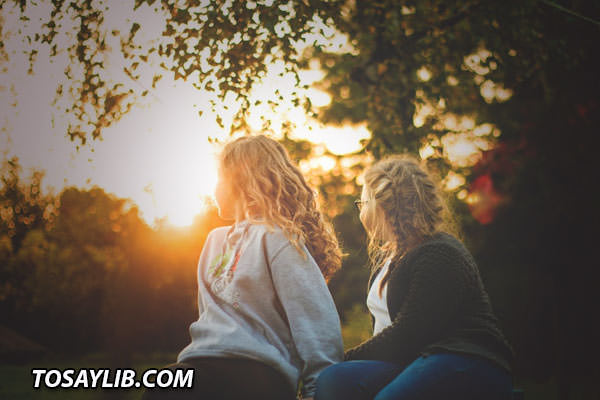 Photo by Studio 7042 on Pexels – under CC0 license
My sister Janet never met a challenge she didn't conquer.
Even as a baby, she showed an exceptional amount of determination. She would turn her mind to an obstacle and work on it until she'd overcome it.
Of course, she drove me crazy. Having a little sister who wanted to tag along was, at times, infuriating.
She would go through the things in my room and leave a mess. When she was about ten years old, she got into my makeup drawer and went completely overboard.
When I caught her, she had rainbow-colored eyelids, forehead and cheeks. Her lips and teeth were full of lipstick, and there was mascara everywhere. I was furious at the time. When she saw how angry I was, she began to cry.
Anytime she'd open those beautiful big brown eyes of hers, silently reminding me that she was my flesh and blood, I couldn't stay angry with her.
She'd open those beautiful big brown eyes and remind me that she was my flesh and blood. And I couldn't stay angry with her.
Janet was an exemplary student. She had an incredible work ethic. If she didn't understand something, she'd work at it until she did.
Losing my sister is so heartbreaking. She had so much left to offer the world.
But wherever she is, I know that she's looking down on me now with those gorgeous brown eyes and that beautiful smile.
A Funeral Speech for a Close Acquaintance (e.g., a teacher, boss, coworker)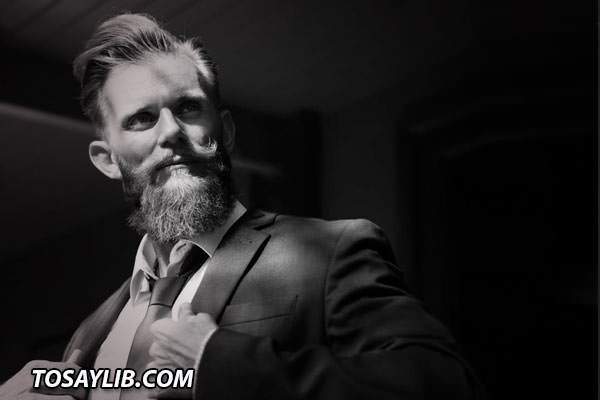 Photo by Rawpixel.com on Pexels
I'd like to start by offering John's family my sincerest condolences.
Your loss is so great. You had a special man in your midst, and I'm can't imagine the depth of loss you must feel.
John was my high school English teacher, so you might wonder why I refer to him as John and not as Mr. Robinson; it was at his insistence, as soon as I graduated.
When I first called him Mr. Robinson after graduation, he'd turned around and said, "Is my father standing behind me?" When I replied in the negative, he'd said, "Then why are you saying his name?"
John taught me so much more than English. He taught me how to think critically, and not to take things at face value.

He showed me the value of questioning that which was placed before me as fact. Thanks to him, I developed analytical skills that I continue to use today.
John's work ethic influenced me greatly. He would always show us the value of hard work and diligence. I took those lessons to heart.
His passion for teaching English was contagious. I fell in love with the language on a different level thanks to him. He made the written word come alive in class.
He may not have known it, but John fulfilled an important role in my life. He was like a father, an uncle, and a big brother all rolled into one.
He shaped me into the man I am today. There are no words I can use to express my gratitude, which I know would disappoint John. After all, he made sure he taught us a wide vocabulary