Your last day at work tends to be an emotional one. There are goodbyes to be said, and a thank you or two as well. We spend more time with our colleagues than we do with our families. Very often, close relationships are forged. I've held a few jobs in my career. Each goodbye was very different. There were some goodbyes that I couldn't wait to say, and then there were some that were heartbreaking.
When it's time to say goodbye, you can say it in a carefully crafted email. This means corresponding one last time with clients and service providers.
The reason you need to take time drafting this email is because the tone is important, and you want to find a balance between a formal and more casual style while keeping it professional. Too stiff and formal doesn't sound sincere. Too casual comes across as a bit disrespectful. You also need to think carefully about the content which is going to depend on your reason for leaving. Personally, I favor the approach of a standardized body. I then personalize it for the reader by adding in a few special words or phrases.
Whatever you do, you need to sound upbeat and positive. An email in which you cast yourself as a victim will not sit well with others. Whatever you do, don't type an email in an emotional moment and send it off. It could backfire on you. I always try to read it from the recipient's standpoint. You don't want to leave on bad terms as you may need a reference from them!
The last day at work email when you retire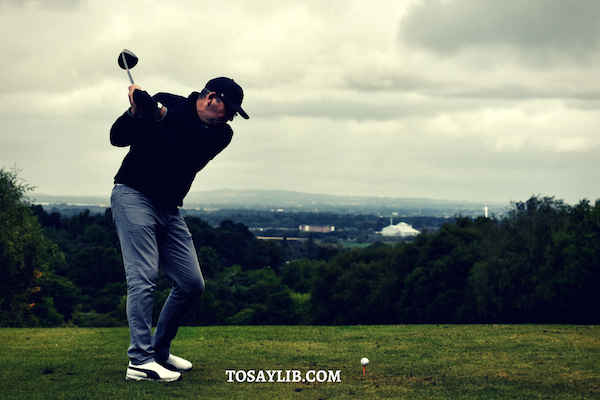 Photo by Paul Codling on Unsplash
An email for your last day at work when moving to another company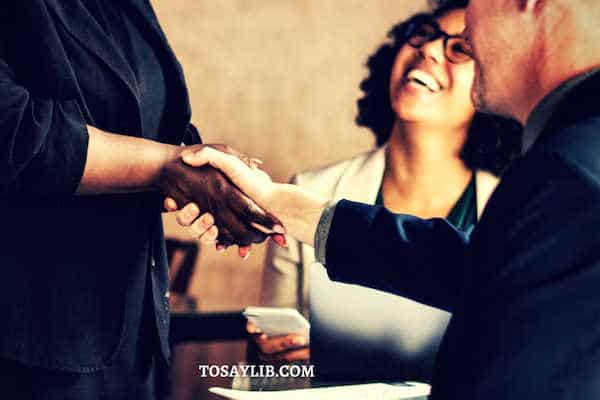 Photo by rawpixel on Unsplash
Returning to your home country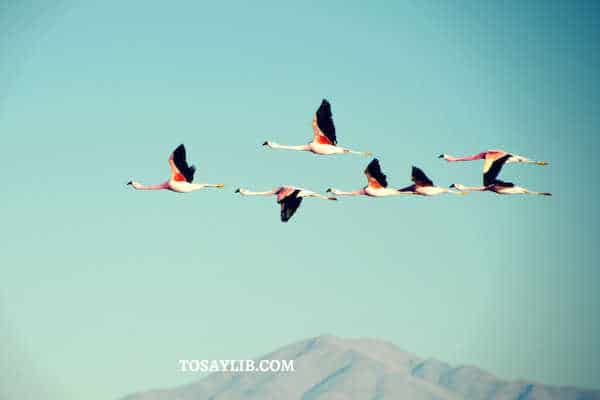 Photo by Shwetha Shankar on Unsplash
Relocation to another country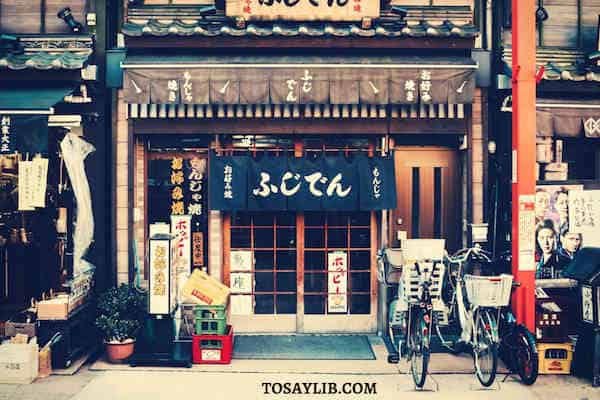 Photo by Clay Banks on Unsplash
Leaving due to layoffs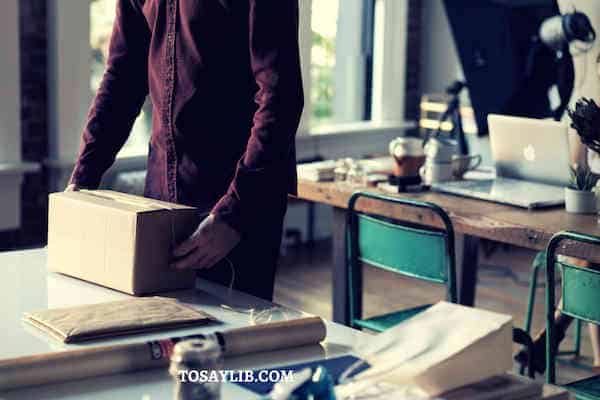 Photo by Bench Accounting on Unsplash
The last day at work email when you're returning to school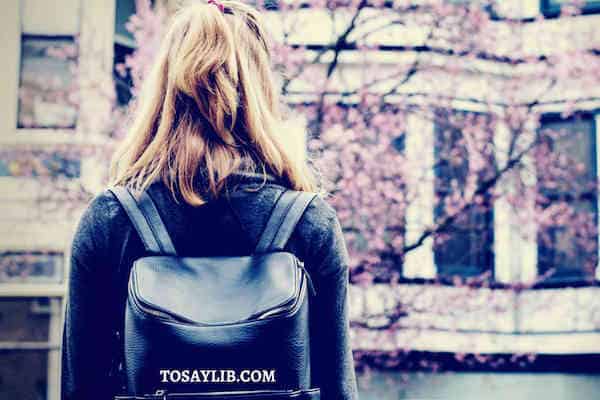 Photo by Tim Gouw on Unsplash
Family / Personal reasons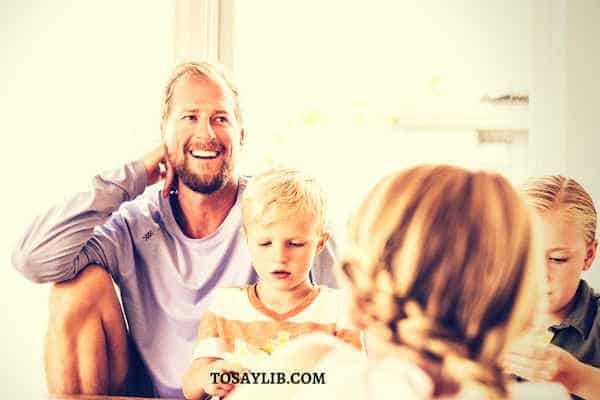 Photo by Rhone on Unsplash
Illness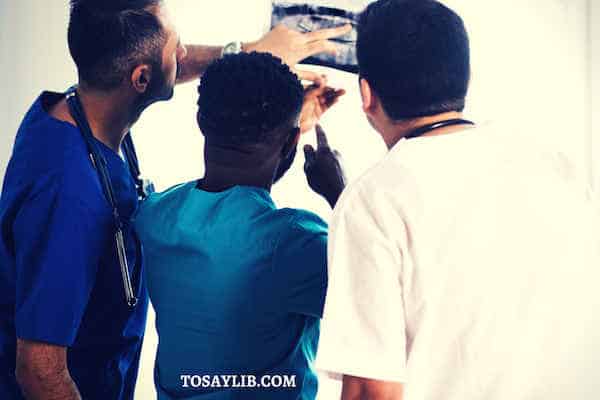 Image from Pexels – under CC0 license