It can be a great honor to be chosen by your close friends as his right-hand guy for his wedding. However, this honor comes with responsibilities, like the best man speeches
This small but impactful speech is very important, so you need to dedicate more than enough time to writing and rehearsing it (around two months, to be more precise). Did you know that only 10% of the population loves speaking in public?
So that means that 90% of people are horrified at the idea of delivering a speech in front of crowd. You, as the best man, may not be very happy about doing it either, however, we assure you that you can do it! Read on!
The Basic Outline for Best Man Speeches
You want to write the best speech for the groom, right? You are his best man, so you need to do it, even if it seems impossible. Let's get started by showing you how to organize a basic outline for a great speech:
Here are some more Do's and Don'ts for writing your best man speeches
As you can see, there are just a couple steps to writing an impressive speech as the best man. You can do it! Let's take a look at these examples of best man speeches.
Examples of Standard Best Man Speeches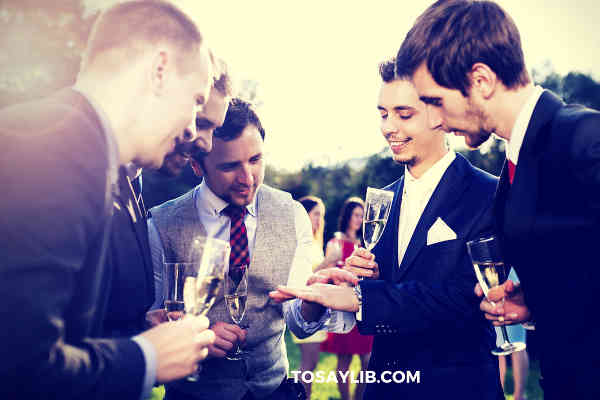 Image from Canva – under one-time use license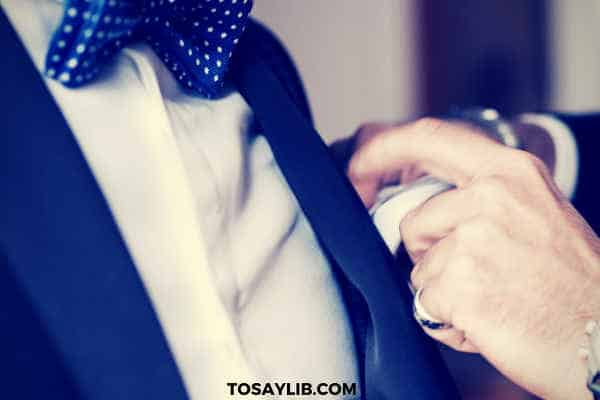 Photo by Filippo Andolfatto on Unsplash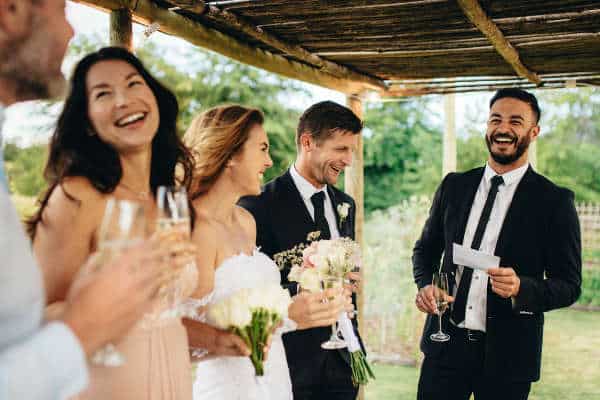 Image from Canva – under one-time use license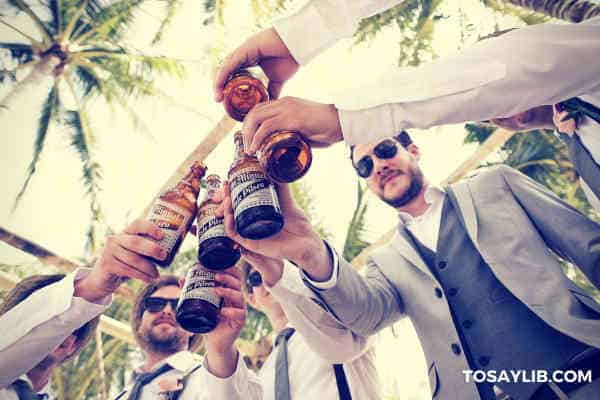 Photo by Kats Weil on Unsplash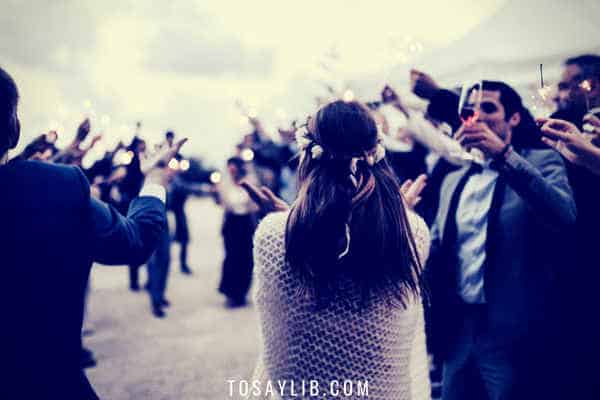 Photo by Sweet Ice Cream Photography on Unsplash
Examples of Funny Best Man Speeches
Image from Canva – under one-time use license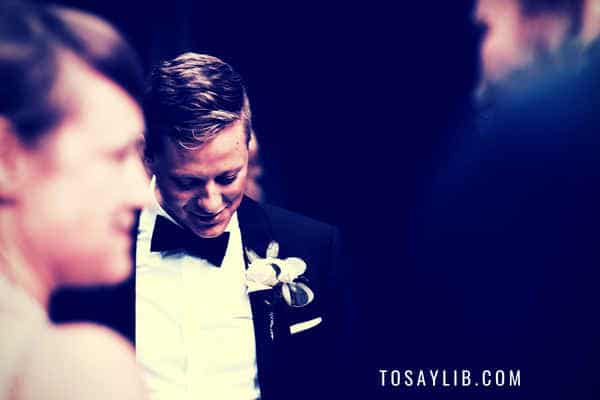 Photo by Victor Rodvang on Unsplash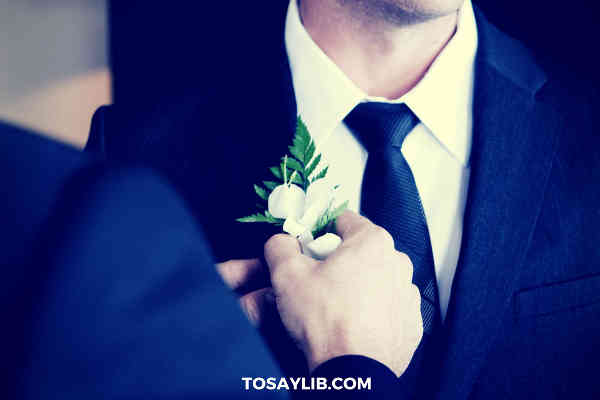 Photo by Mélanie Villeneuve on Unsplash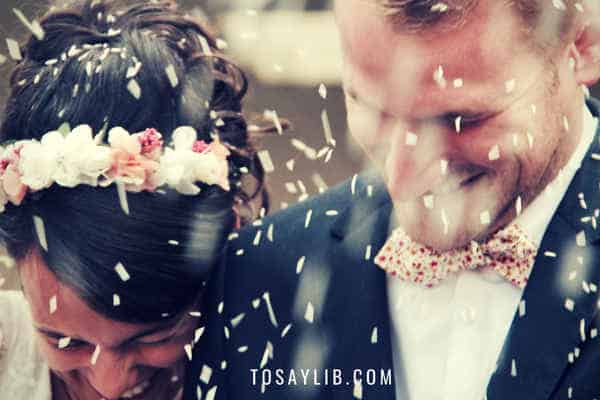 Photo by Elodie Ozanne on Unsplash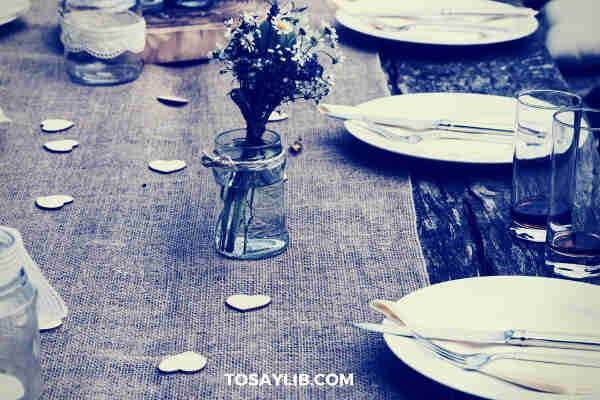 Photo by Stella de Smit on Unsplash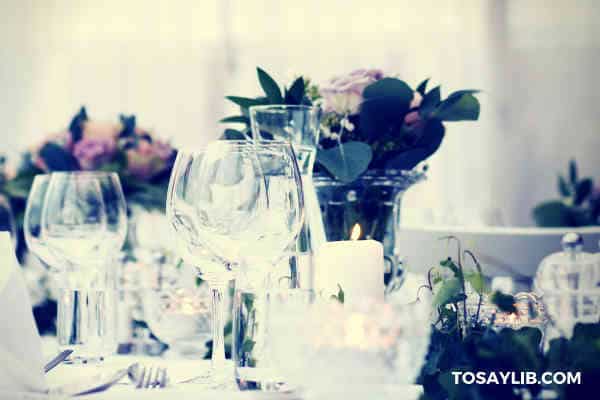 Photo by Evelina Friman on Unsplash
Conclusion
A wedding celebration isn't complete without its dose of memorable (and sometimes cheesy) speeches. And believe it or not, best man speeches are some of the most awaited events in a wedding event (aside from the Kiss and the Bouquet Throw, of course!)
Well-thought of, catchy and lighthearted best man speeches can really grab the attention of the audience. When delivered perfectly and in the right way, it will be forever engraved in the minds of the groom, the bride and everyone in between. Of course, aside from paying tribute and gratitude to the newlyweds, you are guaranteed to be the most recognizable person in the room if you give out a great best man speech.
Hopefully, these best man speeches can help you get off your writing hump and help you deliver the most awesome best man speech possible.