Divorce isn't new: it has always been society's way of changing paths and making a new start.
If you're reading this, there is a chance that you are having a hard time figuring out how to ask for a divorce from your partner. You're not alone. Asking for divorce has never been easy, and many people have a problem getting started at all.
That is why we created the examples below of how to ask for a divorce.
Things to Consider Before Asking Your Partner for a Divorce

Before you can go ahead and ask for a divorce, there are certain issues you need to think seriously about.

For starters, you need to be sure that it's the right decision.

You also need to know how to express yourself properly without coming off as selfish, vindictive or calloused. It's important to consider the consequences of your bombshell of a request.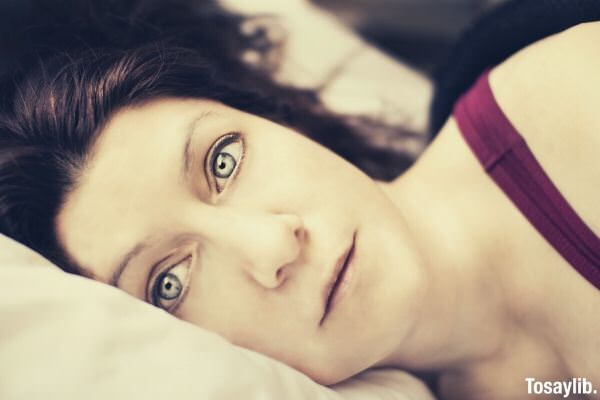 Photo by Jen Theodore on unsplash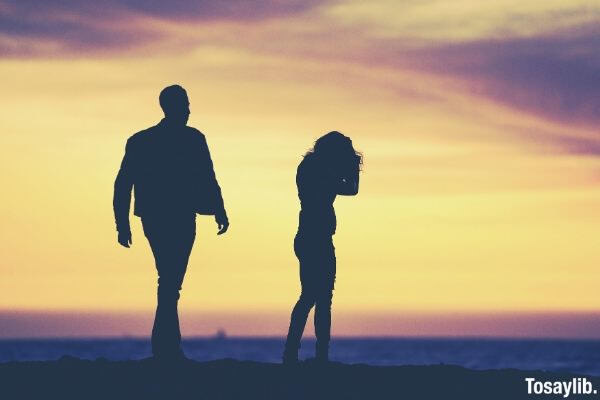 Phoot by Eric Ward on unsplash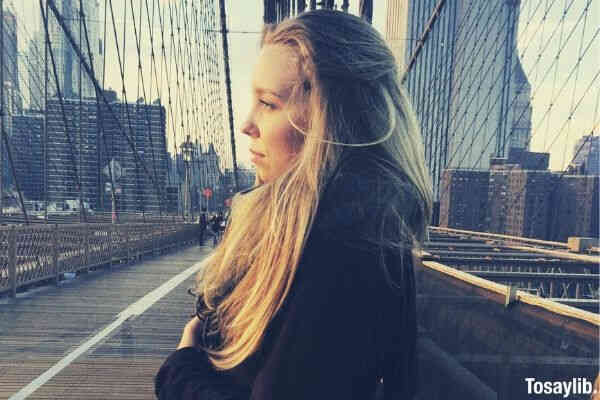 Photo by Macie Carter on reshot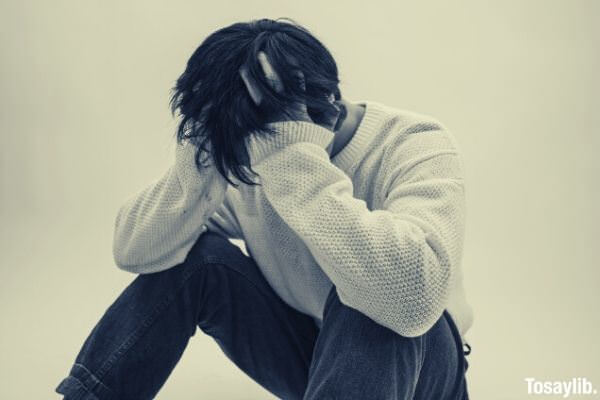 photo by toya on photo-ac

After figuring out your position on all the issues above, you can go ahead and ask for a divorce.

Below, we consider 12 different examples of how to ask for a divorce from a partner.

How to Ask for a Divorce: If Your Spouse Has Been Seeing Someone Else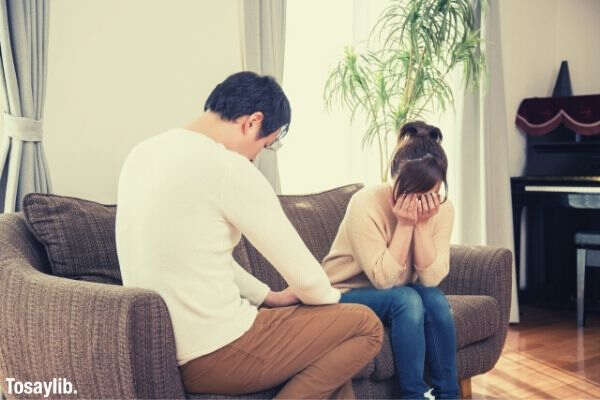 photo by buri on photo-ac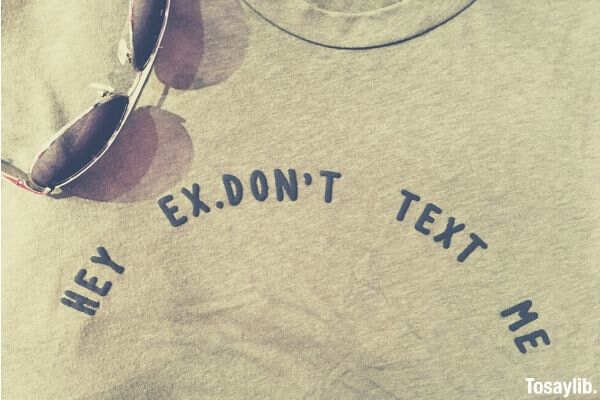 Photo by Ivonne E on reshot
The Divorce Reason: You Want to Leave Your Spouse for Someone Else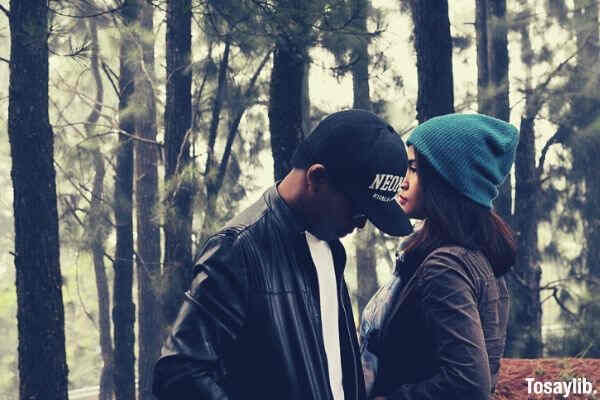 Photo by mrspade85 on reshot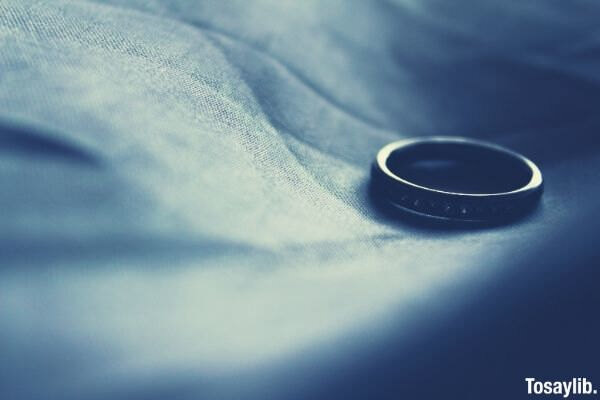 Photo by Siora Photography on unsplash
When You are Fed Up With Staying With Your Spouse

Note: Be careful with this one. If somebody is alcoholic, they can be unpredictable and/or violent in their reactions.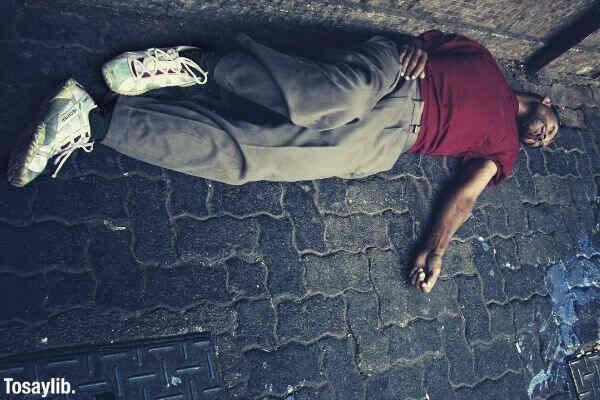 Photo by Johnny Cohen on unsplash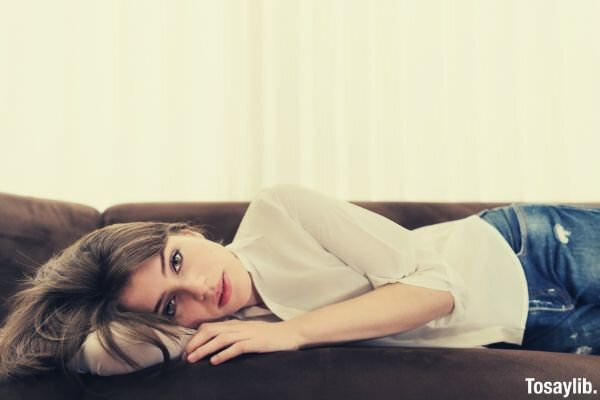 Photo by Rodolfo Marques on unsplash
When You Want a Divorce Plus Custody of the Kids

Note: Be careful when using this one. Usually you can't just want custody of your children for no good reason. Unless your partner is dangerous to be around the children, his or her needs and abilities are important.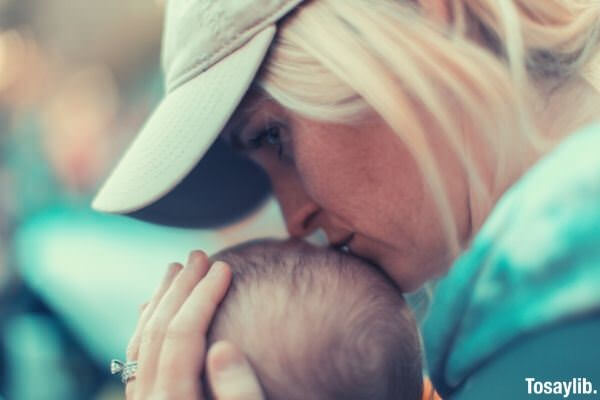 Photo by Derek Thomson on unsplash

Note: Be careful when using this one. There usually needs to be a very good reason for one parent to have full custody. Unless the other parent is unfit to look after the child, they have the right to at least have partial custody.

Conclusion

Marriage is a wonderful institution, especially when filled with love and trust for those involved. But sometimes, marriages fail.

For many people, asking for a divorce remains quite difficult, especially if only one person wants out of the relationship. Be very careful with how you use your words, because as much as you think you know your partner, they can react in unpredictable ways to requests such as these. We hope the divorce request examples above are helpful.