Fragrances, odorants, essential oils, aromas, etc., these are all familiar terms to most anyone – especially someone who uses perfumes or colognes. Almost everyone in our present world uses at least either a body spray, body wash or perfume. Due to this ever-increasing popularity, there have been hilarious and funny perfume quotes created about the use and users of the perfumes.
And who is to blame them, for some reason people find pleasure in abusing the use of fragrances and makes everyone around them suffer. We will be going through 30 funny perfume quotes covering the misapplication of perfumes and colognes. Enjoy.
Funny perfume quotes on overkill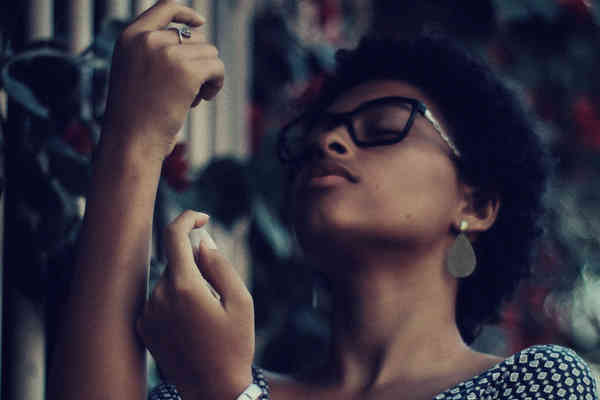 Photo by Caique Silva on Unsplash woman spraying perfum enjoying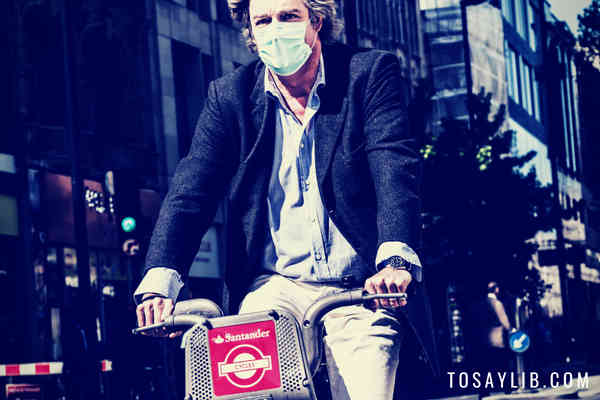 Photo by Kevin Grieve on Unsplash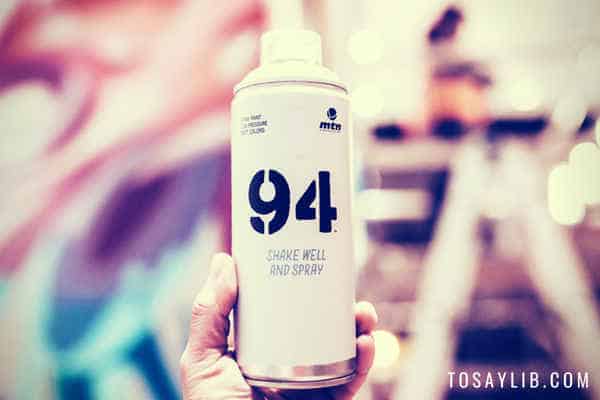 Photo by Edgar Chaparro on Unsplash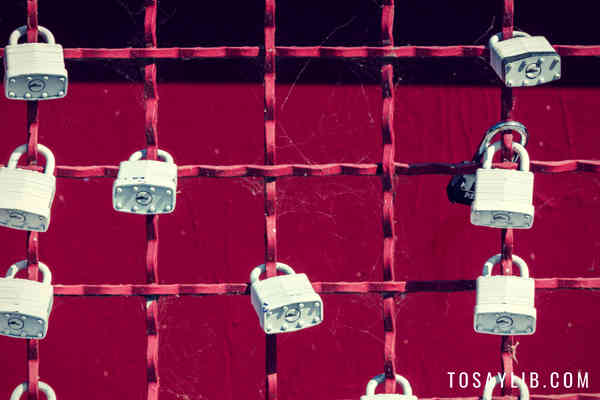 Photo by Jon Moore on Unsplash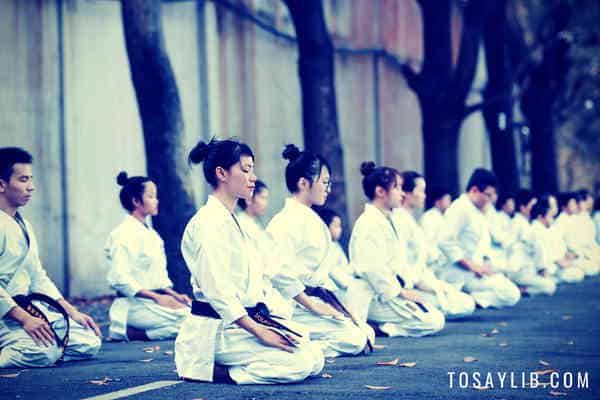 Photo by Thao Le Hoang on Unsplash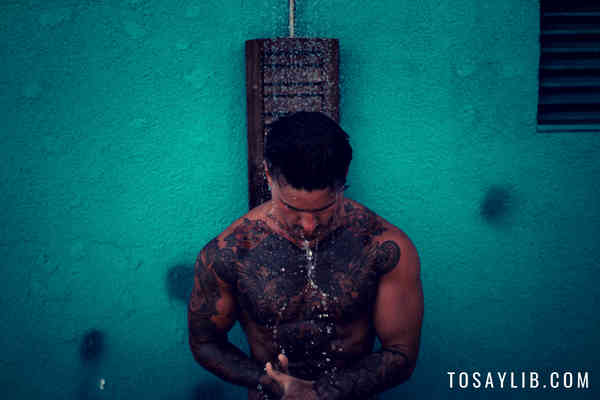 Photo by John Fornander on Unsplash
Perfume quotes on the way it's used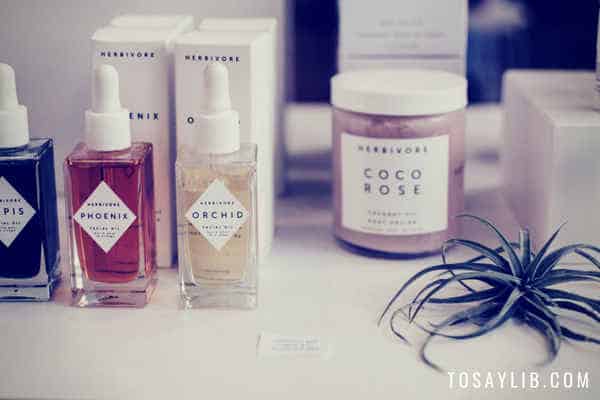 Photo by Fleischmann on Unsplash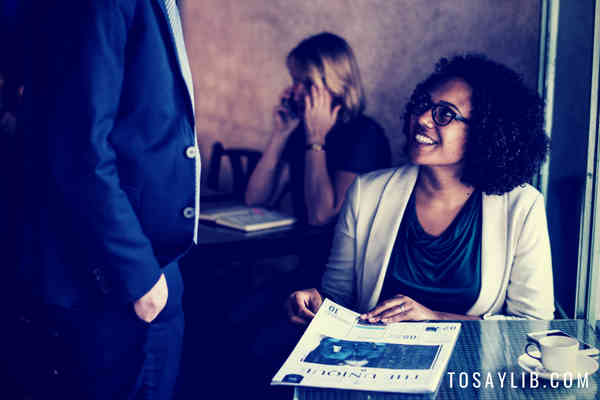 Photo by rawpixel on Unsplash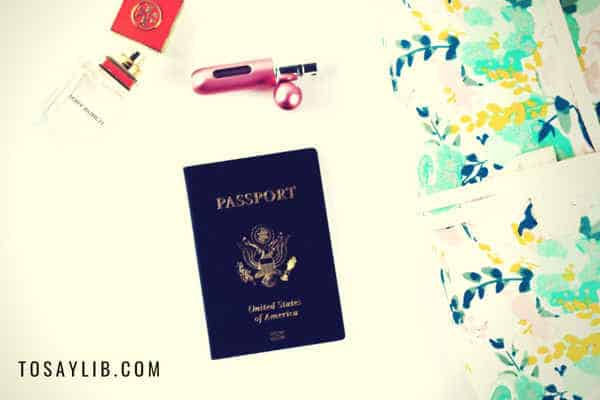 Photo by IN BOSSMODE on Unsplash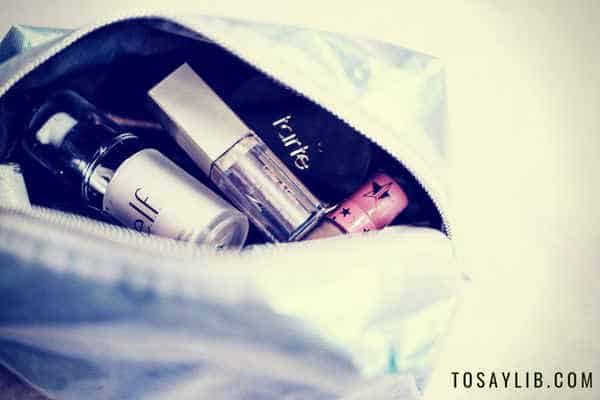 Photo by Annie Spratt on Unsplash
Conclusion
A lot can be said about a person's personality by their perfume and the way they use it. There is a thin line between classy and trashy, it is not always about the price of the perfume (although it could matter) but the way you use it, and it is not every time we get a few laughs from something as gorgeous as perfumes. Hopefully, these perfume quotes have at least brought you to smile.