Midweek is the perfect time to appreciate yourself by posting some Wednesday Instagram captions.
You can take pictures at the most random places, and you can have a lovely caption to show that your dreaded week is almost through.
Get inspiration for your "Happy Hump Day" with our list of cool ideas for Wednesday Instagram captions below.
If Wednesday is your favorite day of the week, these captions are just the thing for you.
Wednesday Instagram Captions: For motivation at work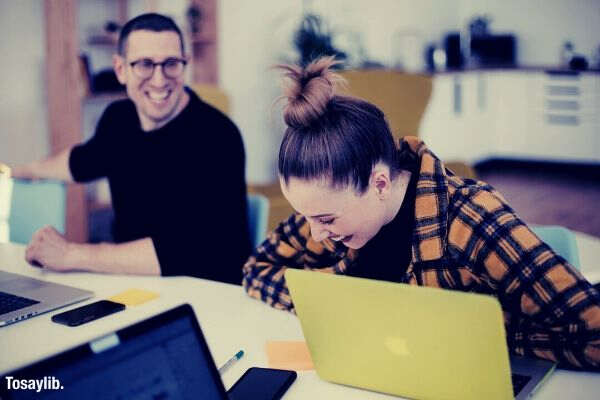 Photo by You X Ventures on Unsplash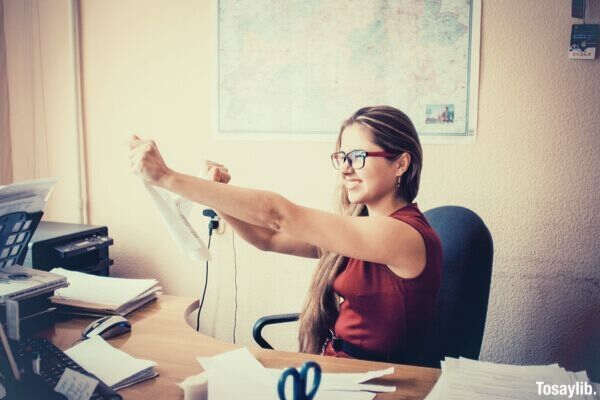 Photo by oleg Avhimkov on reshot
For the vibe at school on Wednesday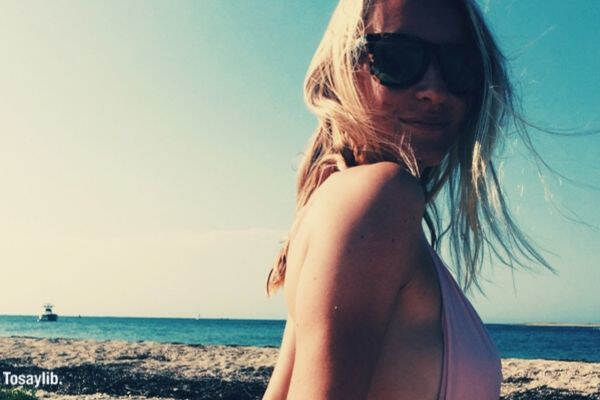 Photo by camilleconover on reshot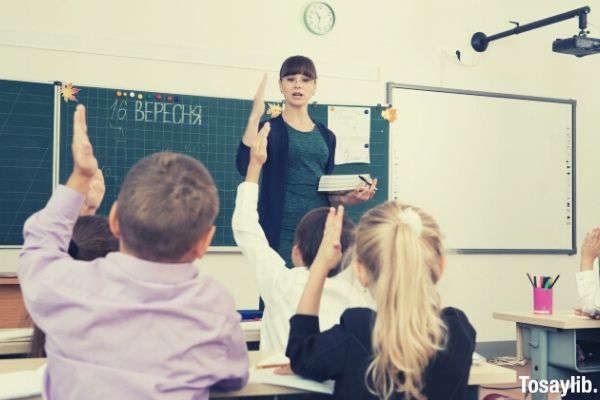 Photo by acworks author on photo-ac
Wednesday Instagram Captions: For humor with friends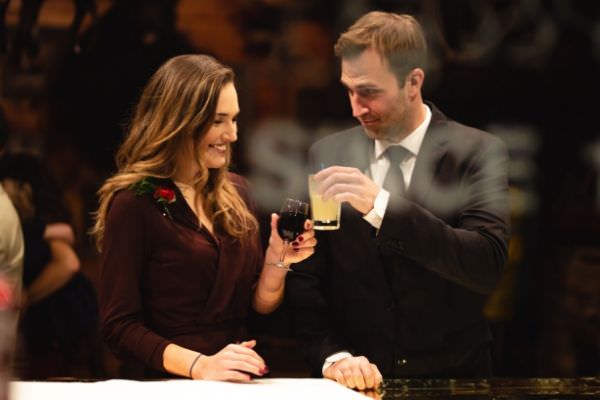 Photo by Gregory Hayes under Unsplash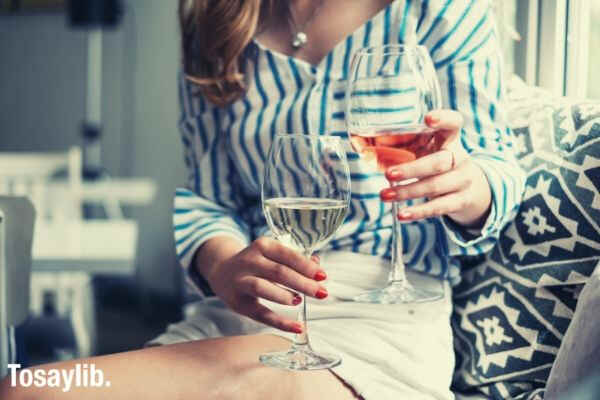 Photo by Lesha on reshot
Wednesday Instagram Captions: To motivate others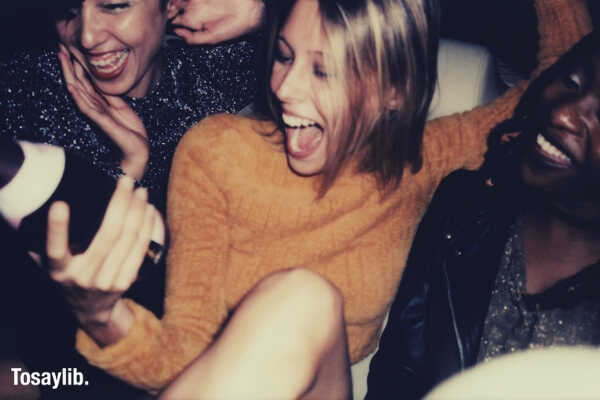 Image from rawpixel.com under Pexels License
Conclusion

After a very poor start to the week, Wednesday can signal that you are halfway to the weekend.

To commemorate another hump day, people light Instagram up with photos that come with the best captions for this day.

Crafting Wednesday Instagram captions is not an easy feat, but you can achieve it. You can get some inspiration from the captions above. You can tweak them to suit your needs before posting.

Go ahead and share these captions! You can show your friends what you love about your Wednesday, "hump" day.