Who doesn't love chocolate? Chocolate is so good that sometimes it's hard to find the right words to describe your favourite chocolate, especially when you want to recommend it to your friends and family.
However, you don't need to fret chocolate lovers because the answers to your chocolate problems are here! In this post, we'll explore 20 of the best words to describe chocolate based on the senses, such as smell and taste, as well as chocolate desserts.
Does that sound good? Okay, let's get started:
6 words to describe chocolate smell

Real chocolate lovers know that not all chocolate smells the same. Like wine, different chocolates have different smells, depending on how they were made.

The smell of chocolate can reveal a lot about it, and it can give a strong indication of how it the chocolate may taste. Here are six words to describe chocolate when it comes to its smell: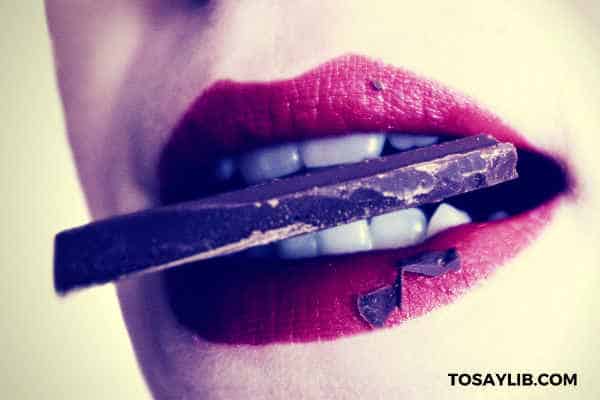 Image from Pexels – under CC0 license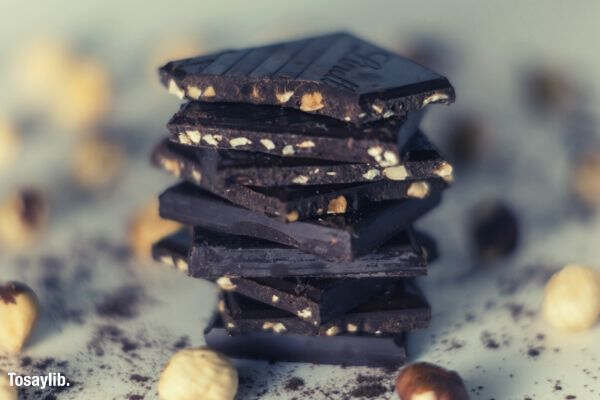 Photo by amirali mirhashemian on unsplash
About chocolate taste

Tasting chocolate is the best part of the process, whether you're an average chocolate fan or a full-fledged chocolate connoisseur.

Here are the six words to describe chocolate in terms of its taste in any situation: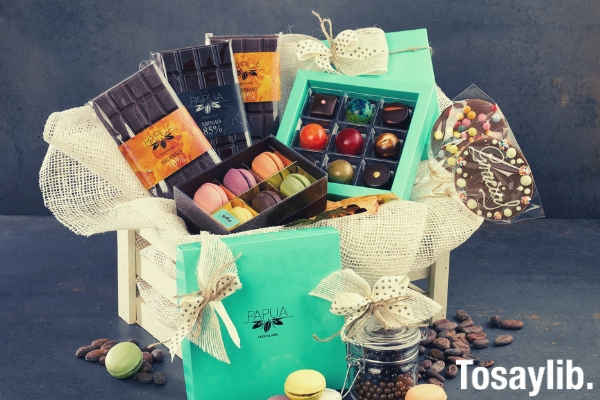 Photo by Sadival under pixabay license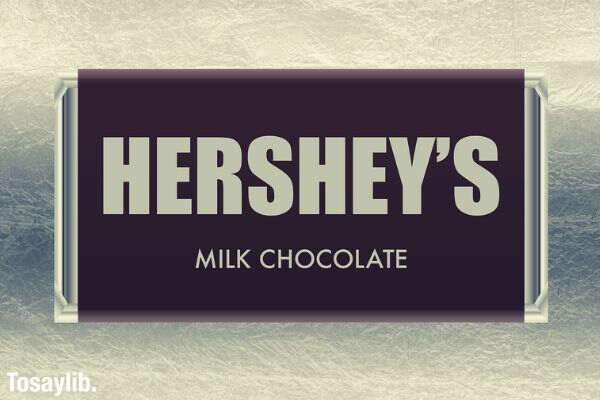 Photo by tfrulla0112 under Pixabay License
4 words to describe chocolate lovers

There are many ways to describe yourself or another chocolate lover. The best names or words have the word 'chocolate' in them.

Here are four of those words to describe chocolate lover: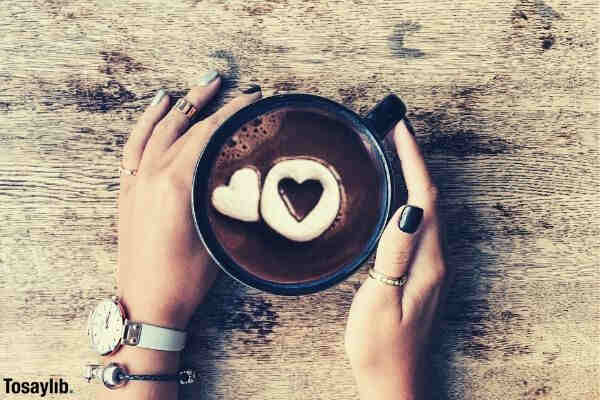 Photo by Irina Ls on reshot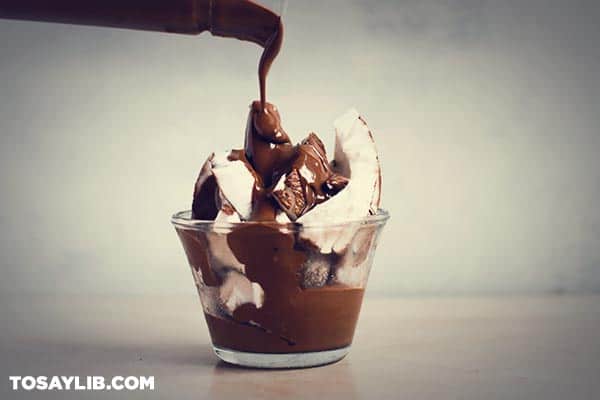 Photo by Brenda Godinez on Unsplash
4 words to describe chocolate desserts

Chocolate desserts are enjoyed around the world on almost a daily basis, and they are cherished for their bold, rich flavors. Here are four words to describe chocolate desserts, such as brownies, cookies, and cakes.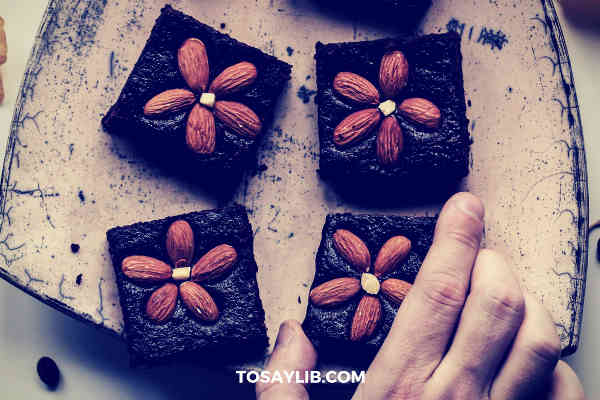 Photo by Michelle Tsang on Unsplash
Conclusion

With all of these words to describe chocolate, you can stop using words like delicious and yummy.

You can flex your new chocolate vocabulary to your fellow chocolate lovers, and you'll want to be sure to use the appropriate word for the appropriate situation!