Ending an internship can be both an exciting and stressful time. With your new experience on the horizon , you are ready to move onto the next endeavor in your career, hopefully with a great recommendation from this company.
The knowledge and skills you have acquired during your internship has prepared you for the professional world, therefore it is incredibly important to express your thanks for this opportunity.
Your internship thank you letter will leave a lasting impression on the company that hosted you, ensuring you will have a credible reference when filling out applications.
Here are 10 great internship thank you letter templates.
Internship Thank You Letter Templates to Express Your Gratitude and Appreciation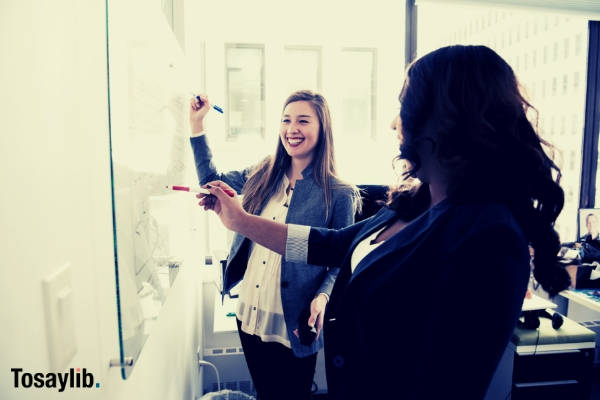 Photo by Christian Morillo under pexels license

It is important to express how grateful you are for the opportunity to have worked with and learn from them. Showing gratitude and appreciation for the experience, learning and skills you acquired will make them feel that having you was worth their time.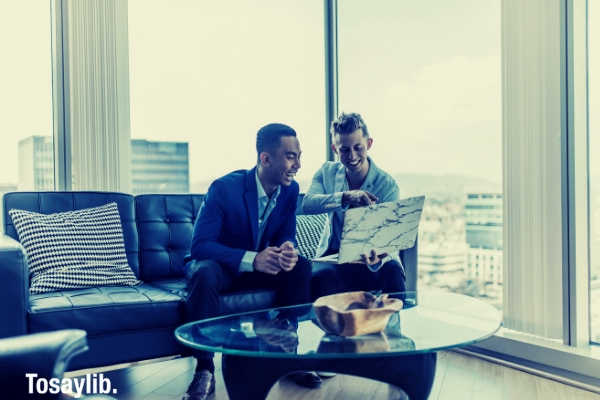 Photo by Austin Distel under unsplash license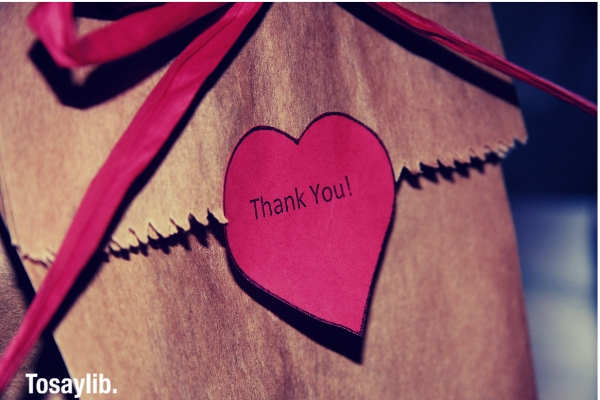 Image from Pixabay under CCO License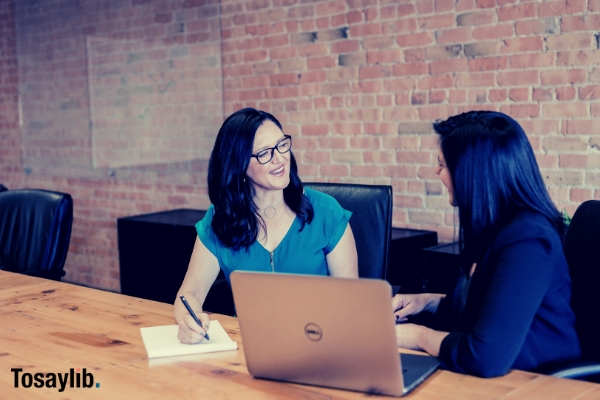 Photo by Amy Hirschi under Unsplash License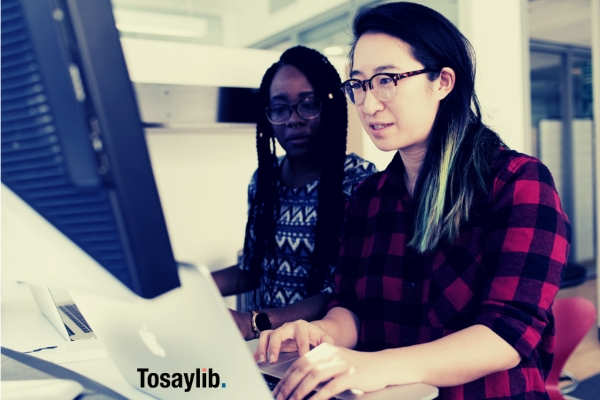 Photo by Christina Morillo under Pexels License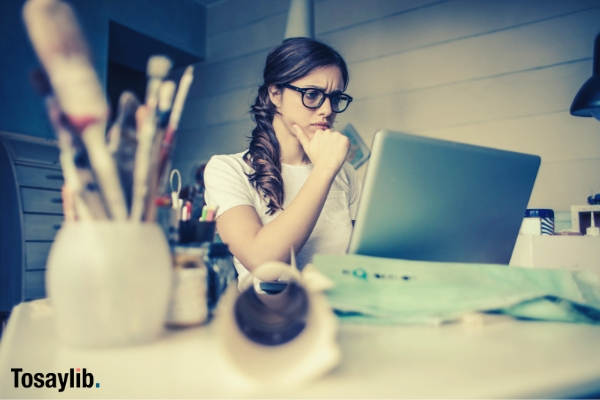 Photo by bruce mars Pexels License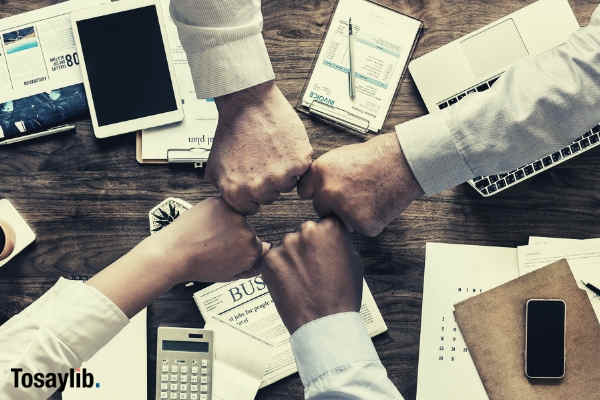 Photo by mohmmed_hassan under pixabay license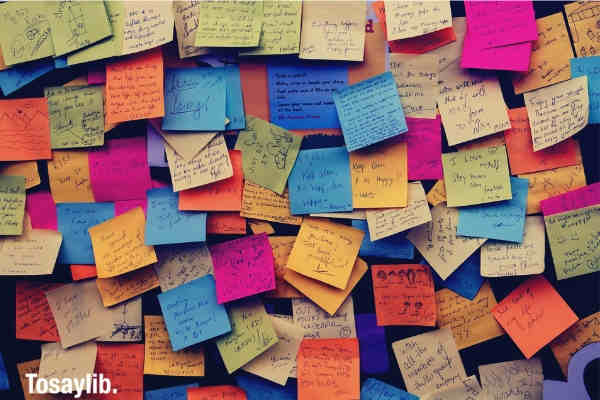 Photo by Pexels under Pixabay License
Image from Free-Photos under pixels license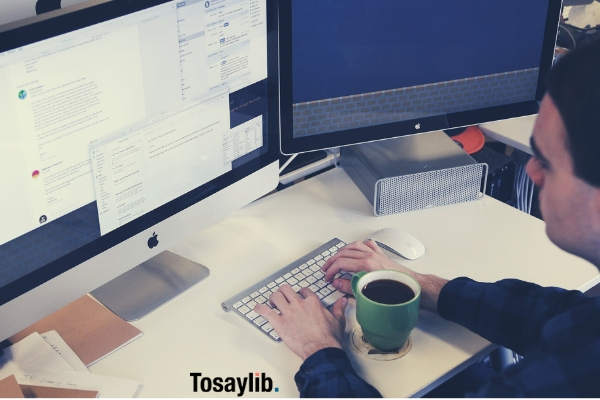 Photo by StartupStock Photos
Conclusion
It is important to use the advice above, but also to craft a letter that you feel confident sending, which is dependent on what your experience was like.
It is always important to write an internship thank you letter, though, as it shows professionalism and courtesy, potentially guaranteeing you a lifelong reference.