Celebration
25 Sweet Messages to Say, "Congrats on Your Pregnancy"
Pregnancy announcements are always joyous news. But what do you say to your relative or friend when they announce their pregnancy to you?
The standard thing to say, "congrats on your pregnancy". If you want to get more personal, you need to come up with better, more unique ways to say "congrats on your pregnancy".
We will share some unique ways of saying "congrats on your pregnancy" below.
How to Say "Congrats on Your Pregnancy" on Social Media
01
Jenny, this is such good news! It's probably the best news I've received all week, and I have had a terrible week.

But you know the best part of all this? You look so happy, and that thrills me to bits. I know you'll make a great mom, so congrats, sweetheart!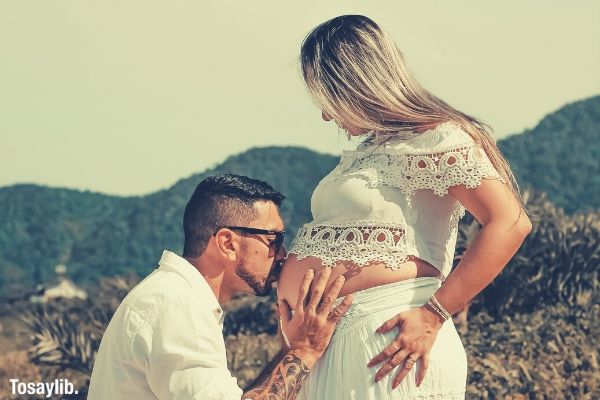 Photo by This Mood from Pexels
02
Hey Carey, congrats, congrats, CONGRATS!! I feel consumed by happiness on your behalf. I know you two must be crazily excited already.

Just so you know, I don't know any other couple that deserves this beautiful gift as much as you do. You two are so lovely , and you'll make great parents.
03
Hey Laura, this is fantastic news! The moment I read this, I fell on my knees and thanked the Lord on your behalf.

After all these years of trying, He has answered your prayers! I am so happy for you right now. Good luck, guys.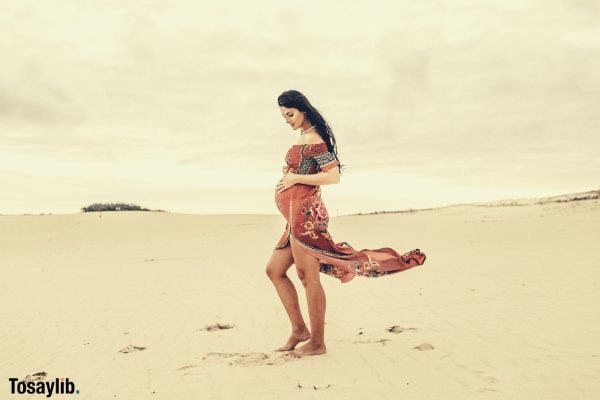 Photo by Jonathan Borba on Unsplash
04
My sister is having a baby!! Best news today! I can't wait to be an uncle. Hey sis, have you thought of names yet? Or is it too early?

I am already thinking of Oliver, after me, their uncle, if it's a girl or a boy. Unisex names are so cool.
05
Hey Laura, congratulations on your pregnancy! You and Crispin must be super excited. I am so happy for you that I had to slide into your DMs.

This reminds me so much of Mike and I's first pregnancy, we were so green and so excited in spite of ourselves.

You'll be fine though; you two are great people. I hope you enjoy the whole experience.
06
You lucky, lucky chums of mine! How nice is this?!! As your friend, I couldn't ask for anything better than this to happen to you this year.

I am so happy for you! We must celebrate soon! You set the date.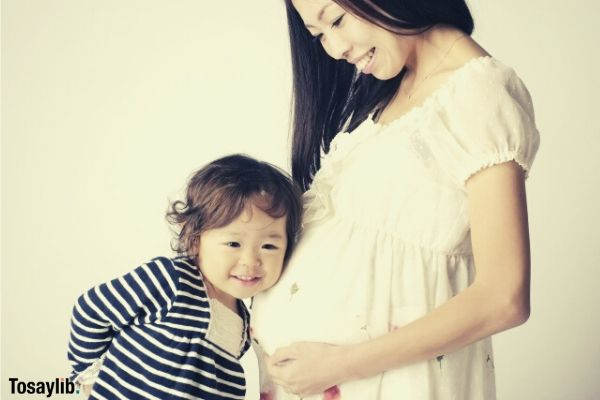 Photo by acworks from photo-ac
07
Liza, congrats on your pregnancy! How wonderful! Know that this is a blessing from God, and you are one lucky girl.

Oh, and by the way, one look at your photo and you make me want to be a mother again. You look so youthful and divine in that picture.
08
Two of my most wonderful people in the world are having a baby!!! Yaayy! I wish I could run there and hug you right now.

It's such good news, you know. I've been waiting for this announcement from you, and I am so glad I didn't miss it.

All my love and best wishes, my dears.
09
Oh my God, Trina, great news! Congratulations! Lucky you, girl! This makes me feel like having a baby myself as early as tomorrow, just so we could be pregnant together! Hehehe!

I am sending you wishes for a solid, incident-free 9 months, a cute-as-hell baby, and all the fun you can have during this time.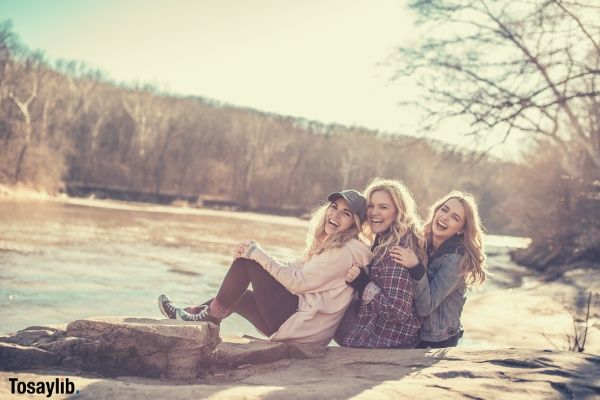 Photo by Court Cook on Unsplash
10
I've been praying for good news today, and God has granted my wish with your wonderful announcement, Libby.

I feel like my day has started right, thanks to a stroll through my Instagram feed. This is such good news, and I am really excited for you!
11
Congratulations, Mike and Tina! First of all, you two look absolutely gorgeous in that photo, even better than #HarryandMeghan.

Second, you are the two luckiest people in the world to have found each other and to have this baby together. #couplegoals.

I love you guys and wish you all the best you can wish for!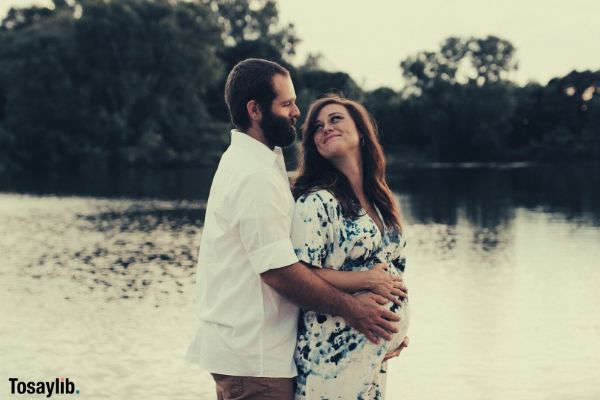 Photo by Lindsey Weber on Unsplash
12
Congratulations guys! That is going to be one lovely child, thanks to having the most photogenic parents in the world, obviously.

But most importantly, this baby is really lucky because you are going to be wonderful parents, both of you. Congrats again, and good luck!
13
Hey man @EricL, this is terrific news and weirdly inspiring for us.

You and your girl look stunning, too! You're giving me and Lindy couple goals. We're sending you our warmest wishes for the future.
How to Say Congrats on Your Pregnancy Face-to-Face
14
Hey, Patty, that is wonderful. Congratulations. Children are the best thing that can happen to anyone I know, so you're a lucky girl.

I wish you and Frank a healthy pregnancy all through to the end. And please, enjoy this as much as you can.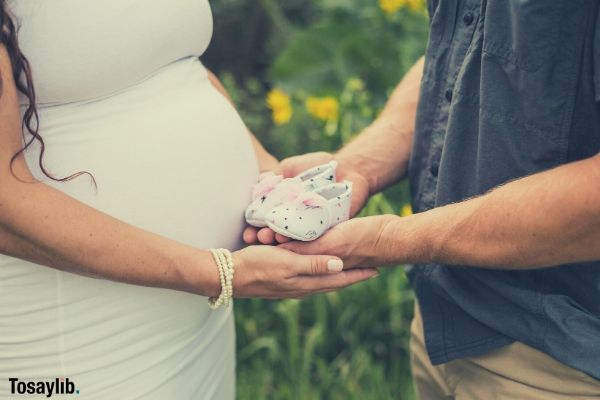 Photo by Christin Noelle on Unsplash
15
Oh my God, that's great news! Congratulations, girl! This is so exciting! You and Tom must be thrilled.

This is the kind of good news I should be receiving every day. It made me feel so good in my heart. Congrats again.
16
What? That is just wonderful, Lindy! You must be thrilled! I am so happy for you, dear. I know just how much you wanted a baby.

We should celebrate this development!!! Have you thought about the name yet? Do you know the sex of the baby yet?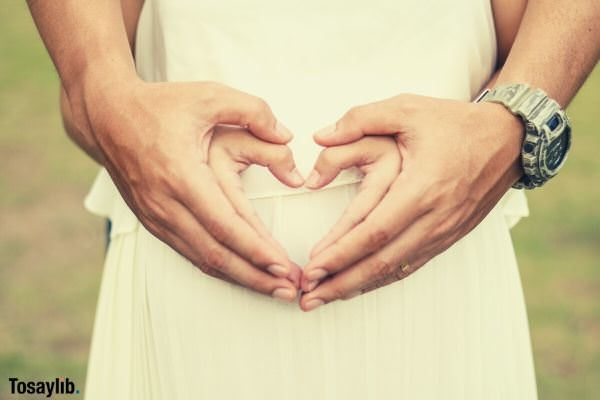 Photo by Germs on Unsplash
17
That is such terrific news! I am so happy for you.

If I had fairy powers right now, I would grant your baby the following: great skin, a kind heart, and dainty feet if it's a girl, courage, brains, a sense of humor, and the ability to love as much as her mother does. Congratulations, girl!
18
Congratulations, sweetheart! That is such good news.

I see that you're already looking gorgeous with that pregnancy glow, so this baby is definitely going to be good for you. I am so happy for you. You have my best wishes for the coming months!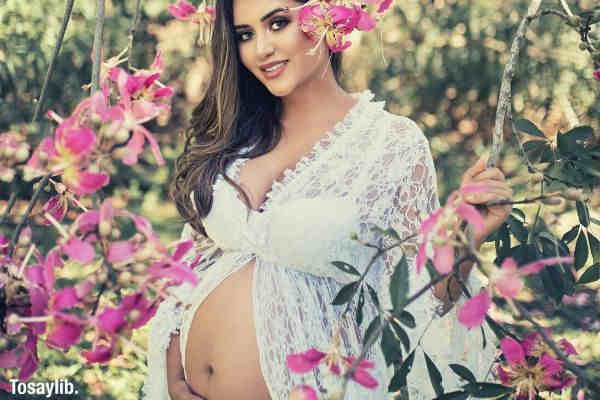 Photo by Renato Abati from Pexels
19
Oh, congratulations, Bertha! That is amazing! I am so glad you and Chris took your chances on surrogacy.

I am so thrilled for you both right now. I am going to pray for you to have the best pregnancy ever, and to beget the most beautiful baby you've ever dreamed of.
How to Say Congrats on Your Pregnancy via Text or E-Mail
20
Margret!! I just saw your announcement on Instagram, and I am so excited for you! Congrats on your pregnancy, girl. I know how much you've prayed for a baby.

Have you thought about baby names yet? If not, I am available to bounce ideas around anytime!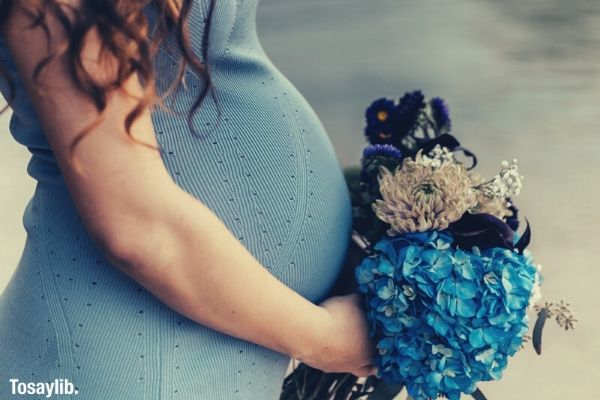 Photo by Natalie Chaney on Unsplash
21
Dear Micheal and Lucy, such wonderful news about your pregnancy! I saw it by accident on your Instagram feed today, and I am delighted for you.

Thank you for considering surrogacy. I applaud your bravery. I have always been a fervent supporter of the process because I know first-hand how helpful it is to parents like us who can't have our own pregnancies.

All my best wishes to you from now on, darlings.
22
Dearest Frances, congrats on your pregnancy. Since I saw the announcement, I've spent the last three hours freaking out over the fact that my sister is going to have a baby, and I am going to become an uncle so soon.

It's such a surreal and amazing feeling! Congratulations, dear.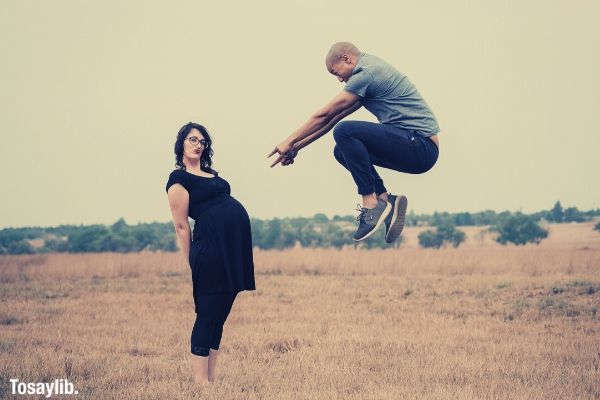 Photo by Natalie Chaney on Unsplash
23
Dear Tricia, we are absolutely delighted and thrilled regarding your recent pregnancy announcement.

The Lord works in mysterious ways. Jeannie and I have been praying for you and Tom, and we know you've been praying for this blessing, too. We're eternally grateful to the Lord for answering our prayers.
24
Lucy!!! That pregnancy announcement?!Was there a bigger surprise from anyone this year?

I imagine you and Toby are over the moon with excitement right now. You guys deserve this, and I am so thrilled for you!!!
25
Dear Olive, I saw your pregnancy announcement. Congratulations. Judging by how many people I know that are struggling to get pregnant, this is really wonderful news to me.

It's even more comforting to know that you both want the pregnancy, that this is no accident. I wish you all the best in the upcoming months.
Conclusion 

When someone, especially a relative or family friend, announces their pregnancy to you in person or via social media, it is considerate to respond in good faith.

A good, "congrats on your pregnancy" can go a long way, but a more personal response is even better.

Try any of the unique responses we've shared above as inspiration.