It's important to talk to your wife or girlfriend using romantic words that express how you feel about her. These romantic words for her can be about her personality or her behavior, whatever it is about her that you admire.
Here are 35 different romantic words for her that you can use as is!
Romantic words for your wife about her actions

Not every woman will exhibit behavior that is 'wife-like', at least from your point of view. Saying these sweet nothings to her are important because they let her know what you love about her and why you have remained with her for as long as you have.

Here are some romantic words for her about her behavior.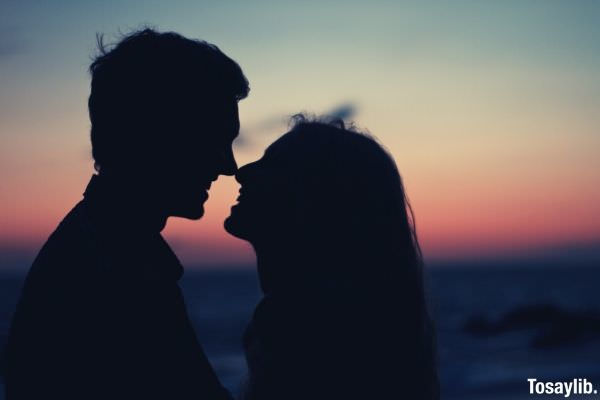 Photo by Annette Sousa on unsplash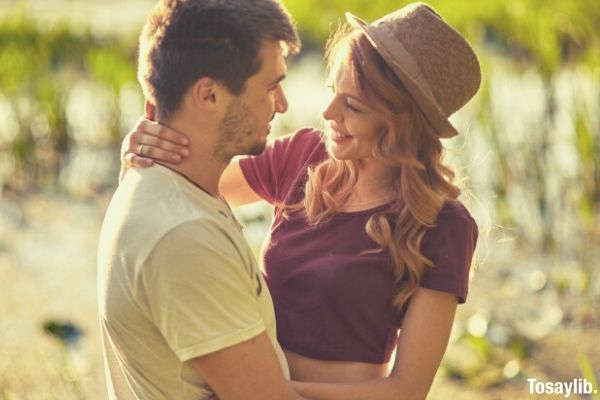 Photo by acworks author on photo-ac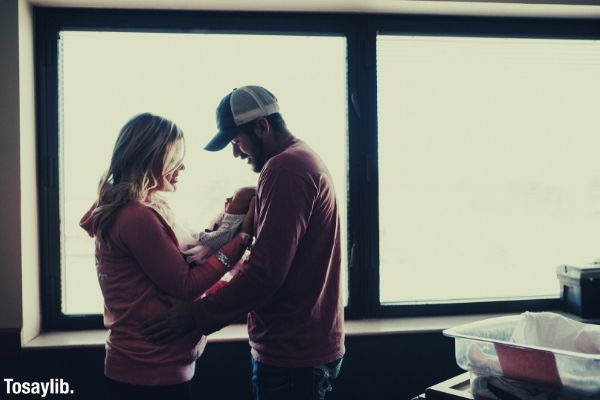 Photo by Hannah Terry on reshot
Romantic words about your wife's personality

If your wife has an amazing personality, let her know that you appreciate it as much as you do her amazing looks!

Here are a few romantic words to tell your wife about her personality.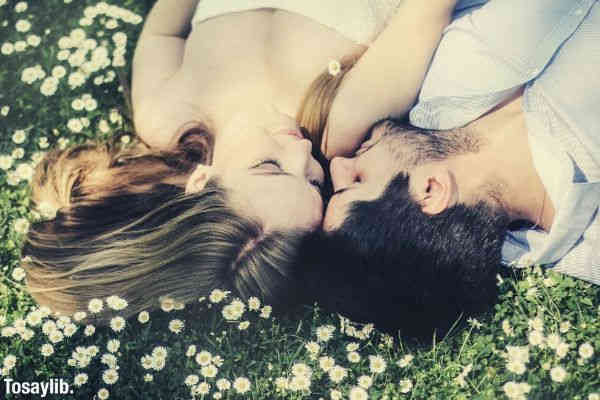 Photo by Alexandra Hraskova on reshot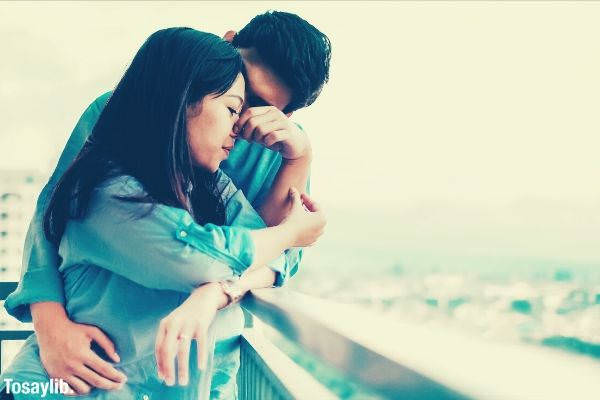 Photo by Eddo Firstyo on reshot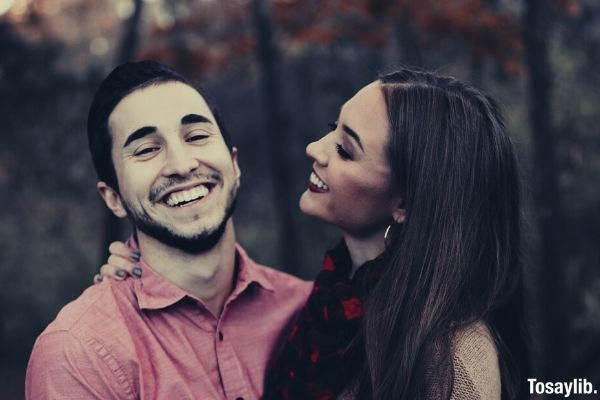 Photo by Hannah Cook on unsplash
Romantic words about your girlfriend's behavior

Being a girlfriend is two steps away from being a wife, and sometimes she will need that extra bit of reassurance to let her know you are in this for the long term.

Here are some romantic words you tell your girlfriend to prove it.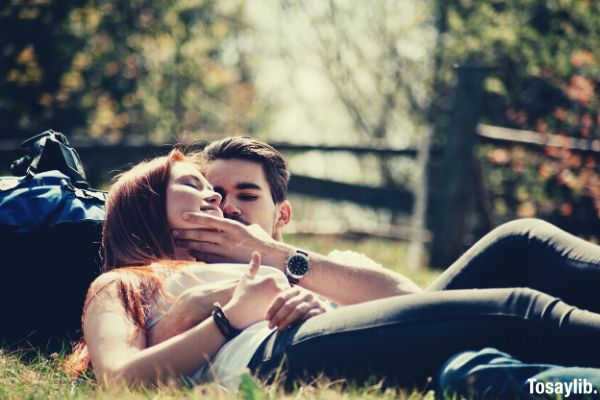 Photo by Lelia Milaya on reshot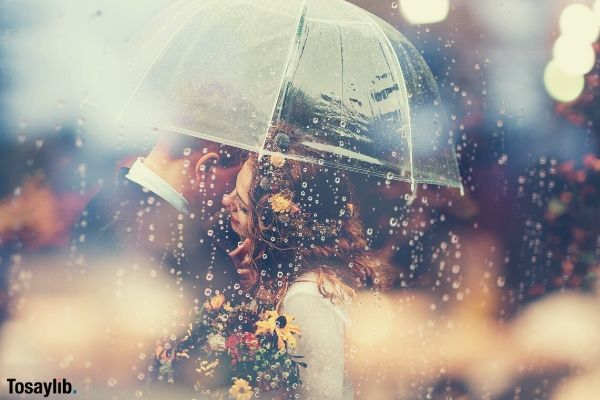 Photo by Joel Overbeck on unsplash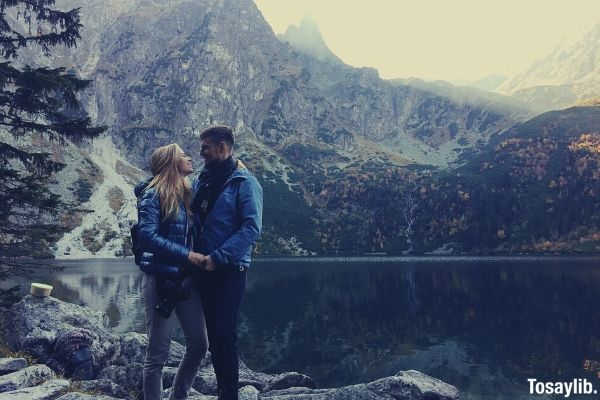 Photo by marishka Sobko on reshot
Sweet words for your girlfriend about her personality

If her personality is what you admire the most, here are our favorite romantic words you can use to tell your girlfriend about it.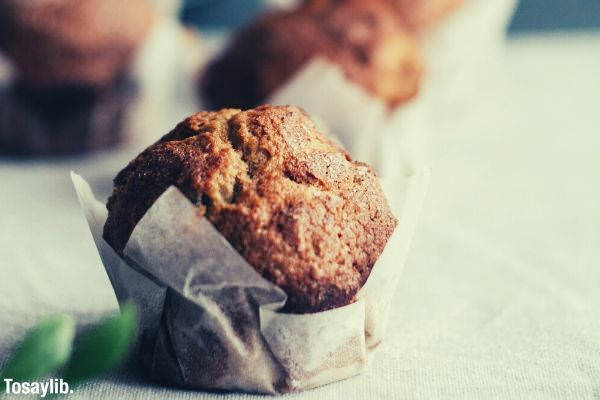 Photo by Alina Karpenko on unsplash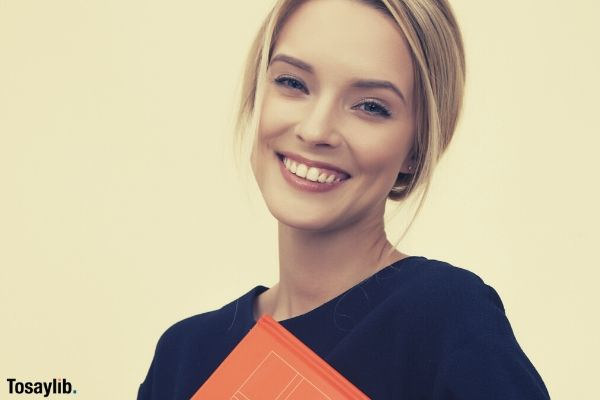 Photo by Icons8 Team on unsplash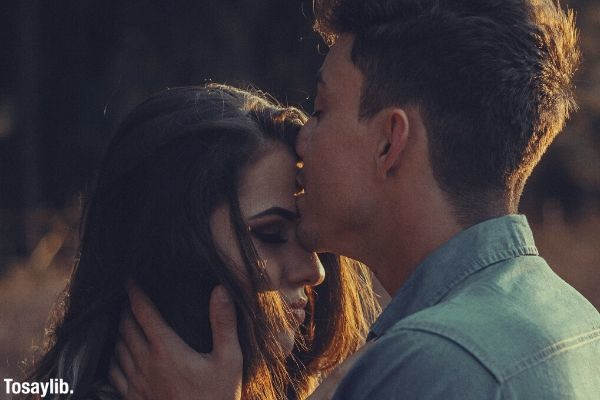 Photo by Allef Vinicius on unsplash
Lastly

No matter which of these romantic words for her you use, as long as you can relate to them, you will leave her smiling all day. You can send them in a text, put them on a card, or say it face-to-face. Either way, she will love them!