After your guests leave, it's only polite to express your gratitude for their attendance by phone, message, or hand-written note. Although the rules of engagement are fairly clear on when you should send a thank-you note, there is no set way to say, 'thank you for visiting us'.
Despite the freedom you've got in creating your message, coming up with a unique thank you message is harder than it seems. If you're having trouble coming up with a proper alternative to 'thank you for visiting us,' the list of situation-specific alternatives below should come in handy.
How to say 'thank you for visiting us' to guests that traveled to come to visit you in your home
01
Dear Annie, it's only been a few days since you left, but Jim and I are still reeling from all the fun we had together last week.

We can't say it enough but, thank you for visiting us, and please, please, come again soon.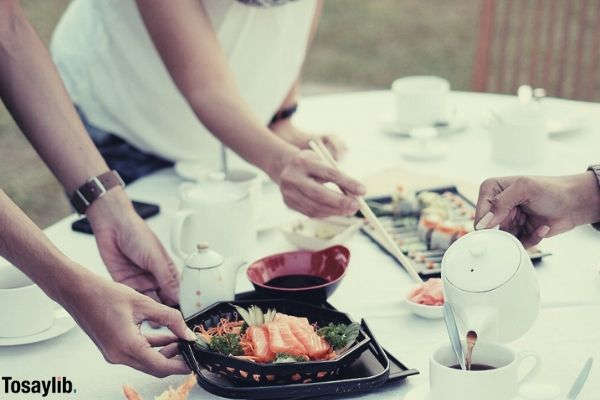 Photo by wahjo on reshot
02
Hey John, I really had a much-needed blast last weekend, all because of you. Thanks for dropping by, man. I appreciate it.
03
Dear Annie, I know it's thousands of miles to California, so I really appreciate you sparing the time to come see me last week.

I didn't say it then, but I really felt blessed and honored that you thought of me. Thank you.
04
Hi Pastor Tom, James and I would like to express our gratitude to you for coming over such a long way to visit us last week.

We feel so honored by the love you've shown us. God bless you, and may the Lord guide you safely back home.
05
Hey Mike, I hope you and Jane got home safe, and you're keeping warm (I read that Montreal is too cold this time of the year).

Thank you for visiting us. Brooklyn is already less fun without you guys.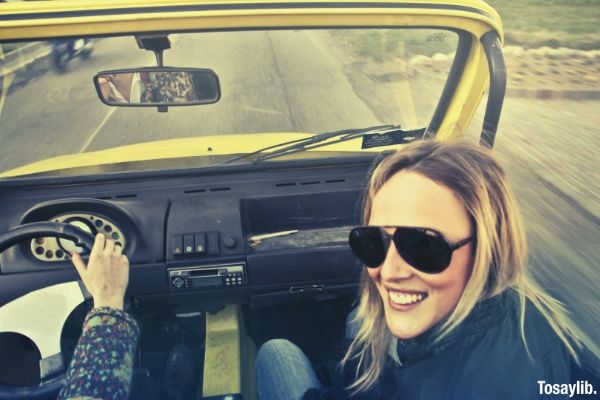 Photo by bruce mars under pexels license
06
Joanie, dear, it's your mama. Your visit last Friday was a true pleasure. I felt so rejuvenated by all that laughter and catching up.

So, thank you for stopping by, my baby. Say hello to Tom and the kids for me.
07
Hey Mike and Joan, last weekend with you guys was a beautiful highlight in our lives. The kids had a great time, and I felt so happy seeing you again.

Thanks for coming over, and I hope we do more of this in the future.
How to say 'thank you for visiting us' after an event you hosted or organized
08
Dear Mr. and Mrs. Evans, thank you for accepting our invitation to our annual fundraiser. Your presence was so appreciated, and we can't thank you enough. God bless you.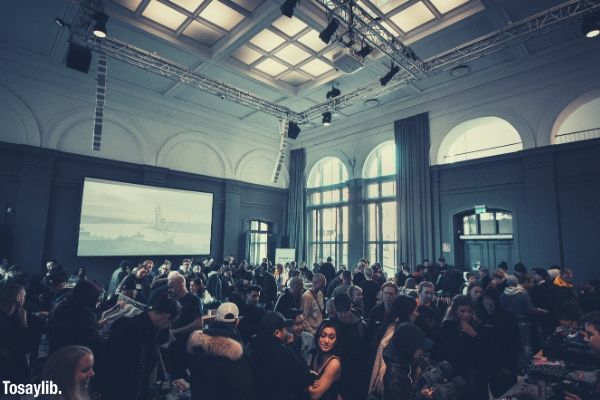 Photo by Jakob Dalbjörn on unsplash
09
Dear Jerry, I hope you and Lois had a great time at the charity dinner last night.

I want to thank you for coming through, despite being so busy with the company and the kids. Your presence meant the world to me, and I appreciate the effort.
10
Hi Peter, thank you for joining the fundraiser yesterday night. I highly doubt it would have been as lively or as successful as it was without you around. So, thank you for bringing your energy, too.
11
Dear Lois, I hope you enjoyed last night's grand opening party. I just wanted to thank you, from the bottom of my heart, for honoring my invite and coming over. Thank you for always supporting me, dear.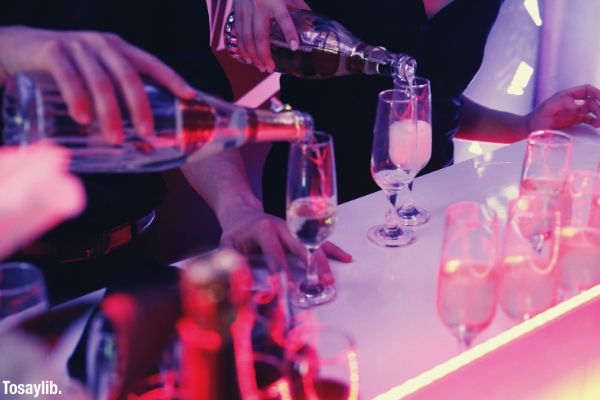 Photo by chuckflwrs on reshot
12
Mr. Sullivan, I, along with the board, wish to thank you for your efforts in supporting our fundraiser last weekend.

Your attendance and contribution meant a lot to us. We are one step closer to achieving our goals due to the support you rendered.
13
Dear Norma Jean, for attending our theatre's grand opening last night, we'd like to express our deepest gratitude.

We wouldn't be here without kind, thoughtful, and caring people like you, so, thank you very much.
14
Dear Dad, thank you for coming to my fundraiser at the museum last night. I felt so much braver hosting the event with you in the audience.

I want you to know that I fully appreciate your unwavering support for all my efforts and ideas.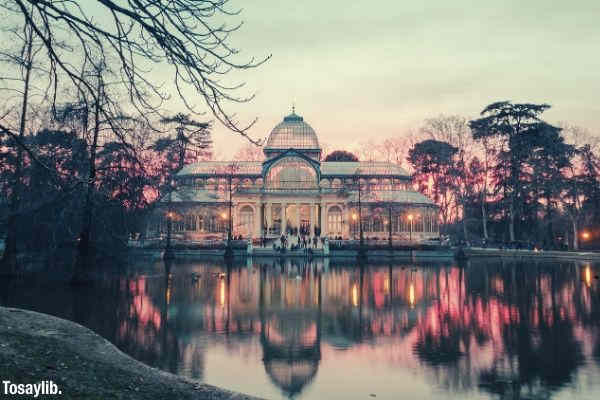 Photo by Diego Muñoz Suárez under pexels license
15
Dearest Kirsten, I hope you enjoyed last night's annual benefit dinner.

I want to thank you, on behalf of everyone else, for coming through and championing our efforts the way you did. Your presence meant a lot to me.
How to say to guests that visited your company booth at an exhibition or fair
16
Miss Heller, you are one of the thousands of individuals that took a second to browse our booth at the exhibition in Bedford recently.

We couldn't forget your generosity, and we'd like to thank you from the bottom of our hearts.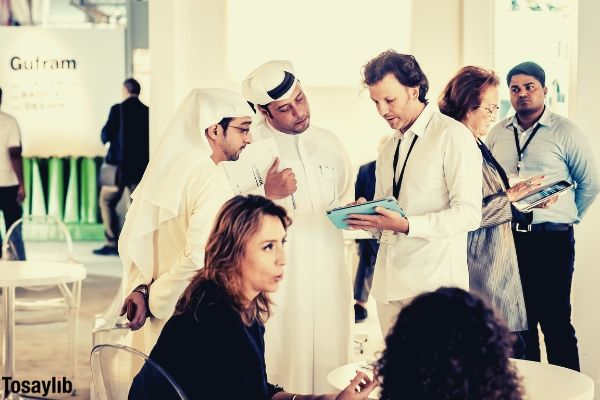 Photo by Tennessy on reshot
17
Dear Mr. Smith, as a marketing officer for Pet Toys Inc., I'd like to personally thank you for stopping by our stall at the Pet Fair in Broomfield County and checking out our products.

As a fairly new enterprise, its customers like you that keep us going.
18
Dear Mr. Schreiber, there were thousands of people at the Cook Country Fair last month, but you were among the few that checked out our booth. I want to thank you, personally, for that gesture.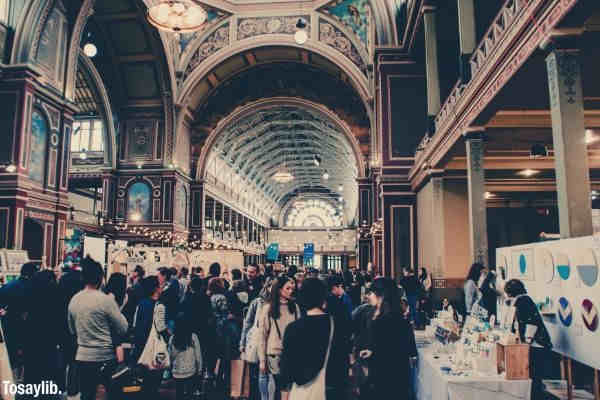 Photo by britt gaiser on unsplash
19
Hello Miss Brightman, this is Jen from Caliber Inc. I want to personally thank you for dropping by our stall last weekend at the Tech Fair.

We hope you check out more of our products from the catalog we gave you. Please feel free to send us any feedback you might have.
20
Dear Miss Carter, thank you for passing by our booth at last weekend's fair in the Town Square. I hope our booth staff was able to answer all your questions.

We hope to continue this relationship with you in the future. Again, thank you for visiting us.
Conclusion

It shouldn't be difficult to show your appreciation to someone for visiting you. A simple 'thank you for visiting us' is always a winning phrase.

If you want to tweak the phrase a little with some personalization, the ideas above make perfect templates.