Have you ever wondered why sometimes it's really difficult to understand or please the women in your life? Why no matter what you do or say to your female friend, girlfriend, wife, sister or mother, you somehow fall short of their expectations?
Women are complex and not as straightforward in expressing their feelings as men are. Understanding women has become quite a challenge for the opposite sex and who can blame them? Sometimes women don't even understand themselves.
In order to understand your partner, you need to master the art of reading their body language and the tone of their voice, because the most pleasant of things can sometimes have a different meaning altogether.
Not to worry though, we are here to make your life so much easier, to help you better understand what women mean when they say certain things. Let's get down to the business of deciphering the enigma that is the female mind.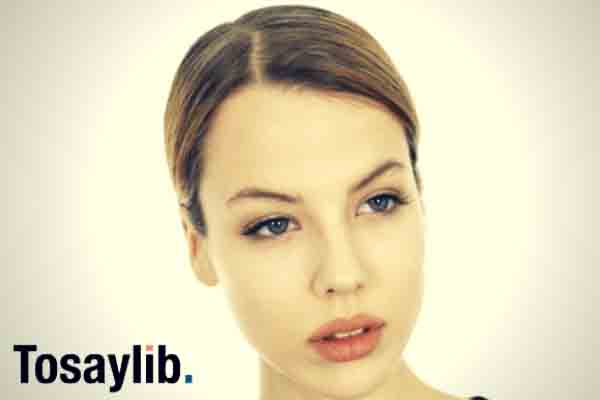 Image from Pixabay – under CC0 license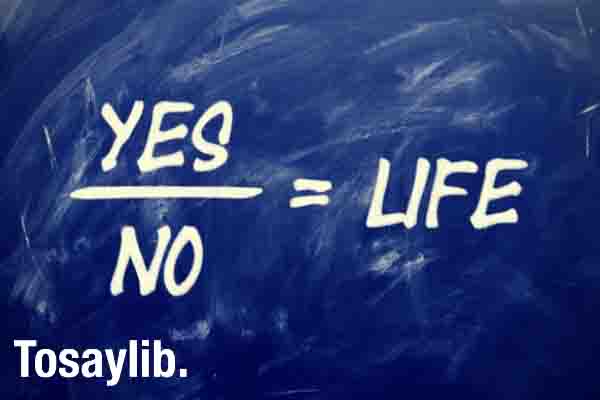 Photo by Geralt – under CC0 License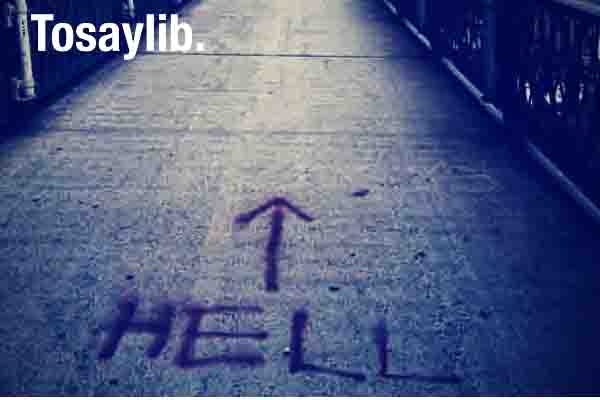 Photo by Jon Tyson – under CC0 license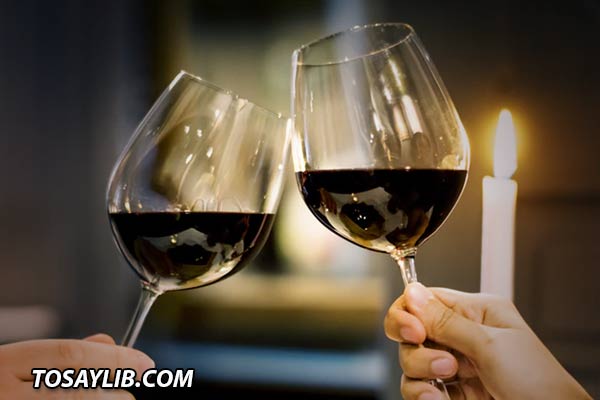 Image from rawpixel.com – under Unsplash license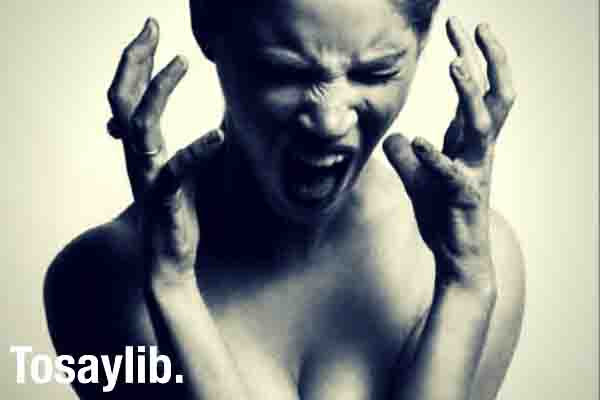 Photo by Gabriel Matula – Under unsplash license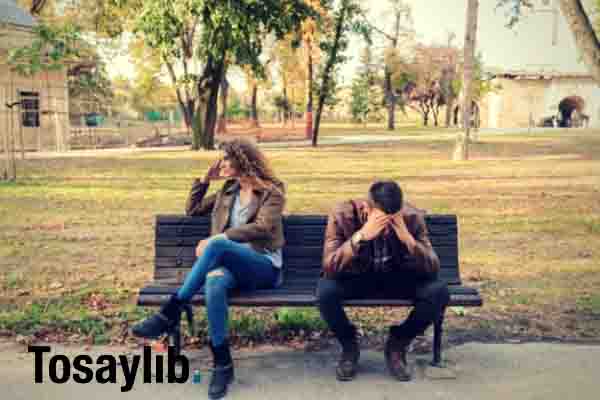 Photo by Vera Arsic – Under Pexels License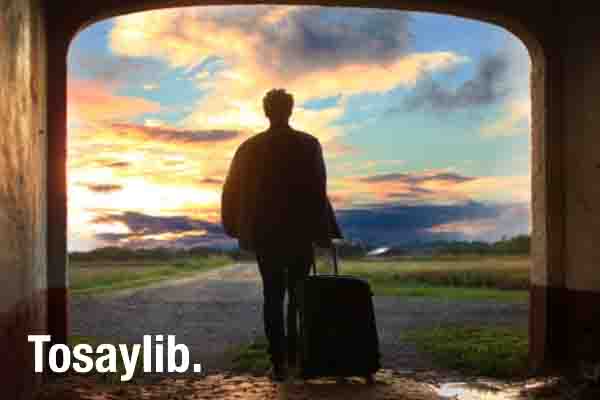 Photo by Mantas Hesthaven – Under Unsplash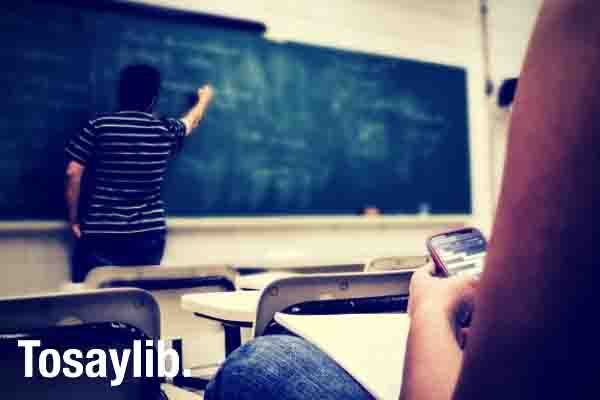 Photo by Texler – under CC0 License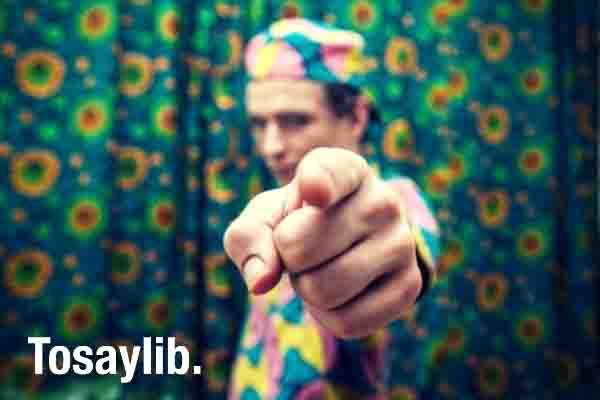 Photo by Slim Emcee – under Unsplash license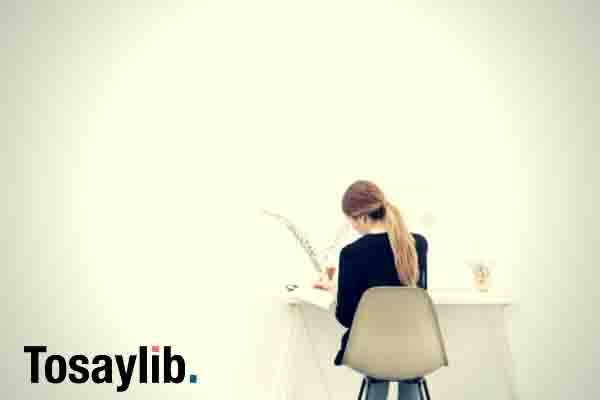 Image from Stocksnap – under CC0 license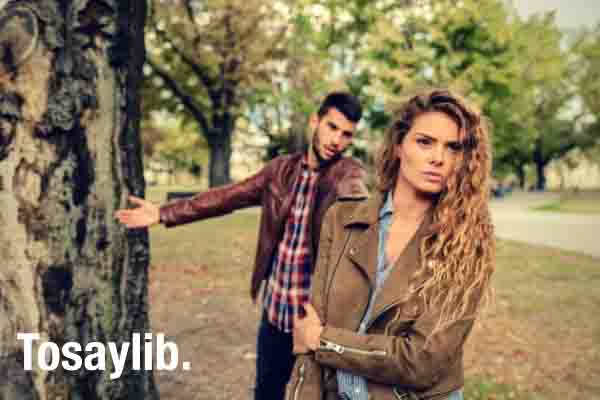 Photo by Methodshop – under CC0 license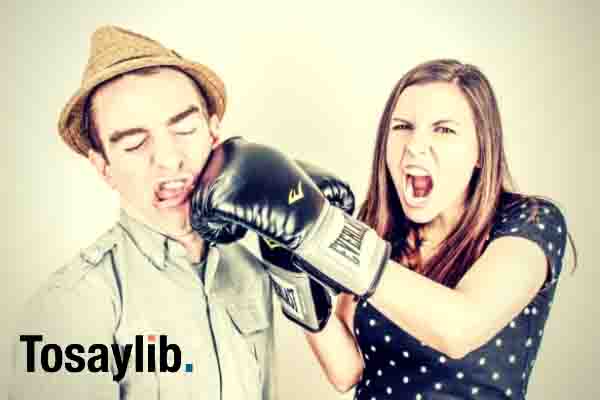 Image from gratisography – under CC0 license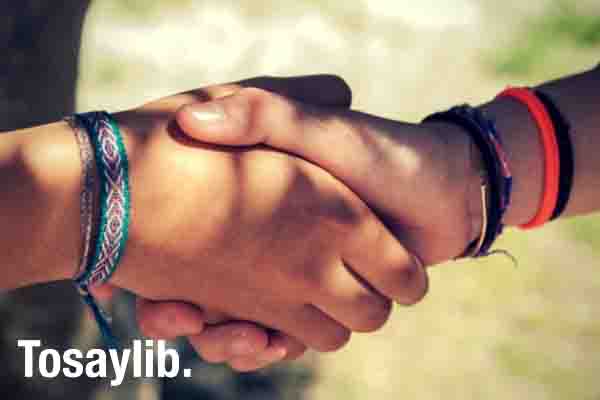 Photo by Jackmac34- under CCO license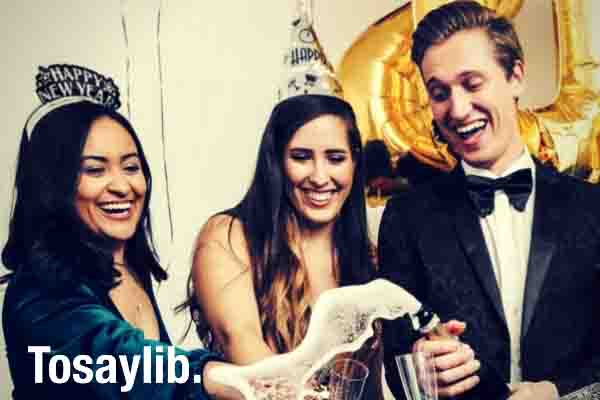 Photo by Nicole De Khors – Under Burst License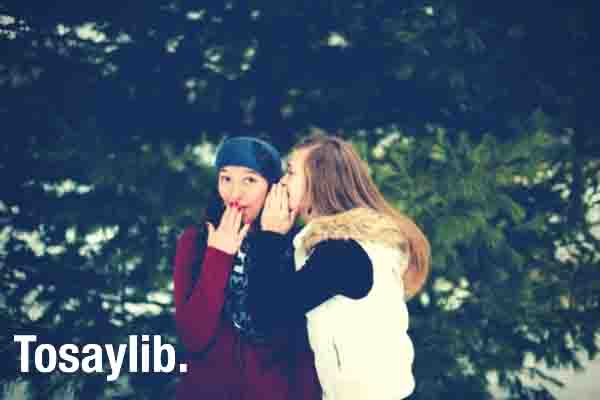 Photo by Ben White – under CC0 license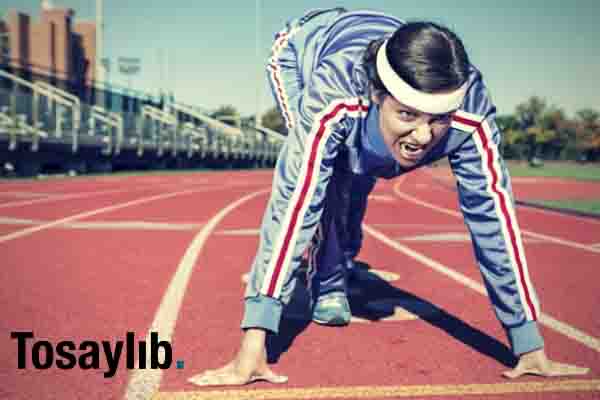 Photo by RyanMcGuire- Under CC0 License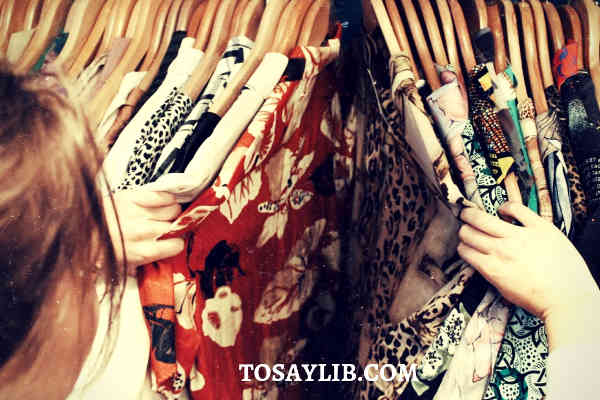 Photo by Becca McHaffie on Unsplash License