Being the subject of someone's hospitality is a privilege. By allowing you into their home and life, a person is showing you a window into their world. This is not something that should be taken lightly.
The best way to show your appreciation for someone who has been welcoming, is to write them a note or message to say, "thank you for your hospitality".
Due to the personal nature of the experience, the writer should be specific about what they're thanking their host for. Additionally, the writer should convey sincerity.
Not sure where to start? Here are some ideas
How to say "thank you for your hospitality" after staying at a friend or relative's home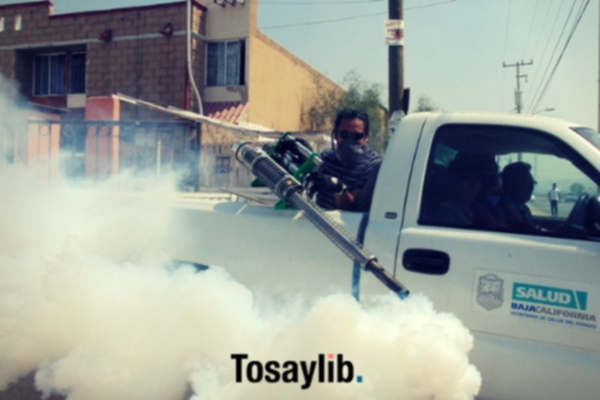 Photo by ernestoeslava – Under CC0 license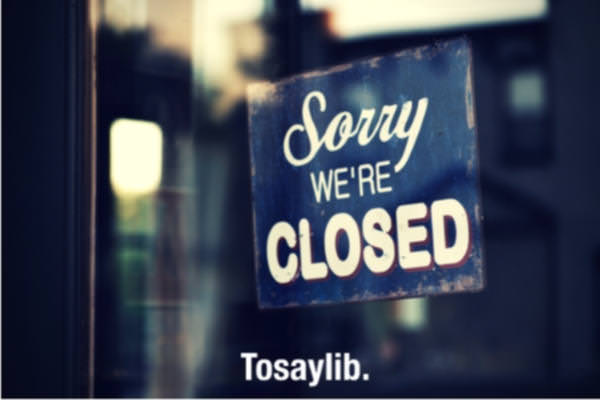 Photo by – Tim Mossholder – under pexels license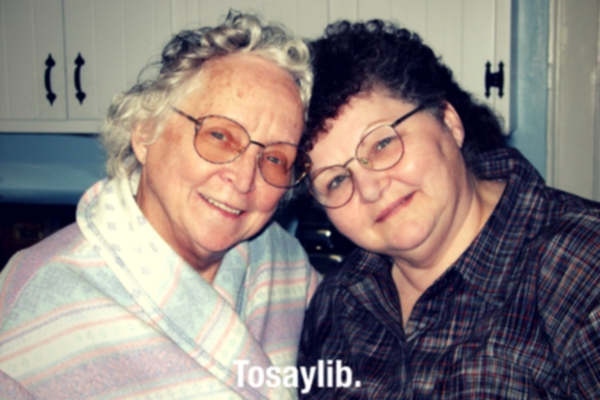 Photo by click – Under Mourgefile license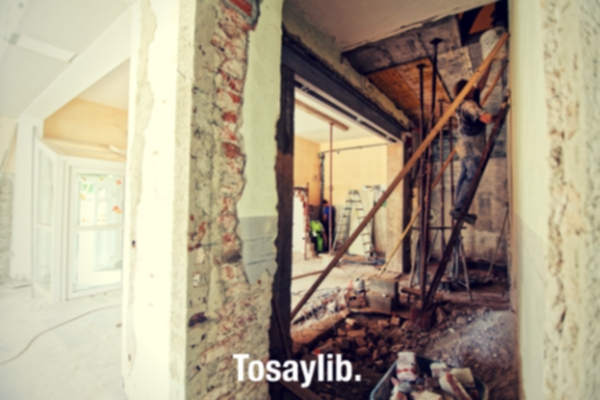 Photos by – Milinoj Kuhar – Under Unsplash license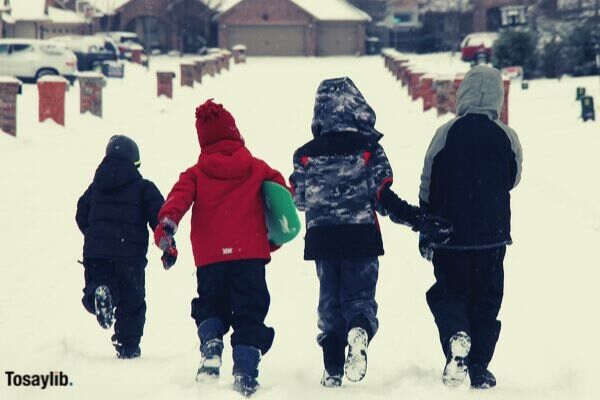 Photo by Jeremy Irish on reshot
How to say "thank you for your hospitality" after staying in a hotel or Airbnb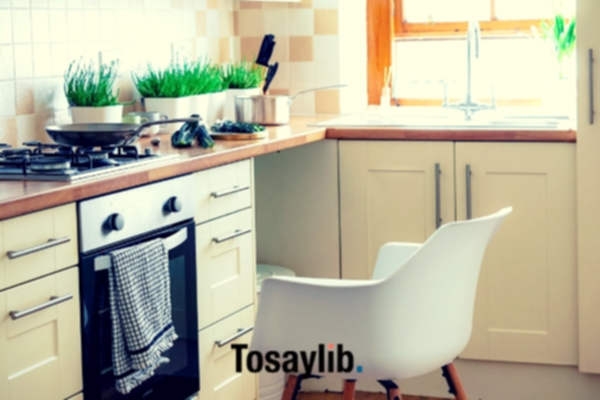 Photo by Toa Heftiba – under Unsplash license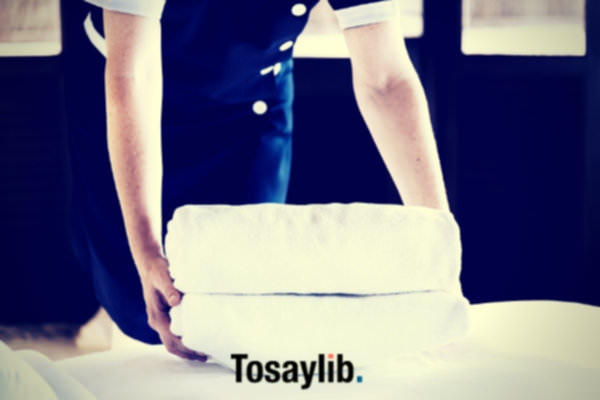 Image from Rawpixel.com- Under Pexels License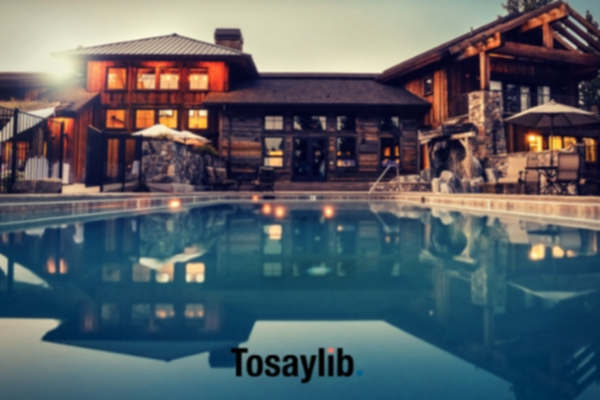 Photo by Chris Goodwin – under pexels license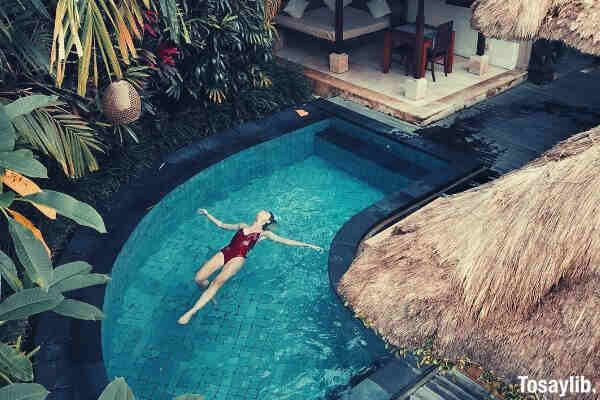 Photo by Michael Block under pexels license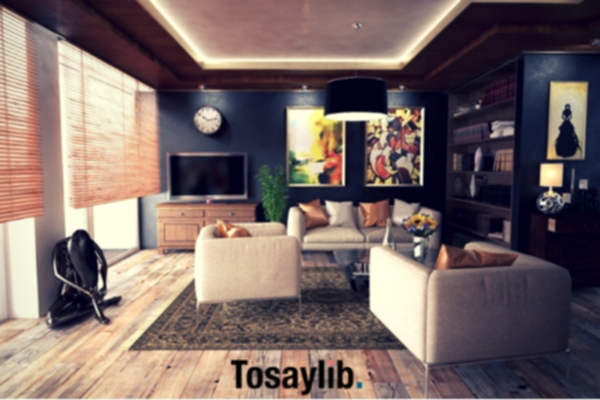 Image from Pixabay – under CC0 license
How to say thanks after having a friend act as a tour guide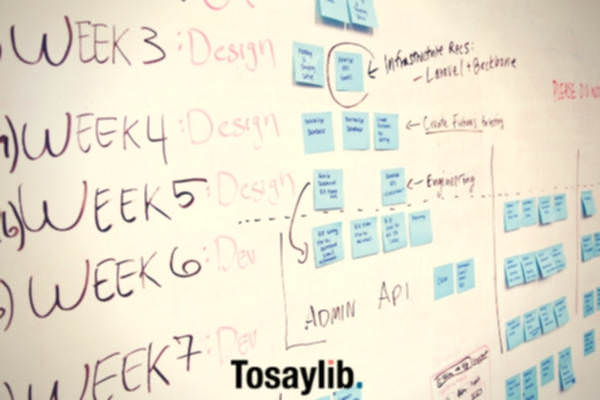 Image from Startup Stock Photos – Under CC0 license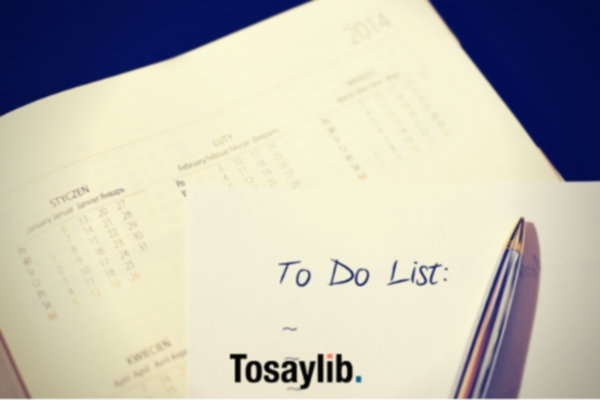 Photo by Breakingpic – under CC0 license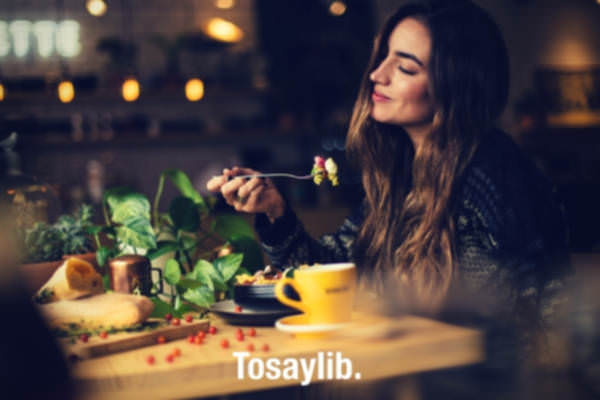 Photo by Pablo Merchán Montes – under unsplash license