One of the main reasons people don't know how to respond to a compliment is that they feel it's undeserved.
When that happens, they say something self-deprecating, minimizing what they're being complimented about instead of being able to accept the compliment. So, they'll thank the person for the compliment but at the same time say something that negates it.
Even though a person may not feel they deserve the compliment, they should be able to respond appropriately. That means responding in such a way to show the compliment giver they appreciate what was said.
At the same time, they need to demonstrate their humbleness so as not to come across as arrogant.
How to respond to a compliment about your appearance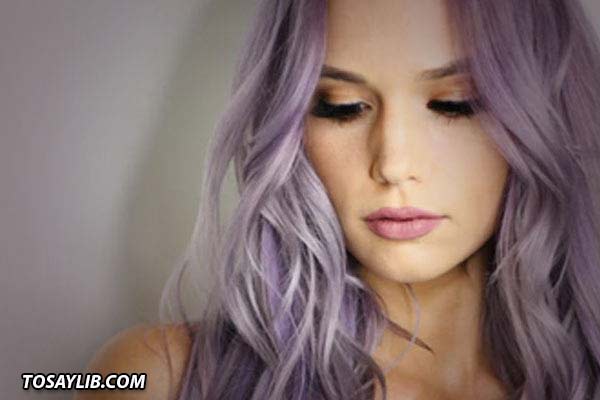 Photo by Kareya Saleh on Unsplash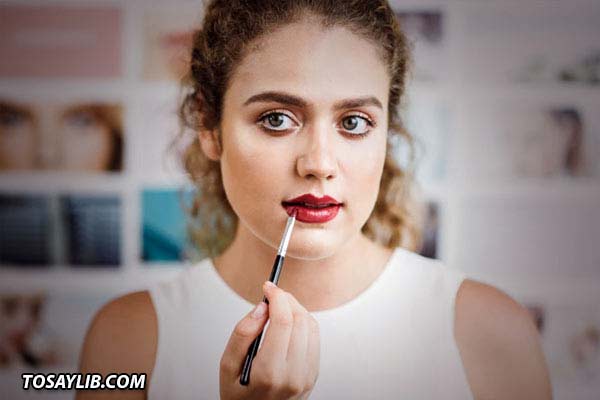 Photo by Malvestida Magazine on Unsplash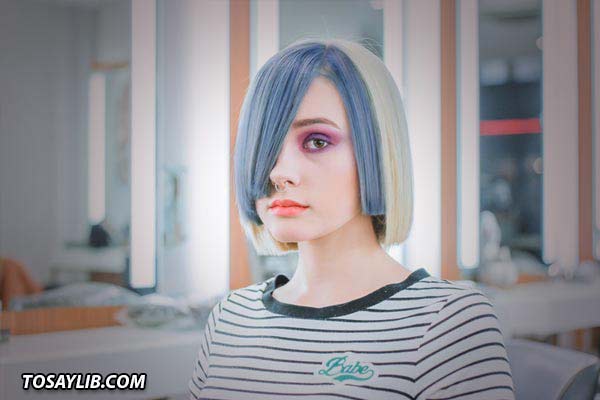 Photo by Toa Heftiba on Unsplash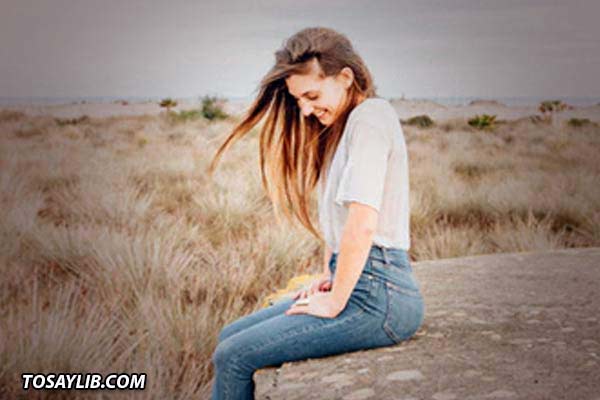 Photo by Sonnie Hiles on Unsplash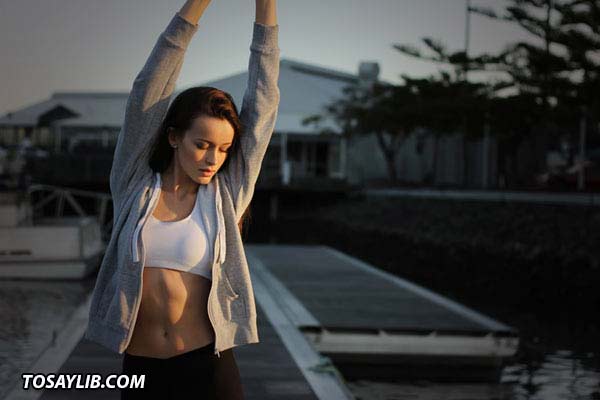 Photo by Christopher Campbell on Unsplash
How to respond to a compliment about your belongings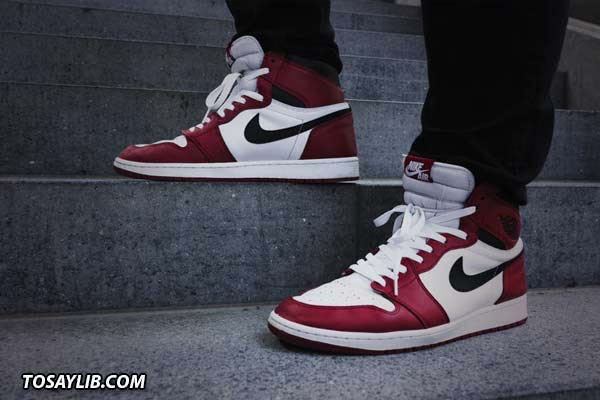 Photo by Paul Volkmer on Unsplash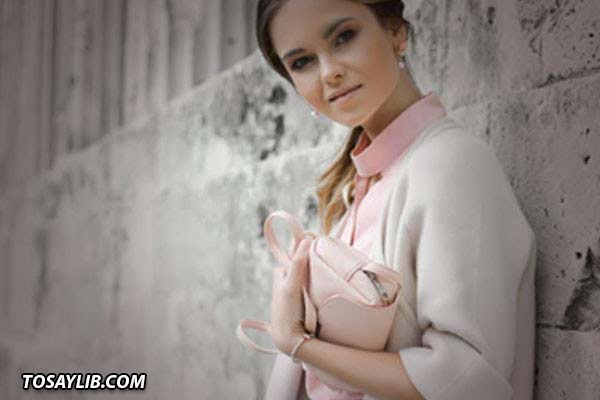 Photo by Pete Bellis on Unsplash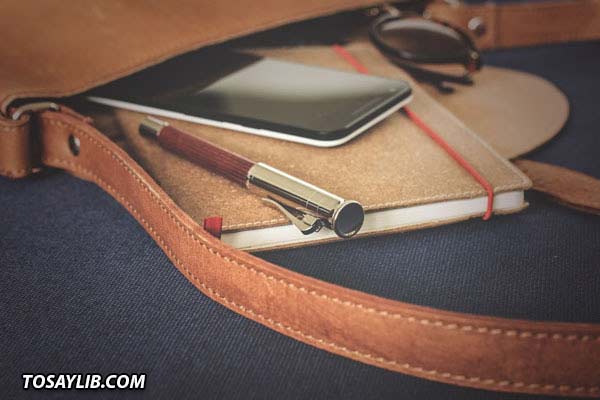 Photo by Lum3n.com on Pexels – under CC0 license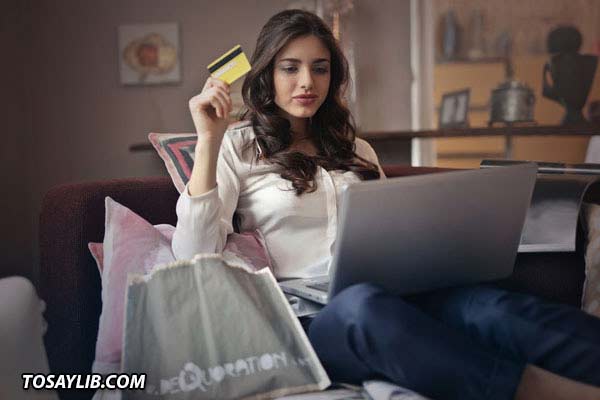 Photo by bruce mars on Pexels – under CC0 license
How to respond to a compliment about your personal qualities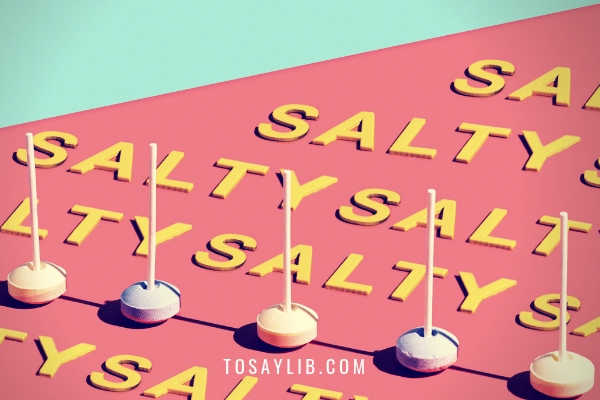 Photo by Jeff Frenette on Unsplash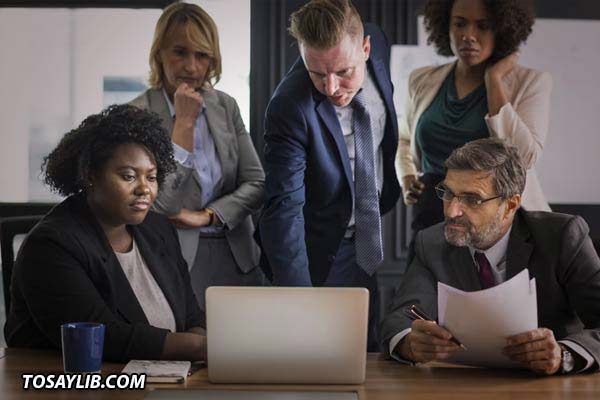 Photo by
rawpixel on Unsplash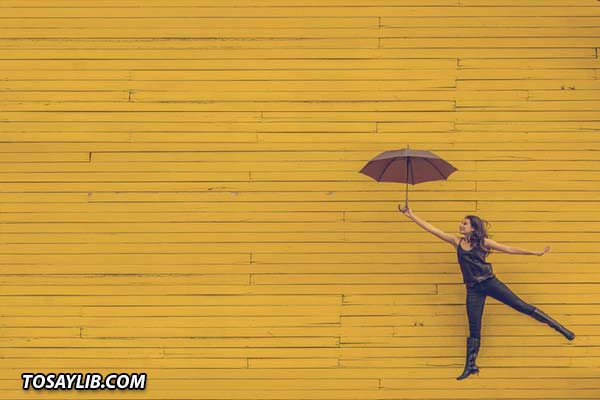 Photo by u Lauton on Unsplash