The role of a sister is to love and care for her siblings, but to also be a confidant, a friend, a shoulder to cry on and a source of happiness and lessons.
If your sister is all of these things, you will want to say 'thank you sister' in any way you can.
Here are some examples of thank you sister notes your sister will be happy to receive:
Thank You Sister Notes for an Elder Sister

If you have an elder sister, take a look at these thank you sister notes:

01
Thank you sister for being someone I can always turn to for advice, and who will stop me from going down the wrong path.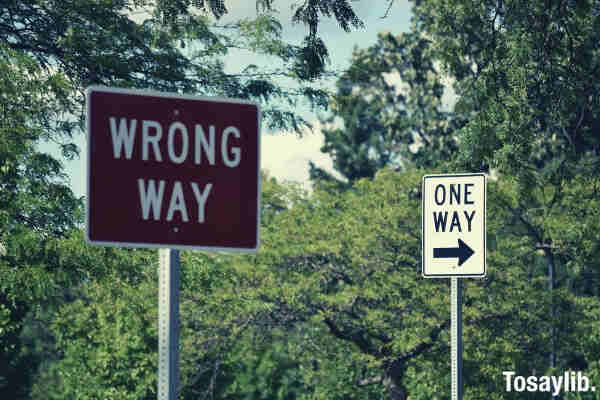 Photo by bpcraddock under pixabay license
02
We've been through thick and thin, you and me, and we aren't even at the end of our journey. I feel secure knowing that you will always have my back, and you will never have to worry because I will always have yours. Thank you sister.
03
To my dear sister, thank you for being the best big sister a girl could ask for. I wouldn't trade you for the world!
04
Without you, my childhood would have never been the same. Now that we're adults I can better appreciate all that you have done for me throughout the years. Thank you sister.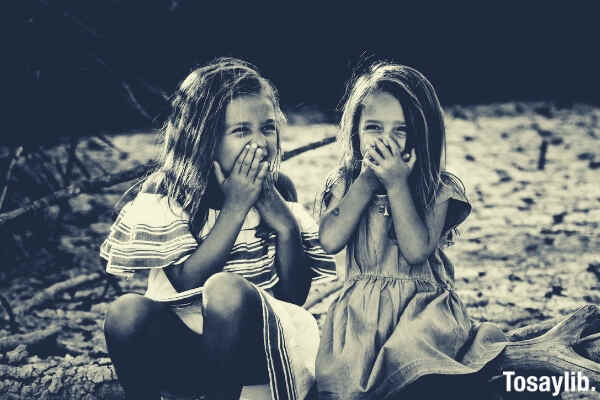 Photo by Caroline Hernandez under unsplash license
05
Thank you, sister for being like a second mom, and a best friend. Thank you for loving me even when I didn't love myself and thank you for lifting me up when I couldn't stand on my own.
06
No matter how much we argue and fight, you will always be number one in my heart. Thank you for always making up with me and putting a smile back on my face.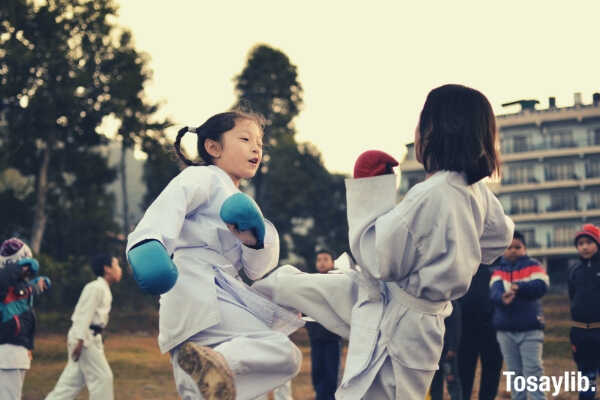 Photo by Jyotirmoy Gupta under unsplash license
07
Thank you sister for your patience and understanding. I know I must have been pretty annoying as a child, but I promise to keep annoying you for old time's sake.
08
Having a big sis was pretty great because you helped me to learn from your mistakes and guided me down the right path. You saved me from making a fool of myself in front of boys I've liked and gave me the best fashion tips. Thanks Sis.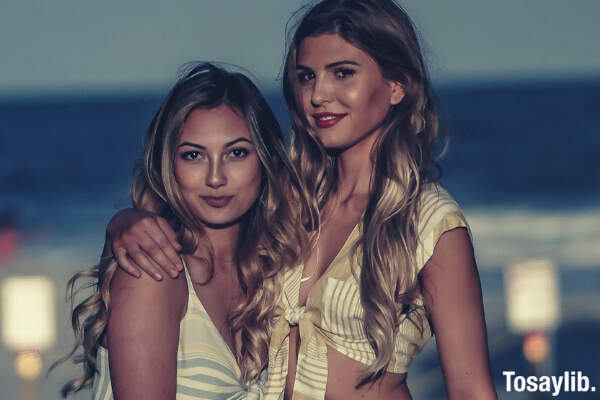 Photo by Tim Savage under pexels license
09
You've always showered me with love and support, even at your lowest points. I could never repay you for that, so all I can say is thank you sister.
10
A big sis is like a mix between a mom and a best friend. Luckily, I was blessed enough to have one of the best big sisters in the world! Thank you for everything, my darling sister.
Thank You Sister Notes for a Younger Sister

Here are some thank you sister notes for a younger sister:

11
Sure, I was not excited about your birth because mom and dad gave you more attention, but in time I grew to love and appreciate you. Thank you for being the best little sister a guy could ask for!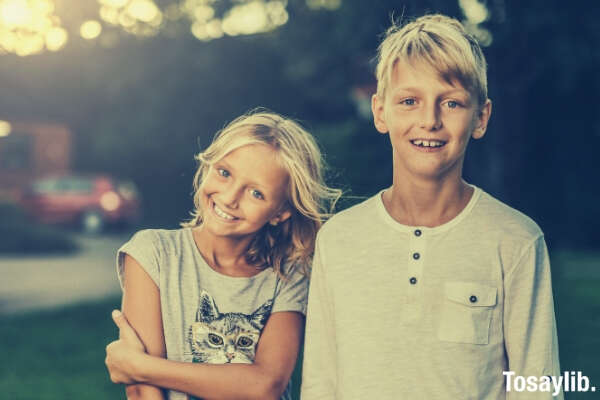 Photo by Janko Ferlic under pexels license
12
Thank you little sister for being a ray of sunshine. You know how to brighten a room and put a smile on even the saddest face. There is none like you!
13
You are incredibly wise for someone of your age. Thank you, sister for helping me to see what I was blind to and for always speaking your mind, even if our views differed.
14
Dear sister, you are like a sweet little angel whose mission was to bring happiness to my life. Continue being a beautiful soul. I will be forever grateful to have you in my life.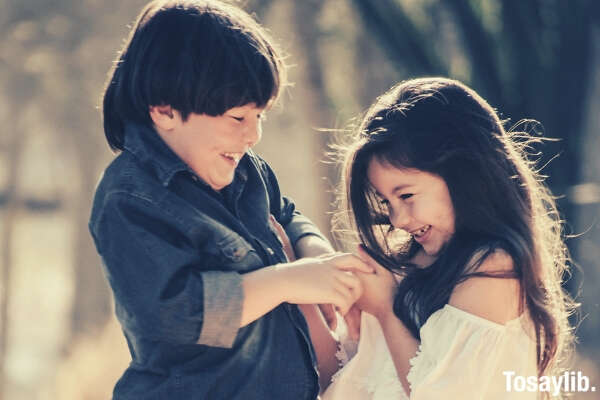 Photo by Ana Francisconi under pexels license
15
Little sisters can be so annoying and needy and spoilt. You were all three. But at the same time, you were kind and funny and a good luck charm. Thank you sister.
16
Even though you are five years younger than me, you have the wisdom of someone five times older than me. You motivate me to be the best big sister ever and to always make you proud. Thank you.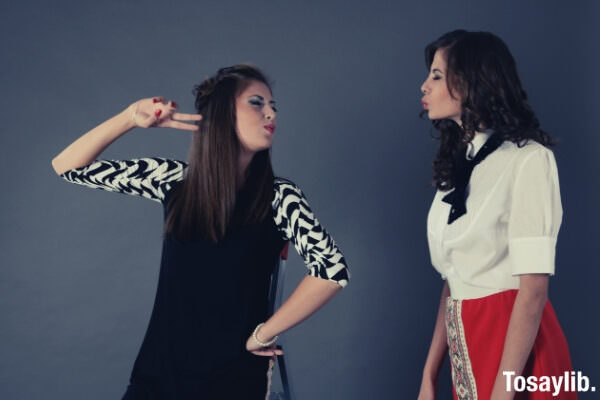 Photo by Crina Doltu under pexels license
17
Thank you sister for not ratting me out to mom and dad and for always helping me to pick the best outfits. I guess having a little sister wasn't as bad as I thought it would be.
18
Dear Gina, I never saw you as a little sister. I saw you as my best friend. Thank you for being all that and so much more.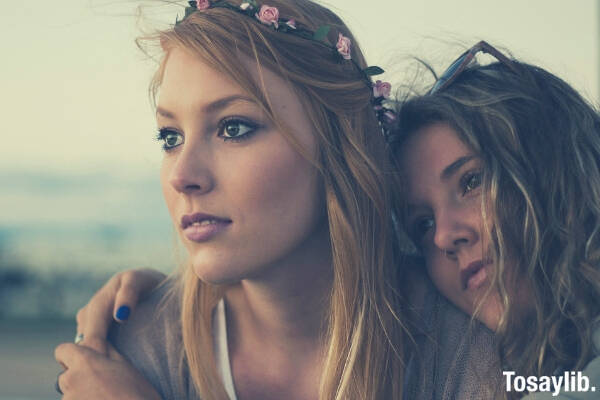 Image from Free-Photos under Pixabay license
19
I am so proud to be your big brother. You are a beautiful and amazing person and I promise to always be there to love and protect you. Thank you for the laughs.
20
Whenever I felt down, you could always tell and would do something goofy to cheer me up. Thank you for that.
Notes for Someone You Treat Like a Sister

There are some friends that are so dear and precious to us that we consider them family. If there's a girl or woman like this in your life, here are some thank you notes for her:

21
Even though we are not related by blood, the bond we share says otherwise. You have always treated me like a sister, and in my head, you are so much more than that. Thank you!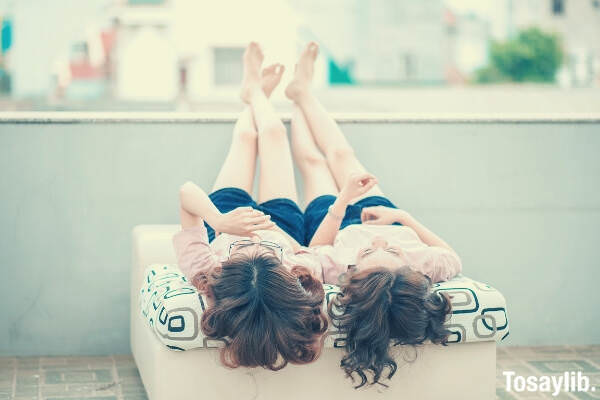 IMage from pixabay under pexels license
22
Thank you for being like the best big sister I'd never have had otherwise. Friends like you come once in a lifetime and I'm so glad to have met you.
23
Growing up with all brothers was okay, but since we've been friends I felt like you were the sister I had always dreamed of. Thanks for everything.
24
Maria, when I hear your name I don't think 'best friend', I think sister. You mean so much to me.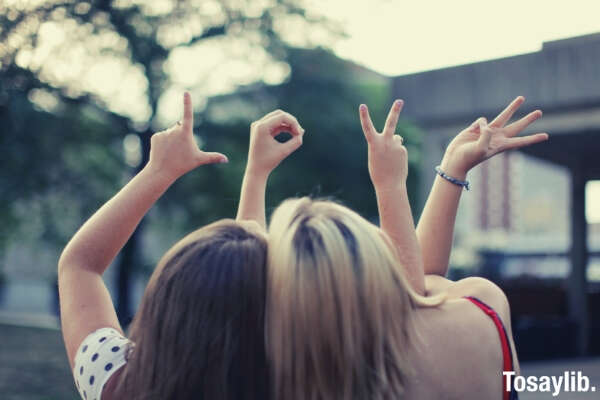 Photo by Leah Kelley under pexels license
25
Looking back at everything we've been through, it would be an insult for me to thank you for being my best friend. So instead, I will thank you for being like my sister.
Letting your sister know you are thankful for her is sure to put a smile on her face. Which one of these thank you sister notes will you be sending to your sister?