Celebration
6 Best Wedding Vows for Her That Will Surely Touch Her Heart
There is nothing more amazing than holding the hand of the woman you love and entering holy matrimony together. What you say on your wedding day will be in her heart forever.
Use one of these 6 best wedding vows for her to touch her heart and show her how much you love her on her special day. Feel free to customize them and add a personal touch!
Tips on writing a wedding vow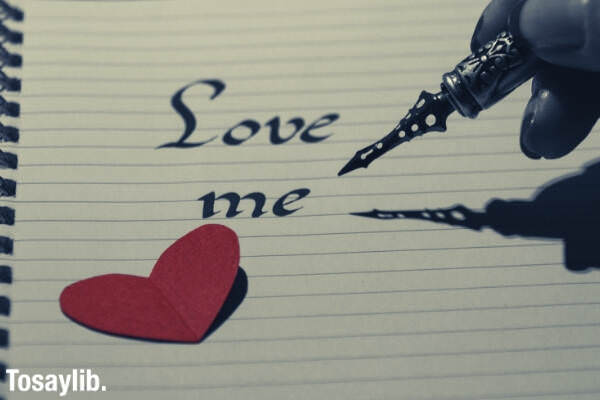 Image from pixabay under pexels license
01
When writing wedding vows for her, you need to start off strong. Mention who she is to you and why she means so much to you.
02
Think about what attracted you to her and what made you want to promise forever to her. These can be two different things, but they may also be one and the same.
03
Liven things up with a story. It can be the tale of how you two met or a funny anecdote that encapsulates your life together.
04
Practice with her. If she is open to hearing your vows before the day, then she is the best person to use as a sounding board! If she isn't, ask her maid of honor to listen and help you out, or your best man. They're sure to be able to help.
05
Have fun. Look at it as an opportunity to express yourself in the most amazing way possible, not as an obligation.
06
Start early! You don't want to spend the morning before the wedding with a pen and paper.
The 6 best wedding vows for her

Use these example wedding vows to help you shape yours. Apply your own experiences, thoughts and inside jokes. Trust us – the moment you start thinking about her – your vows will come spilling out onto the paper.

Be confident in your love and you will be able to write her the best, most authentic, wedding vows.

01
A touching love story

You're my partner in crime and best friend, even after all these years. You and I are a prime example as to why time can do no harm to true love.

I have always loved your passion and drive. It's so amazing to see that these things I love the most about you have only become more pronounced along the way.

When I had a hard time at college and thought about dropping out, you sat with me and asked me 'Why did you start college? To quit?'. It's these two simple questions that helped motivate me, keep me on task, and succeed when I thought I'd fail.

In this commitment with you, I hope to be a positive influence every second of the day and never leave your side. In sickness and in health, in poverty and wealth, I choose to be your lawfully wedded husband for as long as we both shall live.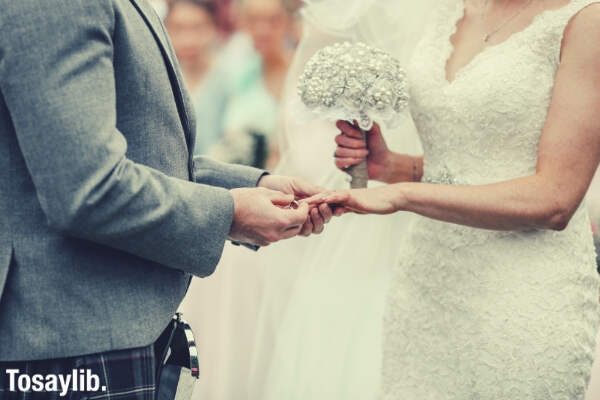 Photo by Tomas AE under unsplash license
02
A direct approach

It's not every day that you get to step up to the altar with your best friend, in front of everyone you know. You're so much more to me than just a partner.

You're my mentor, my greatest support and my unyielding inspiration. No matter how hard my day was, or how stressful things are, gazing upon your face when I come back home is the greatest gift a man can receive.

For this and many other reasons, I can only ask that you spend the rest of your life with me. Nothing makes sense without you, and I can't imagine a day without your love.

In these forthcoming decades, I want to create more memories, a family, and a life with you. No matter what happens, no matter how hard it is, I devote myself to you for as long as we both shall live.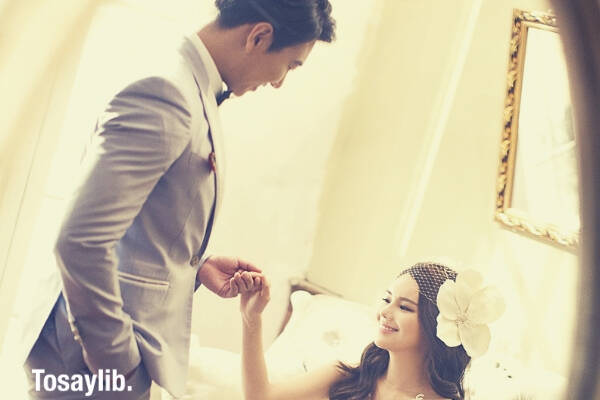 Image from pixabay under pexels license
03
Unexpected encounters and a little bit of humor

When I was tired after my lectures that day, I almost didn't accept Mike's invitation to the party. While I was getting ready for the night, I wouldn't have dreamed of thinking I would accidentally bump into, hence meet, my future wife and the mother of my children.

The time when we met was a turbulent phase in my life, but you gave me the wings I needed to fly high. I hope this day is the beginning of our most ambitious and successful flight together – a flight to forever.

For each and every day with you is a gift from God, a gift I'm still not convinced is real. I solemnly swear to be your lawfully wedded husband and to restrain from stealing the sheets during the night.

In sickness and in health, with king-size sheets or not, I pledge my life and the rest of my times to you.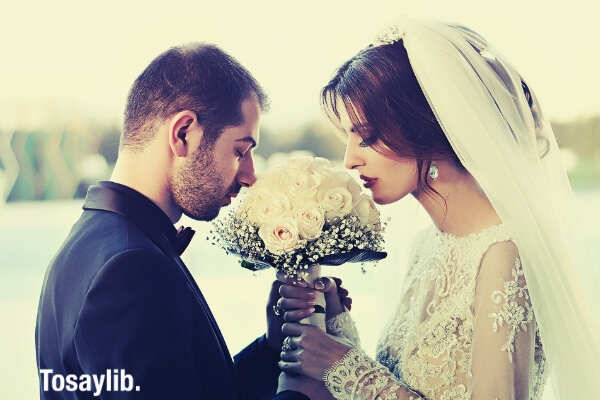 Photo by Vetonethemi under pixabay license
04
Getting a bit more romantic

You changed everything, an understatement to be sure. My life has not been the same since you entered it, and there isn't a word that defines you better than: hero.

Day after day, you put prioritize everyone else above your own needs and wants. No matter how hard or tiring your day is, you always take the time to sit down with me and make sure I'm doing alright.

When we met in high school, I thought I was getting a date with the most beautiful girl I'd ever seen, but instead – I got an eternity with my best friend, my partner in crime and my boyhood crush. No matter how much time I put into expressing my thoughts, they'll still be minuscule compared to size of the feelings I have for you.

Let's join in holy matrimony. You and I are forever, baby!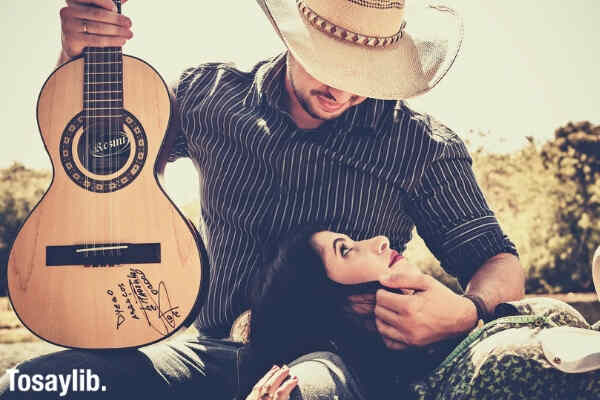 Photo by Diego Alves under pexels license
05
High praises for the woman of your life

If there is one word I could use to describe you, I'd use: fire. The first time we talked in chemistry class, I couldn't help but notice the spark you had in your eyes and the passion in your voice.

I love listening to your thoughts, even after all this time. You enthusiastically approach every facet of life with drive, a sense of devotion and love that teaches me so much, day in and out.

Years ago, I fell in love with that fire and I have had the privilege of having your passion influence my life unlike anything I could have ever imagined. You're magic, my love and I hope you continue to enchant me every morning, for the rest of our lives.

Nothing can keep us apart, now that we're united together. For as long as we both live, you are my family, my one-and-only, and the keeper of my heart.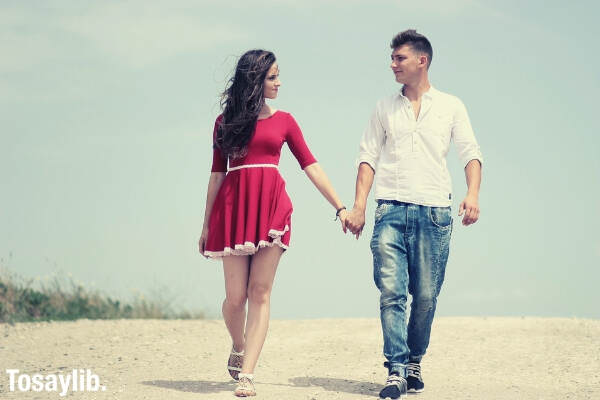 Photo by AdinaVoicu under Pixabay License
06
At a loss for words

Writing this vow has been the hardest thing I have had to do in my life. It is even harder than the job interview with the company where I met you, was.

Why, you may ask? Well, it doesn't have anything to do with the ability to express my feelings for you.

It's completely opposite, in fact – I couldn't stop writing and I couldn't decide how to put all these years into one small speech. Your heroics and incredible deeds cannot be expressed succinctly.

Forgive me for being unable to produce a fairytale-vow but if you'll let me, I will make up for it for the rest of our lives. For as long as our hearts continue beating, I want to be your lawfully wedded husband.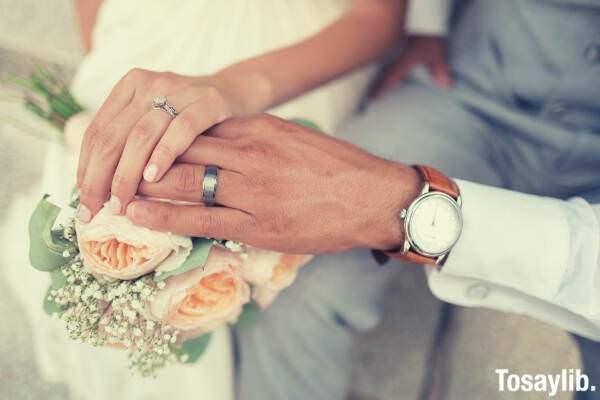 Photo by Drew Coffman under unsplash license
Concluding thoughts
With these wedding vows for her, you will become a married man in style. Just invest a little effort into memorizing the vows.
Don't worry about forgetting – you can easily improvise. The most important thing is that they're coming from your heart and that you're looking into her eyes while saying them.
Congratulations!