There is nothing more amazing than holding the hand of the woman you love and entering holy matrimony together. What you say on your wedding day will be in her heart forever.
Use one of these 6 best wedding vows for her to touch her heart and show her how much you love her on her special day. Feel free to customize them and add a personal touch!
Tips on writing a wedding vow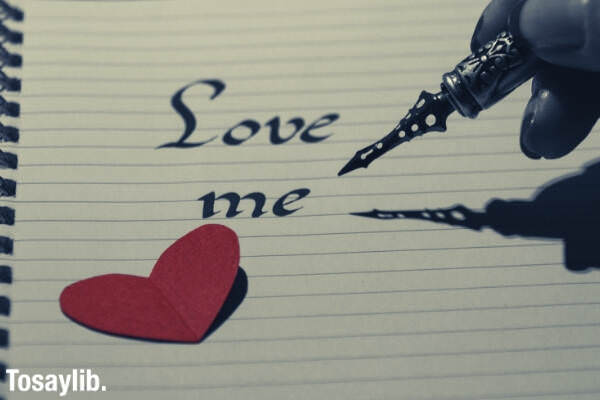 Image from pixabay under pexels license
The 6 best wedding vows for her

Use these example wedding vows to help you shape yours. Apply your own experiences, thoughts and inside jokes. Trust us – the moment you start thinking about her – your vows will come spilling out onto the paper.

Be confident in your love and you will be able to write her the best, most authentic, wedding vows.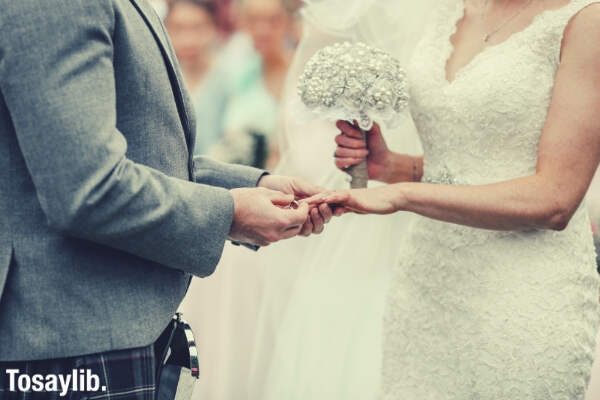 Photo by Tomas AE under unsplash license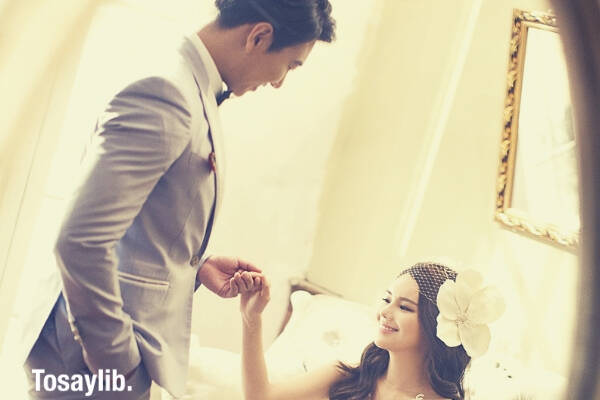 Image from pixabay under pexels license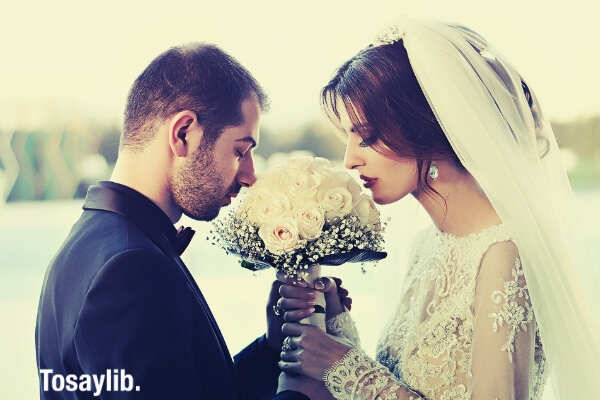 Photo by Vetonethemi under pixabay license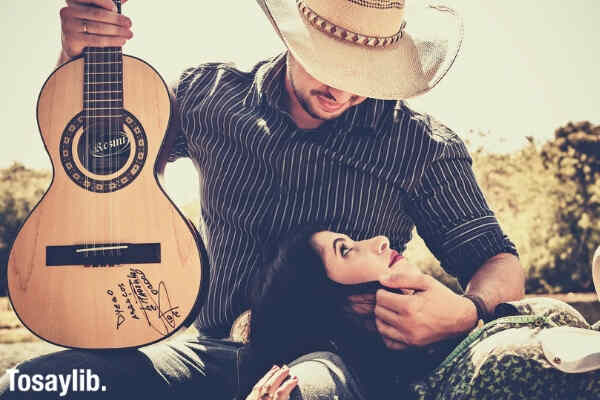 Photo by Diego Alves under pexels license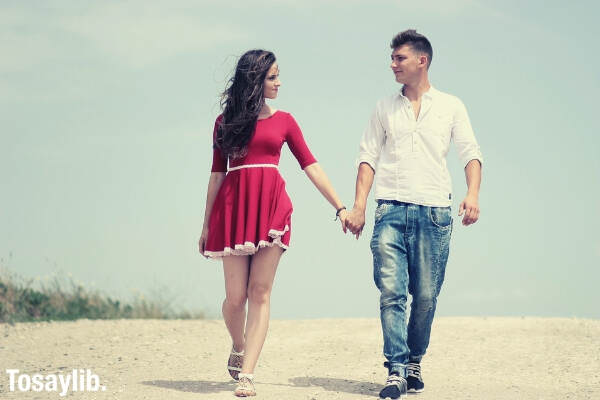 Photo by AdinaVoicu under Pixabay License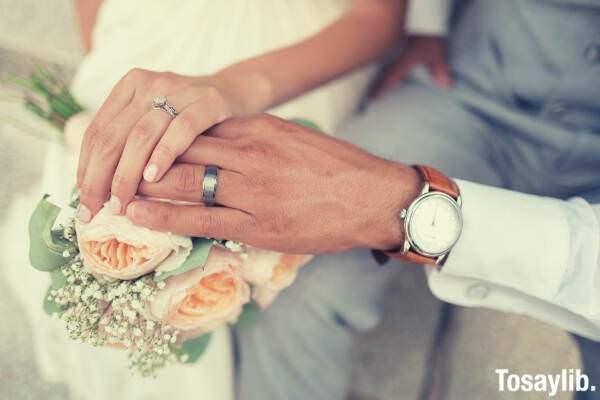 Photo by Drew Coffman under unsplash license
Concluding thoughts
With these wedding vows for her, you will become a married man in style. Just invest a little effort into memorizing the vows.
Don't worry about forgetting – you can easily improvise. The most important thing is that they're coming from your heart and that you're looking into her eyes while saying them.
Congratulations!