Thanksgiving dinner is a time for family and friends to come together. It's also a time to reflect on the things for which you are grateful on this Thanksgiving Day.
Sometimes, it will take a while to get to the point of having a meaningful discussion, and Thanksgiving icebreaker questions can help make this process smooth/ more interesting.
These icebreaker questions can be related to any aspect of Thanksgiving, such as the food, family traditions, and the activities that may happen around this time of year.
Download our complete set of Thanksgiving ice breaker questions. We've also included some blank cards for you to create your own questions.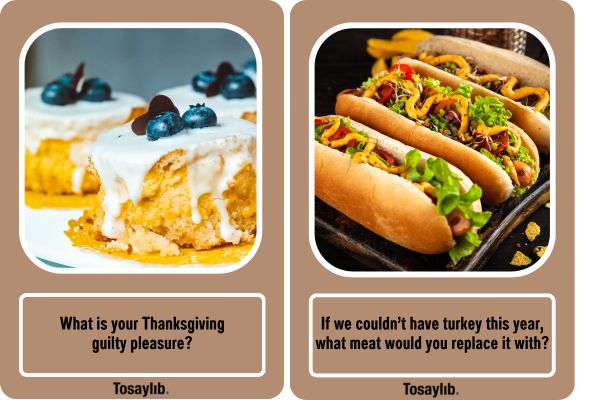 Here are 30 of the best Thanksgiving icebreaker questions that you can use before, during, or after your Thanksgiving dinner:
10 Thanksgiving icebreaker questions about the food
What's your favorite Thanksgiving food? Is it the turkey and/or the stuffing?
How about the candied yams or mashed potatoes? Whatever the case may be, you can base your Thanksgiving icebreaker questions on the different types of food offered at dinner.
Here are 10 questions that you can try asking: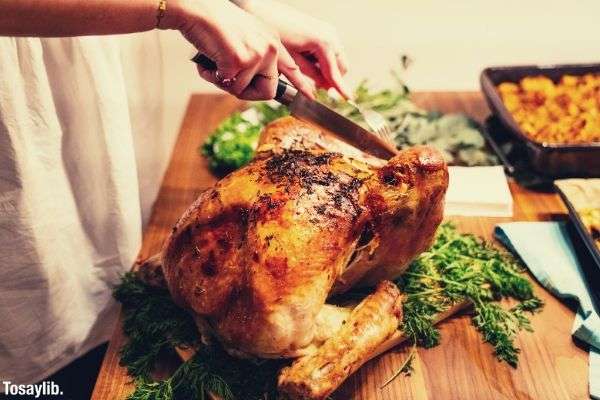 Photo by audio Schwarz | @purzlbaum on unsplash
Photo by Leah Tyler Szucki under reshot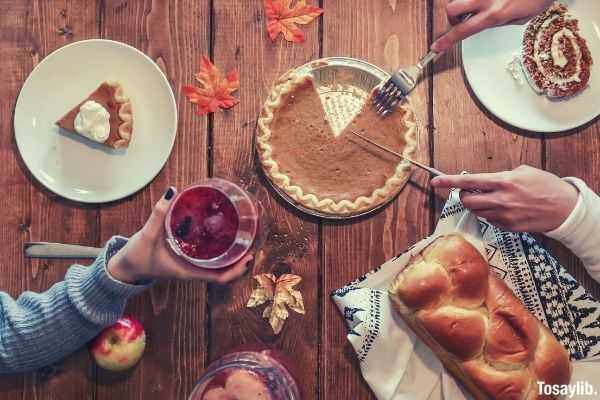 Photo by Element5 Digital under pexels license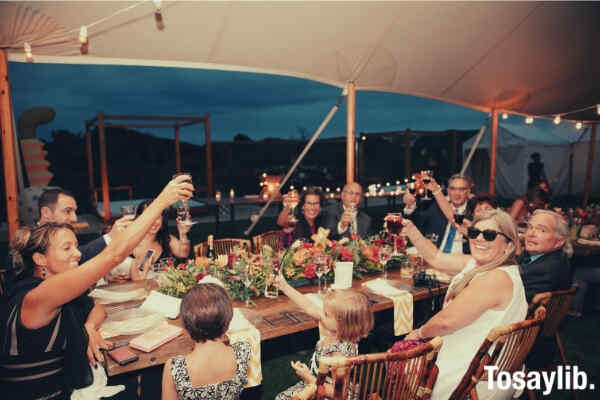 Photo by Lee Hnetinka under Pexels License
9 questions about Thanksgiving traditions
Different families have different Thanksgiving traditions, such as cooking together, heading to church before dinner, watching a sporting event, or watching a parade.
The chances are your family has its own important traditions that they practice every year. Here are nine Thanksgiving icebreaker questions related to these traditions: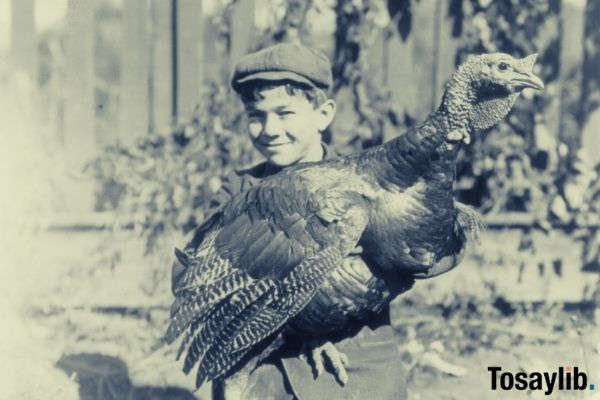 Photo by Library of Congress on unsplash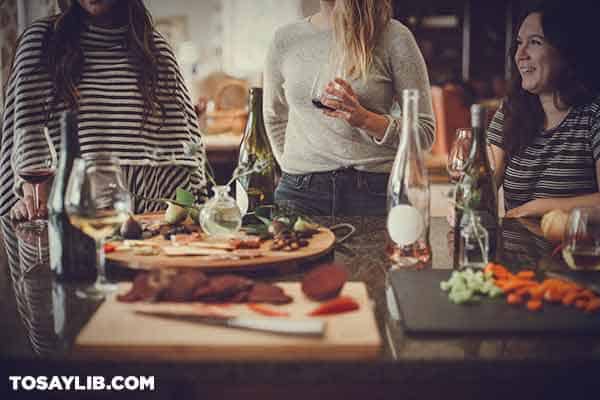 Photo by Kelsey Chance on Unsplash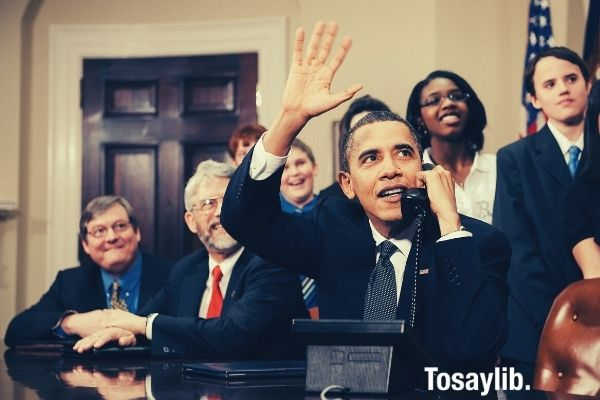 Photo by History in HD on unsplash
11 questions about Thanksgiving activities
Thanksgiving isn't only about dinner. Some families plan a fun-filled day with activities, such as football games, scavenger hunts, game nights, and heart-to-heart talks. Some families even take the time to put up their Christmas trees (even if it's a little early).
Here are some interesting Thanksgiving icebreaker questions that you can ask related to these activities: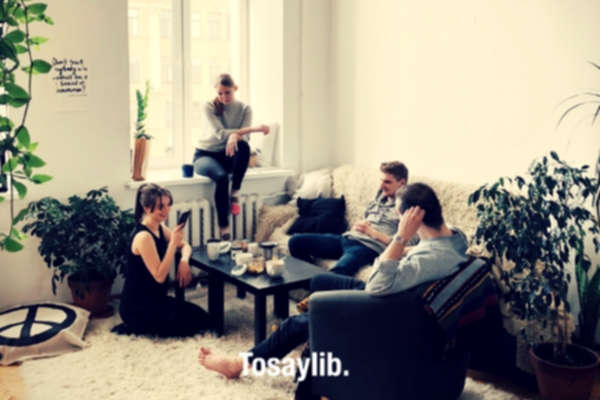 Photo by Daria Shevtsova-under Pexels License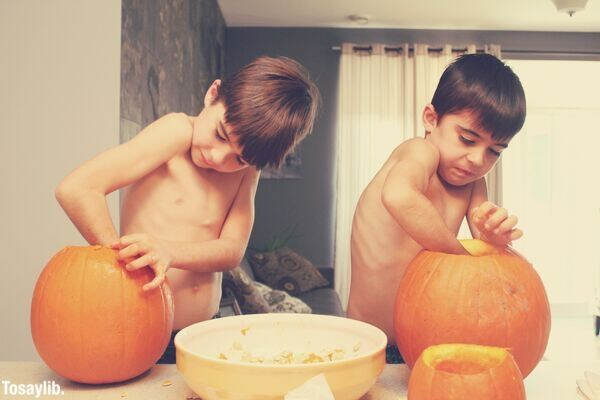 Photo by Jason Rosewell on unsplash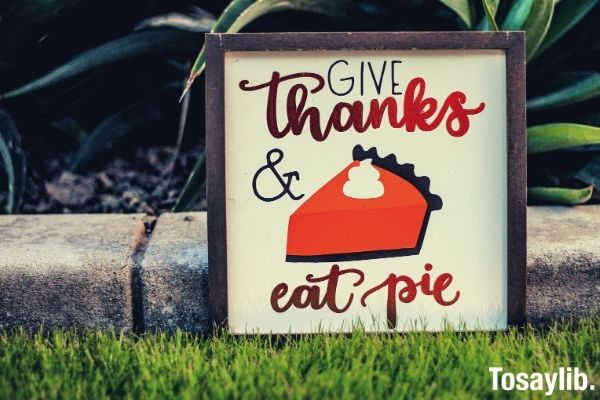 Photo by Preslie Hirsch on unsplash
Lastly
Thanksgiving doesn't have to be awkward for newcomers or boring for family members.
These Thanksgiving icebreaker questions can definitely keep the ball rolling for a fun-filled and memorable Thanksgiving holiday!