At some point in our lives, many of us have asked, "Do I look fat in this dress or shirt?" But what do we expect to hear? Perhaps answers like "No, you look great," or "You looked too skinny before, now you look better with a bit of fat." But do these responses actually make us feel better?

For some young women, calling themselves fat, even when they know they're not overweight, is a way of seeking validation or reassurance from those around them. It's like a small confidence boost.

However, what if you hear a girl constantly calling herself fat, or saying things like, "I hate my thighs" or "I don't even want to look in the mirror." This may indicate that she's looking for something deeper than just a small dose of confidence.

If you're wondering what to say when a girl calls herself fat, chances are you've heard her say it more than once or twice, and you may be starting to worry about her mental health. But before giving her advice or judgments, digging deeper into the root of her negative self-image can help you understand how to respond in a more supportive way.

Why a Girl Calls Herself Fat Regardless of Whether It's True or Not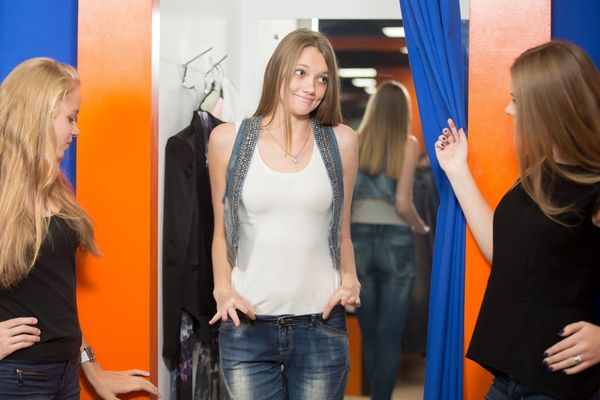 Photo by fizkes on shutterstock

Could societal norms of beauty and social media be contributing to negative self-image among young women? It's possible.

The pressure to conform to cultural and societal beauty standards, coupled with high exposure to social media, can greatly affect how a young woman sees herself.

Particularly, the idealized posts by Instagram and TikTok "beautiful" influencers can set unrealistic beauty standards that easily distort a young woman's perception of her own body. The longer she scrolls through these posts, the worse she may feel about herself.

However, if a girl is consistently calling herself fat or ugly and becomes paranoid about her body shape, it could be a result of her personal experiences, for example verbal bullying or teasing by peers, or a sign of a more serious underlying mental health problem, such as body dysmorphia which causes individuals to perceive minor or non-existent flaws in their body.

Whatever the root cause, offering support, guidance and resources about self-love and body positivity can empower her to build up greater self-confidence and improve her overall wellbeing.

How to Respond Thoughtfully When a Girl Calls Herself Fat: The Power of Empathy and Listening

When a girl calls herself fat, instead of dismissing her worries, one of the first things you can do is ask her to share what makes her think negatively about her body image and simply listen.

Allow her to share her thoughts without interruption. For example, you could say,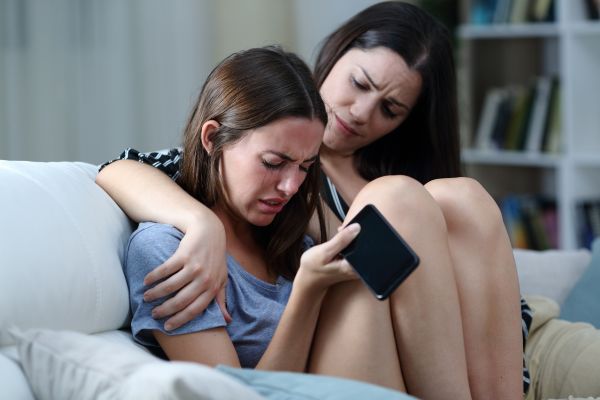 Photo by Pheelings media on shutterstock

If you've gone through similar struggles, it can be helpful to share your own experiences. For instance, you could say,



By actively listening to her concerns, you can help her feel heard and supported. From there, you can give specific responses and let her know what you think.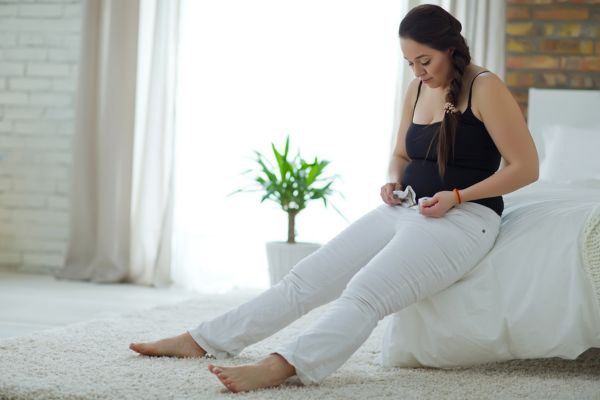 Photo by Nina Buday on shutterstock
What to Say When a Girl Calls Herself Fat: Redirect her focus

Once she has shared what has caused her to call herself fat, it's important to respond in a supportive and positive way. One effective approach is to shift her focus to more positive aspects of her identity. Instead of focusing on what she lacks, encourage her to focus on what she's good at by recognizing her skills, talents, and personality traits. For example,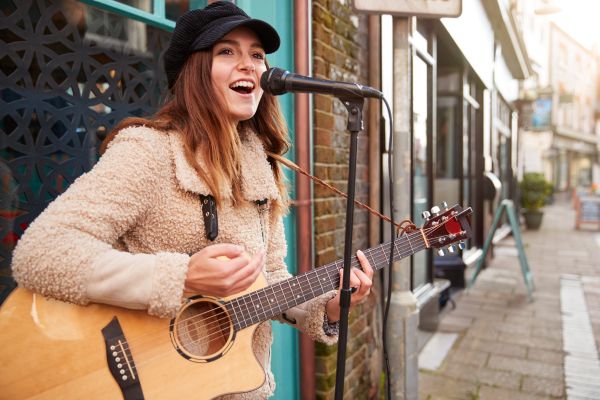 Photo by Monkey Business Ima on shutterstock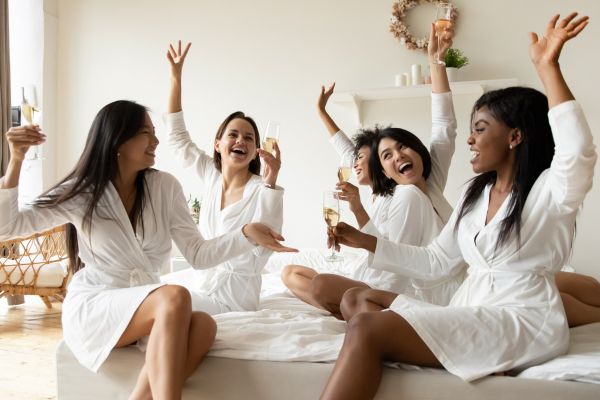 Photo by fizkes on shutterstock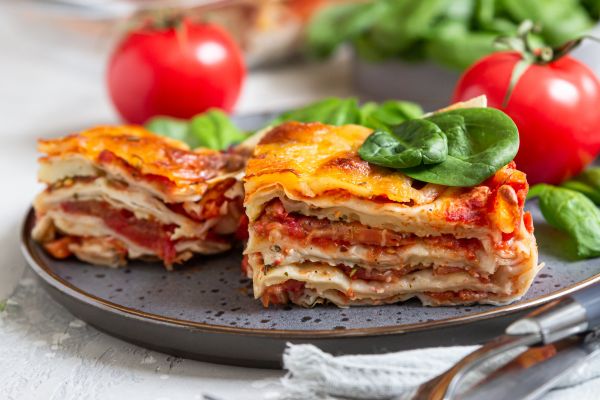 Photo by Maslova Valentina on shutterstock
What to Say When a Girl Calls Herself Fat: Reshape Her Perspective of Body Image

Social media can be a breeding ground for unrealistic beauty standards and can negatively impact how individuals see their bodies. If a girl calls herself fat, one effective way to respond is to help her reshape her perspective on body image.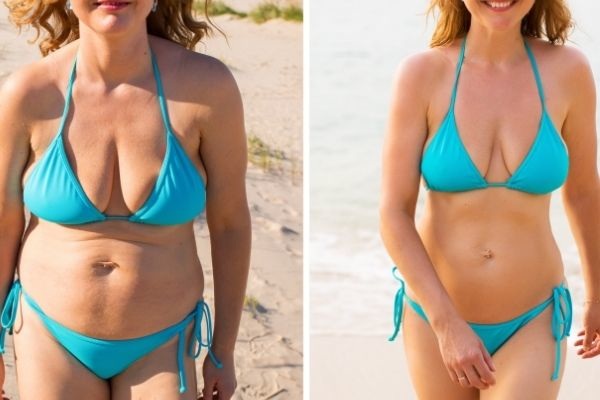 Photo by Kaspars Grinvalds on shutterstock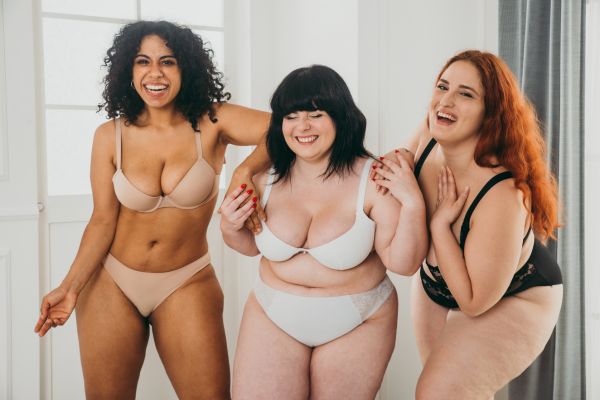 Photo by oneinchpunch on shutterstock
Empowering Responses: Help Her Find Healthy Coping Mechanisms

When a girl is struggling with negative thoughts about her body image, one of the best ways to support her is to help her find healthy ways to cope.

Engaging in regular exercise can be an excellent way to boost mood and reduce stress. Even something as simple as a daily walk or yoga class can make a big difference.

Encouraging her to focus on nourishing her body with healthy food and to practice gratitude can improve her overall well-being. When she focuses on the things she's grateful for, rather than her body's flaws, can help to shift her perspective and boost feelings of positivity and self-worth.

Exploring new hobbies can be an excellent way to boost her self-esteem. By engaging in activities that bring joy and a sense of accomplishment, she can feel more confident and positive about herself and her body.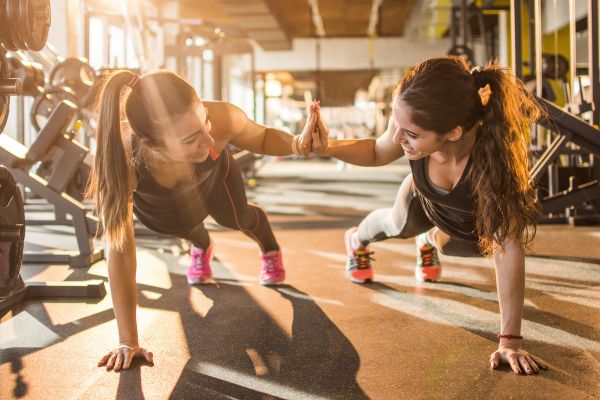 Photo by Bojan Milinkov on shutterstock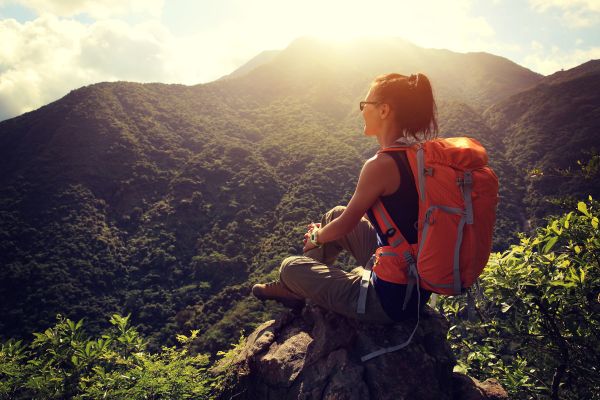 Photo by lzf on shutterstock
Seeking Professional Support When Her Negative Body Image Is Becoming a Serious Concern

Mental health professionals can provide talk therapy or other evidence-based treatments to help address negative body image and related mental health issues. They can also administer psychological assessments to diagnose and treat mental health conditions.

Dietitians or eating disorder specialists can assist in developing healthy relationships with food and her bodies.

It's important to communicate that seeking professional help for body image issues is a sign of strength, not weakness. Asking for help can take courage and can be a vital step towards improving mental health and overall well-being.

If she's hesitant to seek professional help, you could offer to accompany her or assist with researching a reputable provider.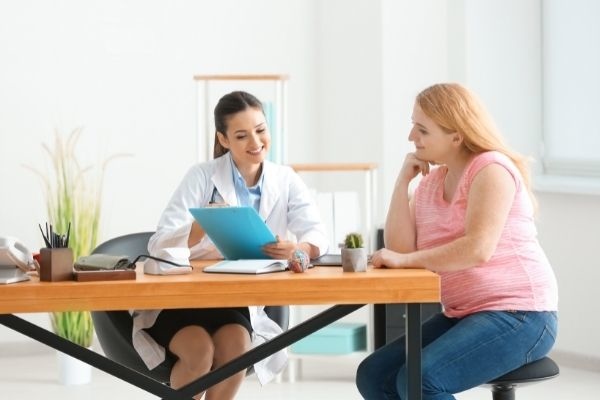 Photo by Africa Studio on shutterstock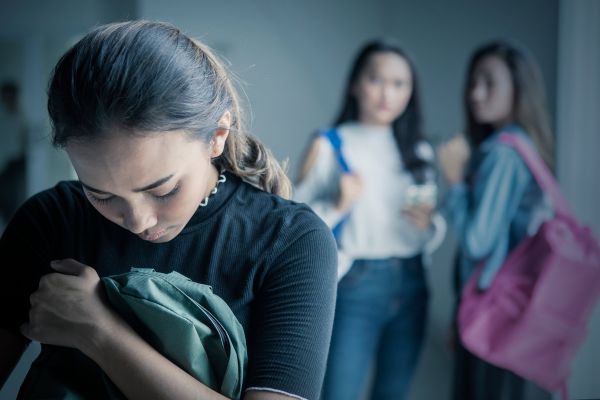 Photo by Creativa Images on shutterstock
Final Thoughts on What to Say When a Girl Calls Herself Fat

Body image issues are a common concern that can affect individuals of all ages and genders, not only the young women. The pressures of societal standards, media influences, and personal experiences can lead to negative self-perceptions and feelings of dissatisfaction with one's appearance.

When a girl consistently calls herself fat, it's essential to approach the conversation with empathy and validation. Creating a supportive and safe space for her to express her thoughts and feelings can help foster a sense of trust and understanding.

In addition to listening actively, practical strategies for coping with negative body image thoughts can be helpful. Encouraging her to focus on her unique strengths and qualities, or suggesting physical activities that promote positive body image and overall well-being, can be powerful tools for building her self-confidence and resilience.

If the problem seems to be getting serious or significantly affecting her daily life, seeking professional help may be necessary.