Breaking up is hard to do, as the saying goes but it is better to get it over and done with when you're seeing someone and you know that it's not going to work out. The longer you stay in a relationship like this, the more invested the other person becomes, and the more it will hurt them when you finally tell them how you feel. Depending on the situation, in most cases, you'll be able to get away with simple break up texts giving an honest explanation of your feelings.
You'll probably get texts as a response from the person expressing their feelings. But it usually won't go further than that.
However, there are times when you must be brutal in your break up texts to get the message across – you're breaking up with the person and don't want to see them ever again.
Examples of brutal break up texts when you're breaking-up with someone who needs a direct approach, as well as appropriate reply texts:
Green color = break up texts
Sand color = reply texts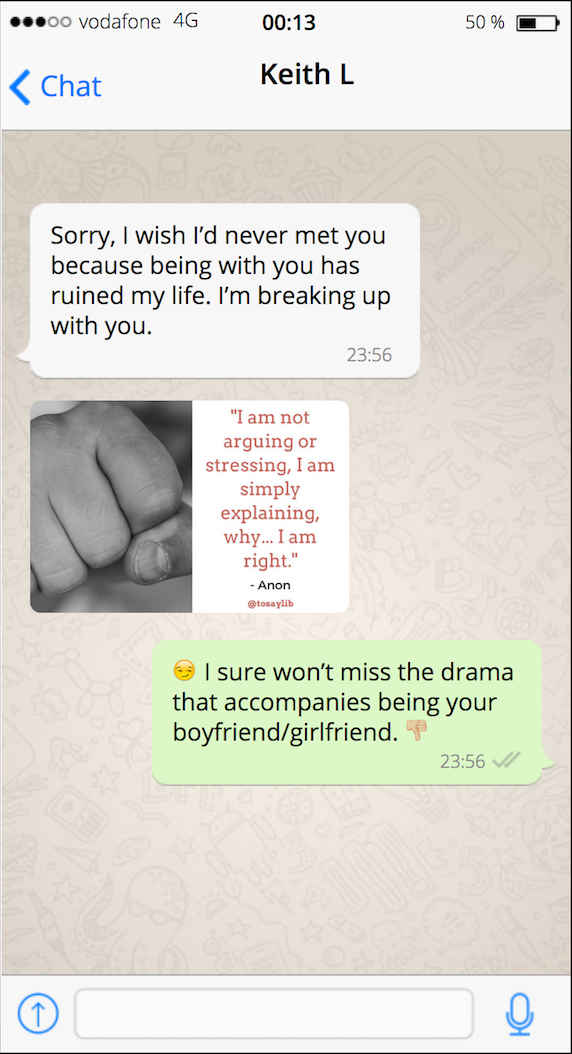 Image from tosaylib.com – All rights reserved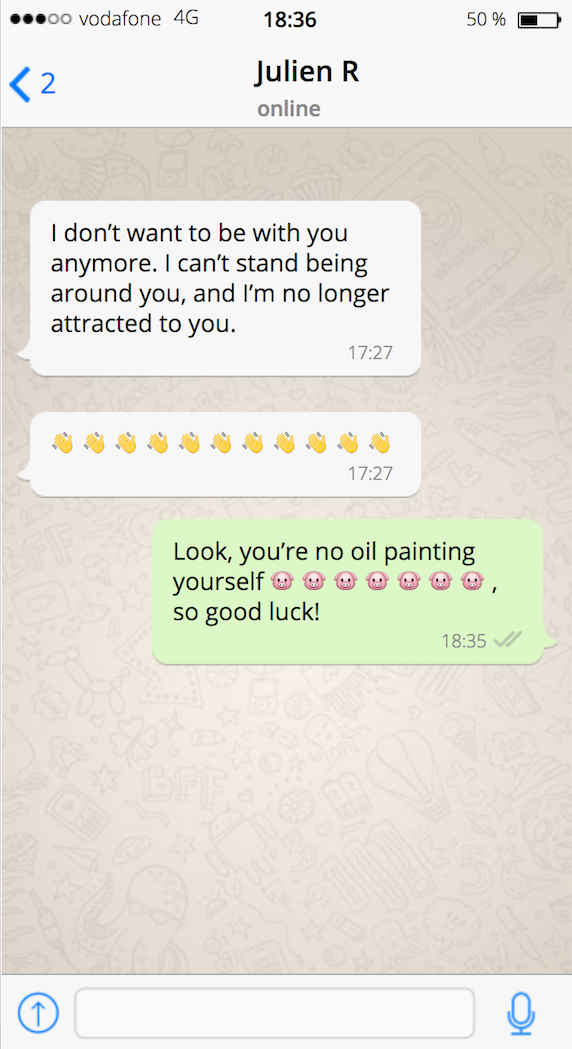 Image from tosaylib.com – All rights reserved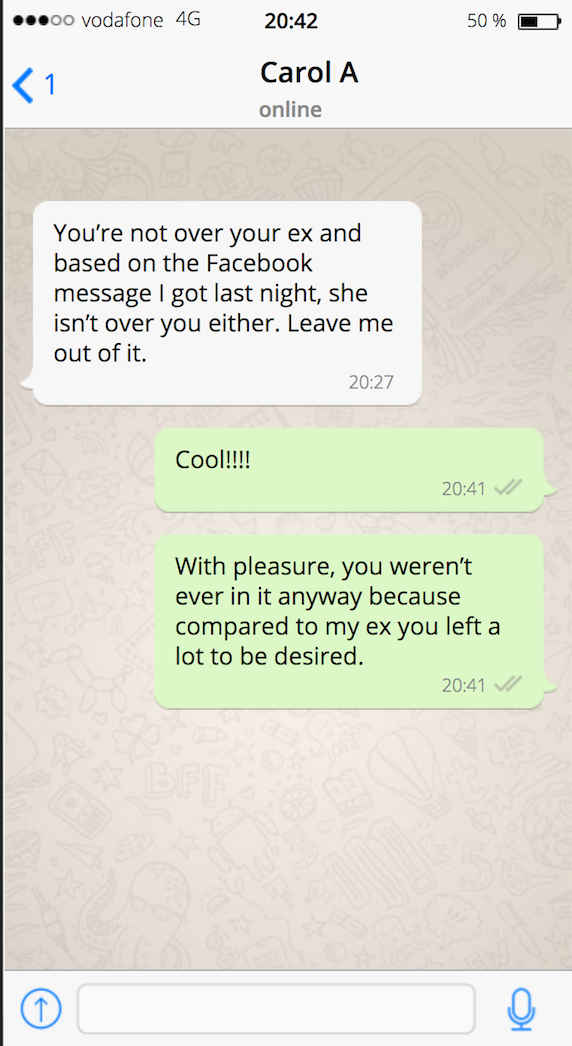 Image from tosaylib.com – All rights reserved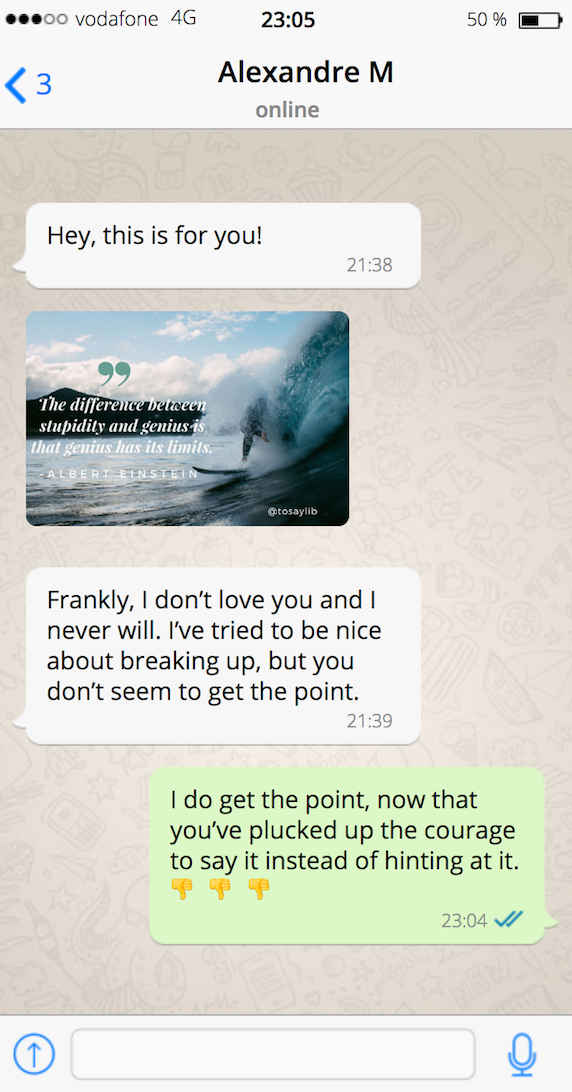 Image from tosaylib.com – All rights reserved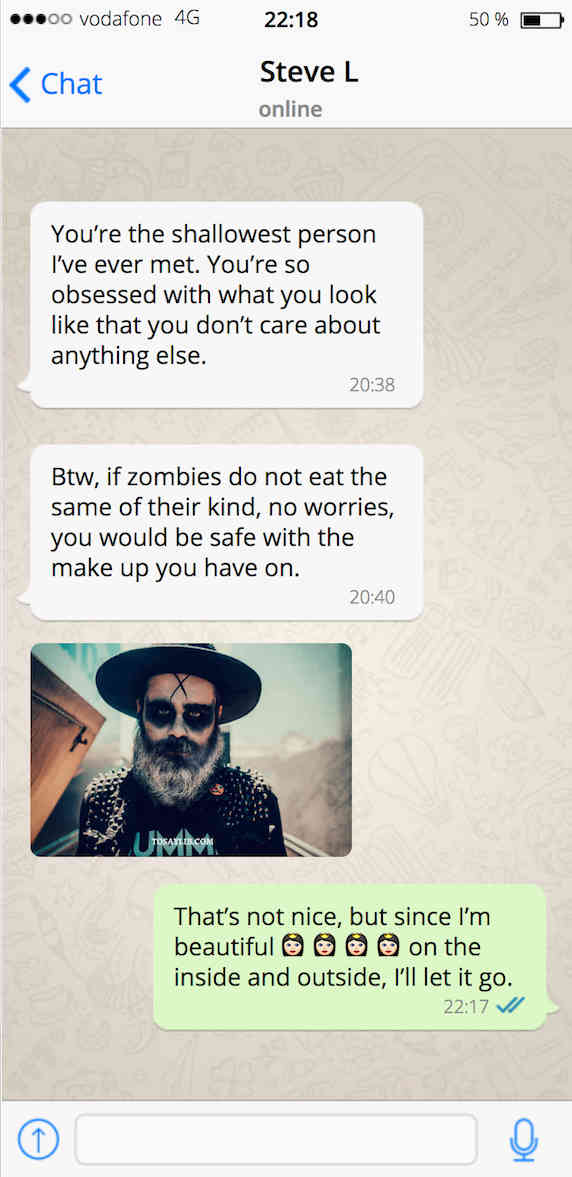 Image from tosaylib.com – All rights reserved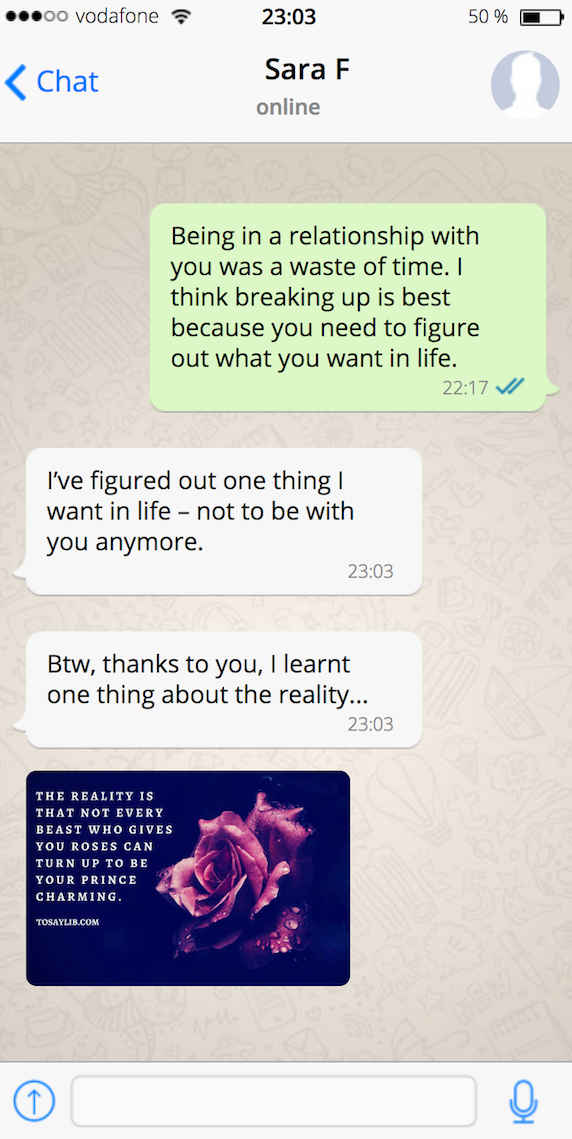 Image from tosaylib.com – All rights reserved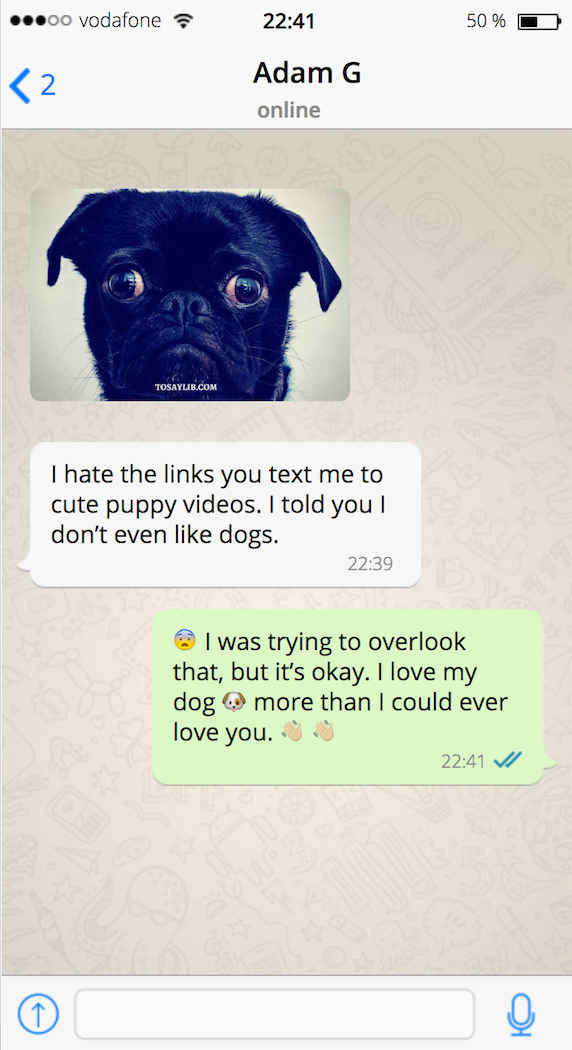 Image from tosaylib.com – All rights reserved
Examples of break up texts and possible replies for when you're rejecting the person's attempts to salvage the relationship:
Green color = break up texts
Sand color = reply texts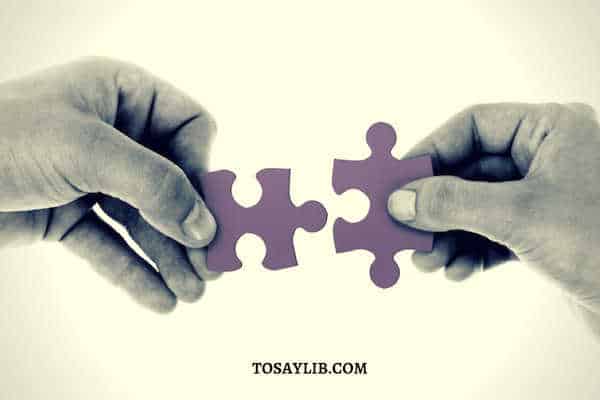 Image from Pexels – under CC0 license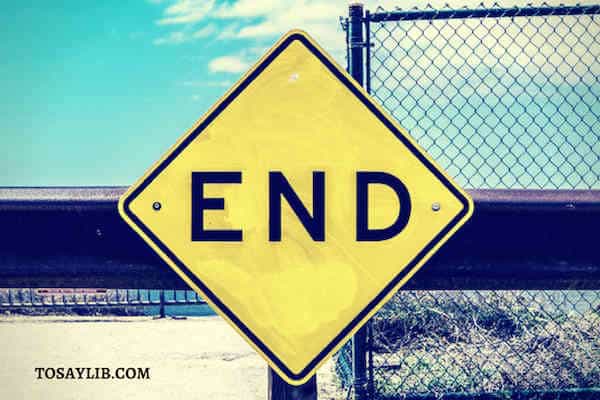 Photo by Matt Botsford on Unsplash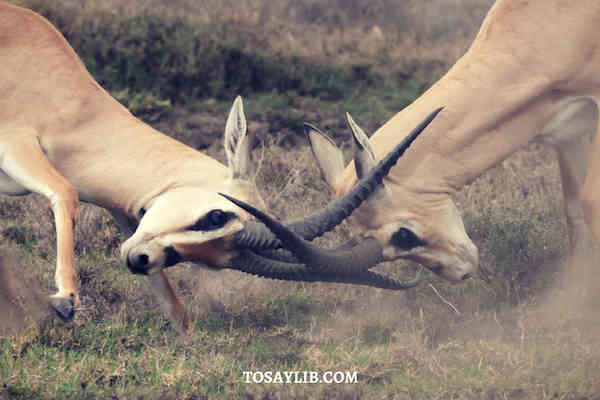 Photo by jean wimmerlin on Unsplash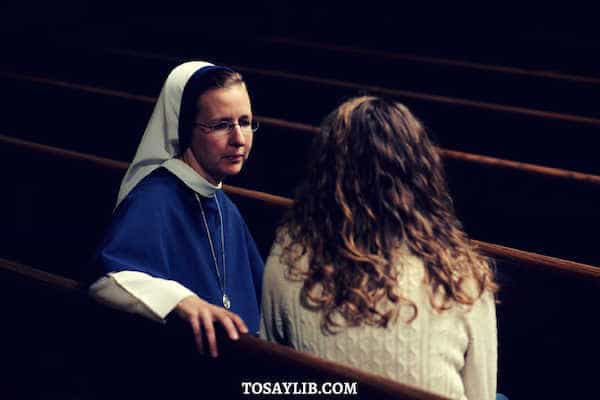 Photo by Josh Applegate on Unsplash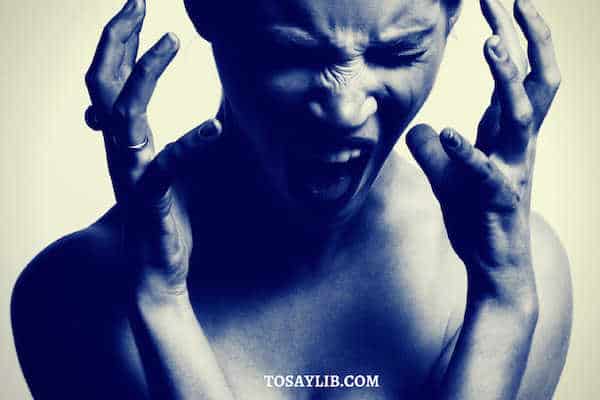 Photo by Gabriel Matula on Unsplash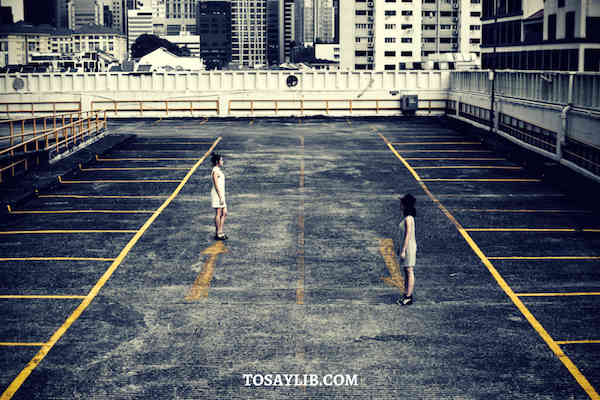 Photo by Heng Films on Unsplash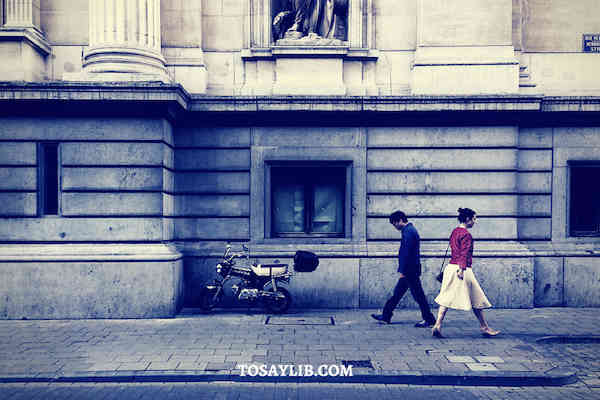 Photo by Andrew Shiau on Unsplash