It should not happen, but kids do get bullied.
Whether this is from someone who is intentionally trying to cause hurt or someone who just doesn't understand the hurt they have or do suffer themselves.
Regardless of the motivation, no child should have to deal with it alone.
Having an appropriate comeback can put the bully off balance, filling you with confidence. It is true that words hurt, and you should arm yourself with the best defense: more words.
Check out our list of perfect comebacks for kids.
Why Kids Should Learn Snappy Comebacks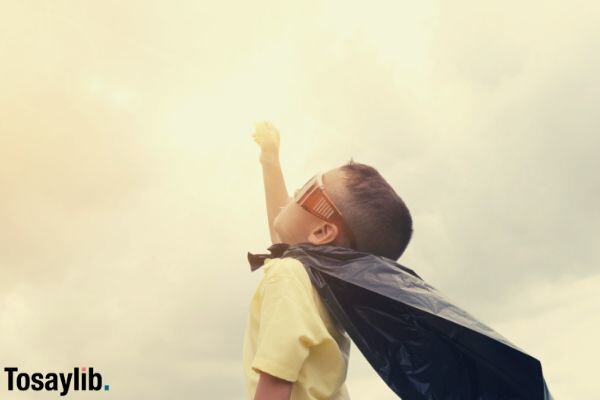 Photo by Porapak Apichodilok under Pexels License
Having a comeback is not about intentionally hurting someone else but about protecting and empowering yourself.
When people hide behind words, they are often scared and afraid; by coming back with words, you are showing that you are not scared and afraid of them.
No one should be bullied, and by empowering yourself, you are avoiding making yourself an easy target.
A great comeback can flip the power dynamic and give you the upper hand. Let's take a look.
Great Comebacks for Kids Which Will Make the Bully Have to Think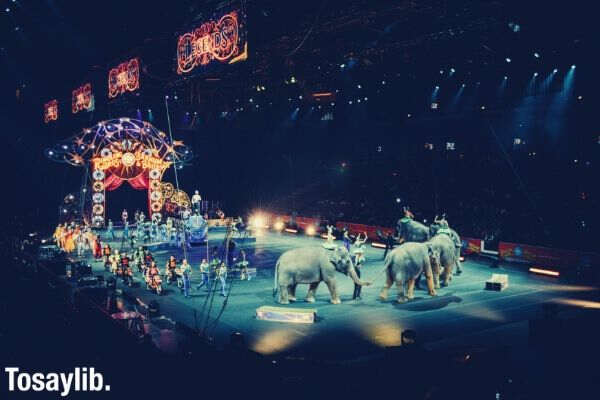 Photo by Becky Phan under Unsplash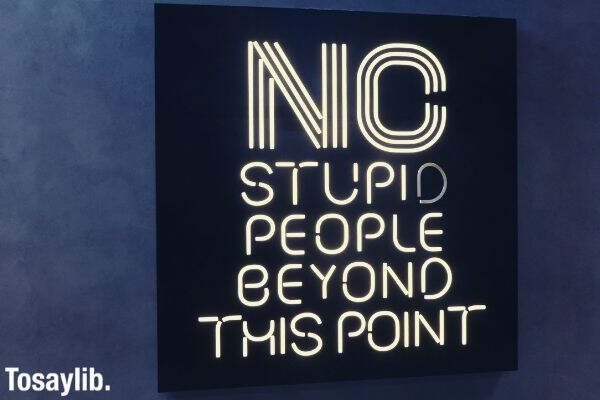 Photo by Nick Fewings under Unsplash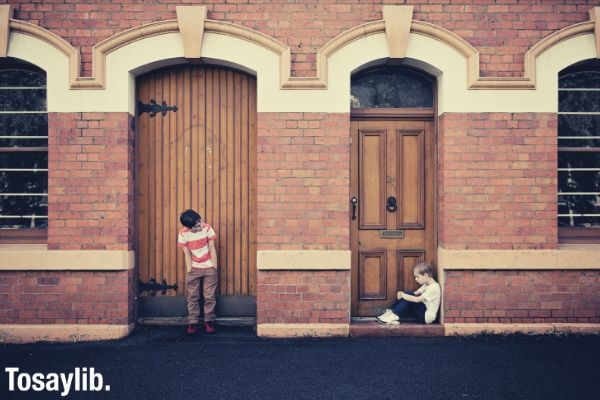 Photo by Kat Jayne under Pexels License
Petty Comebacks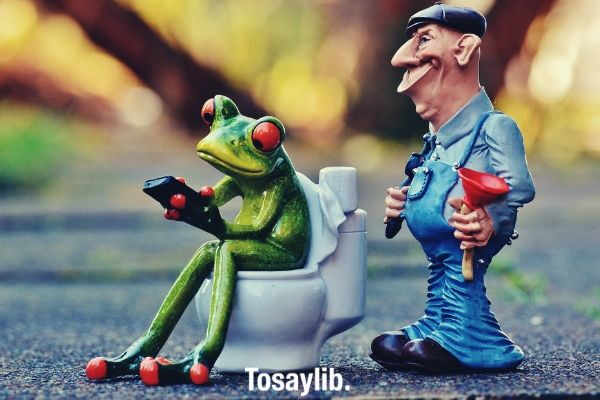 Photo by Alexas_Fotos under Pixabay License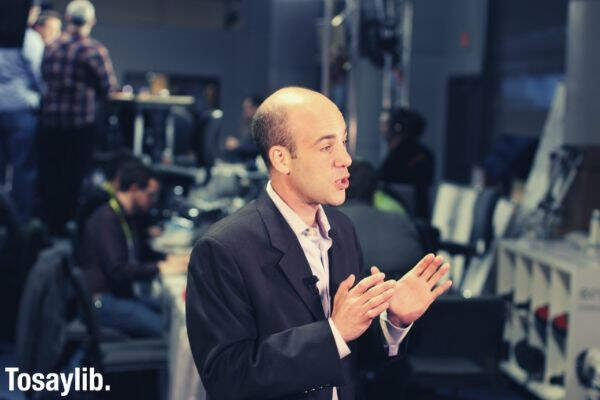 Image from Pixabay under CCO License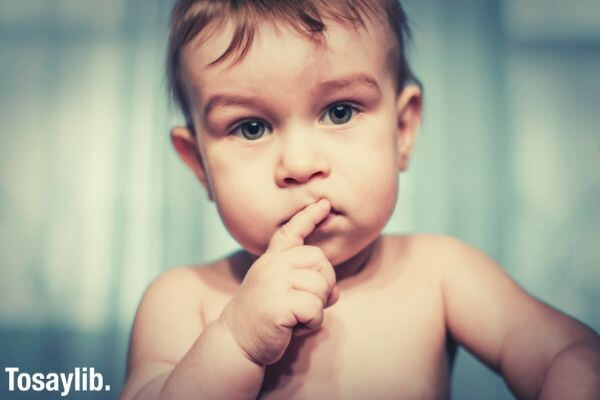 Photo by Alex Smith under Pexels License
Comebacks for Comebacks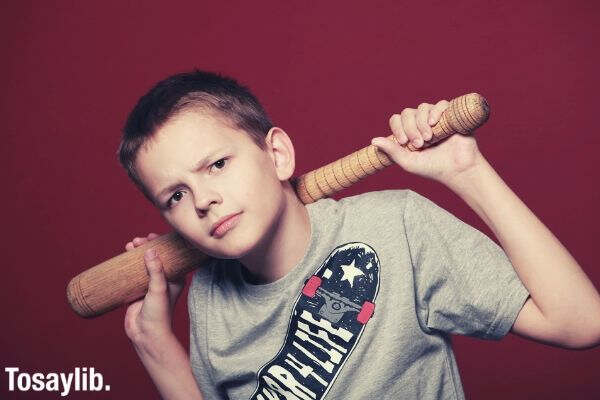 Photo by AnnaKovalchuk under Pixabay License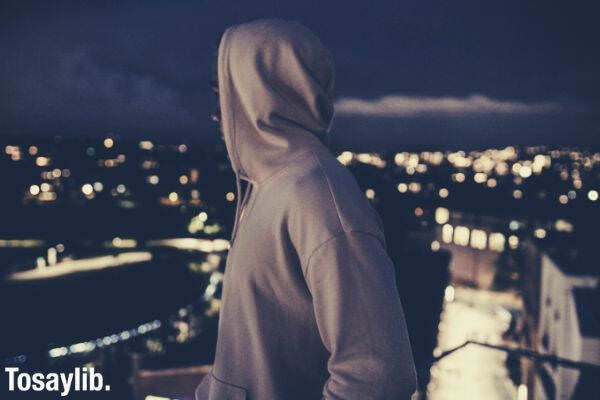 Photo by Nikolai Ulltang under pexels license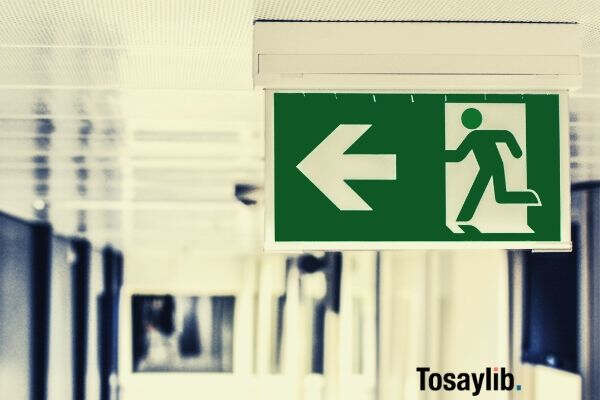 Photo by monicore under pexels license
Wrapping Up
Bullying is no laughing matter, but you can defuse the situation by using one of these great comebacks for kids. If you find yourself in a situation where you are being bullied, you can arm yourself with words.
If you are being bullied, the best course of action is always to talk to a trusted adult. Showing that you are not an easy target can help to limit bullying, but it may not always be the solution.
Read over our list and memorize a few lines. Remember, only use these words if you are being bullied yourself, and never use them to bully someone else.