The spookiest part of the year is just around the corner so it's almost time for your Halloween party. That means you need to get your invitations out, and if you're having trouble with Halloween party invitation wording, you'll need our help.
Halloween is a unique holiday. This means that the invitation wording is going to be different from everything else.
The Halloween party invitation wording needs to reflect the scary nature of the event. It needs to capture the attention of your guests and set the tone for what they should expect at your Halloween party.
Consider these tips and tricks when deciding on what to put in the body of your invitation for your Halloween party, and ultimately, what to use for your Halloween party invitation wording:
Elements of Halloween party invitation / e-invitation

Before you think about the exact Halloween party invitation wording, you need to be aware of the elements that must be present on all invitations. These elements cover all bases: meaning, they include all the information that guests need to know along with other important details that help to make the invitation more appealing.

Here are the main elements of the Halloween party invitation to bear in mind: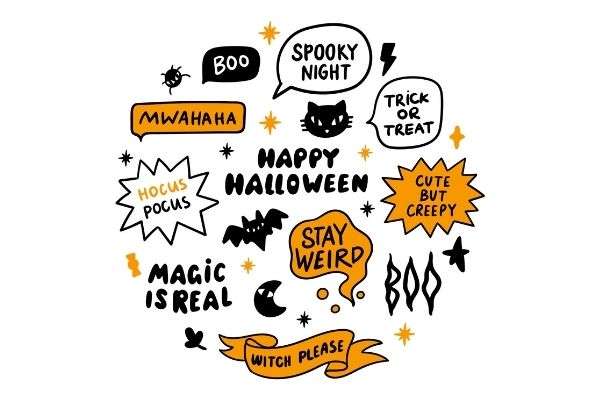 Photo by Viaire on Shutterstock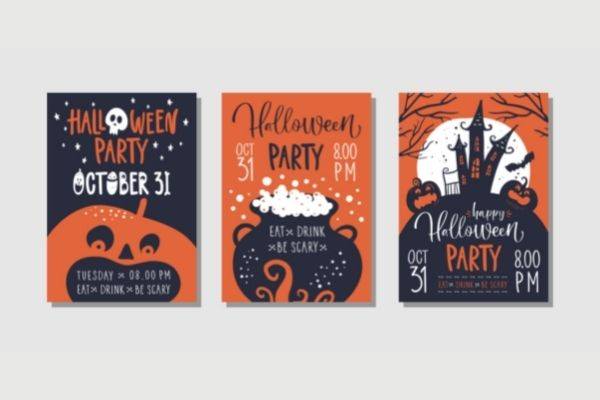 Photo by Daria Voskoboeva on Shutterstock
Halloween Party Invitation Wording- Party Details

When you begin to contemplate your Halloween party invitation wording, you'll need a sense of direction. This will help ensure your Halloween party invitation wording includes everything you need to let your guests know ahead of time.

It will also be persuasive and should convince guests to show up. Take a look at how Halloween party invitation wording correlates to your party details: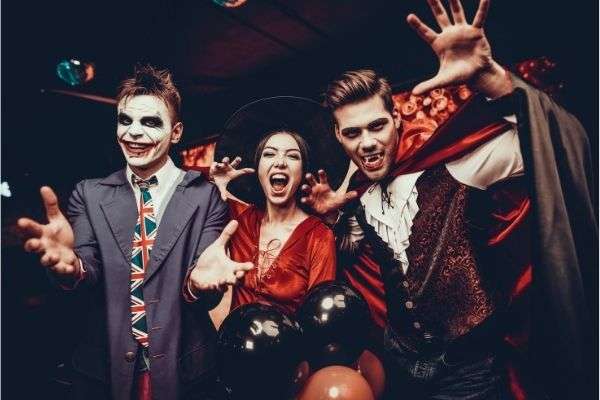 Photo by VGstockstudio on Shutterstock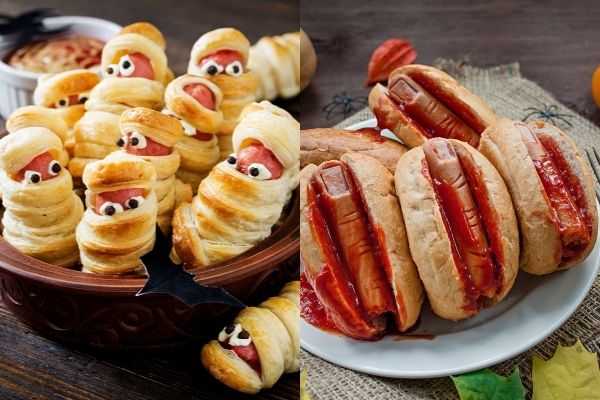 Left: Photo by Timolina on Shutterstock / Right: Photo by Romashko Yuliia on Shutterstock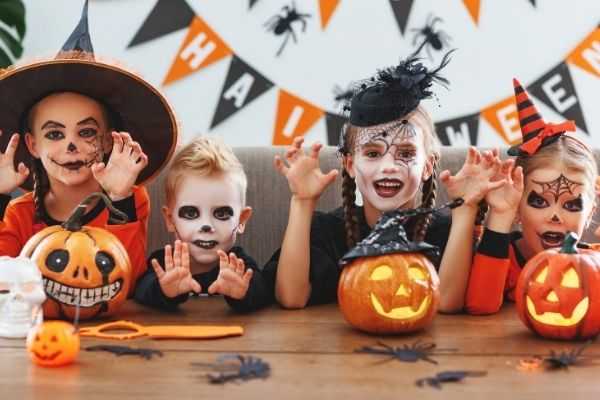 Photo by Evgeny Atamanenko on Shutterstock
Invitees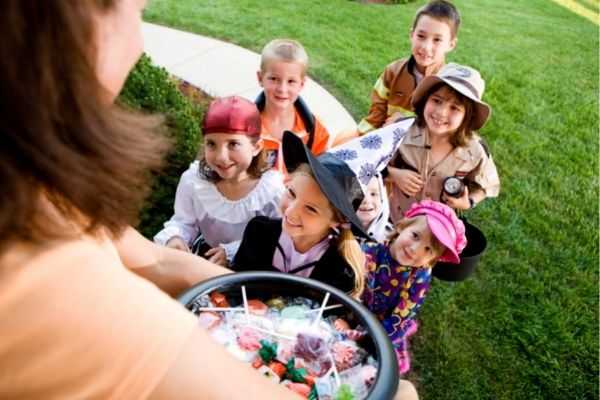 Photo by Sean Locke Photography on Shutterstock

You can't pull off a good Halloween party without making sure you invite the right people. Invite friends and family members who you know will bring a good vibe and energy to the party. If you are comfortable with strangers, make it known that they are free to bring a plus one.

When sending invites, make sure you only send them to people that are likely to attend the party. Don't send it to someone who just had a baby a few weeks ago, or someone who has other commitments that always make them busy. Think about every invite very carefully and ask yourself, "Would this person actually show up?"

Also, you wouldn't realistically send an invite to someone you know is going out of town for the week. It might even be considered rude since you knew beforehand and it might seem like you were expecting him/her to cancel otherwise important plans.

Do not invite people who you know to have problems with each other. Halloween is supposed to be a good time. You don't want unnecessary drama at your party.

Halloween party invitation wording: Special instructions

If there's anything extra outside of the usual party details that you think your guests should know, you should include that in your Halloween party invitation wording.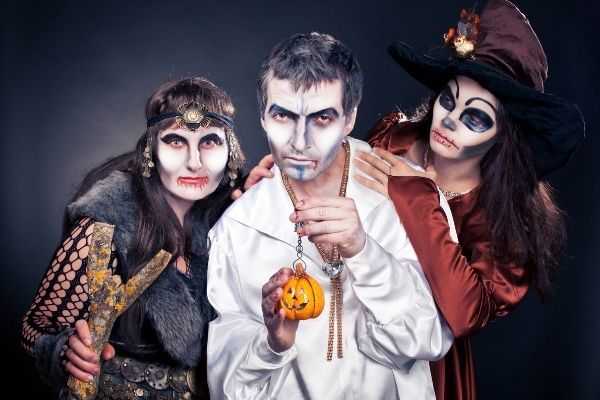 Photo by Elena Vasilchenko on Shutterstock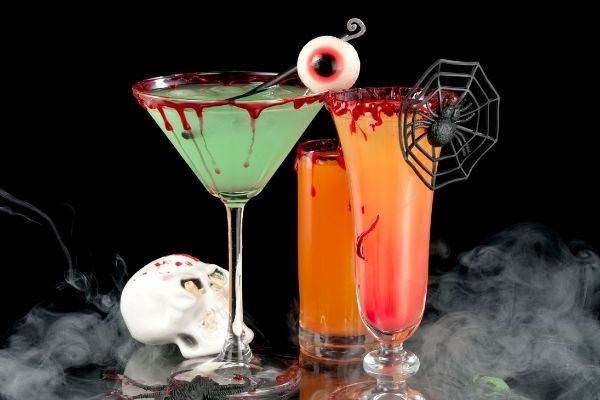 Photo by Mariyana M on Shutterstock
Halloween party invitation wording: RSVP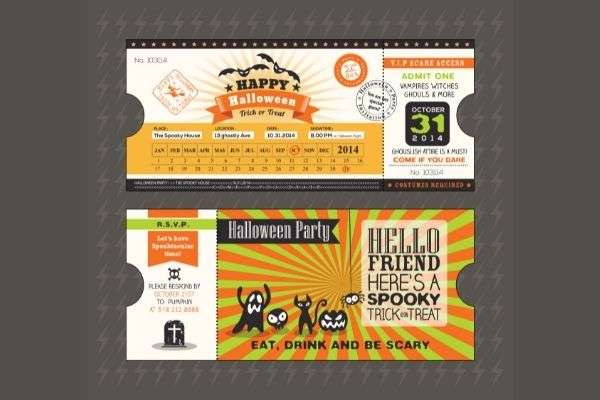 Photo by Kraphix on Shutterstock

RSVP, or répondez s'il vous plaît, simply means please reply. It is asking guests to let you know if they are coming to the Halloween party or not.

The RSVP notice should include information on how they can reply. In the past, this was done by filling out the RSVP slip then returning by mail. Today, most people reply via call, text or email. If you send e-invitations, there's usually a link or prompt that guests can use to indicate if they are interested in attending or not.

Encourage your guests to respond at least a week before the Halloween party to give you ample time to prepare. It can help you to better accommodate your guests and prevent wastage.
Halloween party invitation wording: How to end the invitation

The end of your invitation is basically when you thank your guests for their interest and wish them a happy Halloween. You can include something about looking forward to seeing them, or reminding them to dress up for the costume contest. Just ensure that it flows with the rest of the content and it isn't too abrupt.

Sending out the invites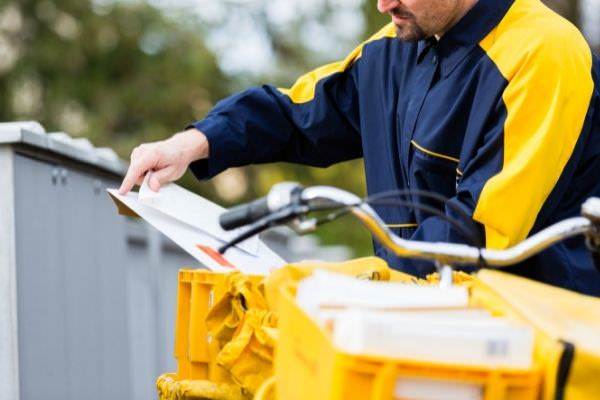 Photo by Kzenon on Shutterstock

You need to give your guests ample time to prepare for the Halloween party, especially if you have given them special instructions. Ideally, you should send out the invitations a month to a month and a half before the actual day of the Halloween party. Feel free to send out reminders as the date approaches so that your guests don't forget. A reminder a week before the day of the party suffices.

Halloween Party Sample Invitations : Adults-only (singles/couples)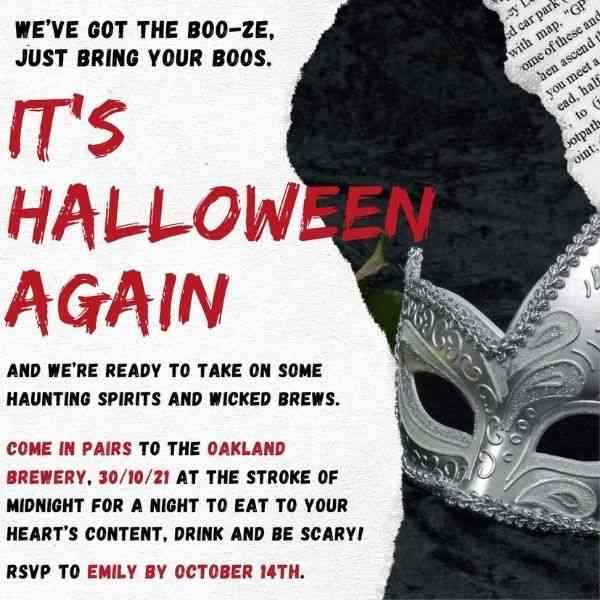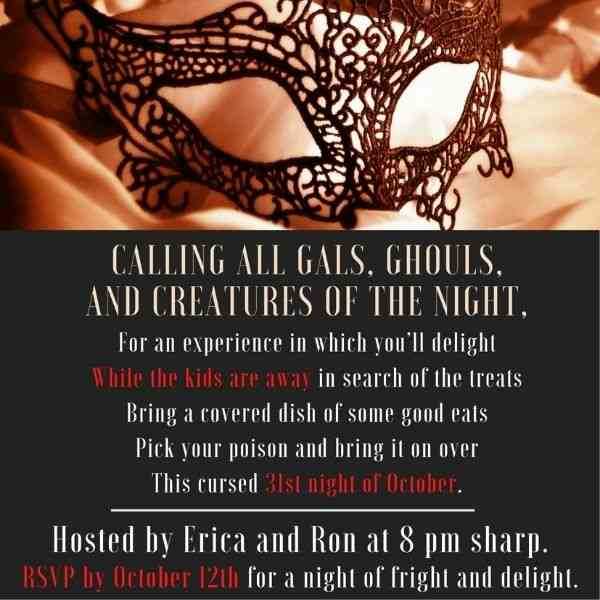 Halloween Party Sample Invitations : Families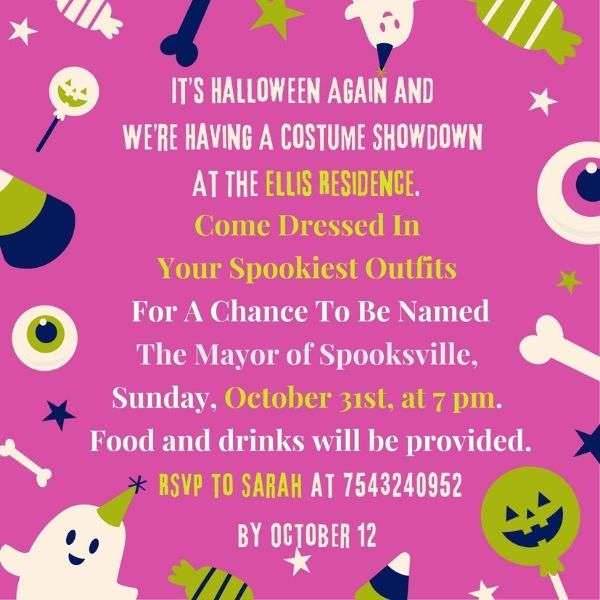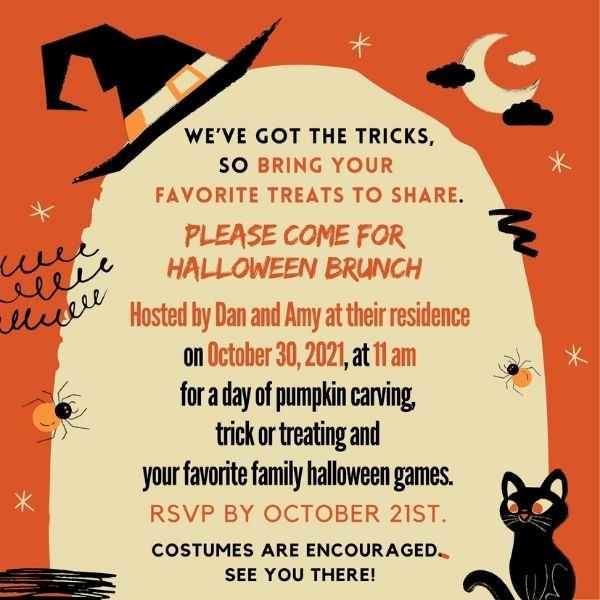 Halloween Party Sample Invitations : Office party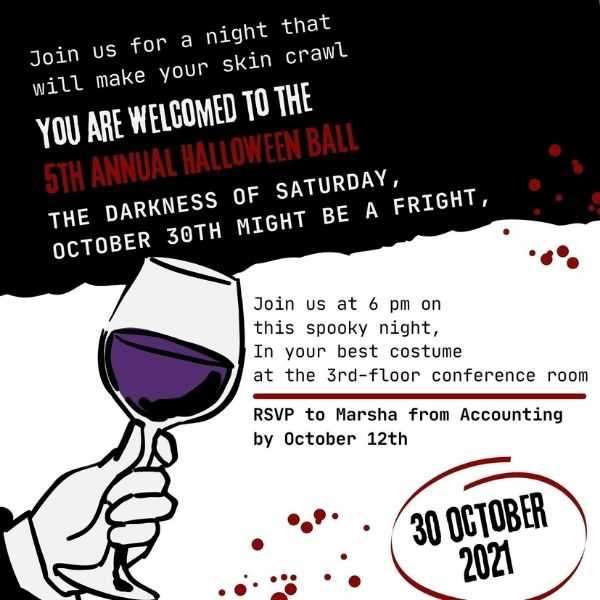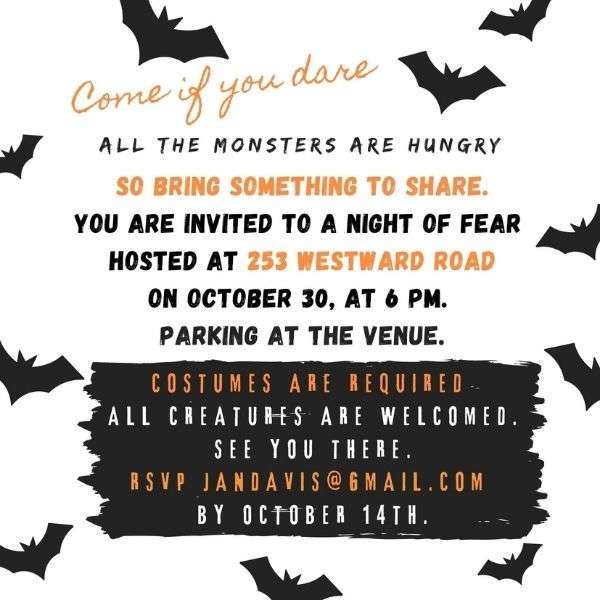 Conclusion

By now, you'll realize that you didn't need much help with the Halloween party invitation wording. Once you pay attention to all the tips we gave you, the Halloween party invitation wording should come pretty easily.

Remember, this is supposed to be fun, so don't take yourself too seriously. As long as you include all the details, it will be perfect!