The worst feeling you can have is being at a wine-tasting, is listening to all the other participants making comments about the wine. Many times, the words to describe wine may be unfamiliar to you.
You might not know a lot about wine, but there are phrases and words to describe wine that will leave you sounding like a sommelier.
Let's start by looking at the different wines you can order in a restaurant or expect to taste at an event.
The most common wines you expect to taste
The most popular red wines you'll encounter are Pinot Noir, Cabernet Franc, Cabernet Sauvignon, Merlot, Shiraz, Chianti, Zinfandel, and Beaujolais.

There are white wines that are popular with connoisseurs and they include: Chardonnay, Chenin blanc, Pinot Grigio, Riesling, Sauvignon Blanc, Gewürztraminer, Moscato, Pinot blanc, Viognier, and Semillon.
Many people enjoy sparkling wine. Two types are: Champagne and sparkling wine. Champagne is from the region Champagne in France and can have only 2-3 specific grape varieties. Sparkling wine refers to all other bubbly wines and are categorized by how dry or sweet they are.
You get brut (dry), brute rosé (dry and pink), blanc de blanc (This actually means a white sparkling wine from Champagne made only from Chardonnay, or maybe Pinot Gris), sec (Sec means dry. Just not as dry as Brut), and demi-sec (sweet).
Sparkling wines are named after the area they grow in such as spumante from Italy or Mumm from Napa. There is Cap Classique from South Africa and Cava from Spain as well.
They are all made using similar processes. However, a sparkling wine may only be called Champagne if it is made in the Champagne region of France.
If you know the type of wine you're drinking, you'll have a good idea of the words to describe wine you need to have on hand.

Words to describe wine like a pro when commenting on the quality of a good wine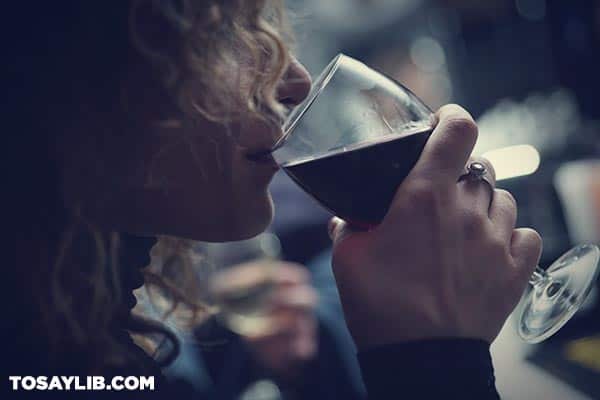 Photo by Alonso Scarpa on Unsplash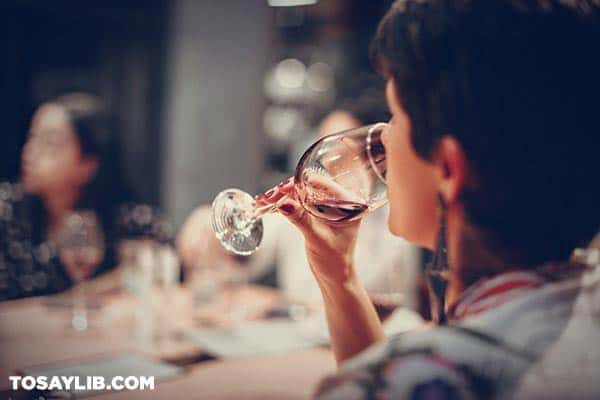 Photo by Helena Lopes from Pexels under CC0 license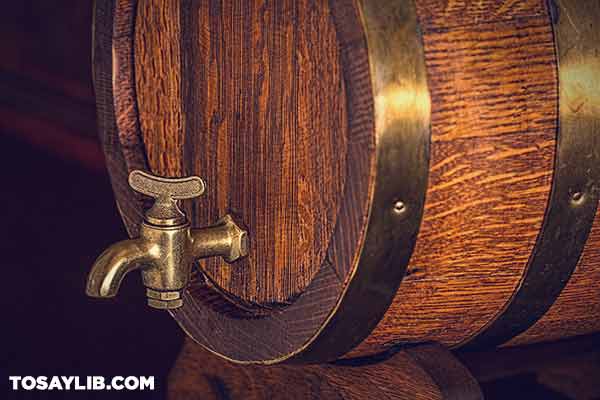 Photo by stevepb from Pixabay under CC0 license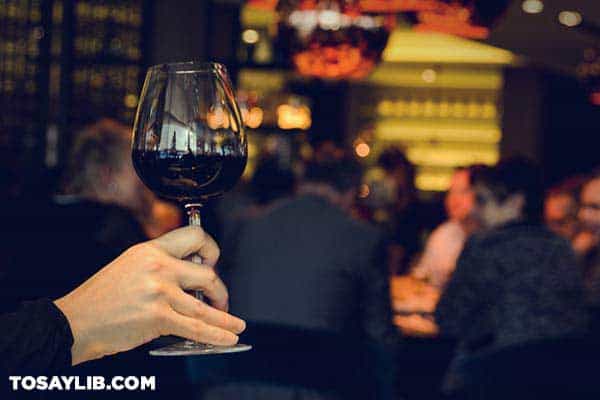 Photo by Skitterphoto on Unsplash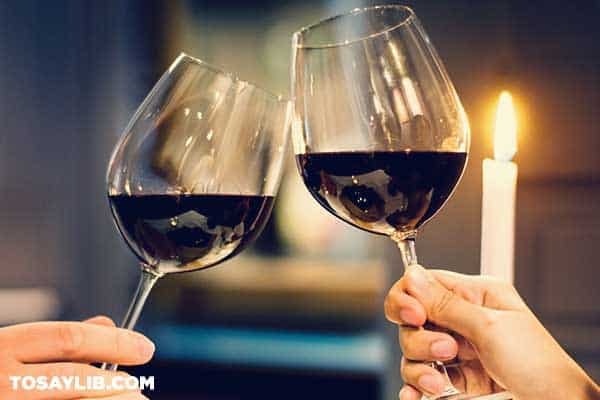 Photo by Rawpixel on Unsplash
Words to describe wine like a pro when commenting on the quality of a bad wine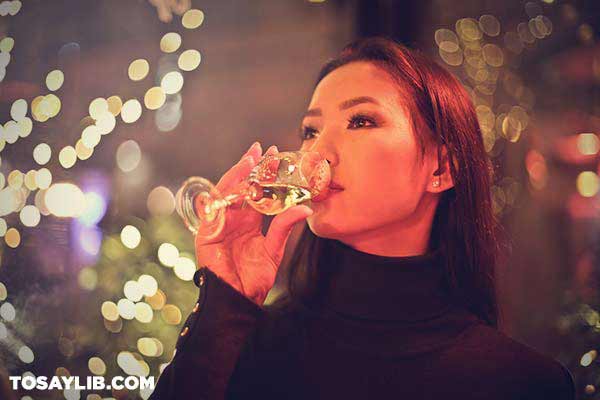 Photo by Bruce Mars on Pexels under CC0 license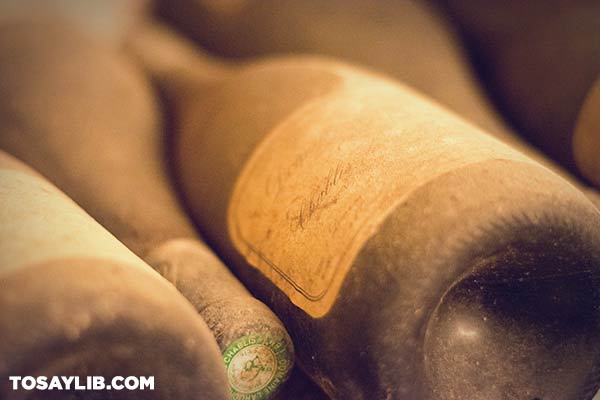 Photo by Marco Mornati on Unsplash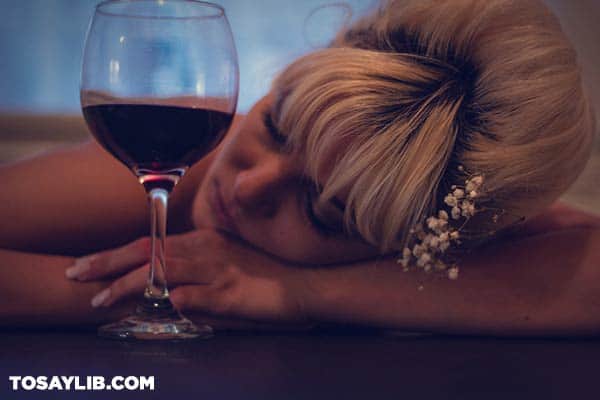 Photo by Mahrael Buotros on Pexels under CC0 license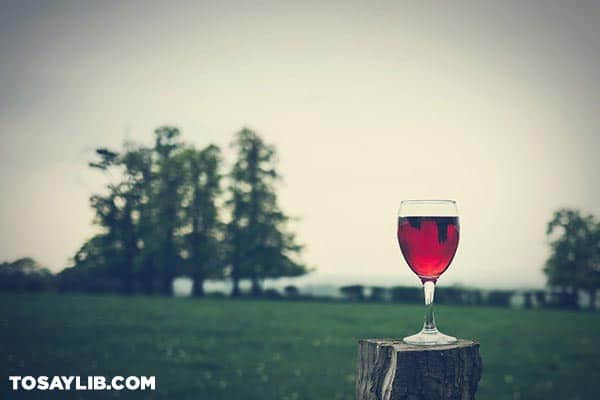 Photo by Serge Esteve on Unsplash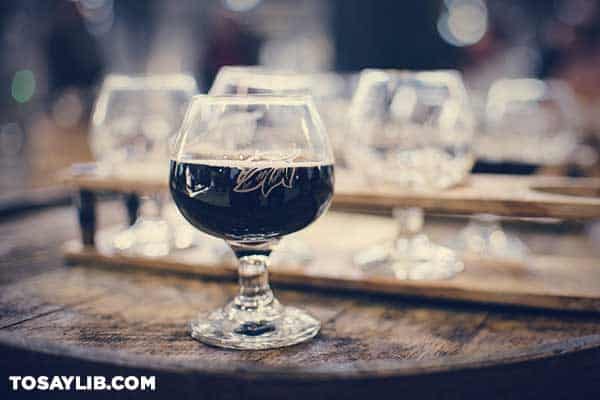 Photo by Alice Donovan Rouse on Unsplash