After all your hard work, sleepless nights and anxiety, you have finally received a scholarship that will help to propel you to the next stage in your education and bring you one step closer to your dream career.
It is now time to express your gratitude towards the scholarship founder, but you need to make sure your thoughts are organized and your message is sincere in the scholarship thank you letter.
Tips for Writing a Scholarship Thank You Letter
Here are a few tips that will help you to show your donor(s) how grateful you are for their confidence in choosing you for the scholarship:
Handwritten Letters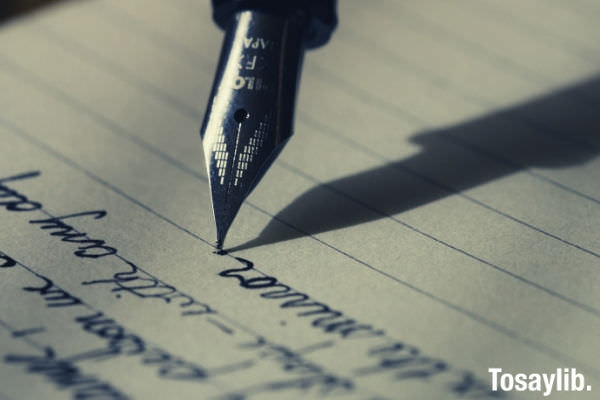 Photo by Aaron Burden – under unsplash license
Sending a handwritten thank you letter shows you have truly spent time considering and crafting your response. They are more intimate, and some donors will appreciate the fact that you took your time to write it yourself.
If you choose to handwrite your letter:
• Do a rough draft of the letter before you begin writing on the actual paper you intend to send. This way, you will know exactly what to write so that your letter will be error free.
• Use quality paper
• Ensure your writing is legible
• Ensure there are no ink blots, messy pencil marks or any other stains that will make the letter appear messy
• Proofread your letter to make sure it flows, and that there are no grammatical errors
• Do not make the letter too long

Typed Letters and Emails
Image from Startup Stock Photos – under CC0 license
If you know your penmanship skills are not the best, do not attempt to handwrite the letter. An untidy scholarship 'thank you' letter is a poor reflection on you, and it can even be seen as a sign of disrespect.
If your donor is located close to you, print and mail the letter via post, or email your scholarship thank you letter if the donor is far away.
For typed letters:
• Limit your letter to a few paragraphs. Being considerate towards the readers time is a sign of professionalism. Be concise.
• Check the spelling and grammar
• Sign the letter yourself, versus using e-signature.
• Be sure to put the letter in an envelope even if you are dropping it off yourself
• Ensure the address on the envelope is correctly addressed to avoid it being delivered to the wrong address

For emails:
• Include the name of the scholarship in the subject line of the email and write a concise message in the body stating who you are and the contents of the attachment.
• Send the letter in docx or PDF format
• Double check the email address to make sure you are sending the scholarship thank you letter to the right person
NB: If you have more than one donor, be sure to send a scholarship thank you letter for each scholarship you receive. Prepare unique letters for each donor.
Format of a Scholarship Thank You Letter
Scholarship 'thank you' letters should follow a simple structure. Here is an outline of the standard thank you letter:
+ Date

+ Your Name
+ Your Address

+ Scholarship Name
+ Donor/Organization Name
+ Donor/Organization Address

+ Dear [Donor/Organization Name]

+ The Body
− Purpose of the letter
− Talk about yourself, your goals and how the scholarship will impact your life
− Thank the donor and conclude the letter

+ Complimentary Close
− Signature Line
− Your Name
− ID Number (optional)
Scholarship Thank You Letter Samples
Now that you have some guidelines and a template for writing a standard scholarship thank you letter, it is time to look at a few samples to further help you compose your scholarship thank you letter.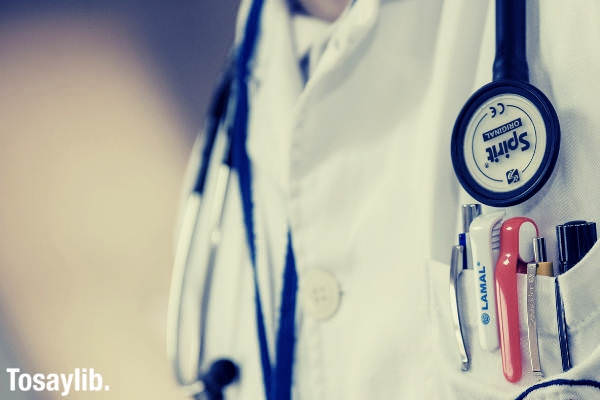 Image from Pixabay – under CC0 license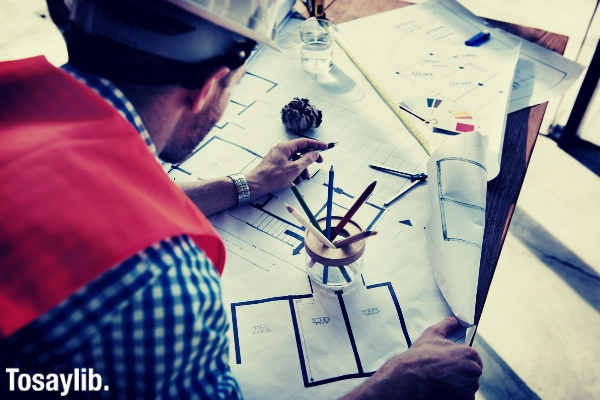 Image from rawpixel.com – under pexels license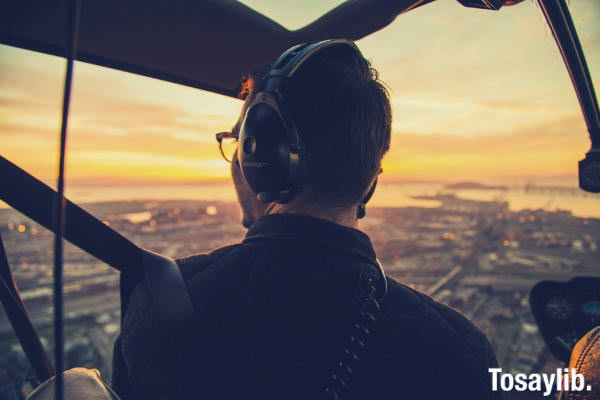 Photo by StockSnap – under Pixabay license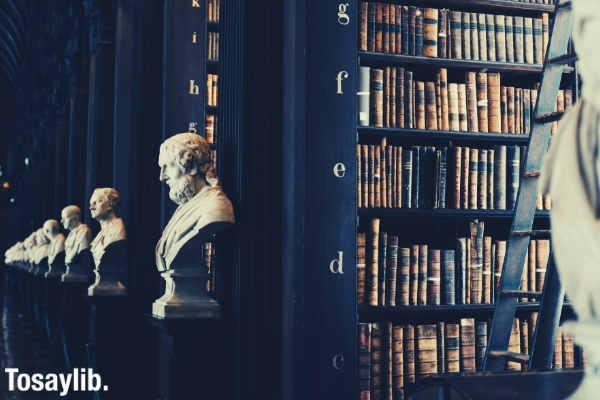 Photo by Giammarco Boscaro – under unsplash license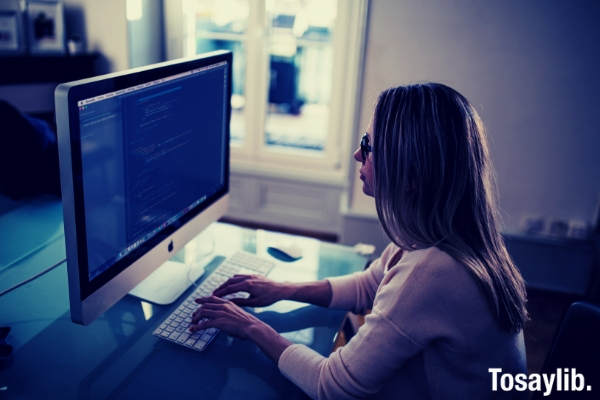 Image from Negative Space – under CC0 license
Conclusion
Generally, the tone of your scholarship thank you letter should be sincere and thankful. After all, your donors have given you a wonderful opportunity and would like to know that their generosity has been well received.
If you follow these tips, you should have no problem composing your letter. Good luck!