Magic might seem unreal, far off or make-believe. It may seem like something that requires some weird conjuring and stuff. Magic isn't always found in activities like this.
Often times, its most potent forms can be found in the smallest gestures. A simple thank you for lunch note can perform the magic of brightening someone's day and inspiring brilliant sparks of joy on their face.
Benefits of Thank You Notes

Thank you notes, though they may seem flimsy and irrelevant, can have effects comparable to the butterfly effect, which means they could have a greater reach than you realize.

Thank you notes, such as 'thank you for lunch' make a relationships stronger. It takes many weak points to make a strong bond, so what seems small may, over time, solidify a strong friendship.

In your place of work, with your colleagues, it is important to build positive relationships based on respect, since you do see them more than your actual family!

Here are some advantages and proven upsides to sending 'thank you notes' if you are still in doubt as to what something as simple as a thank you note can do.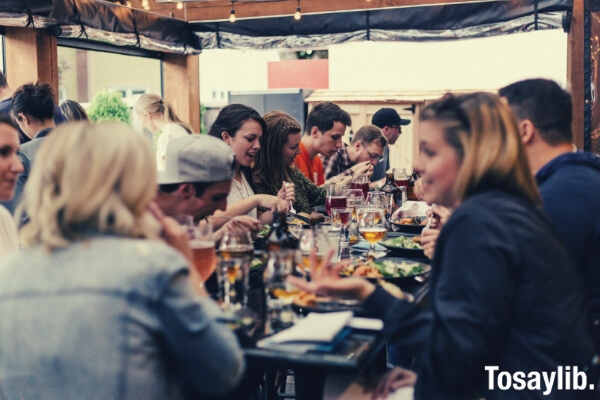 Photo by Priscilla Du Preez under unsplash license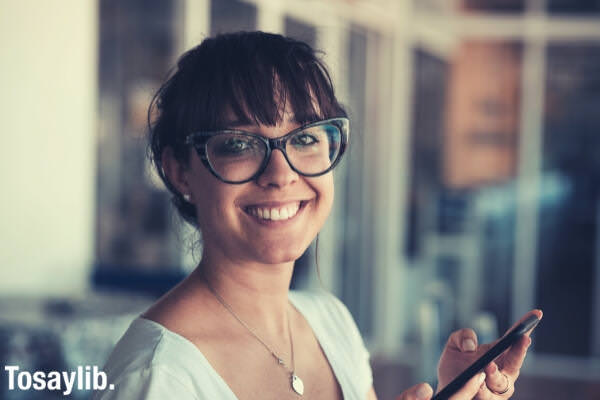 Photo by Fabio spinelli under unsplash license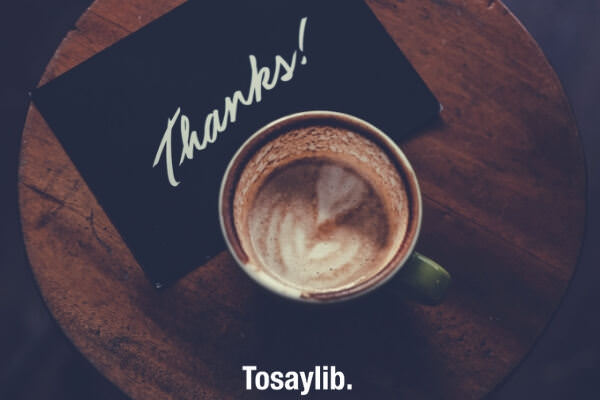 Photo by Hanny Naibaho under unsplash license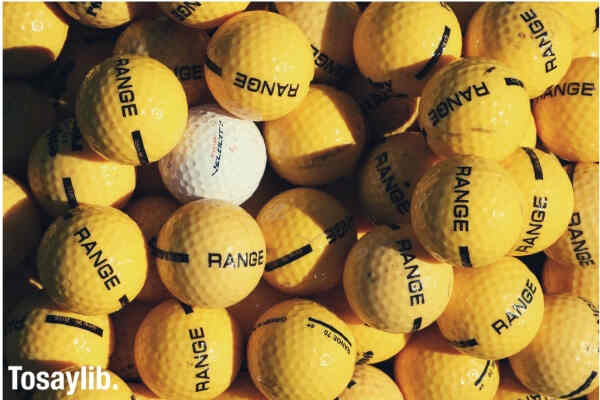 PHoto by madsliebst under pixabay license
To Your Manager for An Individual Business Lunch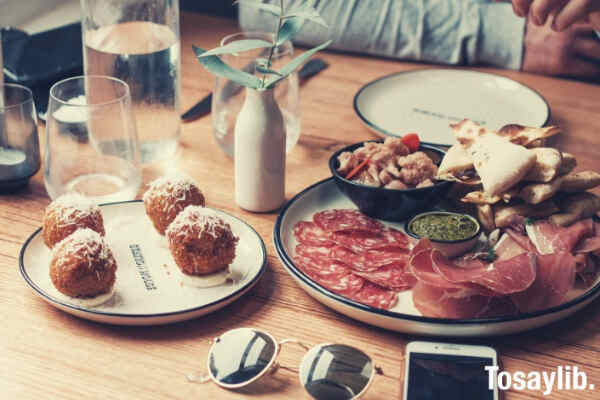 Photo by Maddi Bazzocco under unsplash license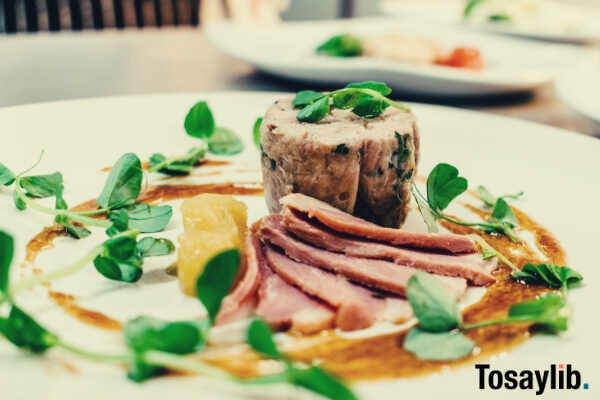 PHoto by Elle Cosgrave under unsplash license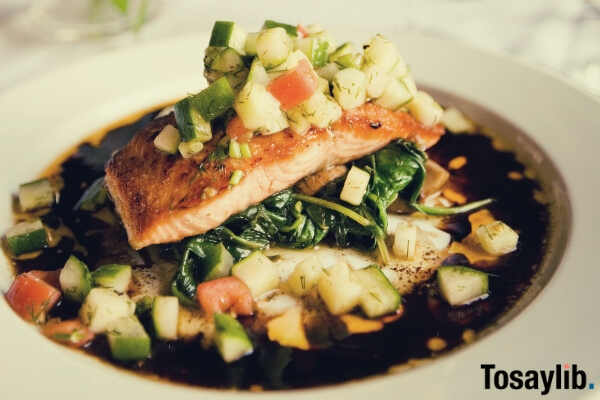 Photo by Casey Lee under unsplash license
Thank You Note for Team Lunch to Boss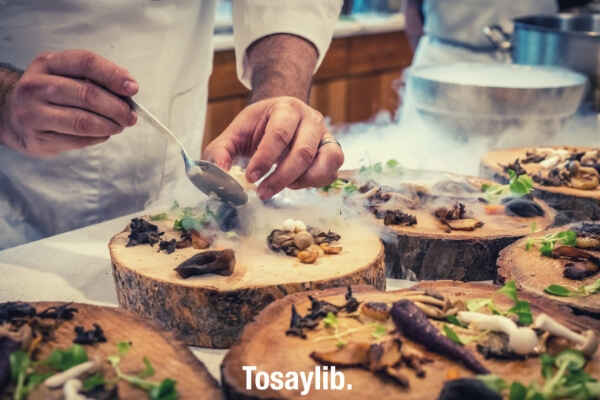 Photo by ELEVATE under pexels license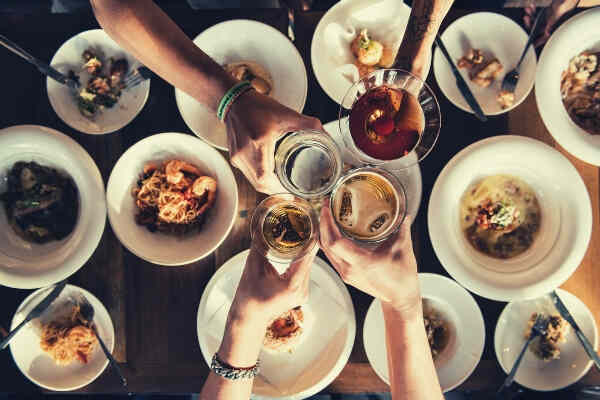 Image from rawpixel.com under pexels license
Thank You Note for Birthday Lunch to Co- workers/Friends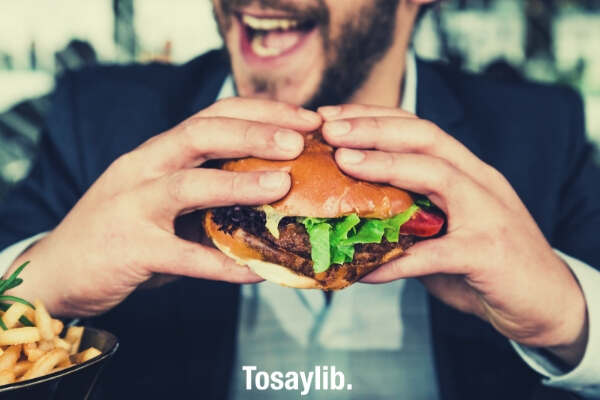 Photo by Sander Dalhuisen under unsplash license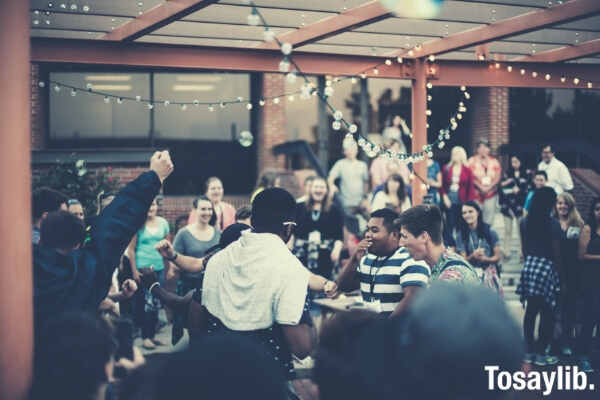 Photo by Samantha Gades under Unsplash License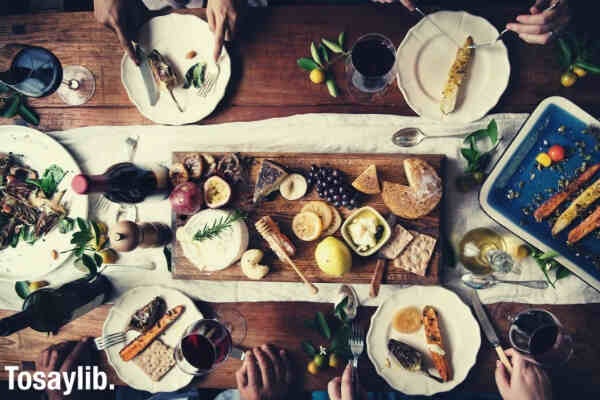 Image from rawpixel.com under pexels license
Thank You for Lunch Note to Professor, Teacher or Mentor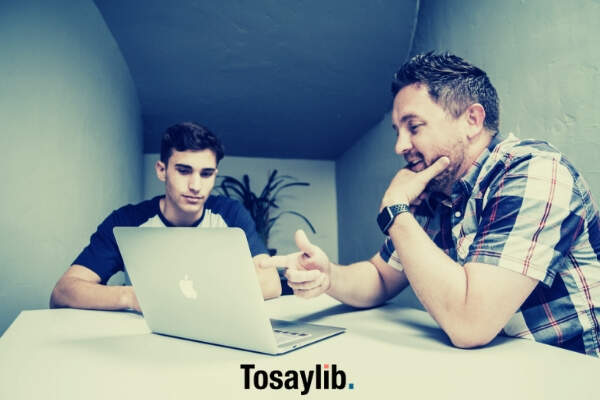 Photo by NeONBRAND under unsplash license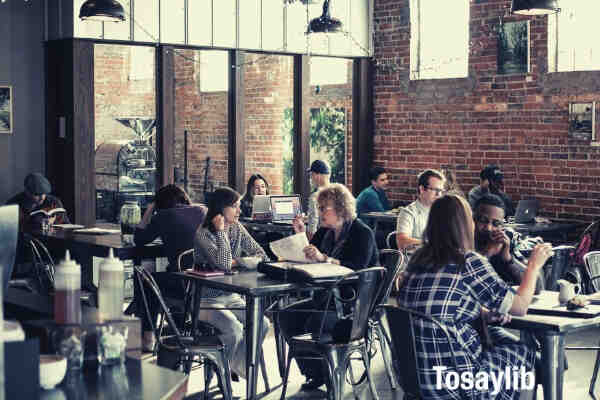 Photo by Wade Austin Ellis under unsplash license