Graduation parties are the best thing in the world. When you're done with a big chapter in your life, it's important to relax and have some fun.
For this occasion, you need to show your guests, organizers and loved ones that you care. Use one of these, graduation thank you notes, to write a personal thank-you after the party, to accomplish just that.
Graduation thank you notes for the people who organize your graduation party

Don't forget to send graduation thank you notes to the people who worked hard to make the party so amazing!

01
Thank you so much for investing time and effort into making the other night special for me. As you know, graduating is a big step in my life, but it wouldn't be as significant without you here to celebrate.

Your support means the world to me. Thank you for this party, you simply blew me away.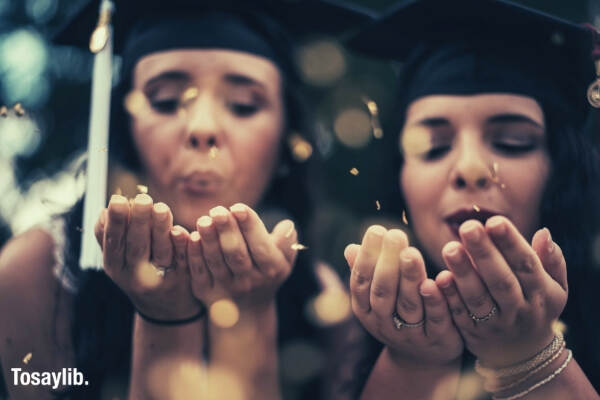 Photo by Jonathan Daniels under Unsplash license
02
You are crazy amazing! Thank you for organizing the graduation party for me and making a special night, even more special.

Everything I went through in college influenced me as a person, but your love and friendship has been a steadiness that means the world to me, and nothing else could compare to.
03
I thank you wholeheartedly for being such a wonderful host. Everyone had a wonderful time and I am sure I will remember the other night for the rest of my life.

I've been beyond lucky to know you and to feel the gift of your friendship.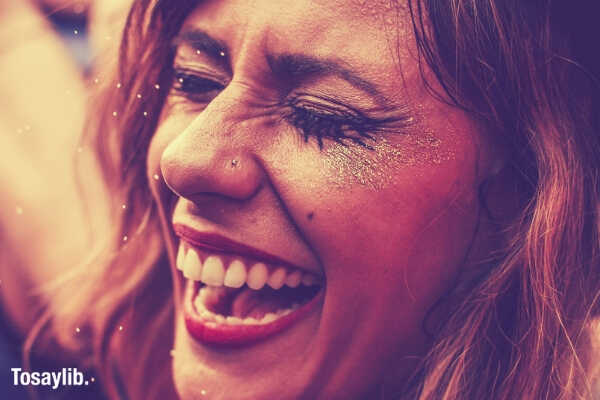 Photo by Caio Resende under Pexels License
04
The party just blew me away. The effort you put into organizing the whole thing is nothing short of amazing.

I've never had such a blast and hope we find reasons for you to organize more parties for me!

What you did for me, I will forever cherish. The other night is just one of the reasons I appreciate you as much as I do.
05
You've always had a knack for organizing things and that party is just more proof of your amazing talent. Thanks for the other night and for helping me celebrate my graduation!

On nights like this, I know that we're going to be lifelong friends. I love you so much!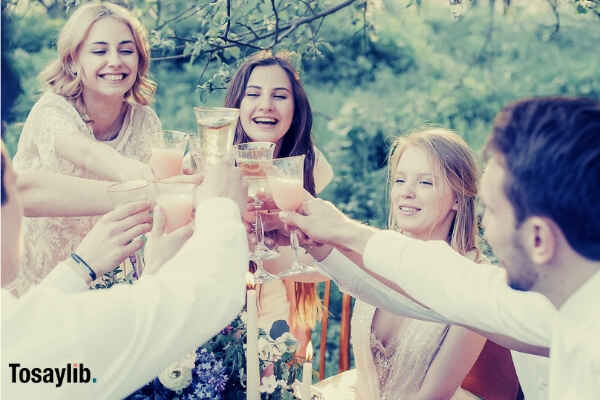 Image from Pixabay under CCO License
Graduation thank you notes for the people who attended the party

Guests are the heart of every party! Send those who came graduation thank you notes to let them know how much it meant to you.

06
Thank you for coming to my party. It wouldn't have been a celebration without you, as I wouldn't have graduated without your support.

Hope you had a great time!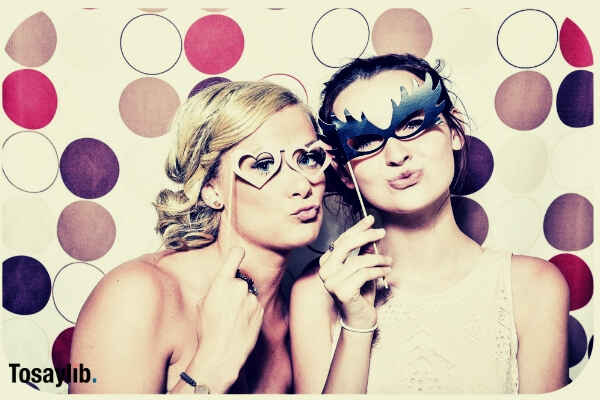 Image from Pixabay Under CCO License
07
Parties aren't all about drinks, venues, and superficial things like that – they're really about the people. Without you there, nobody would have had as much of a blast!

Thank you for coming!
08
We had a blast the other night. I'm so glad you could make it and celebrate the huge occasion with me.

It's another chapter we've ended together and I look forward to all our new experiences going forward. Love you!
09
I was blown away by my graduation party.

It wouldn't have been the same without you there. Let's get together soon, I'll even buy a round. Thank you for coming.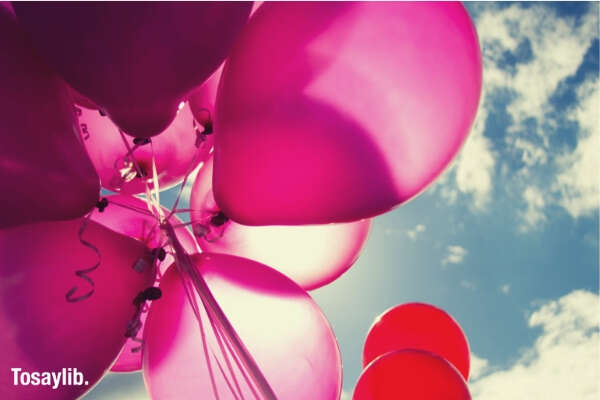 Photo by spemone under Pexels License
10
There is nothing better than enjoying a lovely party with those you love the most. Thank you for celebrating my graduation with me.

It's an honor to be your friend.
11
Because you're with me, even big things like graduation and moving onto other phases of my life don't seem scary. You're a friend for life and I truly mean this.

Thank you for being there.
12
Yesterday was one of the most amazing nights ever and you're the one 'to blame.' I think I will remember that party for the rest of my life.

Again, I was so surprised, but thankful, that you managed to come.
13
Graduation wouldn't be the same without you here to witness the event.

I thank you for coming to the party and leaving your mark on the night like you always do.

Thank you!
14
A party is only as good as the guests, and boy – do I have the best guests in the world.

I hope you had a good time and that you didn't regret all those delicious drinks in the morning!

Love you!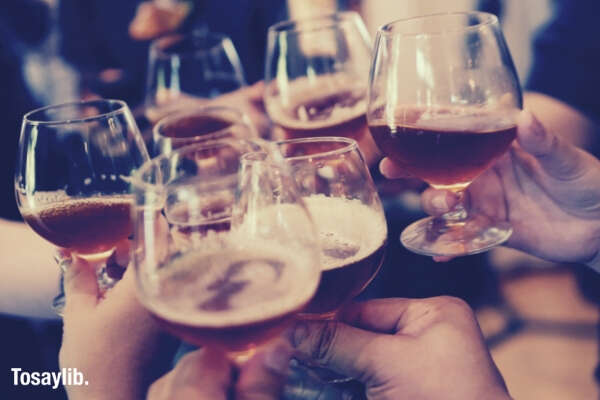 Photo by Yutacar under Pixabay License
15
Thank you for showing me what true friendship is. Last night wasn't just to celebrate my graduation – it was to celebrate all the people that made it possible.

It was an amazing night.
Graduation thank you notes for graduation gifts

When people go out their way to bring you amazing gifts, the least you can do is send graduation thank you notes. They will appreciate it!

16
You really do know me! I don't even remember telling you that I wanted this [name of item], but you nailed it like always.

Thank you.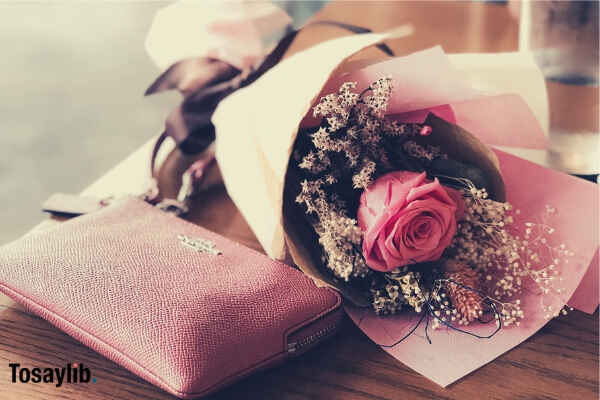 Photo by Shawn Ang under Unsplash License
17
Every gift you've ever given me was nothing short of spectacular. Last night was no exception.

You blew me away, man!
18
How did you even know I wanted this? I swear, I sometimes think you can read my mind.

Or is it because you know me so well? Thank you so much!
19
I really don't deserve friends like you!

I could barely compose myself when I read your card and opened the gift.
20
Are you crazy? You shouldn't have gone through so much trouble, but this gift is amazing.

I love you so much and I will always appreciate you being there!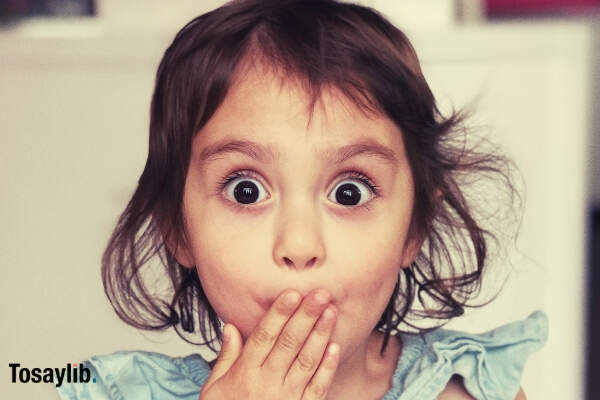 Photo by Andre Guerra under Unsplash license
21
Thank you for bringing me the most amazing gifts ever. Sometimes, I think you know me even better than I know myself.

I guess that's what true friendship feels like.
22
With people like you, is there anything else I could wish for? Absolutely not.

Thank you for this outrageous gift. I will wear it with pride every day.
23
The moment I saw the wrapping paper, I knew it was you. Your thoughtfulness and efforts never cease to amaze me.

Thank you for being a truly supportive friend in life. I love you.
Photo by Wijdan Mqunder Unsplash License
24
Wow, what can I say? To have friends like you is an amazing blessing, but you outdid yourself with this gift.

I will use it every day, as it will always remind me of you. Thank you for being there!
25
Explain to me, how am I supposed to not cry when you do things like this for me?

I hope I can repay you some way, as this is truly the best gift I've ever gotten.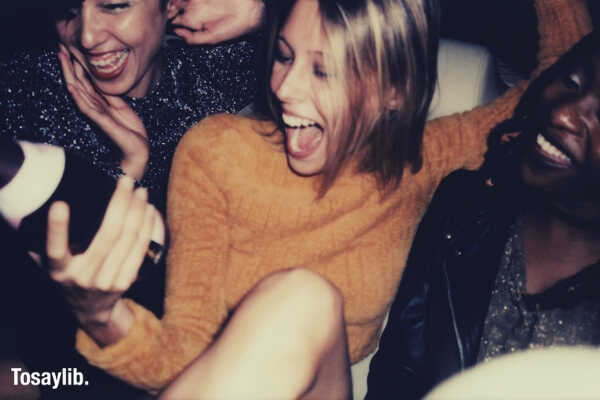 Image from rawpixel.com under Pexels License
26
The gift you gave me has 'you' written all over it.

I know our friendship goes above and beyond things like gifts, but I this gift cause me to shed tears of joy because of you. You're an angel.
27
Are you serious? I can't accept this.

You're absolutely insane and I can't thank you enough.
28
It's crazy to think there are people who don't have friends like you.

Thank you for this amazing gift.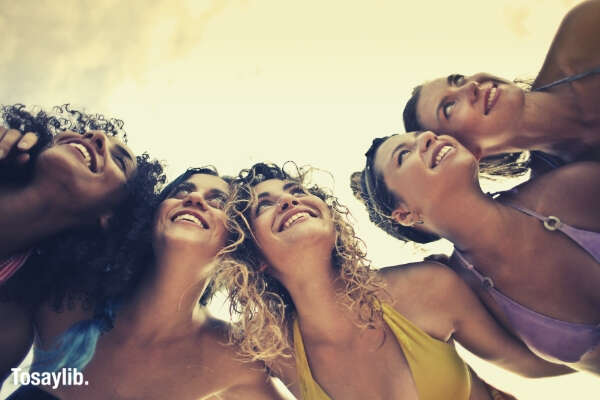 Photo by bruce mars under Pexels License
29
Am I dreaming or did you just outdo yourself again?

I don't know how to keep finding ways to say thanks, but well, thank you so much.
30
Your friendship is the truest gift here, but I can't thank you enough for [name of item].

It's exactly what I needed!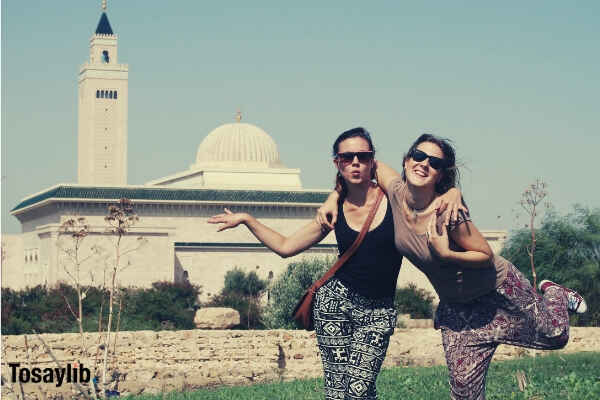 Photo by Alex Gállego under Pexels License
Concluding thoughts
Now that you have some examples of how to write graduation thank you notes, you can take the time to let everyone at the party know how their attendance made you feel and how you appreciate them. Be honest and forthcoming.
Thanking those that mean the most to you spreads positive energy and makes the memories of party sweeter for everyone. Good luck with your future!