25 years, that is 2 decades and a half. In the world we live in presently is very common to hear of a divorce case from couples. Sometimes for the right reasons but most times for the wrong reasons.
For a couple to stick to their marriage vows and truly be together happily married for such a long time is an intimate union to be celebrated.
At times like these if you are asked to pick a topic about your spouse and talk about it you can go on and on nonstop for hours. That's because the both of you even as different entities have put in your best into each other and have jointly become one.
It is the dream of all marriages to get to this stage so, if you are here celebrating your silver jubilee anniversary then you have every reason to be admired.
Now is the time to compose a lovely, touching and sincere message from your heart to your better half.
And if your friend or family members are the ones celebrating their 25th anniversary then you should show them all the love you can give.
Here are 80 happy 25th anniversary wishes you can choose from for your wife, husband, friends, and family.
Happy 25th anniversary messages for your husband
01
"We are not perfect I know that. But I couldn't have asked for a better husband. You are all I could ever wish for and all I ever want. Happy 25th anniversary."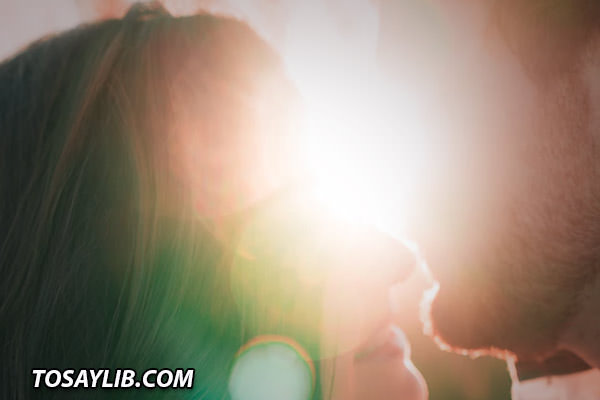 Photo by Joe Yates on Unsplash
02
"To the man that rocks my world. You have managed to make most of our days together seem like our honeymoon. 25 years went by and I didn't even notice. Happy 25th anniversary."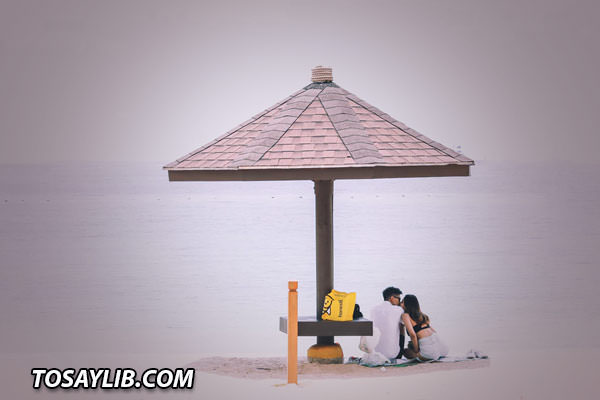 Photo by Glenn Tan on Unsplash
03
"As we go through the topsy-turvy road that life has for us. I am very happy to always have you with me, to love and to cherish. Happy 25th anniversary."
04
"To my king and my husband, my brother and my best friend, thank you for being the one I will grow old with. Happy 25th anniversary."
05
"I sometimes wonder where our love would lead us. After 25 years I am now eager to see the next 25 years with you by my side always. Happy silver wedding anniversary."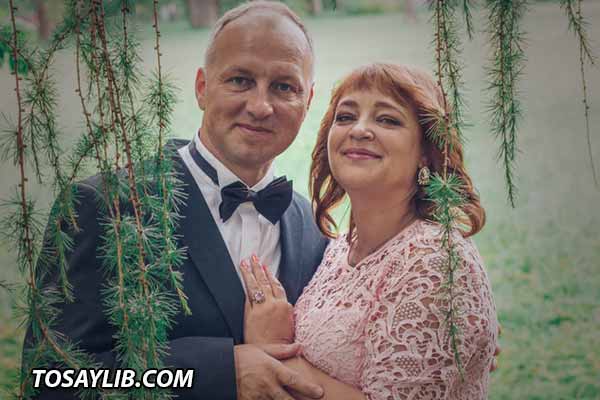 Photo by Elisey Vavulin on Unsplash
06
"Our beautiful marriage has lasted this long, our bond remains ever so strong and our knot remains ever so tight. I love you always. Happy 25th anniversary."
07
"You make me happy beyond words can tell. And I love beyond my expressions can tell. Happy 25th anniversary."
08
"With days and years past, still, my love for you forever lasts. I love you more and more. Happy 25th anniversary."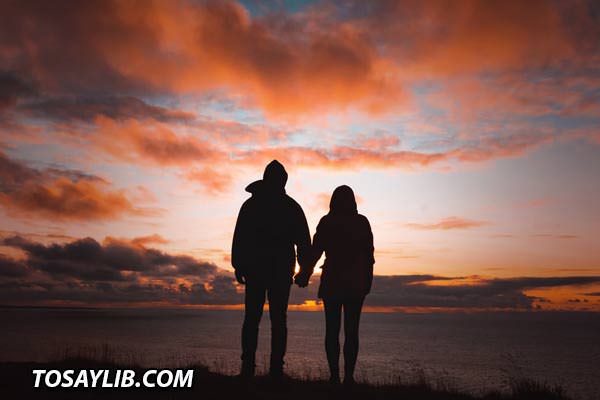 Photo by Alex Iby on Unsplash
09
"I thought I had a purpose in life until I met you, you gave me a whole new meaning to living. My love for you will continue to grow from strength to strength. Happy silver wedding anniversary."
10
"If you ask me the same questions you asked me during our wedding 25 years ago I will still say 'I do', the only difference this time is that I will say 'I do' with a lot more assurance that you are perfect for me. Happy 25th anniversary."
11
"Eternity is a very long time, and I promise you I will love you as long as eternity is. Happy 25th anniversary my love."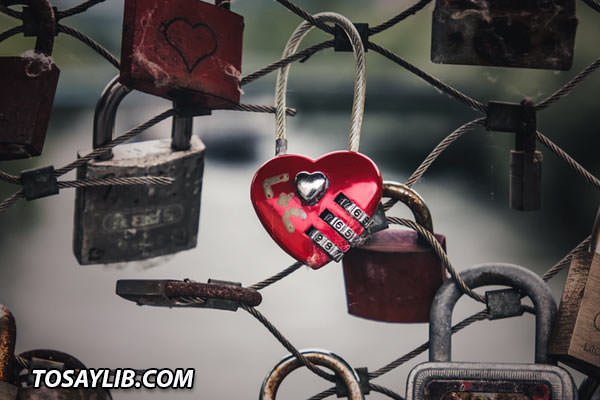 Photo by Thomas Quaritsch on Unsplash
12
"It is with great joy I celebrate this day with you. To love you forever until we grow old together till death do us part. Happy silver wedding anniversary."
13
"I regretted being your wife. Thank you for always being there for me, and thank you for being my husband. Happy 25th anniversary."
14
"Through all the ups and downs we have come together this far. Nothing can ever separate us. Happy 25th anniversary."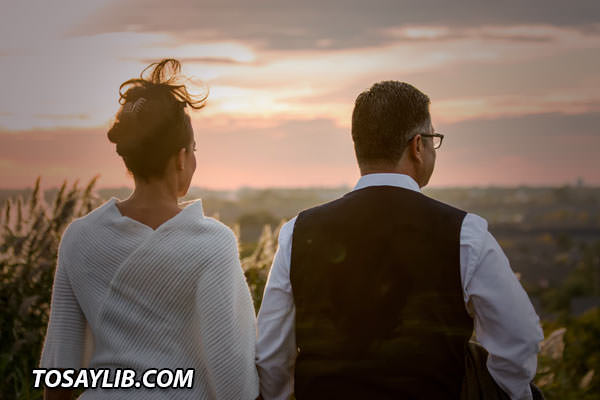 Photo by Hermes Rivera on Unsplash
15
"When I signed the marriage contract 25 years ago I had no idea we would make it this far. But here we are, not regretting a single decision I have made with you. Happy 25th anniversary."
16
"Every day of my life, with every breath of my being I love you more than you can ever imagine. Happy silver wedding anniversary."
17
"I take pride knowing that you are my husband, the father of my kids and the love of my life. Happy 25th anniversary."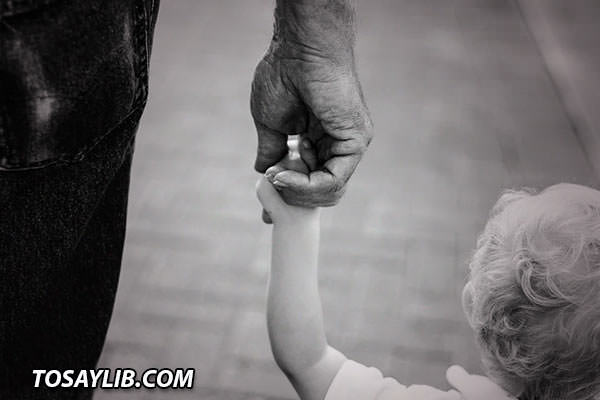 Photo by Julie Johnson on Unsplash
18
"My body and soul are a living testimony to the love I have for you. I am not sure how far I would have gone in life without you. Happy 25th anniversary."
19
"My love, my heart, my world, my soul mate. I am out of words on how else to describe you. Cheers to us. Happy 25th anniversary."
20
"I am one of the few lucky women who got to spend 25 years of their lives with their true love. Happy 25th anniversary."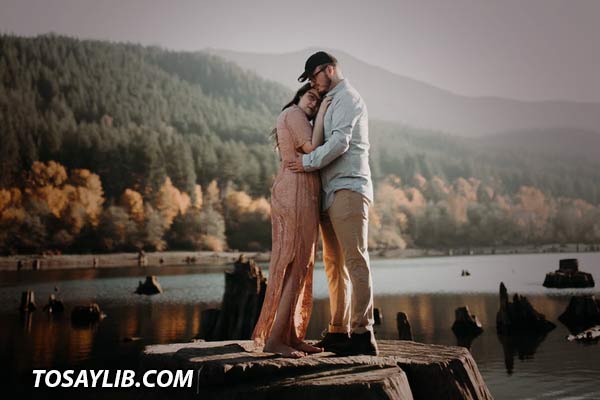 Photo by Benjaminrobyn Jespersen on Unsplash
21
"No one can ever love me or understand me the way you do. We laugh together and cry together. You hug me even at times when I didn't know I needed it. I love you more than my expressions can ever tell. Happy silver wedding anniversary."
22
"My life would never have been the same without you. And I am happy I do not ever have to spend a moment without you. I love you. Happy 25th anniversary."
23
"They say love and marriage are bittersweet, I have definitely experienced more sweet than bitter, and I would definitely love to go through the rest of my life with you. Happy 25th anniversary."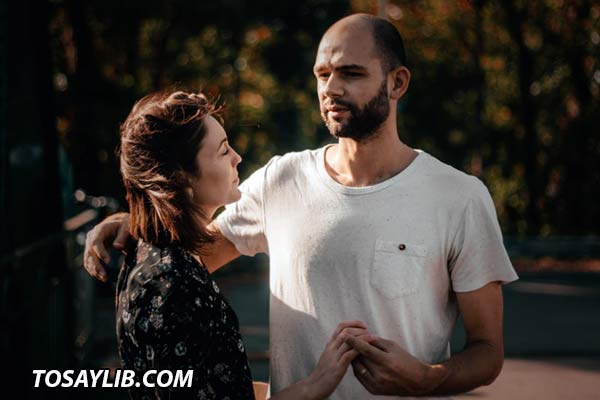 Photo by Isaac Mehegan on Unsplash
24
"I know I have my flaws, I know I am not perfect, and I know I can be a pain sometimes but you love me still. And I know you know I love you even more. Happy 25th anniversary."
25
"There are times when our love has hit rocky trials, and there are times when we seem to displease each other but with every downtime comes glorious times. I am so happy we have made it this far. I have faith that we would make it continuously. I love you. Happy silver wedding anniversary."
Happy 25th anniversary messages for your wife
26
"I have made a lot of decisions in my life, some good some bad. 25 years ago, I made the best decision ever. Happy 25th anniversary. I will forever love you."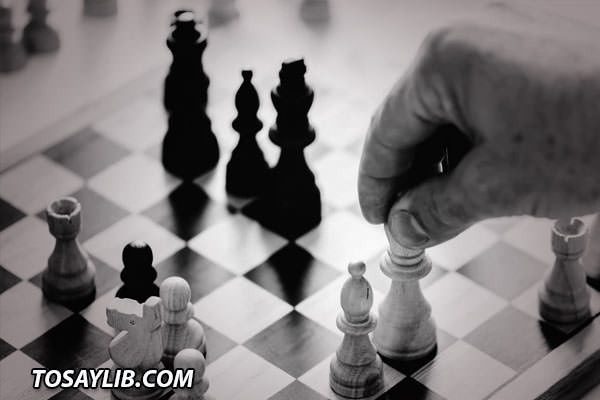 Photo by rawpixel on Unsplash
27
"I know you know I am a mess without you. But you should know I will always do everything I can to make you happy always. Happy 25th anniversary."
28
"I remember every detail of how we first met and it was love at first sight, after 25 years I love you even more. Happy silver wedding anniversary to us. Mat our love last without end."
29
"Thank you for making me the happiest husband on earth. You still somehow manage to make my heart skip a beat every time you smile. Happy 25th anniversary."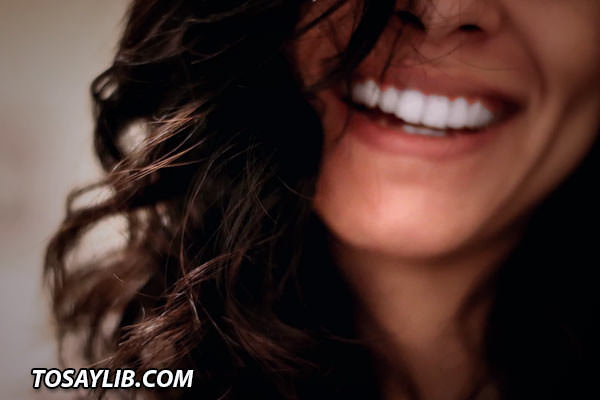 Photo by Lesly Juarez on Unsplash
30
"I can't imagine a world without you. I can't imagine how my life would have been without you. I am happy I have you. Happy 25th anniversary my love."
31
"My passion for you grows each day, just like the day we took our vows, you still get me aroused even when you are not trying to. Happy silver wedding anniversary."
32
"On this day I renew my vow to you. I would forever love you. This anniversary is the beginning of many more joyous anniversaries. Happy 25th-anniversary darling."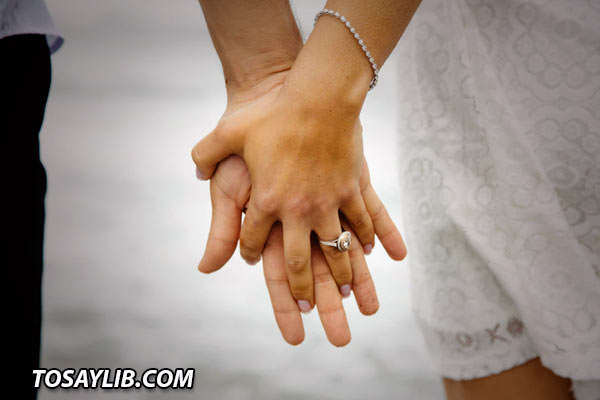 Photo by Edgar Chaparro on Unsplash
33
"I just met you yesterday. I wish we be like this even after our golden jubilee. Happy 25th anniversary."
34
"I know I am not perfect, but you make loving me seem flawless. Cheers to you, the woman who completes me. Happy 25th anniversary."
35
"For being my lover and my friend, for nurturing and understanding me all these years, here I am saying thank you. May we have many timeless memories in the years to come. Happy silver wedding anniversary."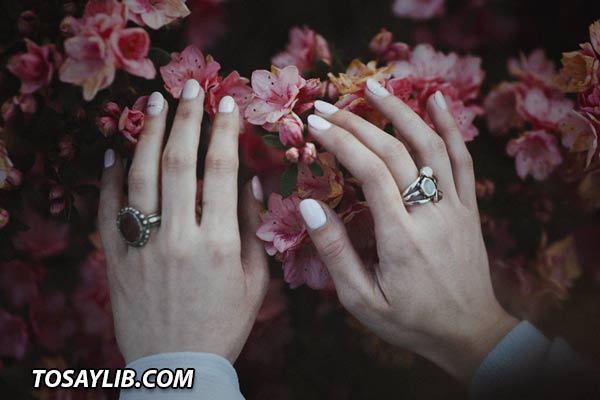 Photo by Tiko Giorgadze on Unsplash
36
"I'm sure you thought I would forget our anniversary this time. But I didn't. Happy 25th anniversary."
37
"I know we agree not to get gifts but wait till you see what I have for you. I fall in love with you over and over with every passing anniversary. Happy 25th anniversary to the most beautiful women I have ever met."
38
"These past 25 years have been the most memorable of my life, you have extracted the best in me and given me so many romantic memories. Cheers to us making a new one. Happy 25th anniversary."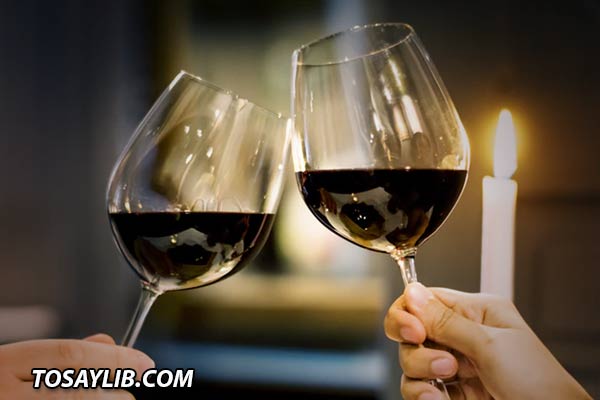 Photo by rawpixel on Unsplash
39
"Waking up next to you every day for the past 25 years have truly been a blessing. Your smile, your cuddly hugs, your warm hands and everything about you. I am blessed to be your husband. Happy 25th anniversary."
40
"Best decision I ever made in my life was the day I married you. In my next life, if there is such a thing, I truly hope you will be with me again. Happy 25th anniversary to us."
41
"Thank you for never giving up on me. You are every man's dream. And I love you with all my heart. Happy silver wedding anniversary."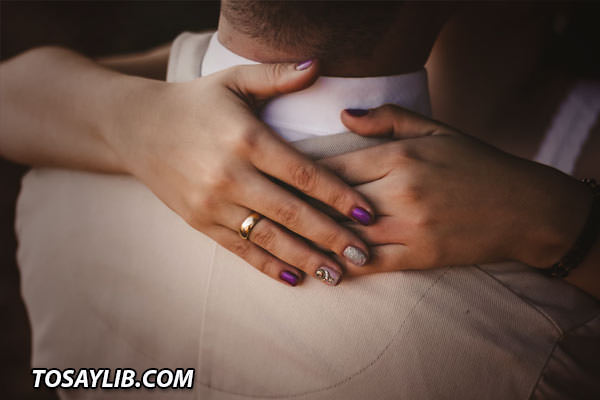 Photo by A L L E F . V I N I C I U S Δ on Unsplash
42
"After the whole frenzy of the wedding and the honeymoon comes the true test. And guess what honey, we made it this far. 25 years down the line and the thrill, fun, and love is still waxing stronger. I love you and will always love you. Happy 25th anniversary."
43
"When we got married I was hoping we could together build a house, but you have led me every step of the way and made a home from our love. Happy 25th anniversary to us. I love you."
44
"I thought as the years went by I would stop getting jealous of you, now I realize I wasn't thinking when I thought that. I am so happy you are mine. Happy 25th anniversary to us."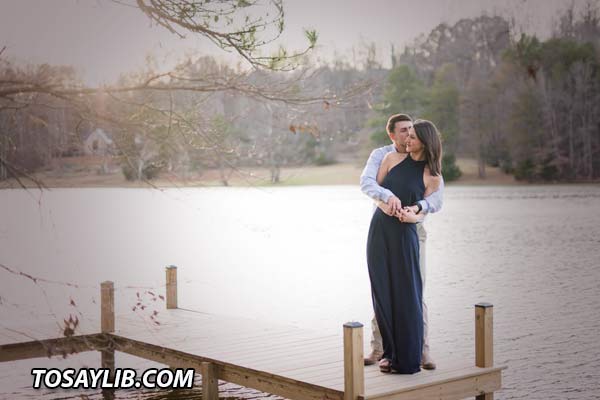 Photo by Hannah Olinger on Unsplash
45
"Happy 25th anniversary to the most beautiful woman I have ever laid eyes upon. I love you."
46
"I know I am not the best husband in the world, thank you for putting up with me this long. Happy 25th anniversary."
47
"I knew from the day you said 'I do' that we would never part. Cheers to the future. Happy silver wedding anniversary."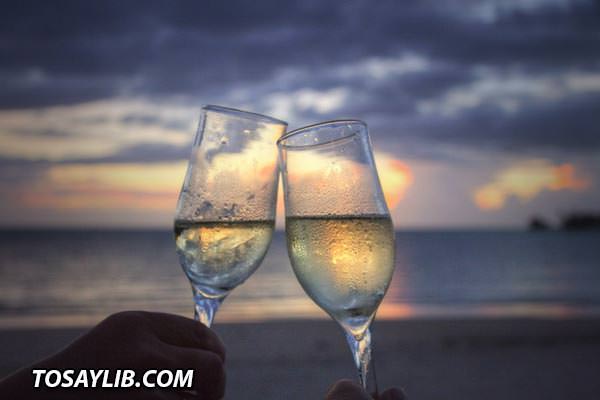 Photo by Pixabay on Pexels – under CCO License
48
"Love has brought us together and love will keep us forever. Happy 25th anniversary."
49
"To my best friend and my soul mate. I love you more than words can tell. Happy silver wedding anniversary."
50
"As you walk the path of life together, may your love only grow stronger, in wellness and in devotion to each other. Happy 25th anniversary."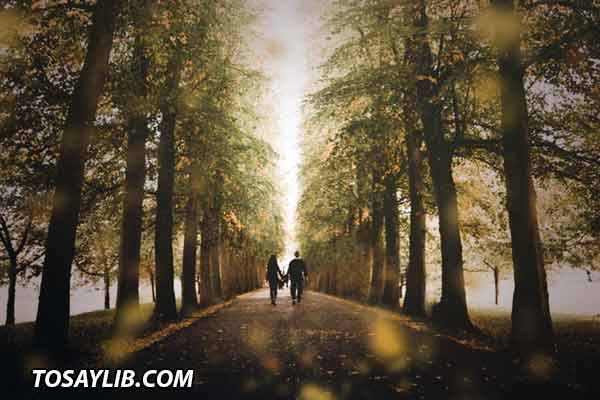 Photo by Jose Llamas on Unsplash
Happy 25th anniversary messages for family and friends
51
"Your love seems to be growing with every passing day. Wish more couples would be like you. Happy 25th anniversary."
52
"Your love has definitely withstood the test of time. I wish you both many more years together. Happy 25th anniversary."
53
"I never knew I would ever want to get married until I met the both of you. You two do a good job of complementing each other. Happy 25th anniversary."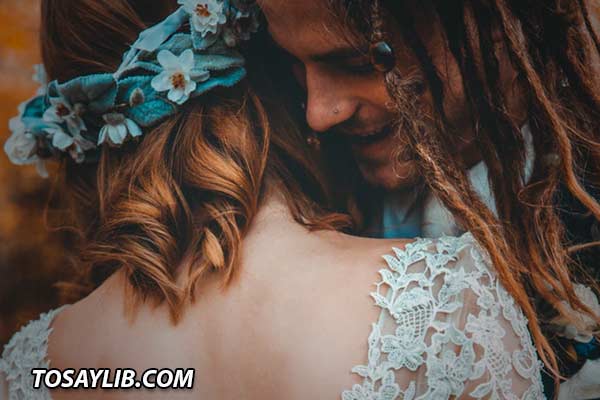 Photo by Banter Snaps on Unsplash
54
"I wish you both many more anniversaries. You guys are truly amazing. Happy 25th anniversary."
55
"Against all odds, you both have done exceptionally well. To the most beautiful couple ever. Happy 25th anniversary."
56
"I cannot wait to see you both 25 years again from now. Since you two have the magic words to keep a happy home. I wish you both the best. Happy 25th anniversary."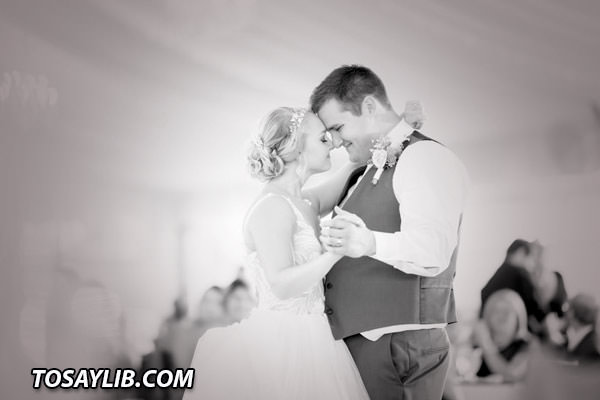 Photo by Bryan Schneider on Unsplash
57
"After 25 years you both still radiate with love and affection. I wish you both happy 25th anniversary."
58
"It is now clear to me that nothing can erode you both of your love for each other. You both seem to emerge stronger with every passing anniversary. Happy 25th anniversary."
59
"For a lot of people, the perfect marriage has always been a myth and a fairy tale. Seems you have both proven them wrong. Happy 25th anniversary."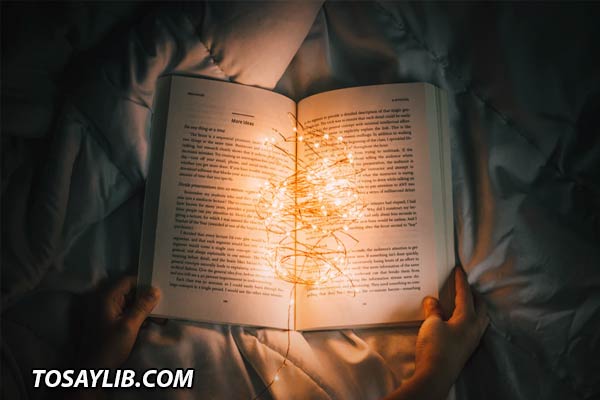 Photo by Nong Vang on Unsplash
60
"The unconditional love you have for each other is amazing. You both seem unshaken by any temptation or trial. Happy silver wedding anniversary. I wish you the best."
61
"Amidst the romance and the tears, you two have aced the test of time. Happy 25th anniversary."
62
"Happy 25th anniversary, to the lovebirds I have grown to cherish. May all your days and nights together be filled with warm hugs and kisses. Happy 25th anniversary."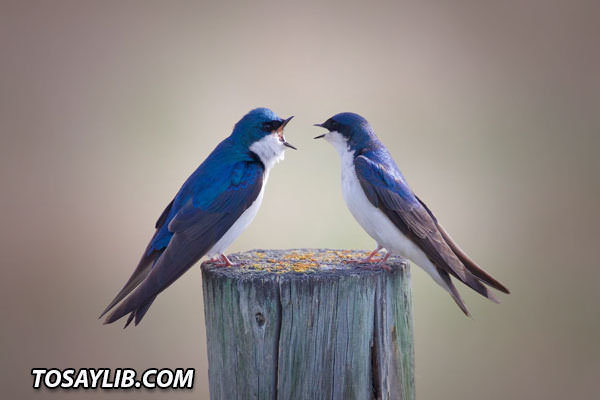 Photo by Victor Benard on Unsplash
63
"You two have managed to build your love on a solid foundation. I envy that. I wish you both the best life has to offer. Happy 25th anniversary."
64
"As you both celebrate love and trust today, I wish you more life and years together. Happy 25th anniversary."
70+ Happy 25th anniversary wishes (silver wedding anniversary)

65
"From falling madly in love with each other to getting mad at each other, in and out for 25 years. Congratulations on your silver jubilee."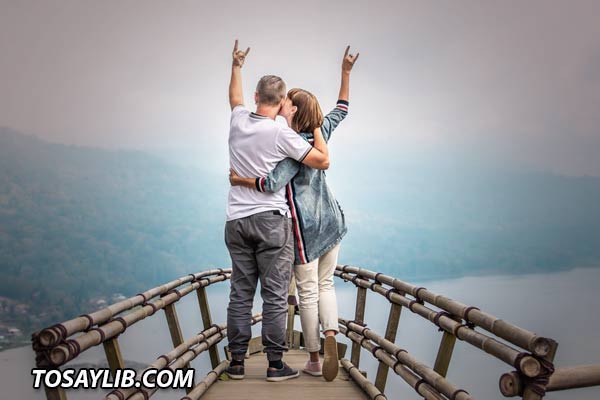 Photo by Artem Bali on Pexels – under Pexels License
66
"Through thick and thin you have stayed together. Through ups and downs, you have remained true to each other. Happy silver wedding anniversary."
67
"You are an example to all married people out there. Keep your love going. Happy 25th anniversary."
68
"In this world we live in it is very easy for couples to get distracted and carried away with success and personal betterment. You both have managed to achieve this side by side against all hurdles. Happy 25th anniversary."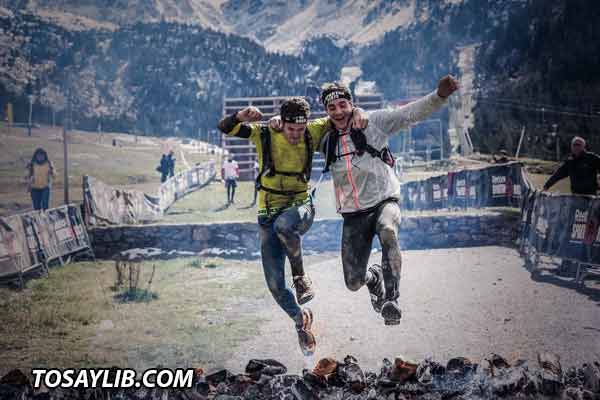 Photo by Marc Rafanell López on Unsplash
69
"Who knew happily ever after could ever exist. Kudos to you guys. Happy 25th anniversary."
70
"What exists between you two is special. Not easy to come by, and not easy to achieve. Happy 25th anniversary."
71
"I believe congratulations are in order to you both, the newest silver jubilee couples. Congratulations on your anniversary."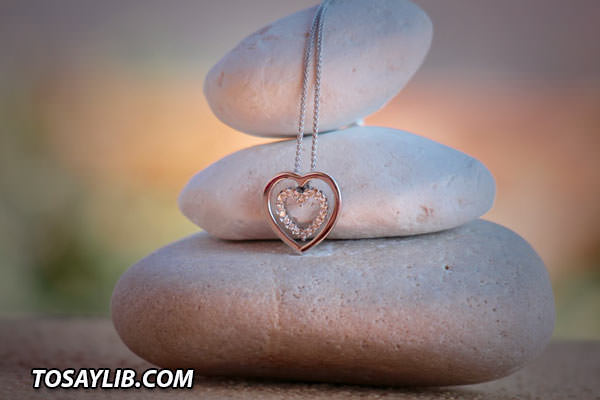 Photo by Pixabay on Pexels – under CCO License
72
"From the look of you two, you intend to keep this love going for eternity. I can't say I am not jealous. Happy 25th anniversary."
73
"Today is another excuse for me to get drunk. I intend to celebrate you both as much as I can. Happy 25th anniversary."
74
"So it seems the candles on your anniversary cakes keep increasing, I can't wait until the cost of the candles outweigh the cake. Have a lovely 25th anniversary."
Photo by Nikhita Singhal on Unsplash
75
"After the 'I do's' and marriage vows you both have passed every milestone and gotten this far. That is admirable. I celebrate with you two this day. Happy silver wedding anniversary."
76
"Aphrodite herself must have blessed your union. I wish you both long years of happily ever after. Happy 25th anniversary."
77
"Your love just keeps flowing like the sea. Falling in love and remaining in love for 25 years is not a walk in the park. Happy 25th anniversary."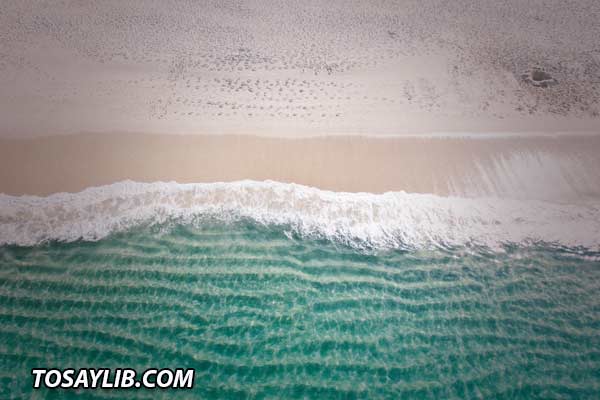 Photo by Fezbot2000 on Unsplash
78
"Growing together and watching yourselves increase in age, increase in wrinkles and in love. What a wonderful pair you both make. Happy silver wedding anniversary."
79
"I am really not surprised you both have come this far. You guys just clicked from the onset. Weldon you two. Happy 25th anniversary."