In the world we presently live in, it is more common to hear of couples divorcing than of successful, long term marriages. Sometimes divorce occurs for the right reasons but most times people seem to give up on their marriages because of the amount of work required.
So, when a couple sticks to their marriage vows and truly lives happily together, married for 25 years it should be celebrated appropriately. Twenty-five years is such a long time – two and a half decades after all.
At times like these, if you are asked to pick a topic about your spouse to talk about, you could probably go on and on nonstop for hours. That's because the both of you, even as separate entities, have put your best into each other and have jointly become one.
It is the dream of all marriages to get to this stage so, if you are here celebrating your silver jubilee anniversary then you have every reason to be admired.
Now is the time to compose a lovely, touching and sincere message from your heart to your better half.
And if your friend or family members are the ones celebrating their happy 25th anniversary then you should show them as much love and recognition as you would hope to receive.
Here are 70+ happy 25th anniversary wishes you can choose from for your wife, husband, friends, and family.
Happy 25th anniversary messages for your husband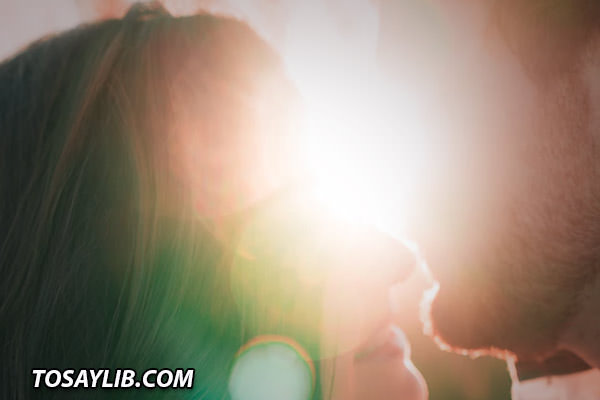 Photo by Joe Yates on Unsplash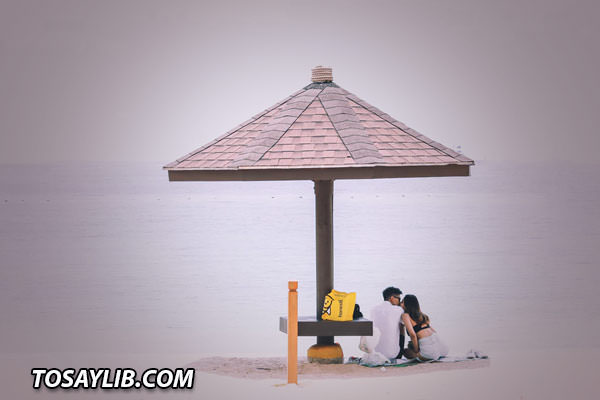 Photo by Glenn Tan on Unsplash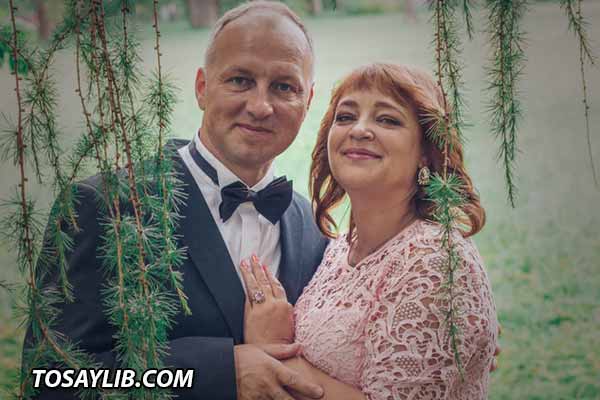 Photo by Elisey Vavulin on Unsplash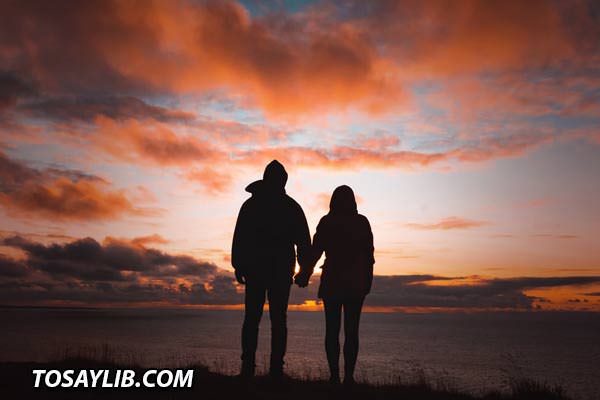 Photo by Alex Iby on Unsplash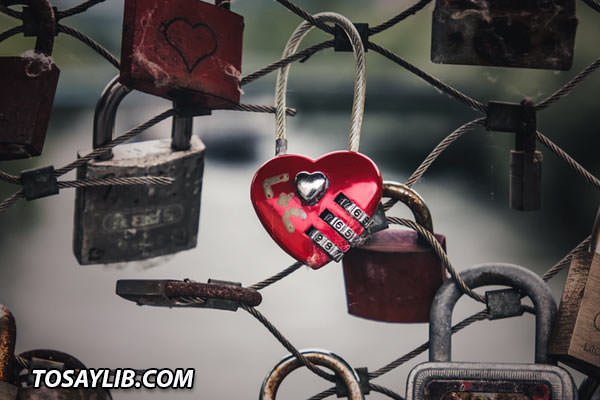 Photo by Thomas Quaritsch on Unsplash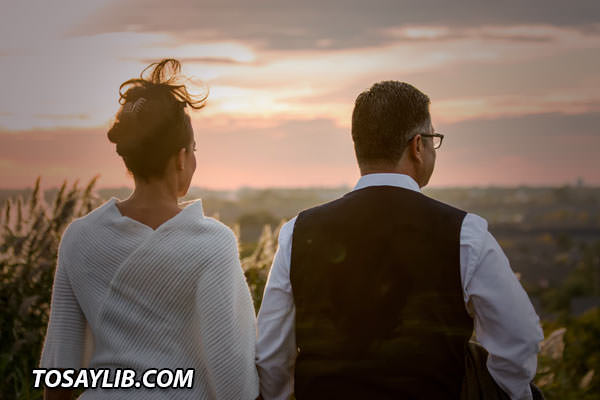 Photo by Hermes Rivera on Unsplash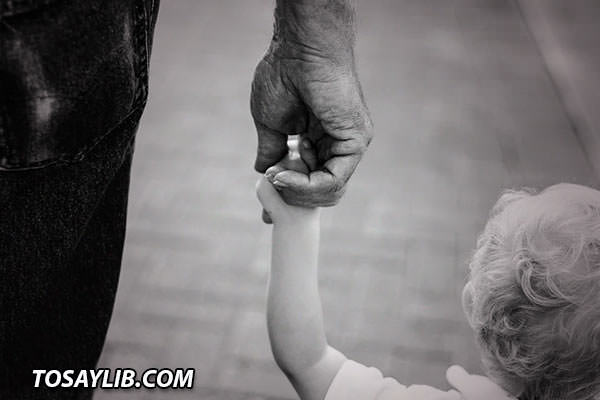 Photo by Julie Johnson on Unsplash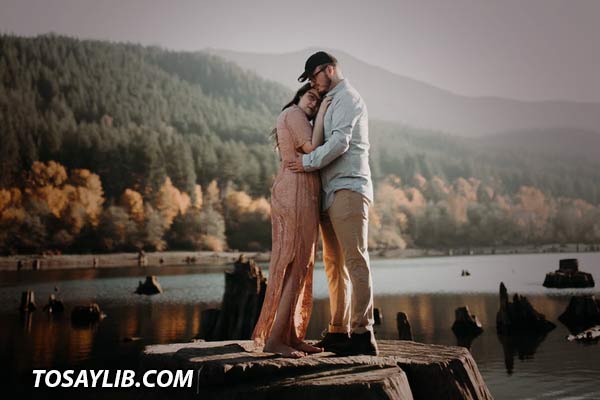 Photo by Benjaminrobyn Jespersen on Unsplash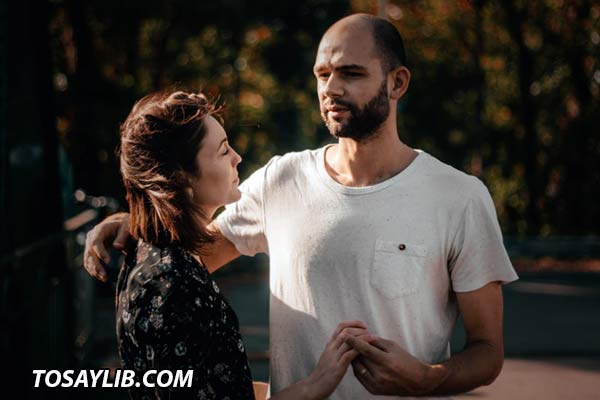 Photo by Isaac Mehegan on Unsplash
Happy 25th anniversary messages for your wife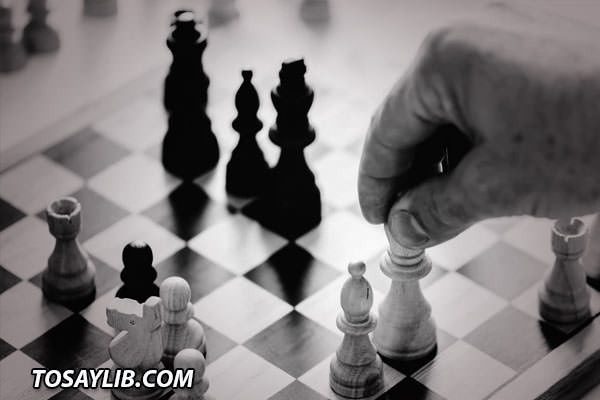 Photo by rawpixel on Unsplash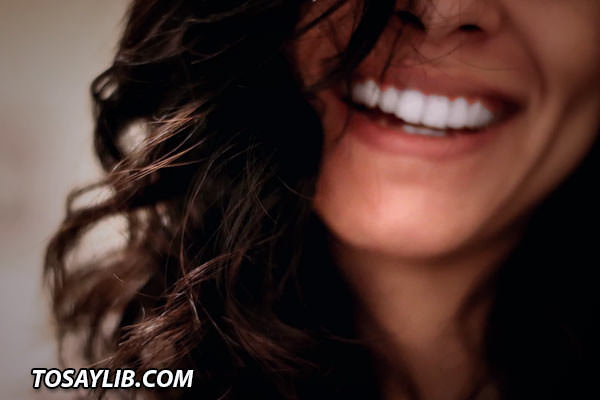 Photo by Lesly Juarez on Unsplash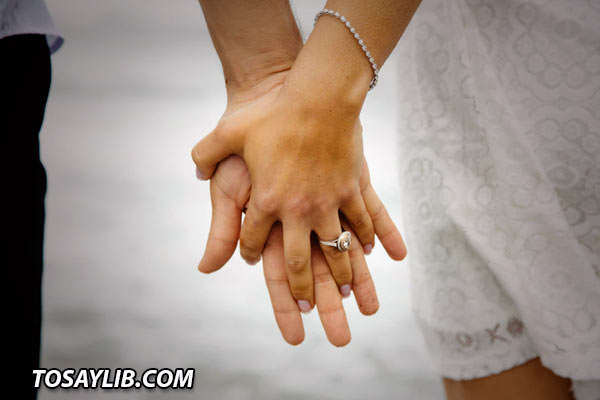 Photo by Edgar Chaparro on Unsplash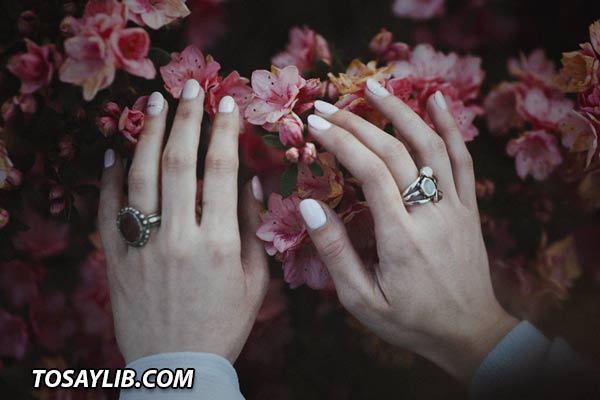 Photo by Tiko Giorgadze on Unsplash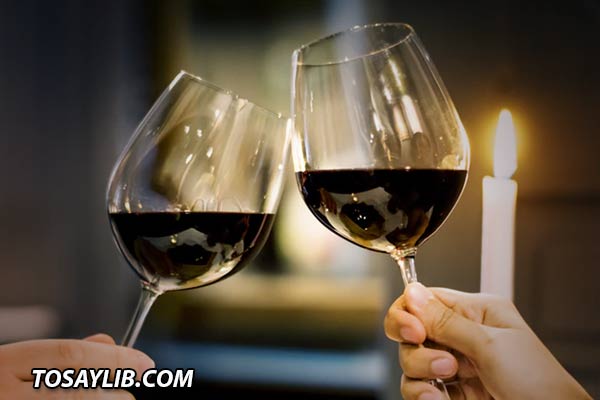 Photo by rawpixel on Unsplash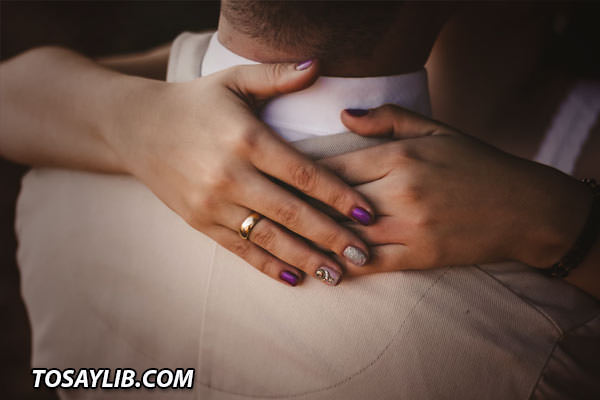 Photo by A L L E F . V I N I C I U S Δ on Unsplash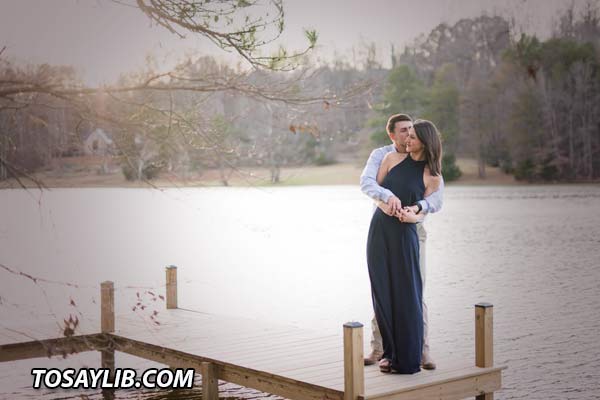 Photo by Hannah Olinger on Unsplash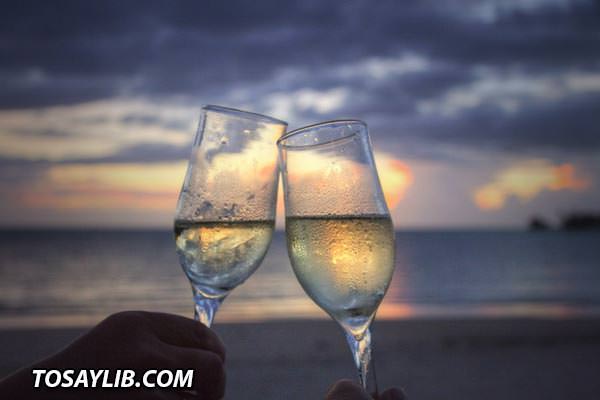 Photo by Pixabay on Pexels – under CCO License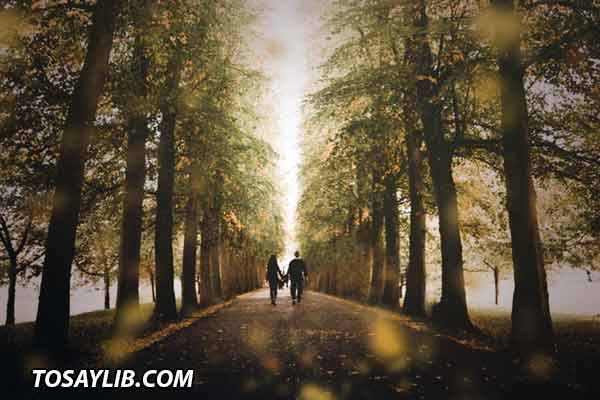 Photo by Jose Llamas on Unsplash
Happy 25th anniversary messages for family and friends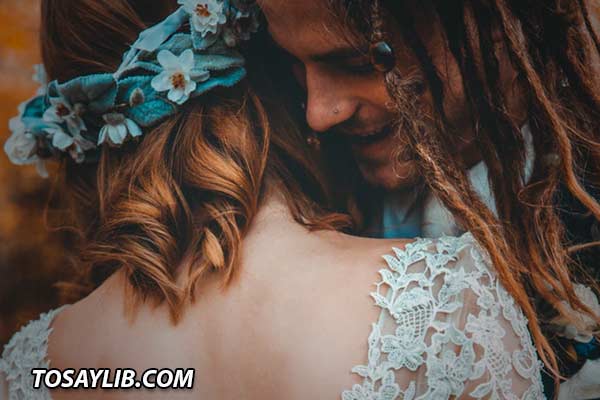 Photo by Banter Snaps on Unsplash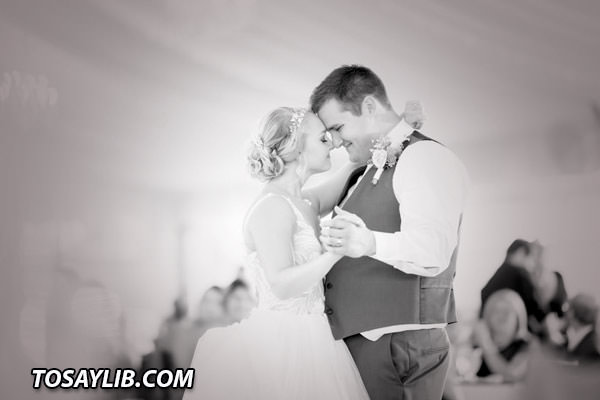 Photo by Bryan Schneider on Unsplash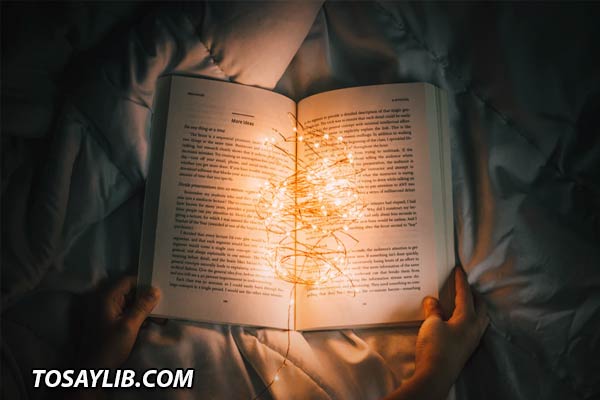 Photo by Nong Vang on Unsplash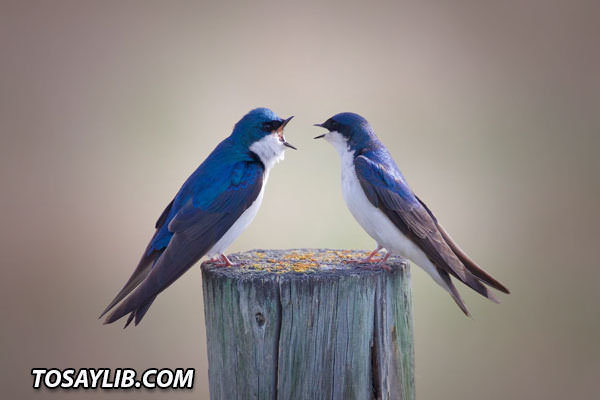 Photo by Victor Benard on Unsplash
70+ Happy 25th anniversary wishes (silver wedding anniversary)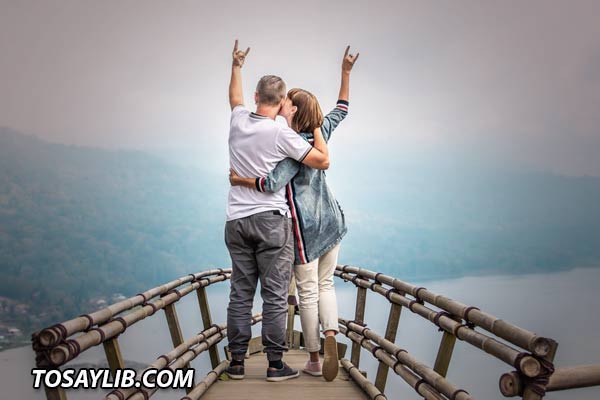 Photo by Artem Bali on Pexels – under Pexels License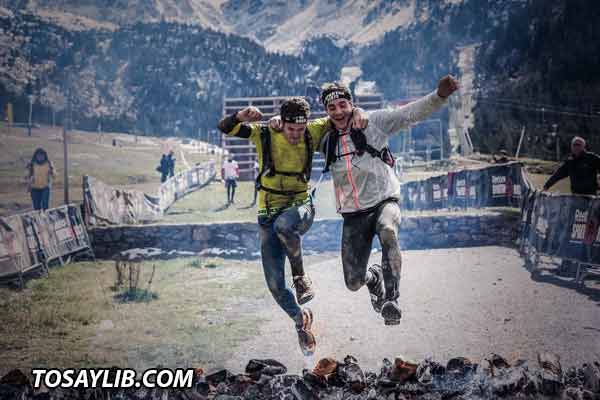 Photo by Marc Rafanell López on Unsplash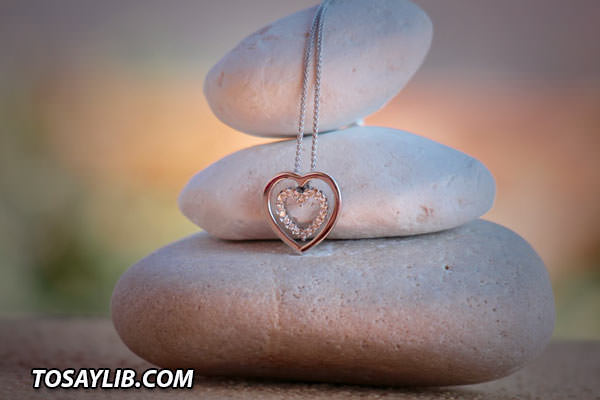 Photo by Pixabay on Pexels – under CCO License
Photo by Nikhita Singhal on Unsplash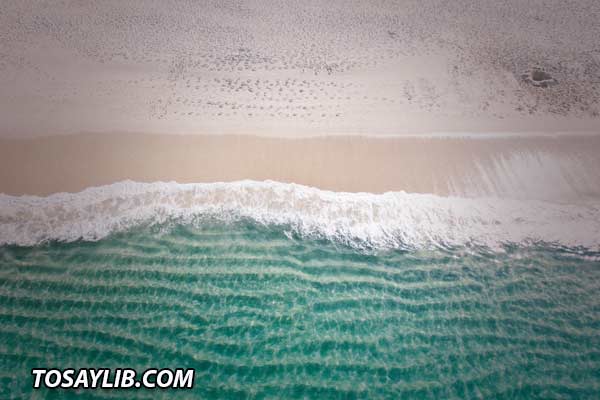 Photo by Fezbot2000 on Unsplash