A couple's 60th wedding anniversary is a remarkable achievement. Known as the diamond anniversary, it is a milestone few manage to meet. That's why whenever a couple manages such an amazing accomplishment, a celebration is very much in order.
Whether it's a party, intimate dinner or dream vacation, most people mark their 60th wedding anniversary with a planned event.
It is appropriate to craft a message to say "happy 60th anniversary" on such an auspicious occasion, since most family and friends join in with warm wishes for the wonderful couple.
The wording should convey your admiration, respect, and love for them. After all, this is not something that happens every day.
Happy 60th anniversary messages from family members and friends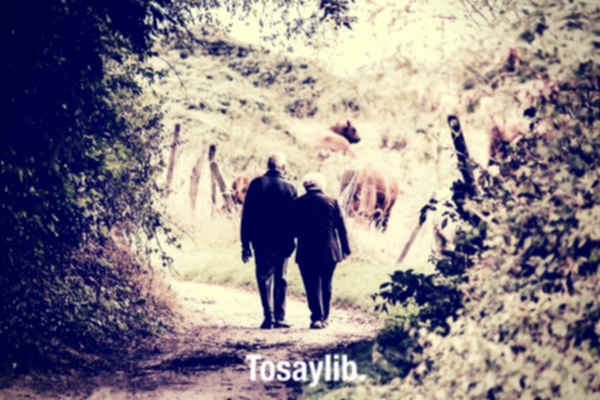 Photo by PICNIC-fotografie – under CC0 license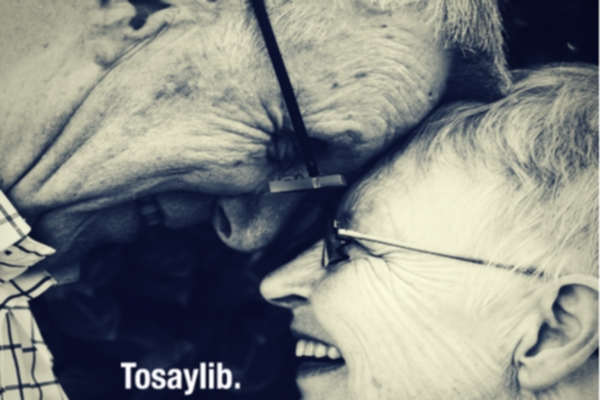 Image from stocksnap – Under CC0 license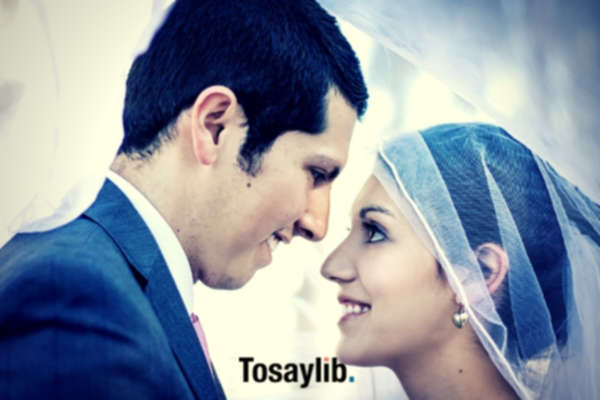 Photo by DomAlberts- under CCO License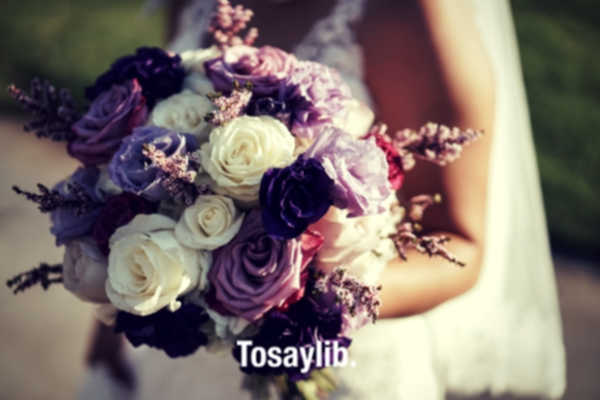 Photo by OC Gonzalez – under unsplash license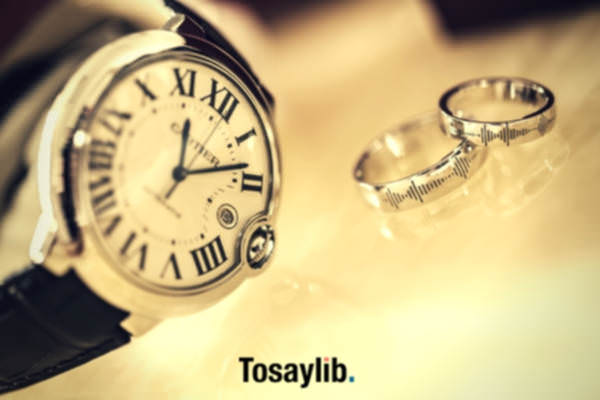 Photo by Thorn Yang – under unsplash license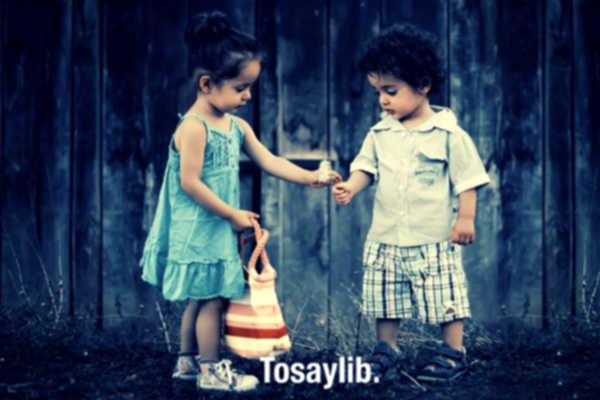 Photo by Bess Hamiti – under CC0 license
Happy 60th anniversary messages from children of the couple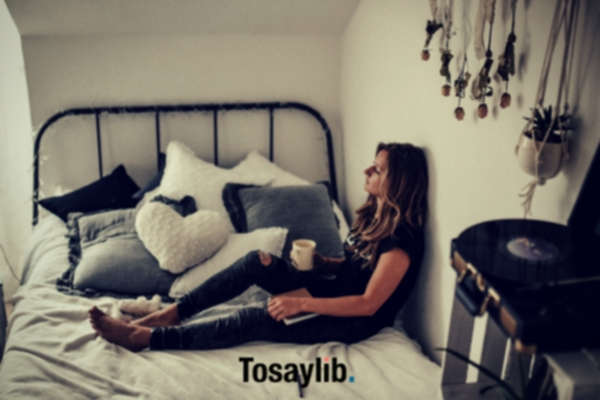 Photo by Kinga Cichewisz – under unsplash license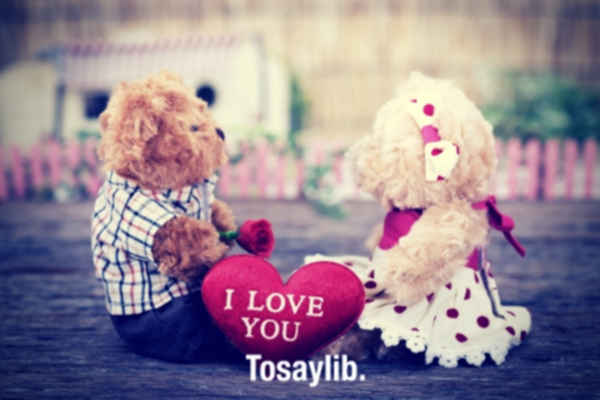 Photo by Acharaporn Kamornboonyarush – under pexels license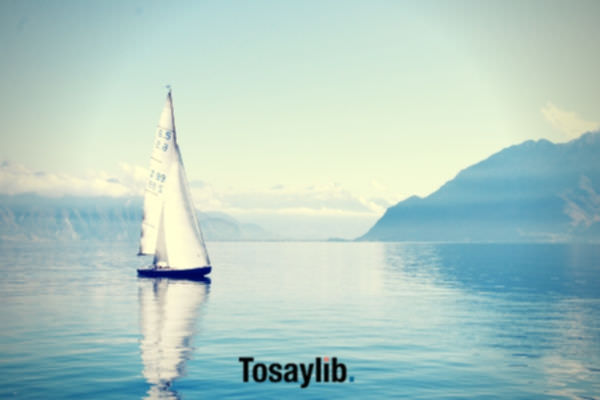 Image from Pixabay – under CC0 license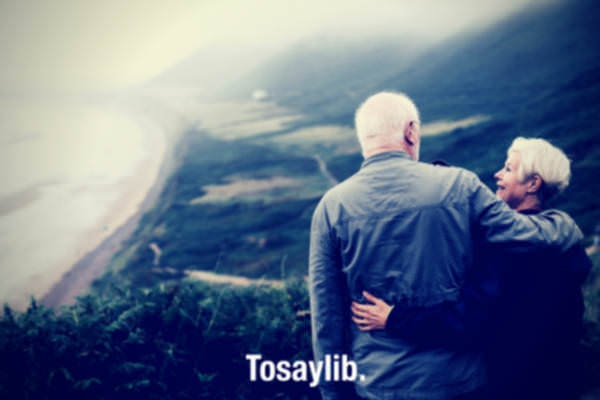 Image from rawpixel.com – under Pexels license
Happy 60th anniversary messages from grandchildren of the couple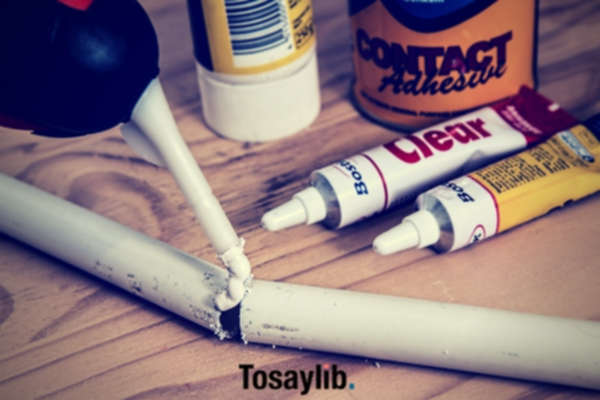 photo by stevepb – under CC0 license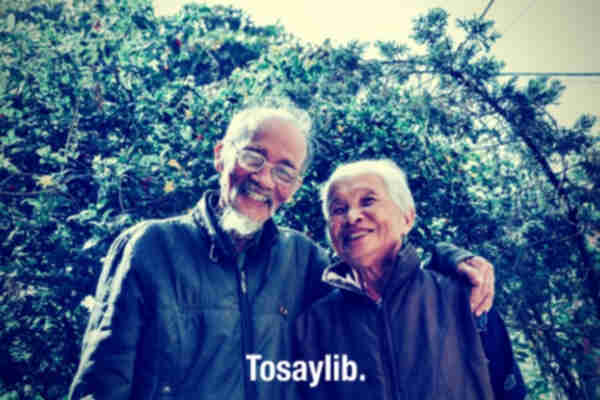 Photo by Tristan Le – under pexels license