Writing a resignation letter for teachers is mandatory if anyone resigns early from a school job contract. Resigning in the middle of the academic session may be complex, as it disrupts the academic progress of the students.
Regardless of what your reasons are for resigning from any educational institute, formally informing the school administrators/principal and parents is necessary.
Letter Format for Teachers to the School Administrator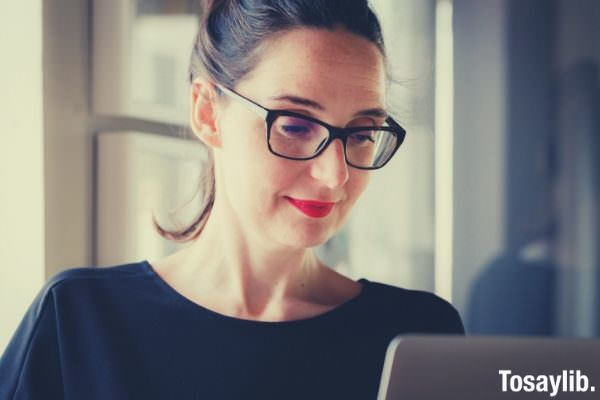 Photo byJavier Sierra under unsplash

Writing a resignation letter can be a daunting task, especially if you are not an adept writer. The letter is formal and follows a fixed pattern.

The following are the key aspects of teacher resignation letters in order of presentation:

a. Your name, postal and email address
b. Date of submission
c. Recipient name (Principal, school management or Superintendent)
d. Designation
e. School address
f. Formal Salutation
g. Concise opening statement
h. Brief description of your reason for leaving (optional)
i. The final date of appointment and resigning date
j. Brief details of your experience with school (optional)
k. Brief thanking note
l. Signature

When composing a resignation letter for teachers, you don't have to add your personal opinion or other information in this type of formal letter.

Do not forget to thank the principal for giving you the opportunity to teach at the institution.

Letter Format for Teachers to Parents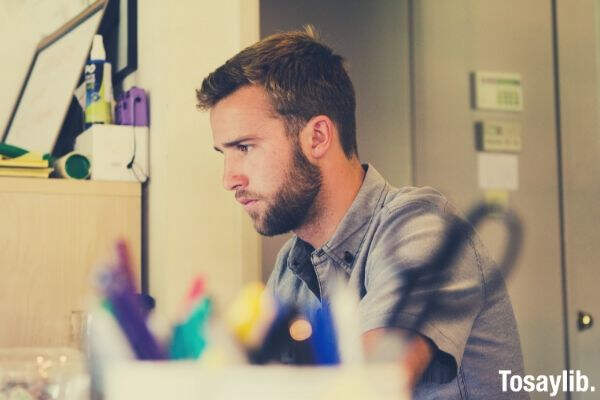 Image from Snapwire under pexels license

Teachers have to communicate with parents' monthly to inform them about the students' progress.

This communication may be via short notes or formal letters. When you resign as a teacher, inform parents, along with the school authorities.

This action is part of professional courtesy. Follow the format to write a resignation letter for teachers to parents:

a. Your name, school and email address
b. Date of submission
c. Address each parent individually or group of parents collectively
d. A concise opening statement with the information that you're resigning from the school
e. Resignation date
f. Inform parents about your replacement educator if applicable (optional)
g. Brief description of your experience with their children and class
h. Your contact information (if parents want to talk to you)
i. Brief Thanking note
j. Signature

Good Templates of Resignation Letter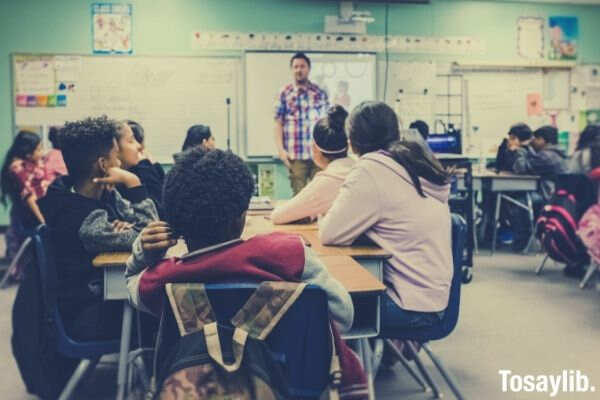 Photo by neONBRAND under unsplash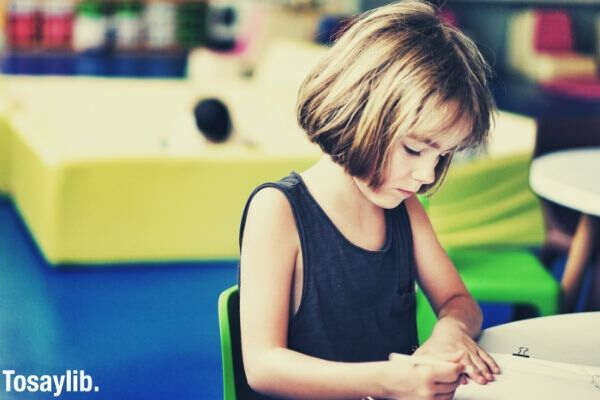 Photo by pan xiaozhen under unsplash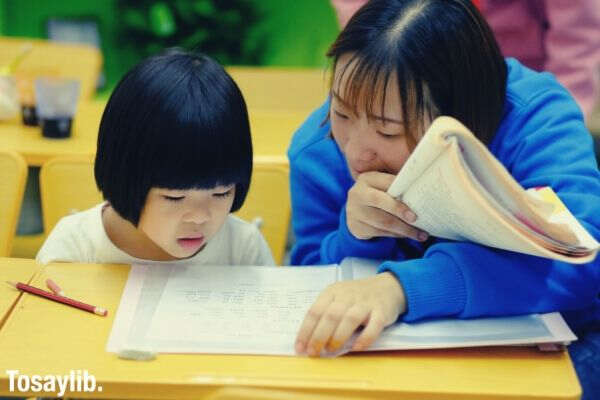 PHoto by Jerry Wang under unsplash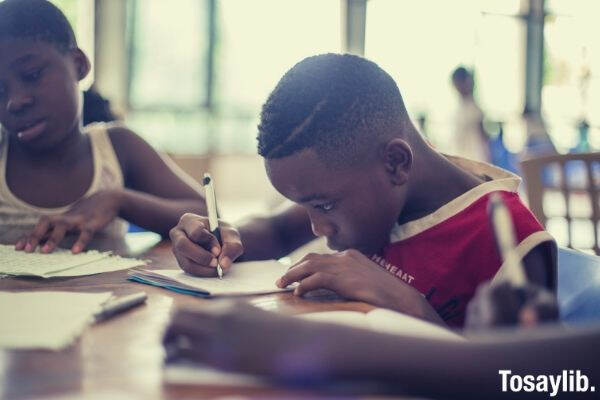 Photo by Santi Vedrí under unsplash
Dos and Don'ts When Writing the Letter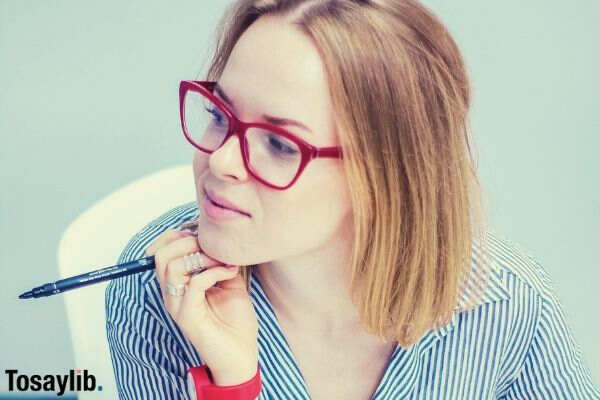 Photo by Eugene Chystiakov under unsplash

Here are some dos and don'ts of writing a resignation letter for how to leave professionally and gracefully from your current role as a teacher:

Dos

Don'ts
Conclusion
Follow these dos and don'ts and you will be able to write an effective letter to resign from your position.
Going for a generic template for resignation letter for teachers may suffice but a little extra effort can help you conclude your association with an institution on a positive note.