As an ice-breaker, a game of "would you rather" is a way to get teens laughing and interacting with one another. It is a focused game in that each person is required to answer questions and be able to explain their answer.
Teens are notoriously awkward when it comes to social interaction which is why if you are hosting a teen gathering, you have to have planned activities to get them socializing.
Don't play "would you rather" if you haven't planned it beforehand. Have some questions written down to use in the beginning. Once the teens have loosened up a bit, you can get them to come up with some of their own "would you rather" quest.
Here are some "would you rather" samples for you to consider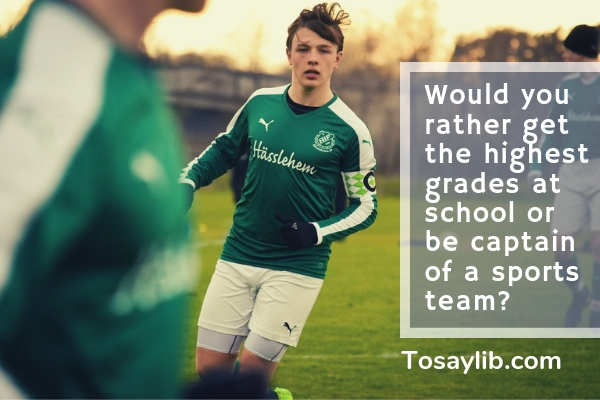 Photo by teodorandersson – under CC0 license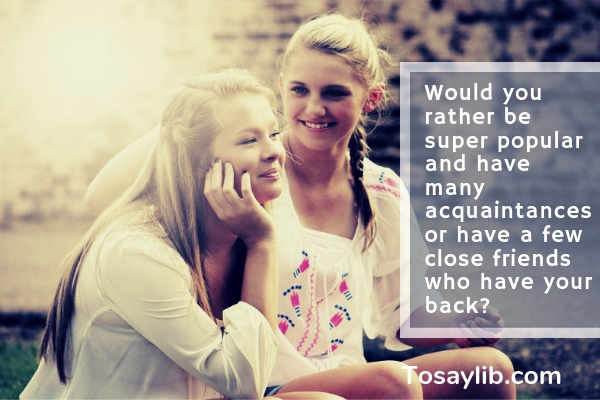 Photo by Pixabay – under CC0 license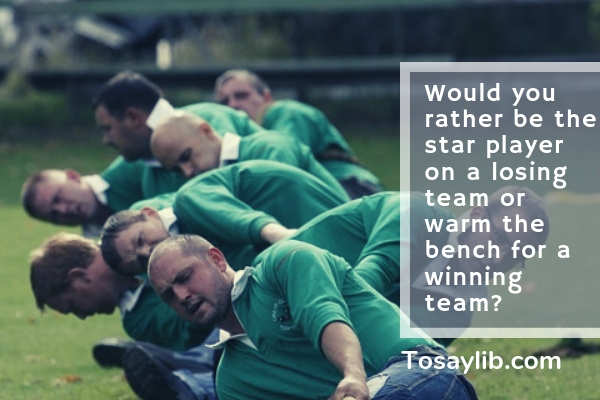 Image from MaxPixel.net– under CC0 license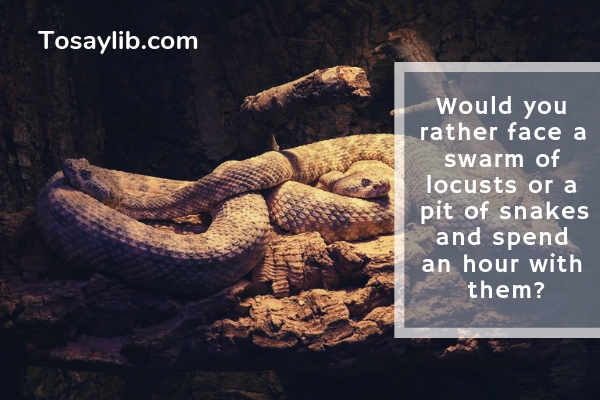 Image from MaxPixel.net– under CC0 license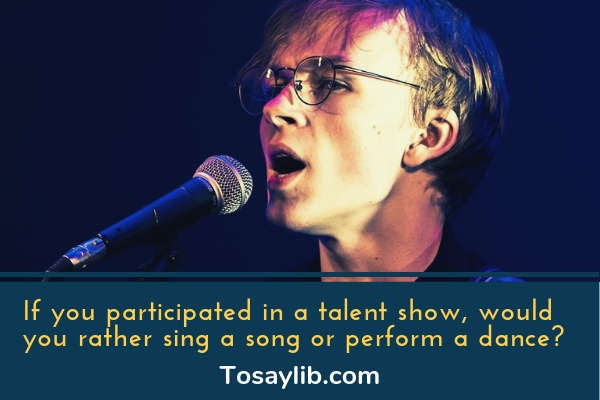 Image from MaxPixel.net– under CC0 license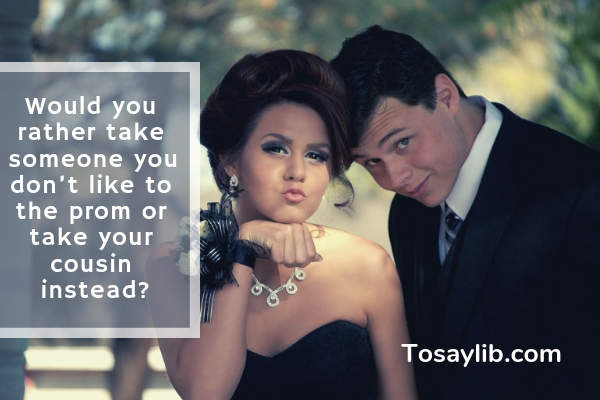 Photo by Greyerbaby – under CC0 license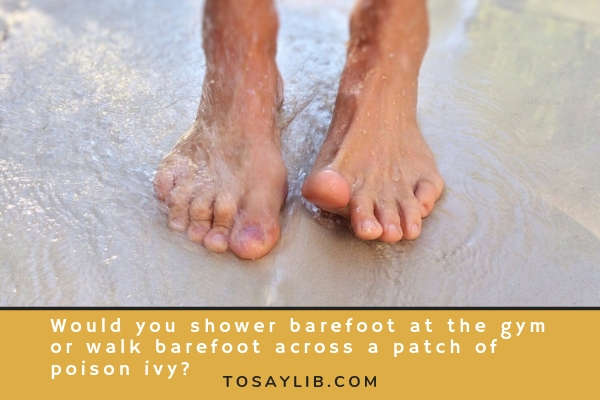 Image from MaxPixel.net– under CC0 license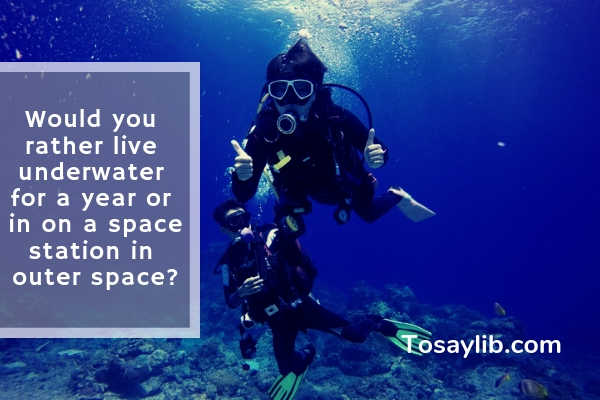 Photo by CHANG TI FANG – under CC0 license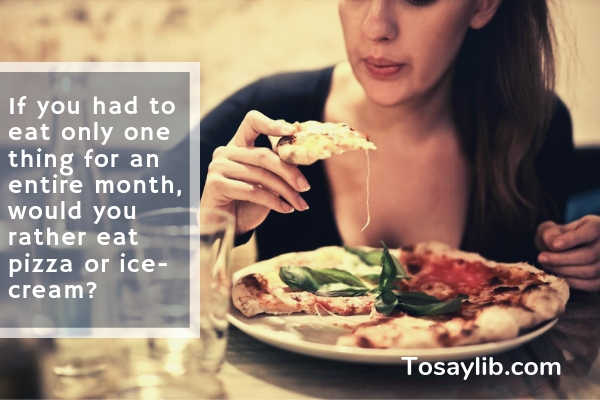 Photo by bruce mars – under Pexels license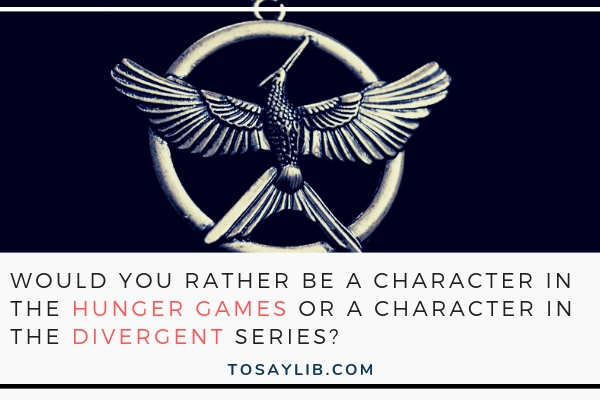 Photo by Munmun Singh – under CC0 license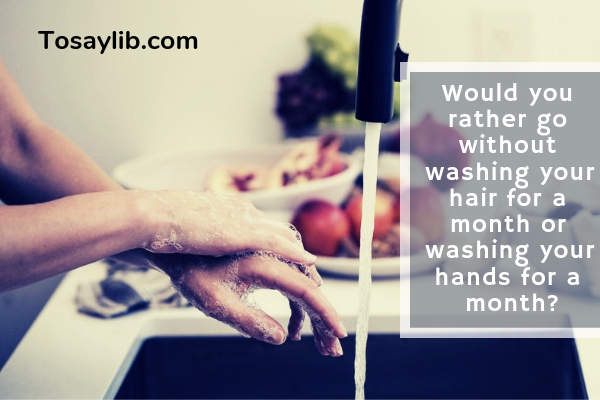 Photo by Burst – under CC0 license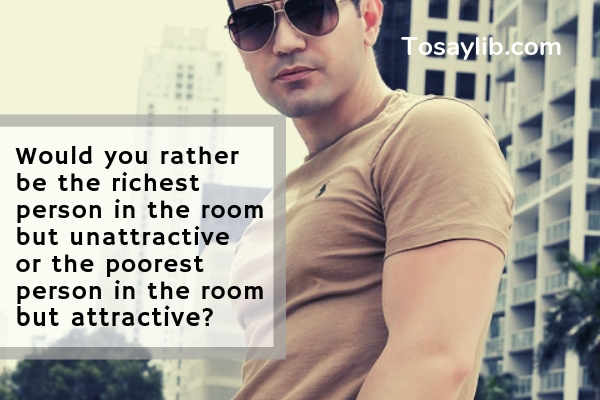 Image from MaxPixel.net– under CC0 license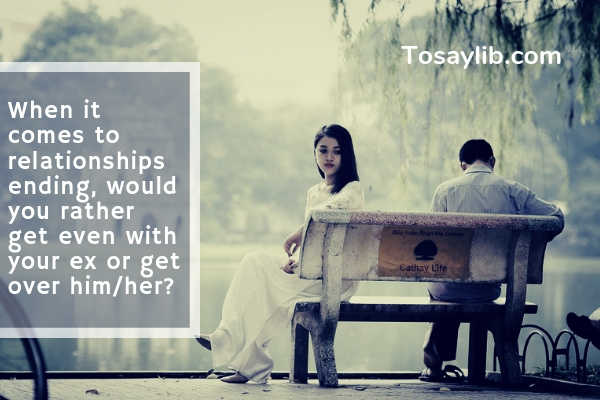 Photo by Takmeomeo – under CC0 license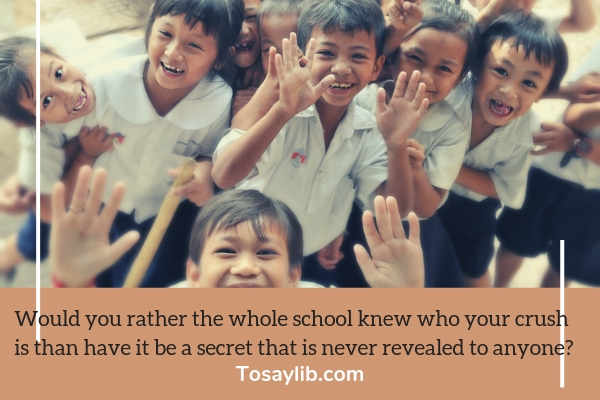 Image from Pxhere – under CC0 license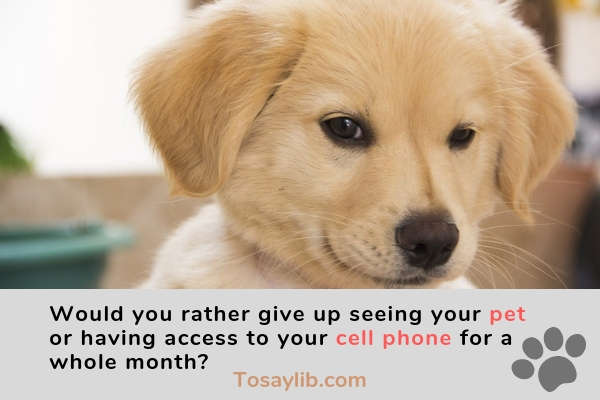 Image from MaxPixel.net– under CC0 license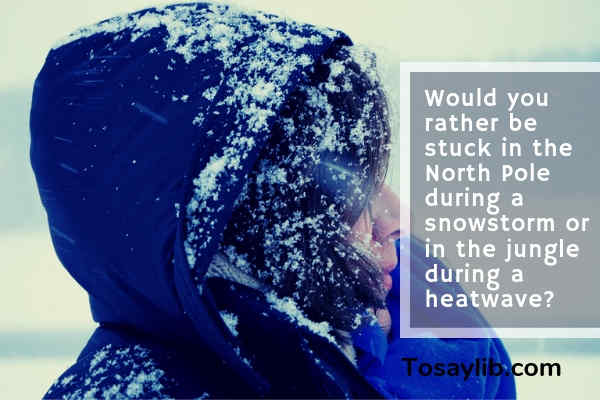 Photo by Hans – under CC0 license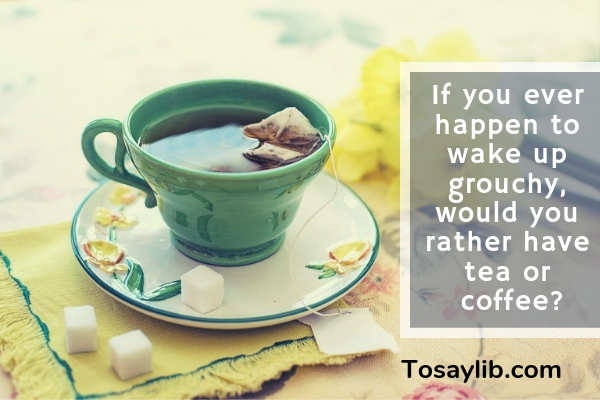 Photo by jill111– under CC0 license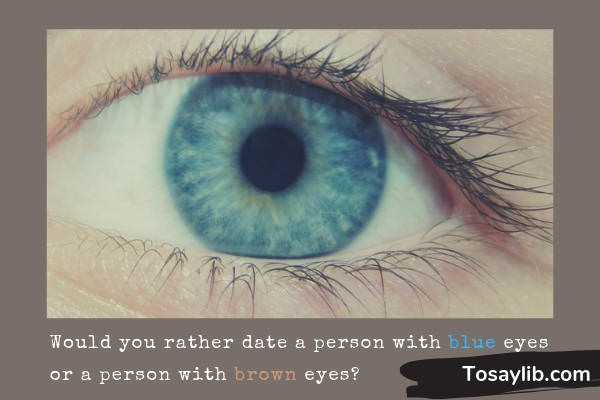 Photo by crishahlbeck– under CC0 license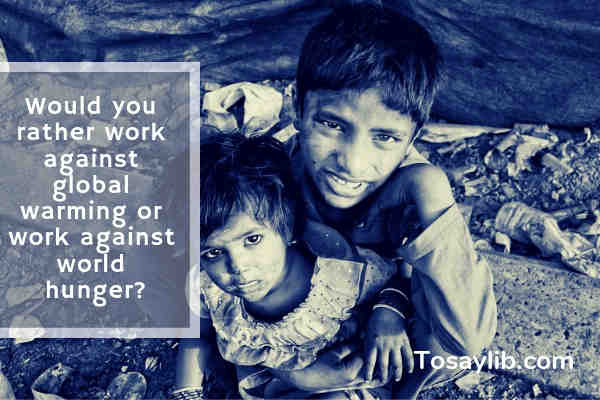 Photo by billycm – under CC0 license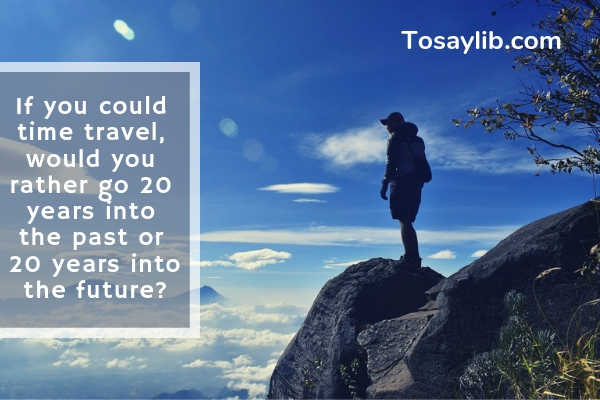 Photo by sunawang – under CC0 license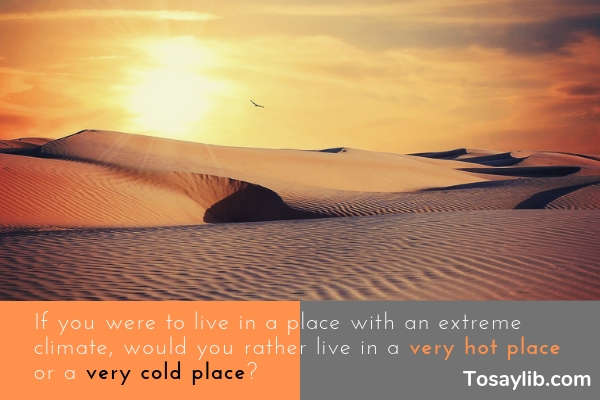 Photo by Pezibear– under CC0 license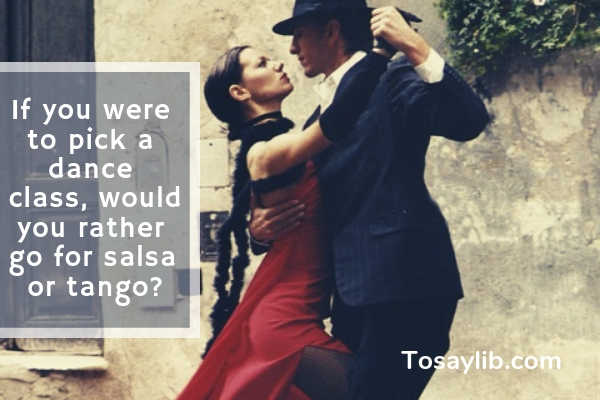 Photo by werner22brigitte – under CC0 license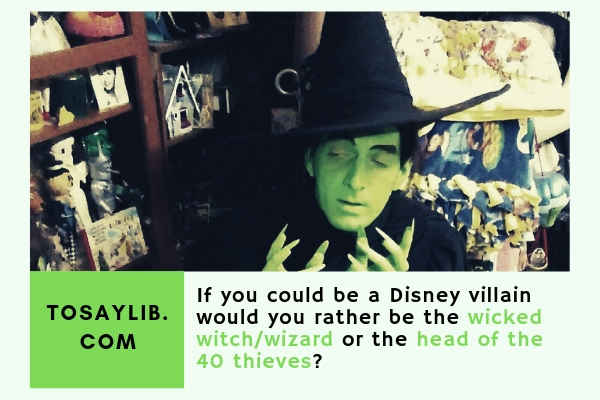 Photo by billyferguson – under CC0 license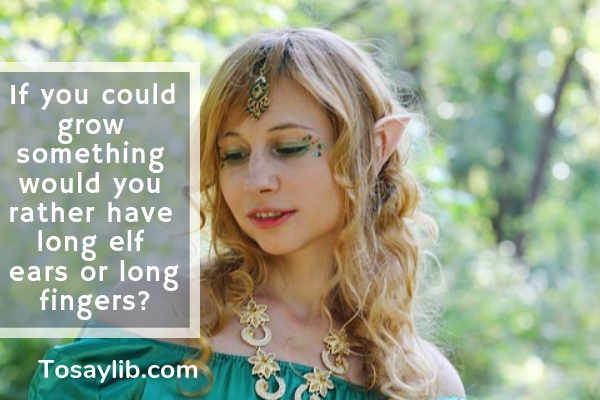 Photo by Victoria_Borodinova – under CC0 license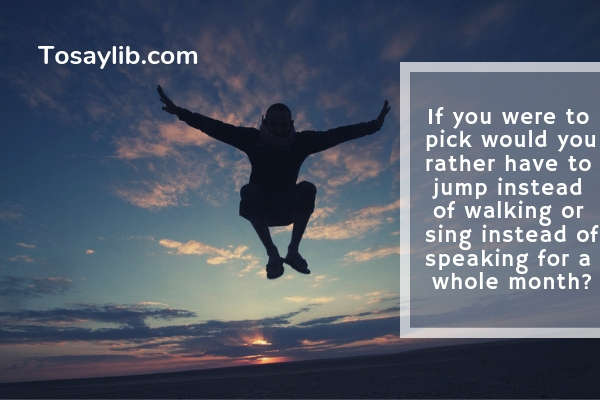 Photo by HanySadek – under CC0 license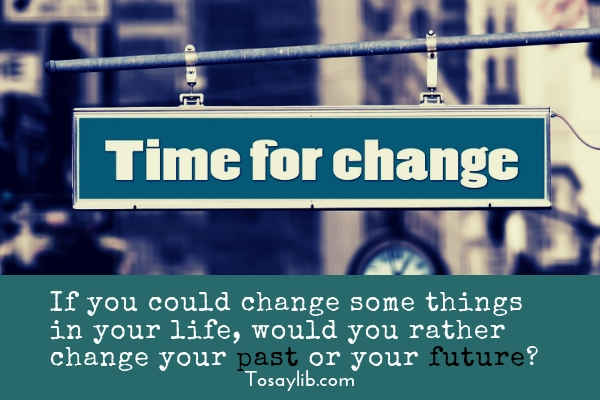 Photo by geralt – under CC0 license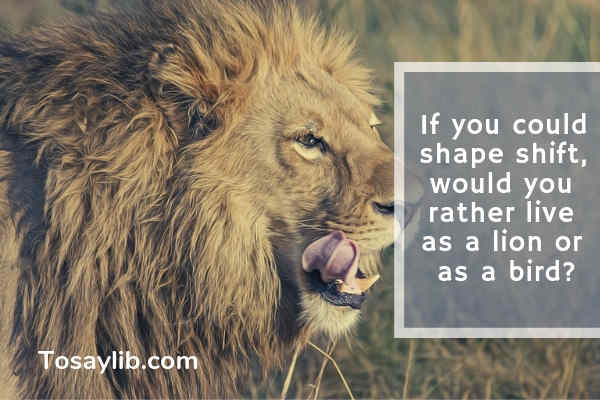 Image from MaxPixel.net– under CC0 license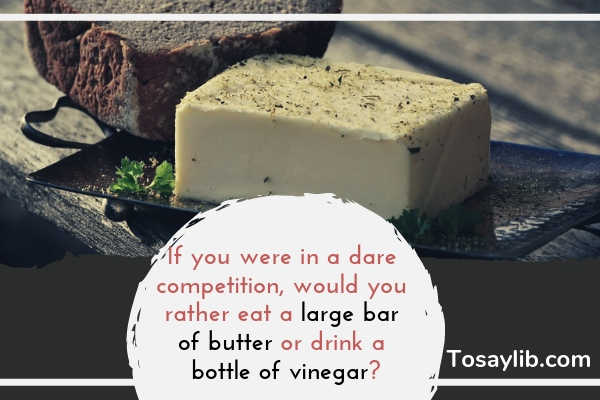 Photo by congerdesign – under CC0 license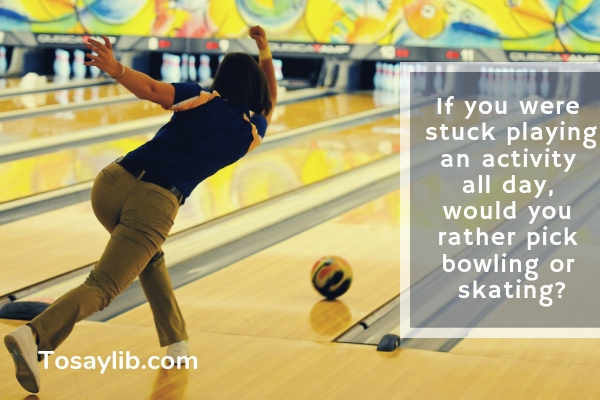 Photo by skeeze – under CC0 license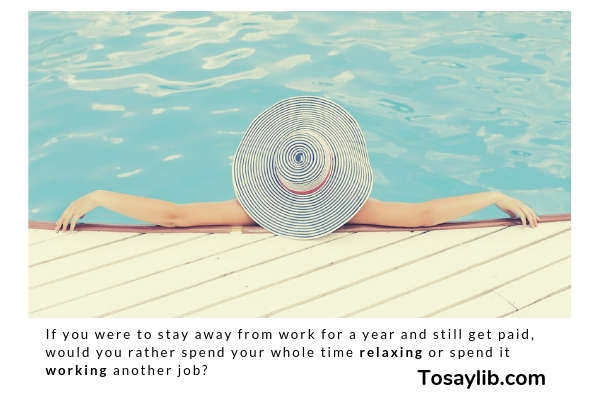 Photo by Free-Photos – under CC0 license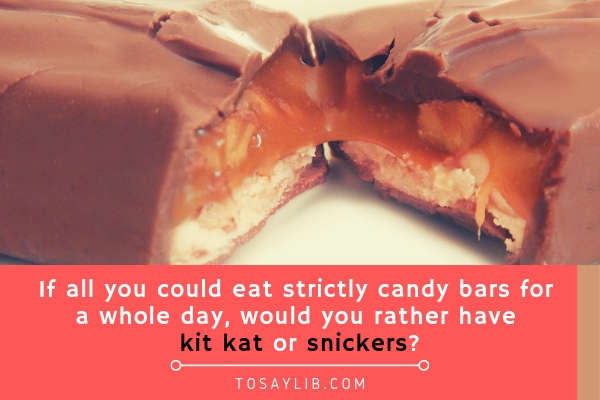 Photo by Lernestorod– under CC0 license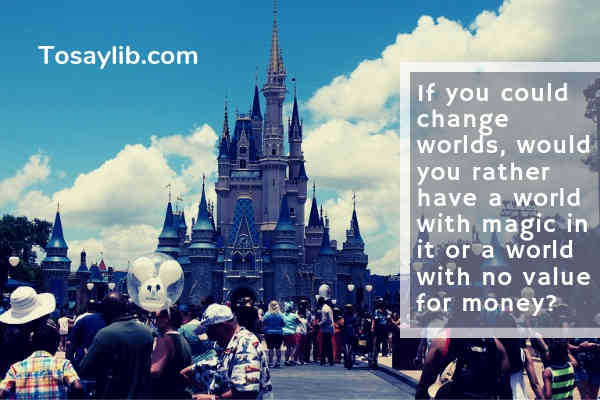 Photo by RogerMayhem – under CC0 license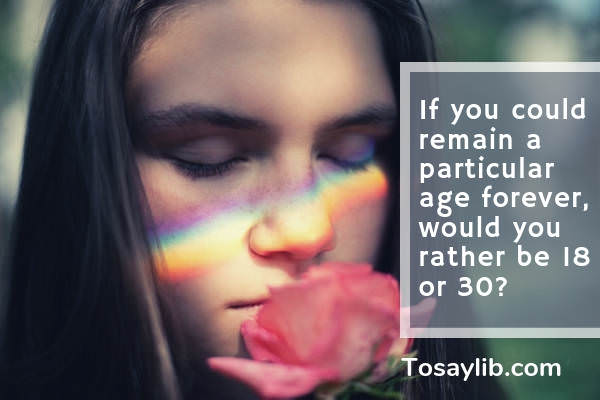 Image from goodfreephotos.com – under CC0 / Public Domain license